Black Cultural Center
Students in Operation S.U.C.C.E.S.S. will learn organizational design from the top and explore ways to change it.
---
This month's exhibition-related programs are all available free online.
---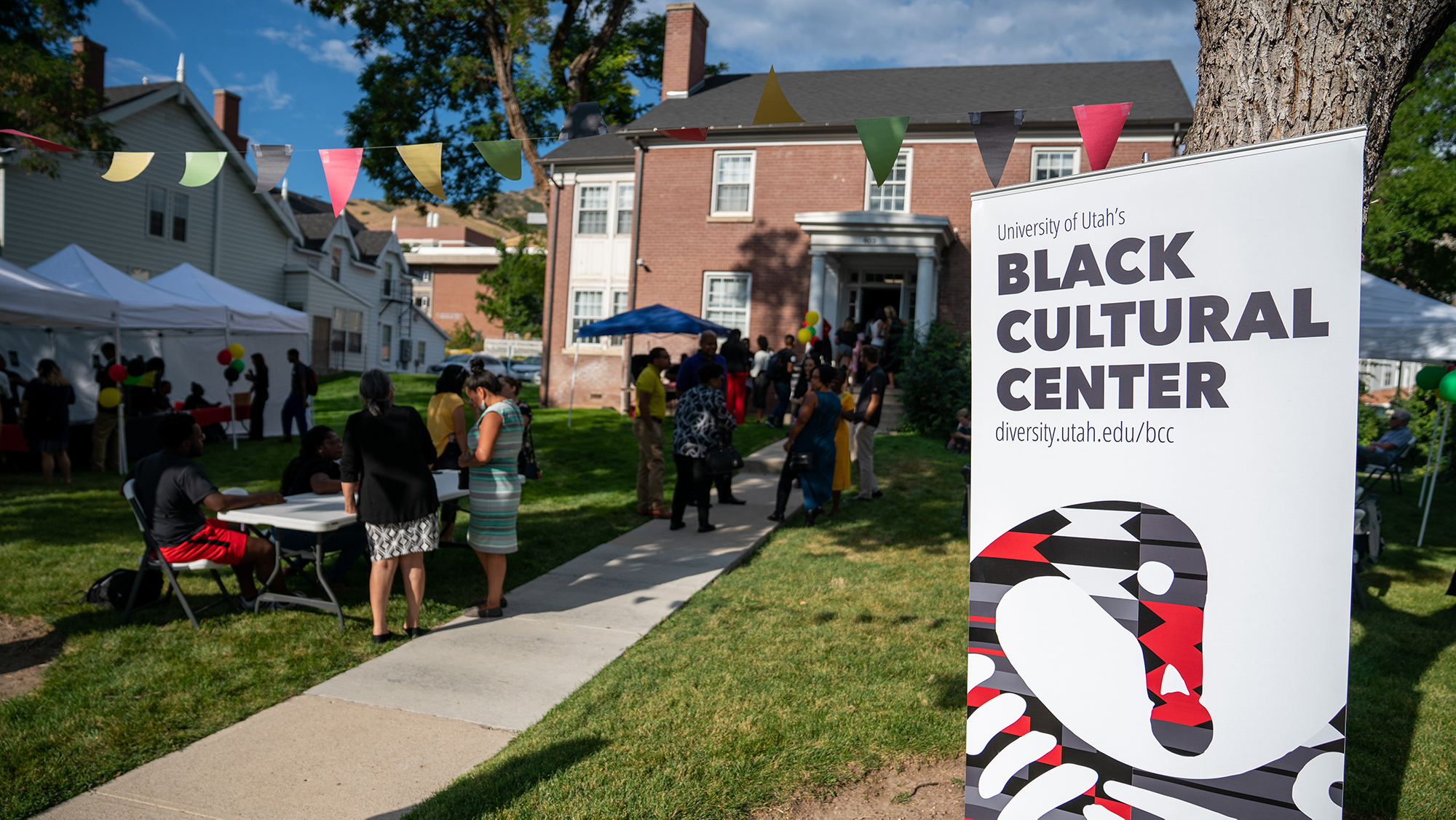 Meet the five co-founders of the U's Black Cultural Center.
---
Celebrate Black History Month 2021 at the U with events each week this month.
---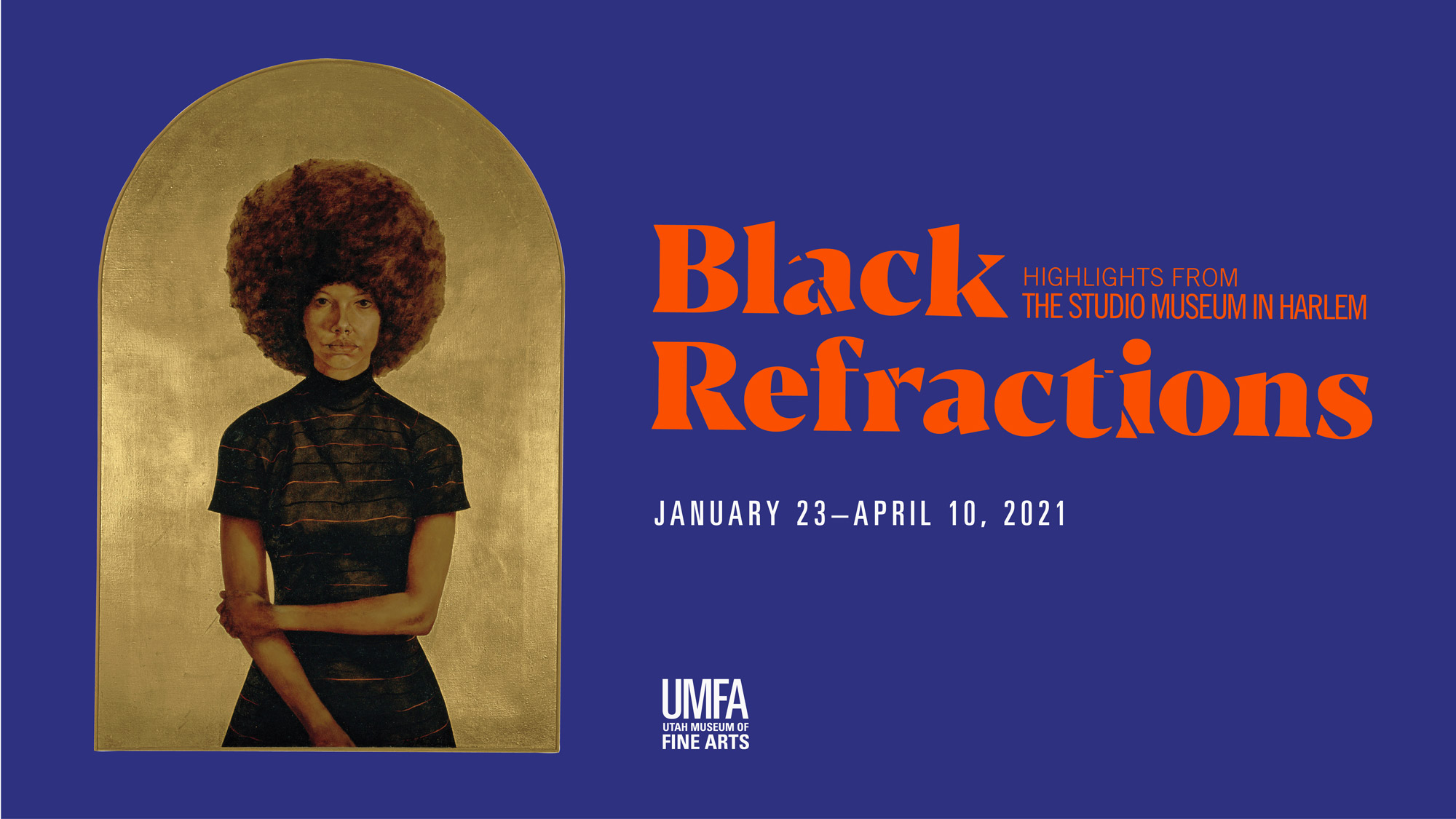 See 100 works by artists of African descent in the new Utah Museum of Fine Arts exhibition.
---
The incident happened on November 30, 2020.
---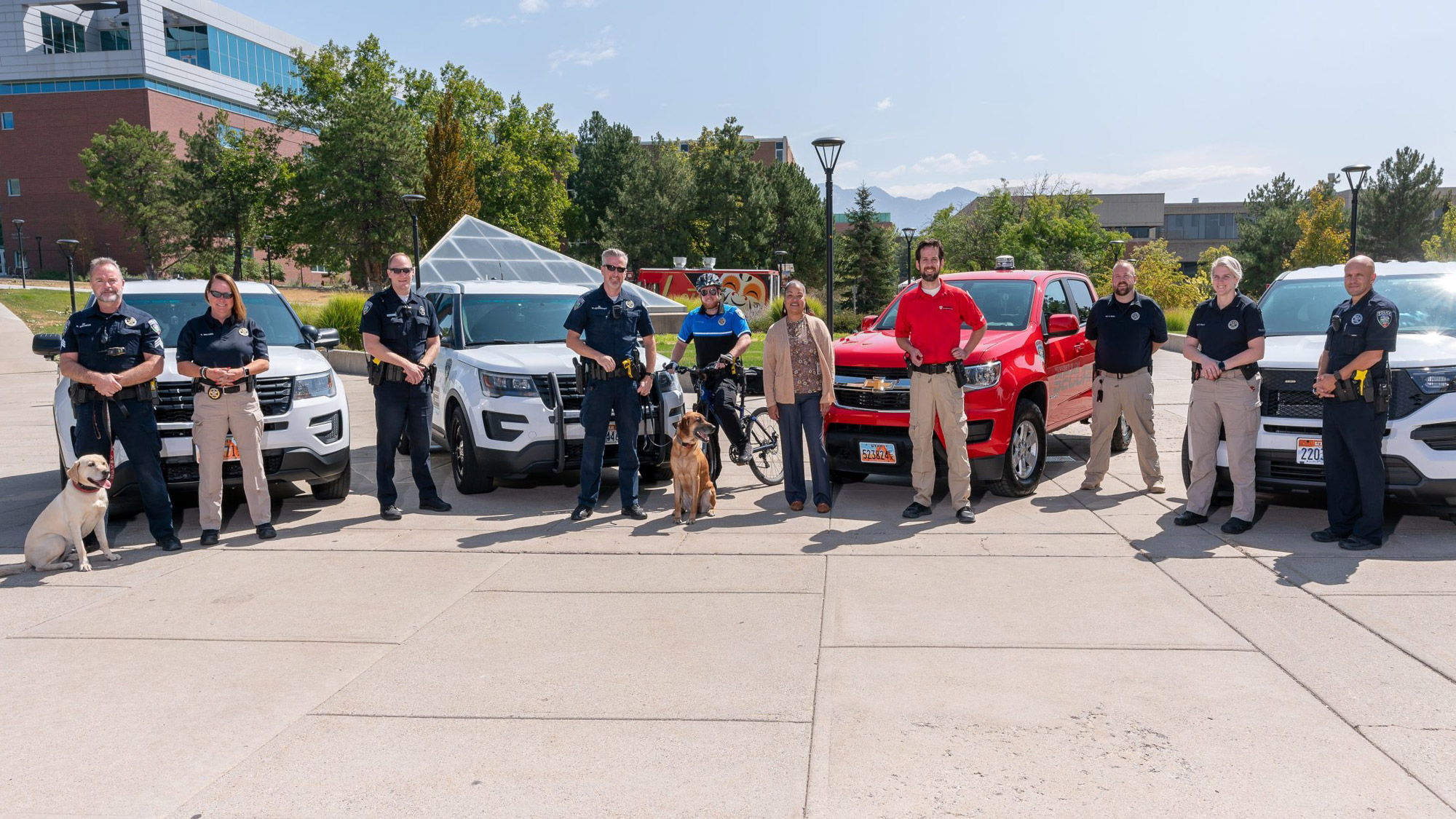 Social workers are working closely with university police.
---
The fund is among specific actions and strategies the U is developing to ensure diversity, equity and inclusion is a primary focus on campus.
---
The Office for Equity, Diversity, and Inclusion advises everyone to check in with their peers and loved ones during this difficult time.
---
How the U's African American Doctoral Scholars Initiative is helping students find success.
---