Black Cultural Center
Lots of great stories from all over campus and beyond.
---
Learn about the experiences of the inaugural cohort and apply for the next one.
---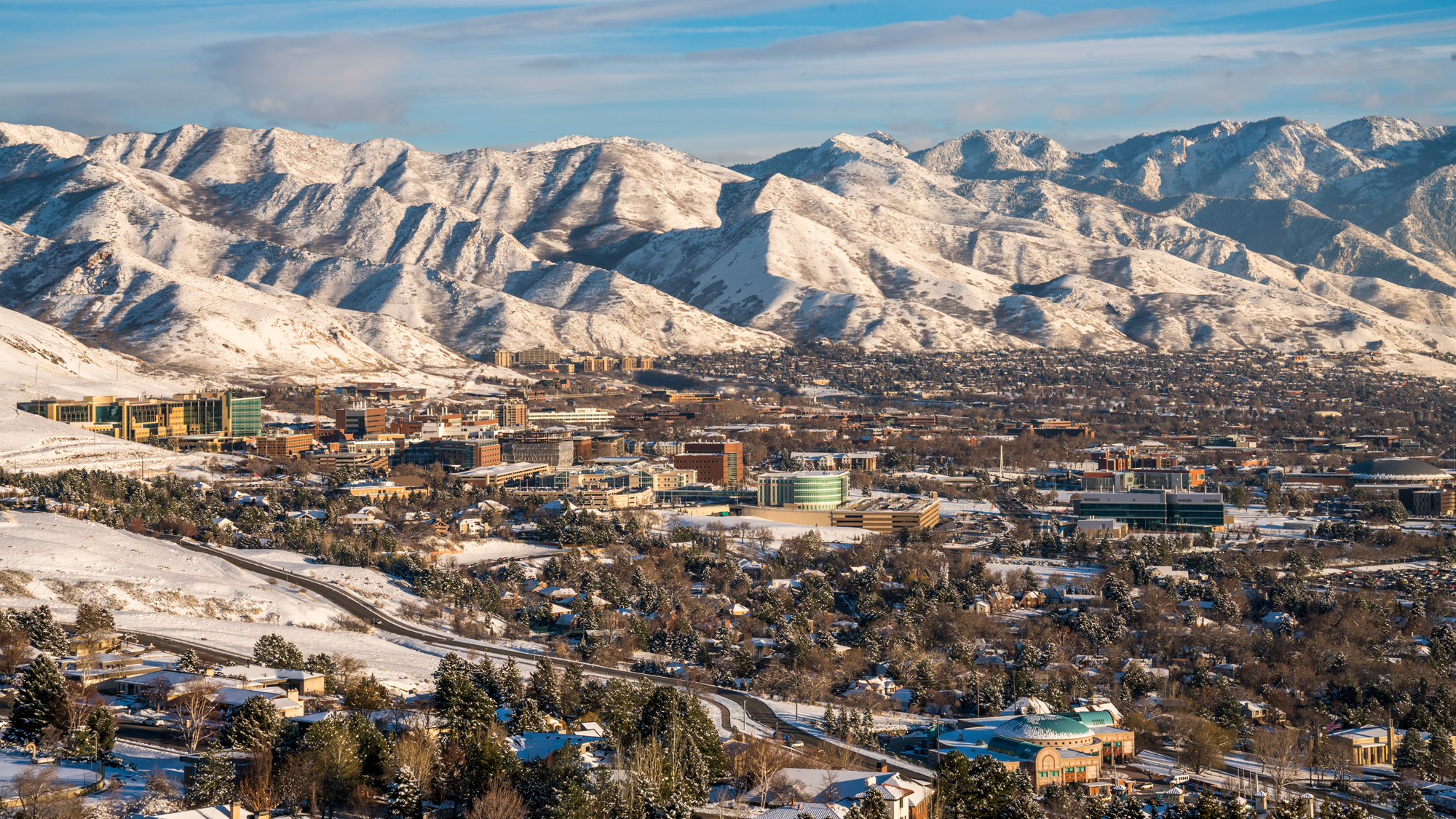 President Randall calls for a campus-wide moment of reflection and action designed to propel our collective goal to create an inclusive community forward.
---
Immediate action and status report on the Black Cultural Center bomb threat.
---
The 2021 Beacons of Excellence Award theme celebrated individuals and programs disrupting the status quo while creating positive change.
---
Two university departments now fall under Equity, Diversity, and Inclusion.
---
This digital event raises crucial funding for basic needs, mental health resources, career and professional development, emergency funds and more.
---
Students in Operation S.U.C.C.E.S.S. will learn organizational design from the top and explore ways to change it.
---
This month's exhibition-related programs are all available free online.
---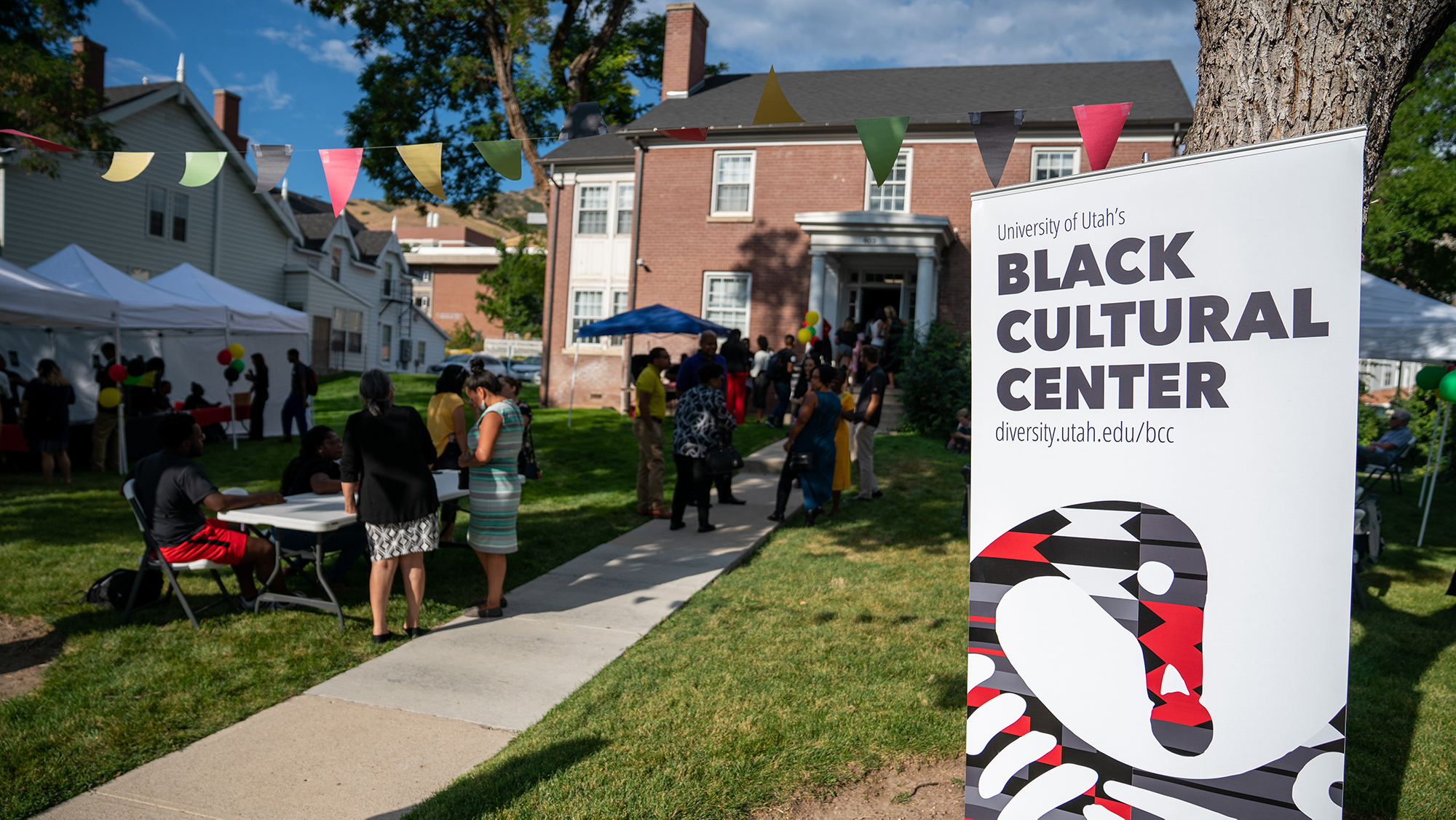 Meet the five co-founders of the U's Black Cultural Center.
---