ASUU
You are not alone. We are here to support and help you through times of crisis.
---
Keep the campus community safe through public health messaging.
---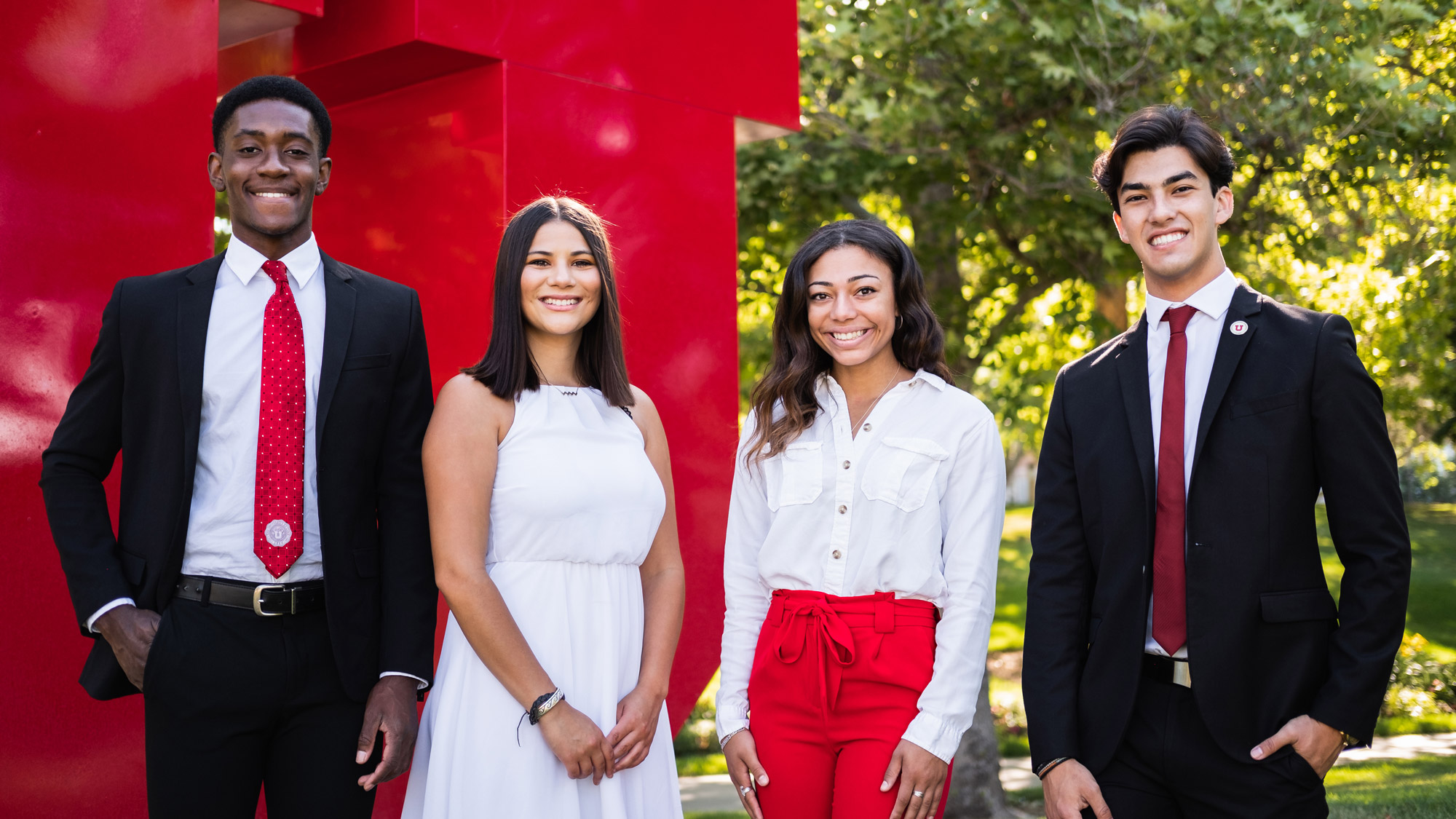 The ASUU presidency is striving to share the best student experience possible.
---
We are committed to justice, equity and creating a society welcoming of all.
---
ASUU is seeking students for university committees and boards. Apply today!
---
A new Associated Students of the University of Utah (ASUU) presidency, has been sworn in for the 2020-21 academic year.
---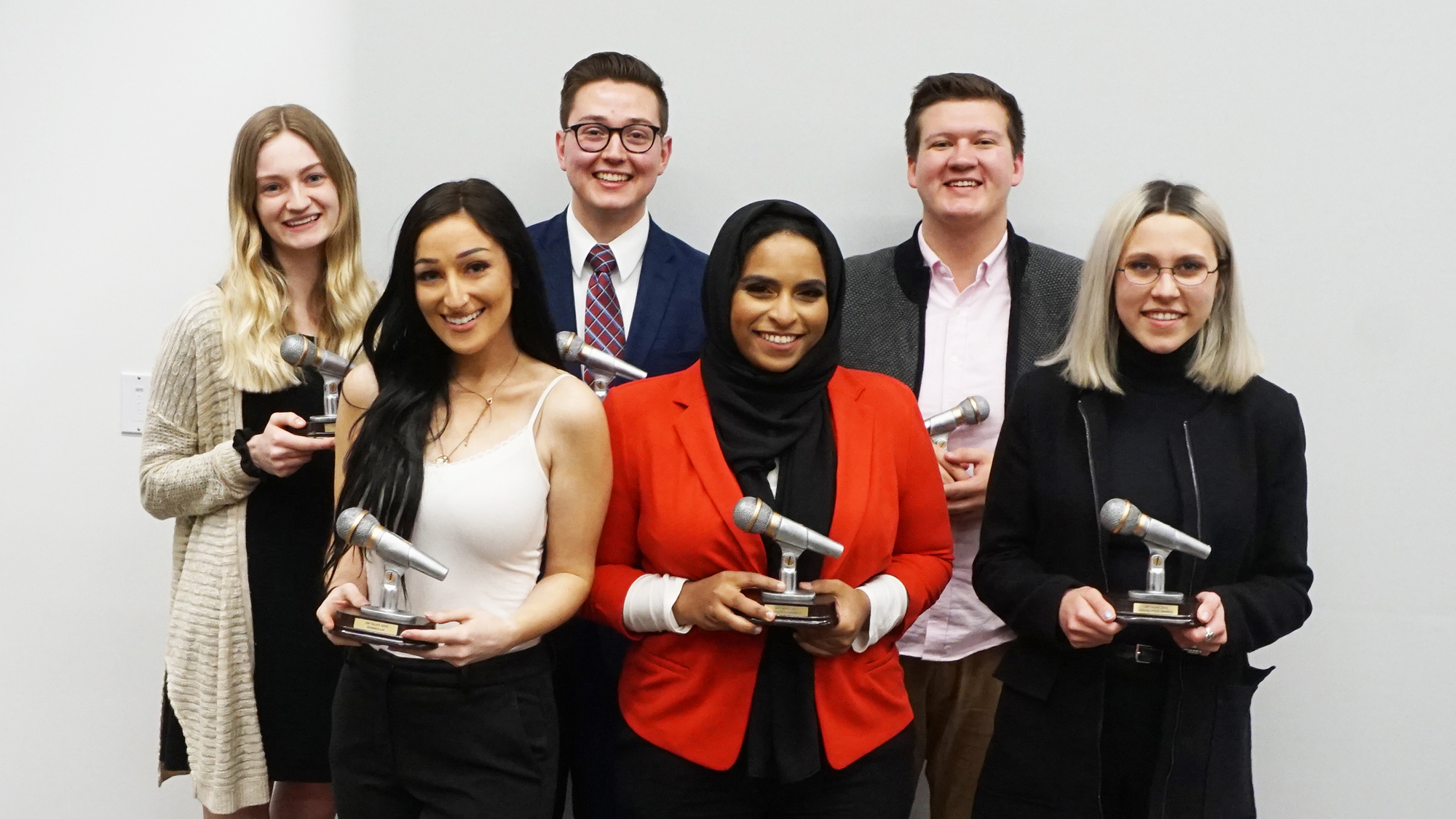 All University of Utah students are eligible to win a $1,000-$5,000 scholarship by submitting a two-minute speech online.
---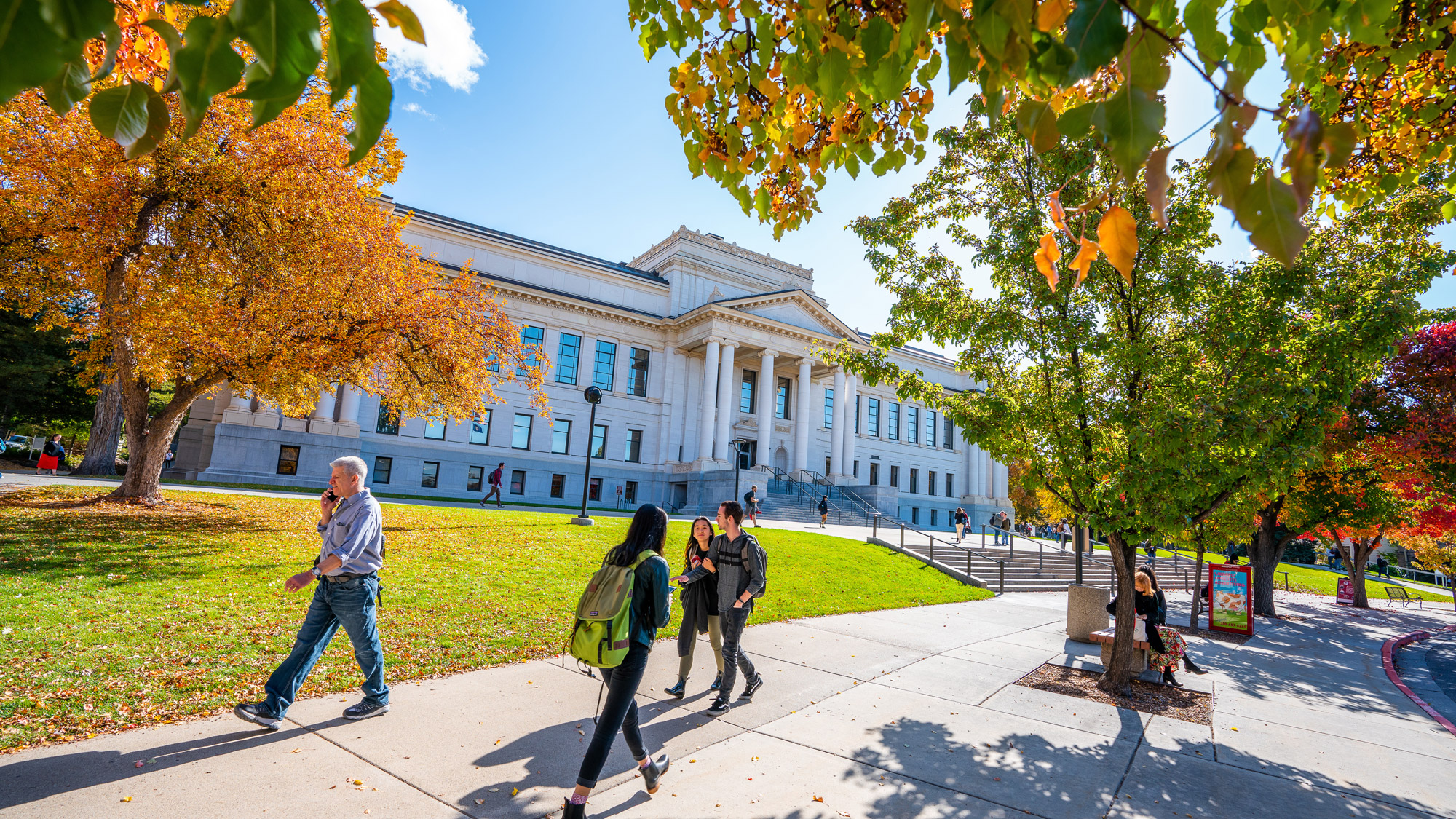 The change is being made due to the Vice Presidential Debate being held on campus.
---
Lori has a long history with the University of Utah.
---
Interested in student government? Whether you want to run for office, or just need to know how to vote, we have everything you need to know right here.
---