ASUU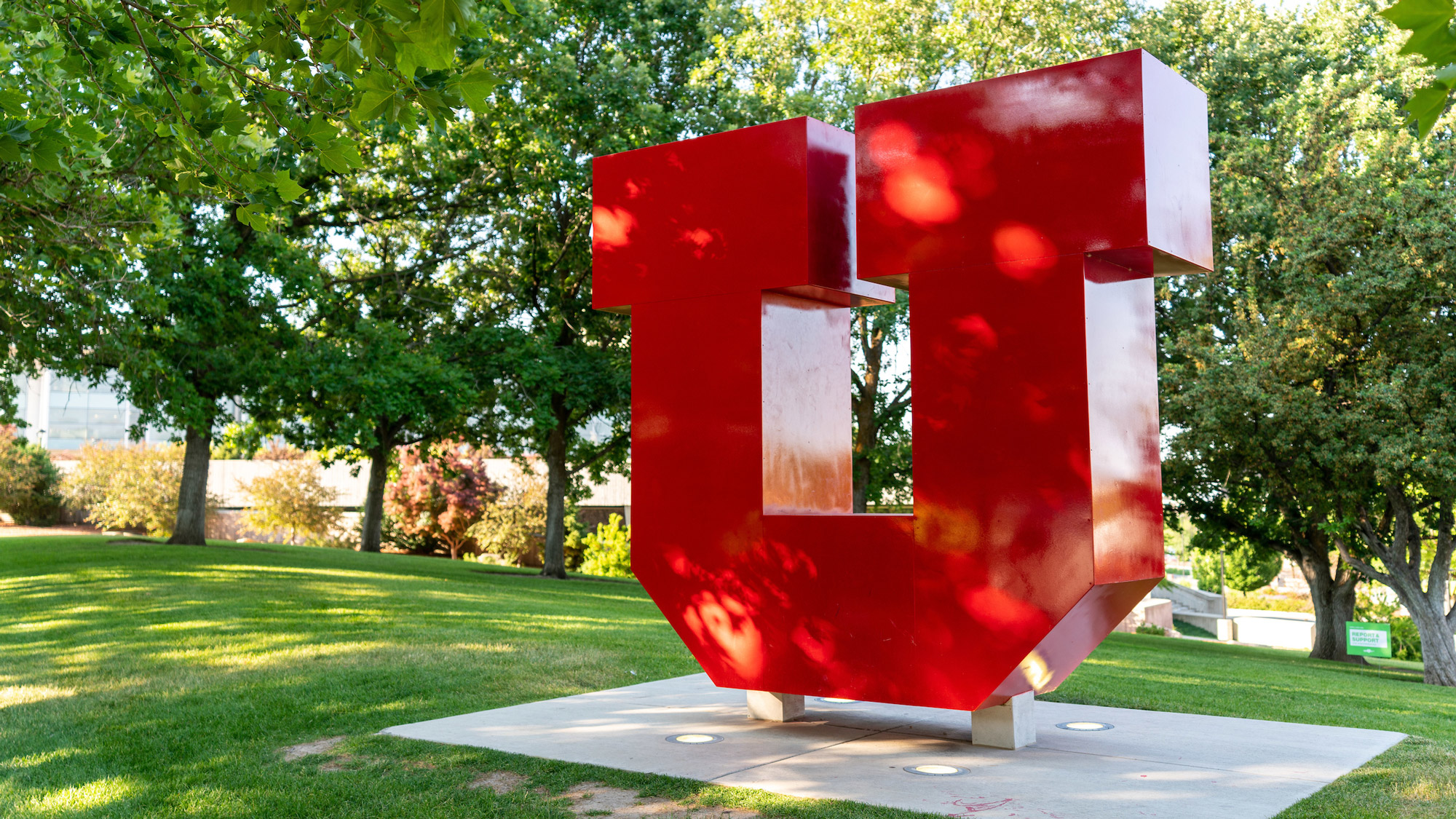 Read the current student body presidency's letter to U students.
---
Get swag, win prizes and learn about the arts on campus.
---
What has the student government accomplished during the past year?
---
Voting begins Monday, Feb. 22 for the 2021-22 student body presidency and closes Thursday, Feb. 25 at 5 p.m.
---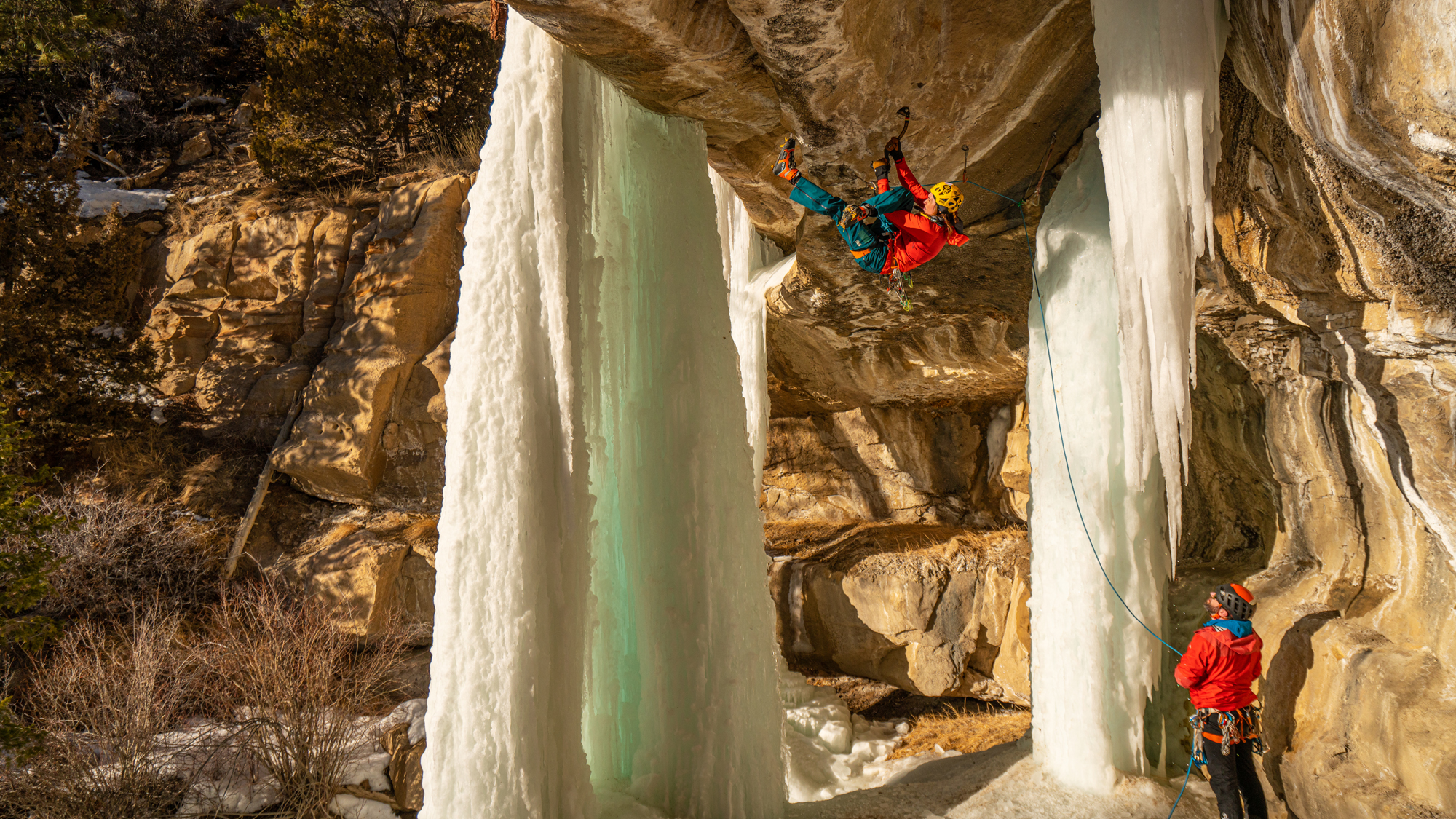 Register today for the 2021 Women's Leadership Summit taking place virtually on March 11.
---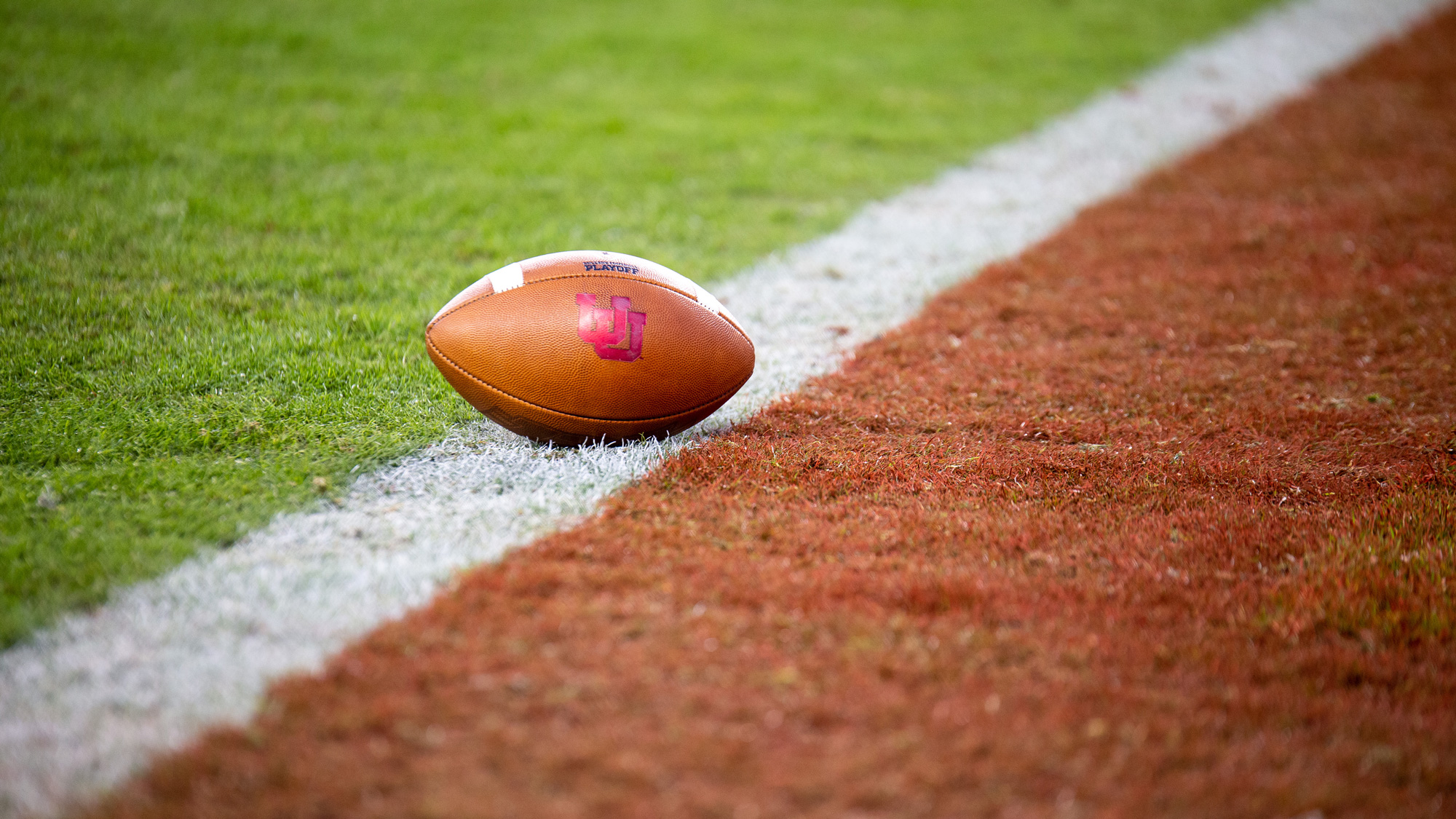 Many of us don't realize how much waste our day-to-day life can generate, so here are a few suggestions to make your virtual tailgate a little less wasteful.
---
Events across campus offer support to the U community in the wake of a highly contentious election.
---
You are not alone. We are here to support and help you through times of crisis.
---
Keep the campus community safe through public health messaging.
---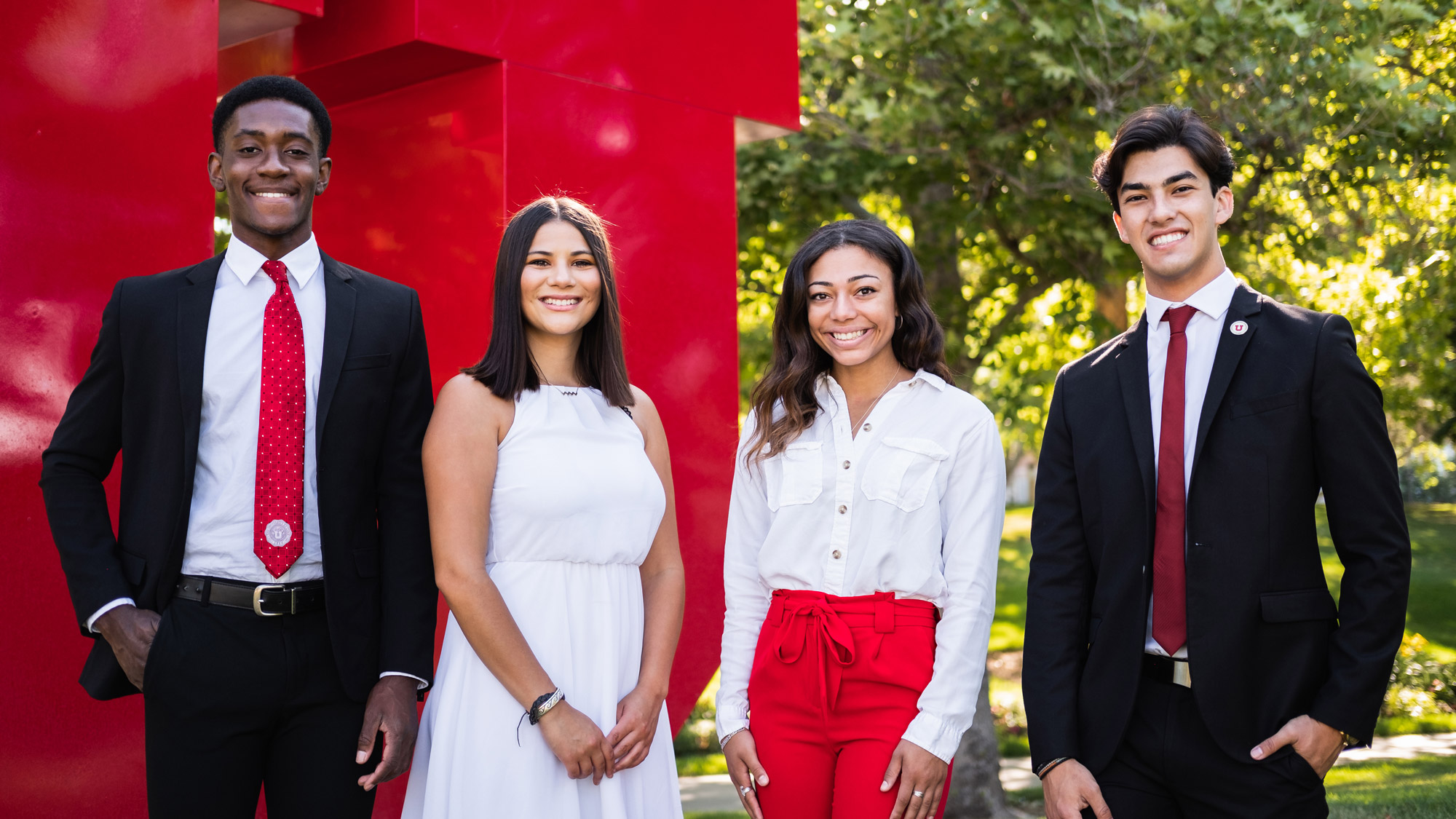 The ASUU presidency is striving to share the best student experience possible.
---