Associated Students of the University of Utah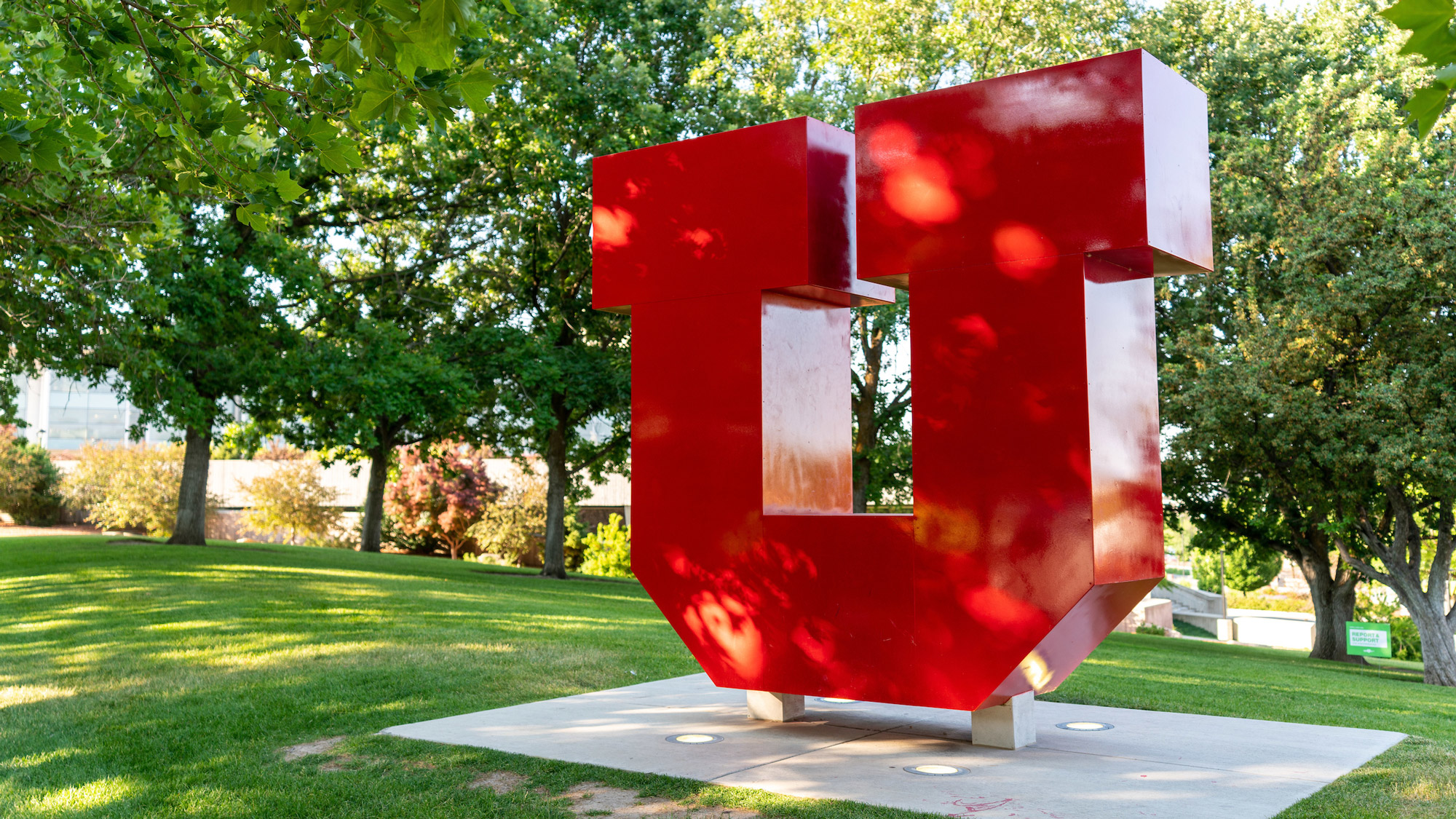 Read the current student body presidency's letter to U students.
---
What has the student government accomplished during the past year?
---
Voting begins Monday, Feb. 22 for the 2021-22 student body presidency and closes Thursday, Feb. 25 at 5 p.m.
---
Conversations with students, faculty and staff shaping the direction of university police.
---
We are committed to justice, equity and creating a society welcoming of all.
---
A new Associated Students of the University of Utah (ASUU) presidency, has been sworn in for the 2020-21 academic year.
---
Interested in student government? Whether you want to run for office, or just need to know how to vote, we have everything you need to know right here.
---
The new ASUU leadership has a commitment to transparency, diversity, involvement, student health and safety.
---
"U students should know that we are working to address their needs and that we want to hear from them. As the ASUU president this year, I am excited to give back to U."
---
National Voter Registration Day kicks off with the U's participation in the Campus Cup, a state-wide, voter-registration effort. The challenge pits each of Utah's colleges and universities against each other every two years in a competition to register the greatest percentage of voters.
---