Business
April 17, 2017
U students develop app to help community better understand how judges determine sentences.
---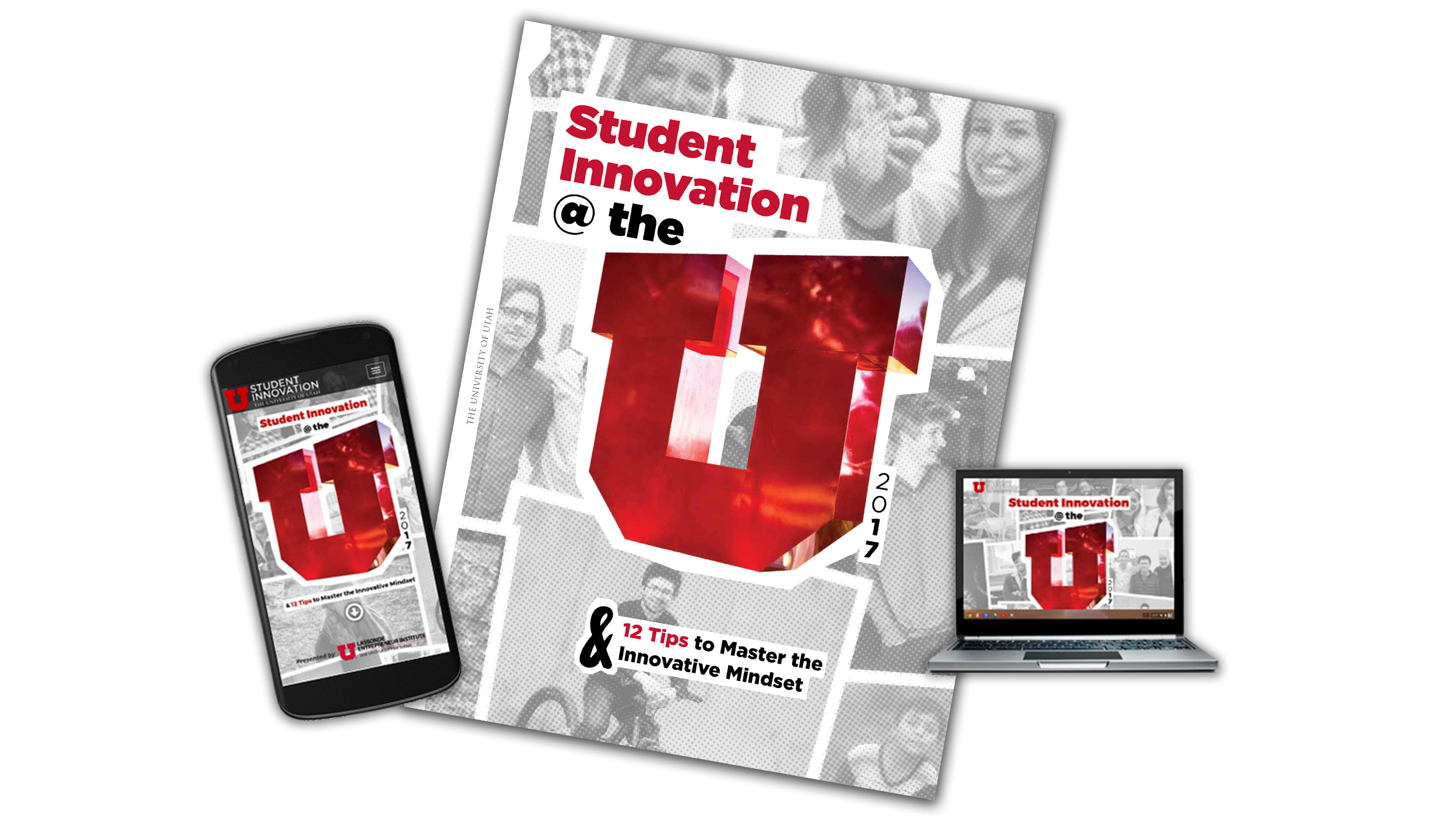 April 3, 2017
Here are five cool projects highlighted in the 2017 Student Innovation at the U report, published by the Lassonde Entrepreneur Institute.
---

March 13, 2017
U teams in final stages of entrepreneur competition.
---

February 27, 2017
Lassonde Studios one of the world's nine best new university buildings.
---
February 6, 2017
U alum Thiago Ize received a Scientific and Engineering Academy Award for work on a program used by many visual effects and animation companies.
---