Business
A new strategic plan released this week is meant to guide the university's educational path to the future.
---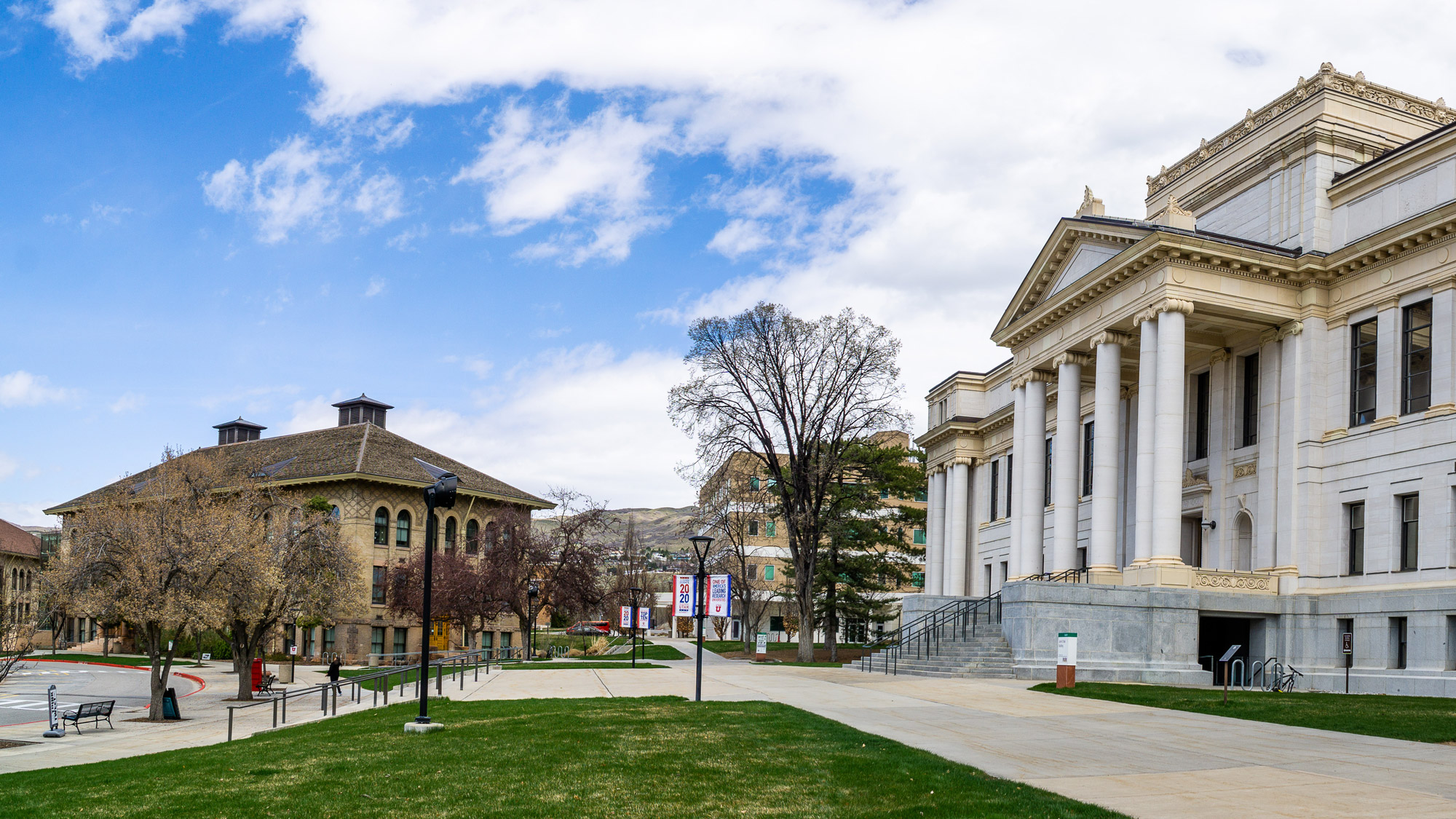 The guidelines follow a temporary hiring freeze that was announced earlier this month.
---
The Kem C. Gardner Policy Institute is leading the creation of a newly released plan to guide Utah's efforts in achieving both a health and economic recovery from the coronavirus.
---
New rankings from U.S. News & World Report are out—see how the U ranked in the 2021 "Best Graduate Schools."
---
The new partnership between ONE Capital Management and the David Eccles School of Business aims to help athletes.
---
The inaugural David Eccles School of Business reLaunch cohort was in March 2019.
---
Sara jones, JD, is this year's keynote speaker.
---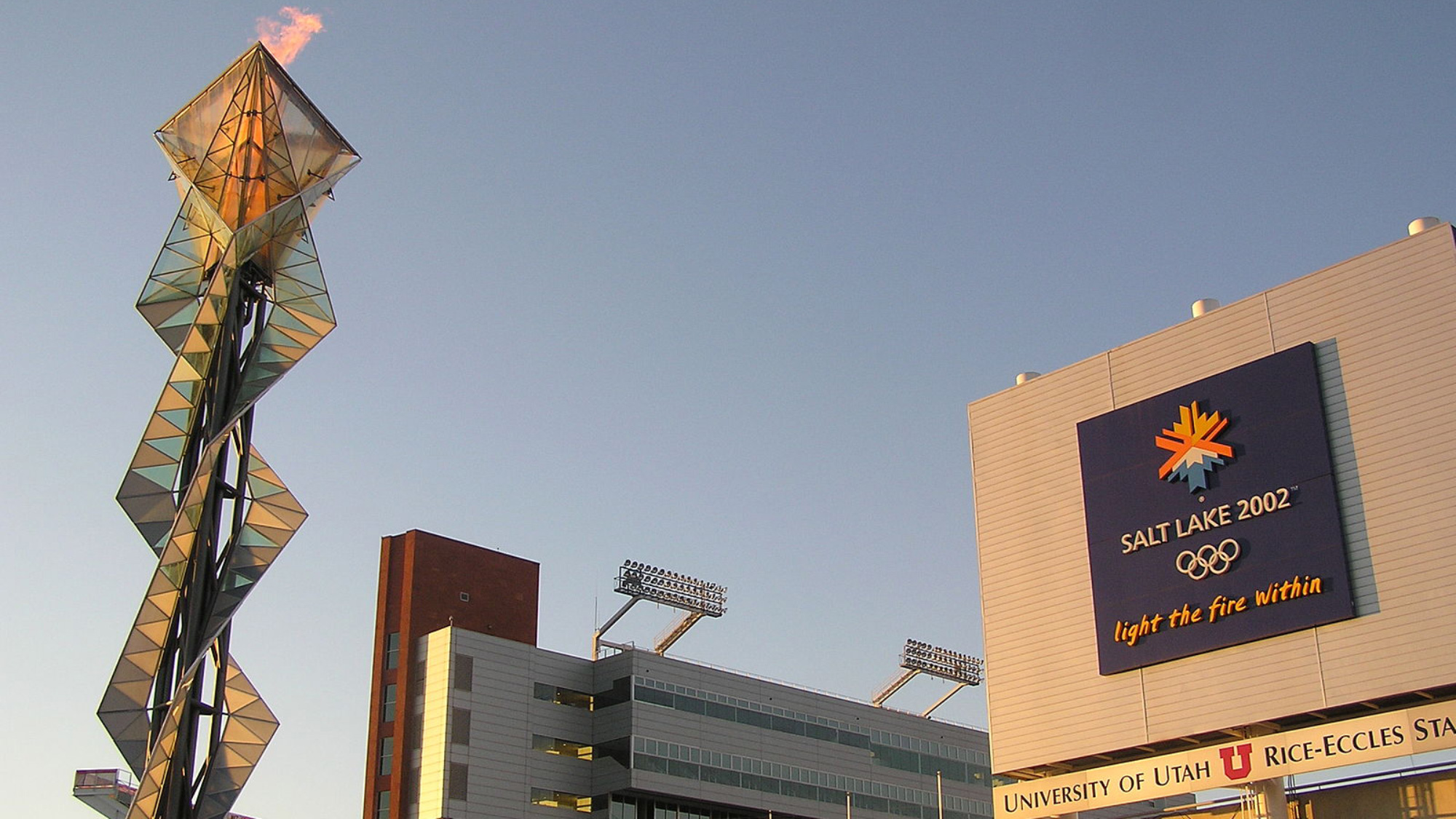 The 2002 Winter Olympic Cauldron will be temporarily relocated this week to undergo a full refurbishment.
---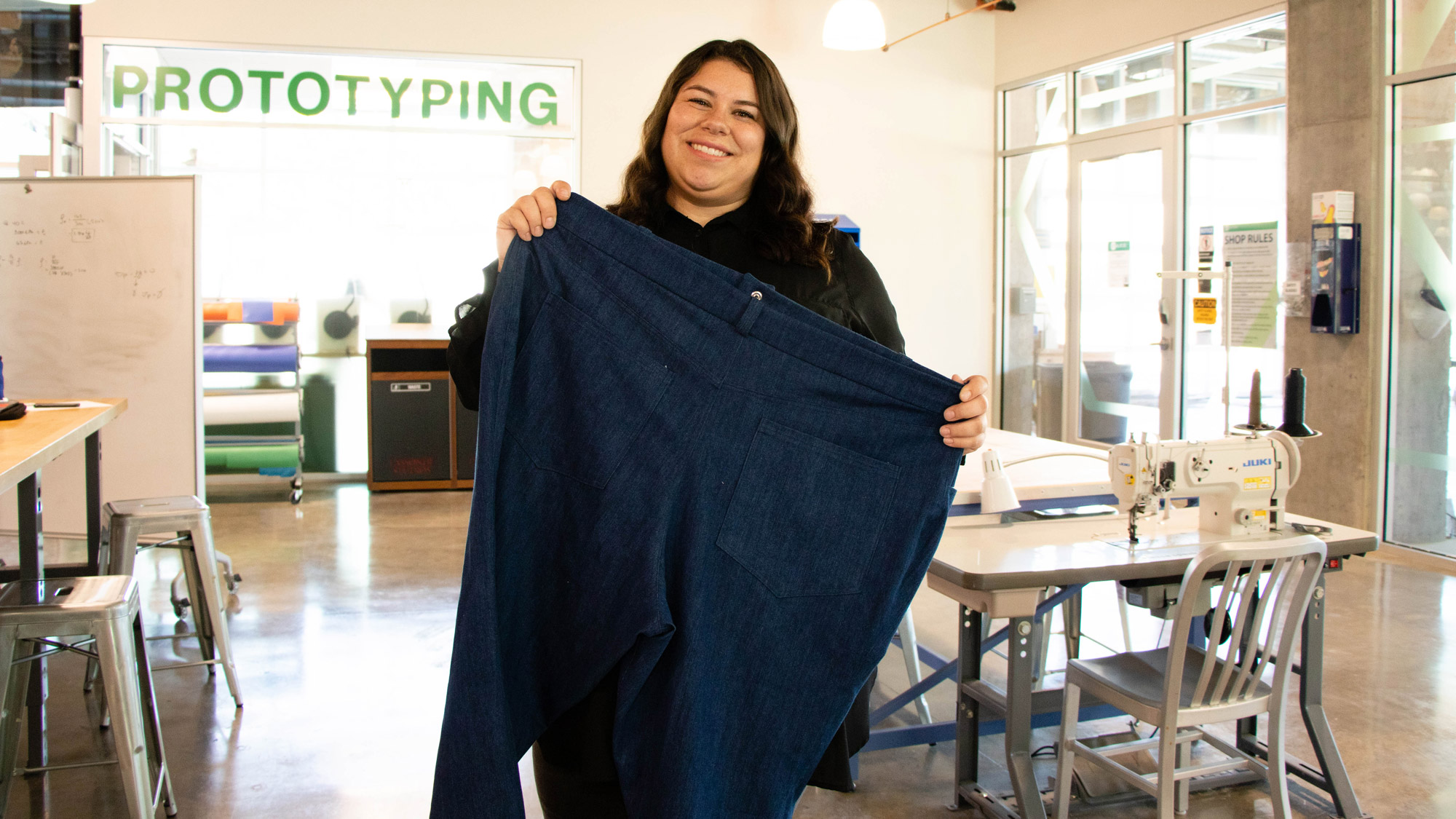 One student's quest for the perfect jeans led to a business opportunity.
---
Plans include digitization of Eccles papers and online portal.
---