Business

October 16, 2017
Greg Goff Strategic Leadership Center brings together strategic thinking and leadership development.
---
July 20, 2017
Business school announces interdisciplinary institute honoring legacy of leading Utah economist Marriner S. Eccles.
---
May 29, 2017
Tom Chi spoke on campus on May 26 to 130 international Fulbright students about prototype-based decision-making.
---
April 17, 2017
U students develop app to help community better understand how judges determine sentences.
---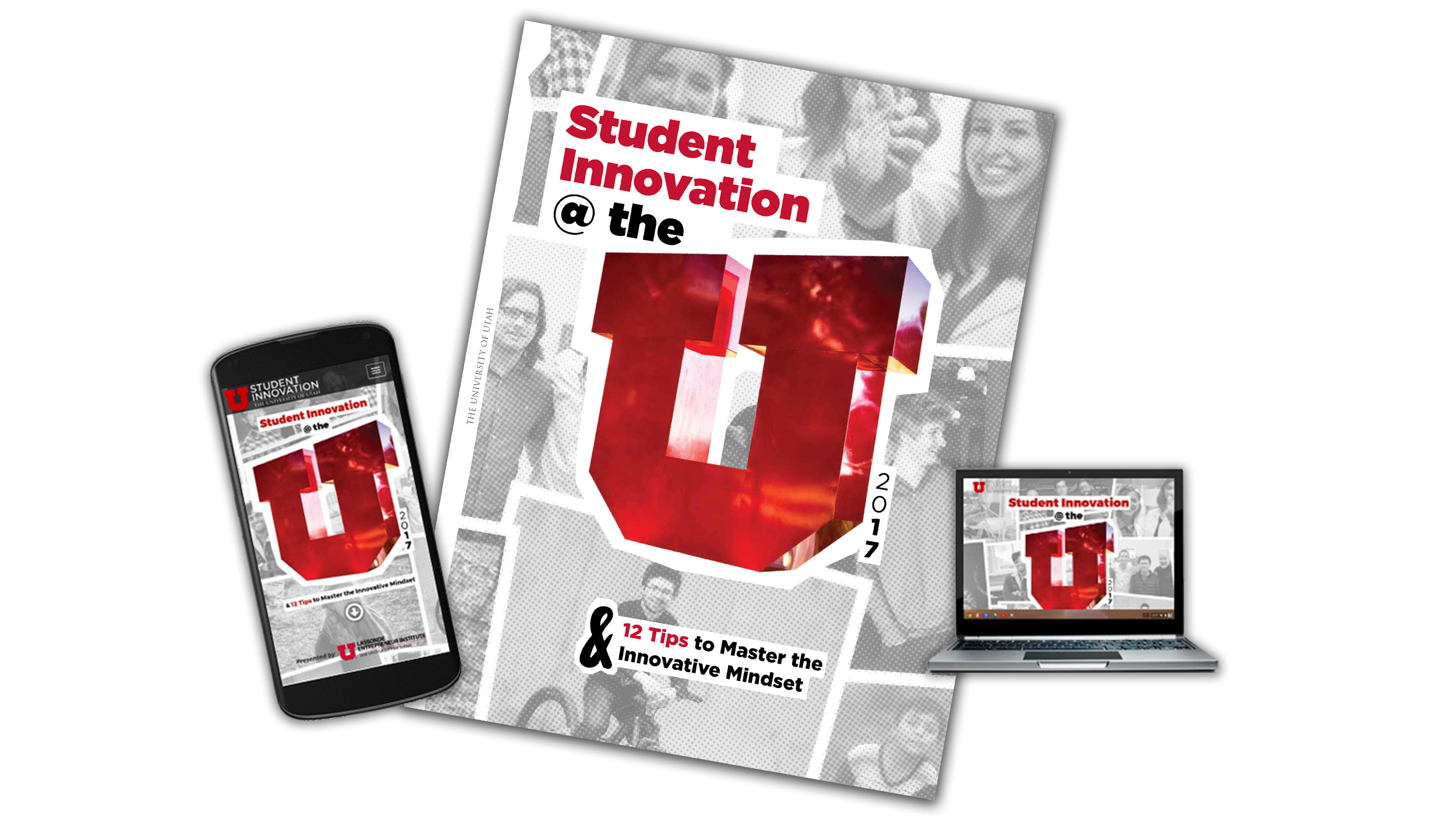 April 3, 2017
Here are five cool projects highlighted in the 2017 Student Innovation at the U report, published by the Lassonde Entrepreneur Institute.
---