Business
Plan your commute: The 2021 event will impact traffic lanes along 500 South and Guardsman way for two weeks.
---
The past year has taught us many lessons, and one of those is that digital literacy is more important than ever.
---
Opportunities for students seeking an international learning experience still exist.
---
All University of Utah students will receive a 30% discount in-store or online at either the Campus Store or Utah Red Zone. All in-store student purchases will come with a free University of Utah branded popcorn bucket and a microwave popcorn packet.
---
Learn some strategies from a recruiter on overcoming interviewing pitfalls.
---
Courses are open to all University of Utah students regardless of major.
---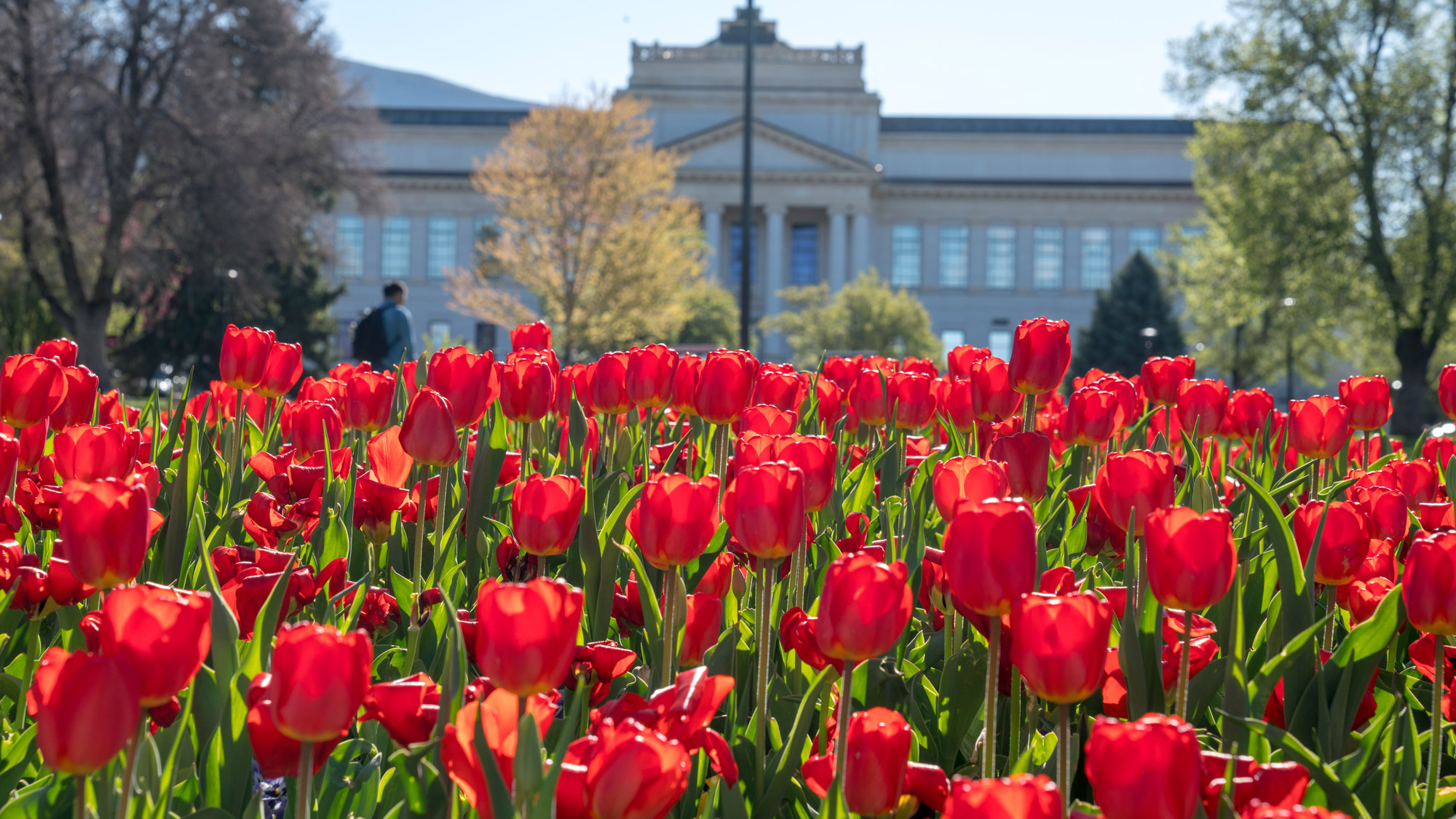 New rankings from U.S. News & World Report are out—see how the U ranked in the 2022 "Best Graduate Schools."
---
Small pay increases can add up over the course of a career and these strategies and tips for salary negotiations will prevent you from leaving money on the table.
---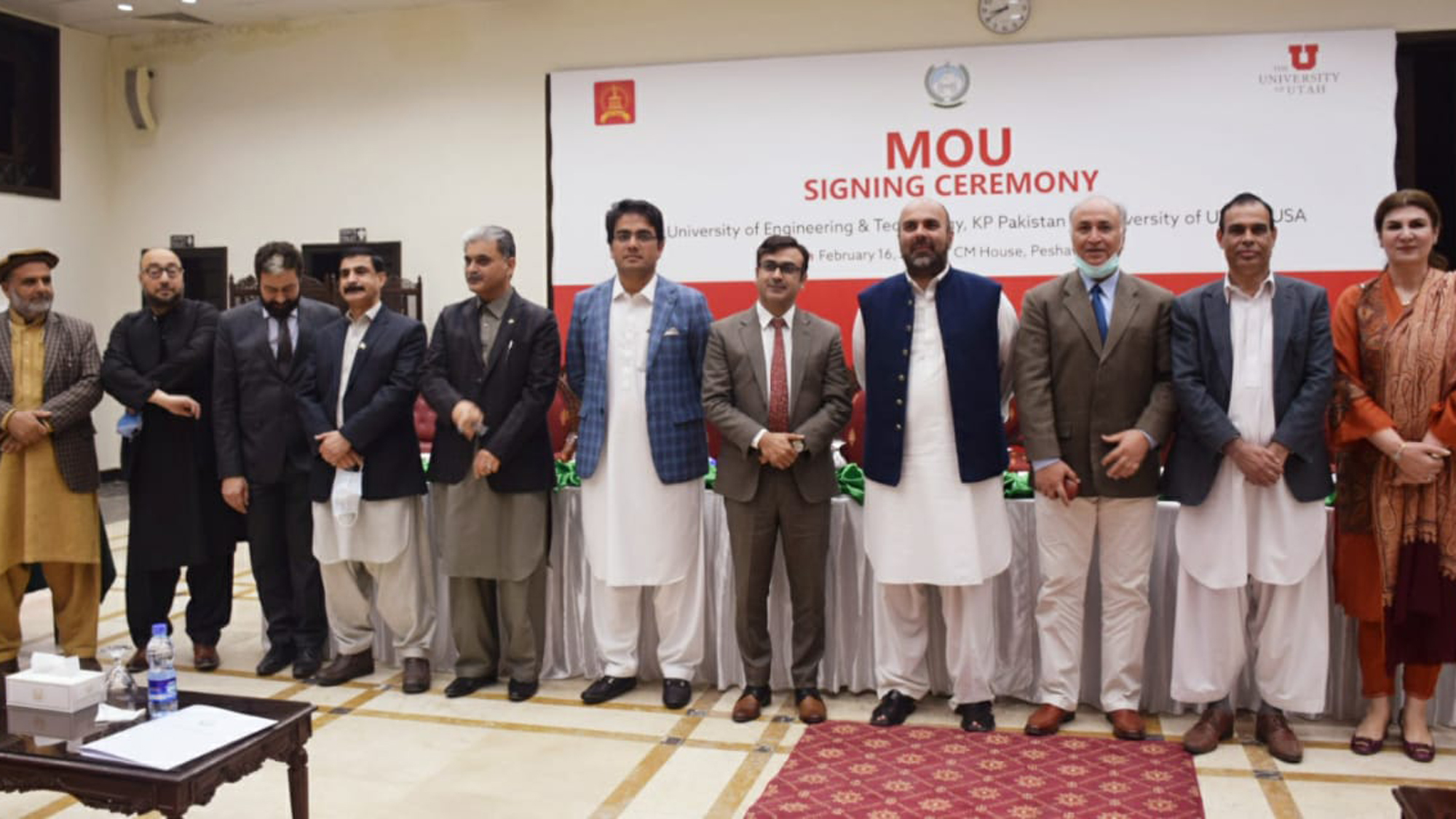 A three-year MOU has been signed with Swat University of Engineering and Technology in Pakistan to improve engineering education in the region.
---
The 2021 summer and 2021-22 housing applications are now open.
---