Business
David Eccles School of Business dedicates Robert H. and Katharine B. Garff Building with community celebration.
---
New rankings from U.S. News & World Report are out — see how the U ranked in the 2019 "Best Graduate Schools."
---
Rebecca Dowdell, associate director of University Student Apartments, oversees a clothing collection on campus to help women with limited resources put together a work wardrobe.
---

Greg Goff Strategic Leadership Center brings together strategic thinking and leadership development.
---
Business school announces interdisciplinary institute honoring legacy of leading Utah economist Marriner S. Eccles.
---
Tom Chi spoke on campus on May 26 to 130 international Fulbright students about prototype-based decision-making.
---
U students develop app to help community better understand how judges determine sentences.
---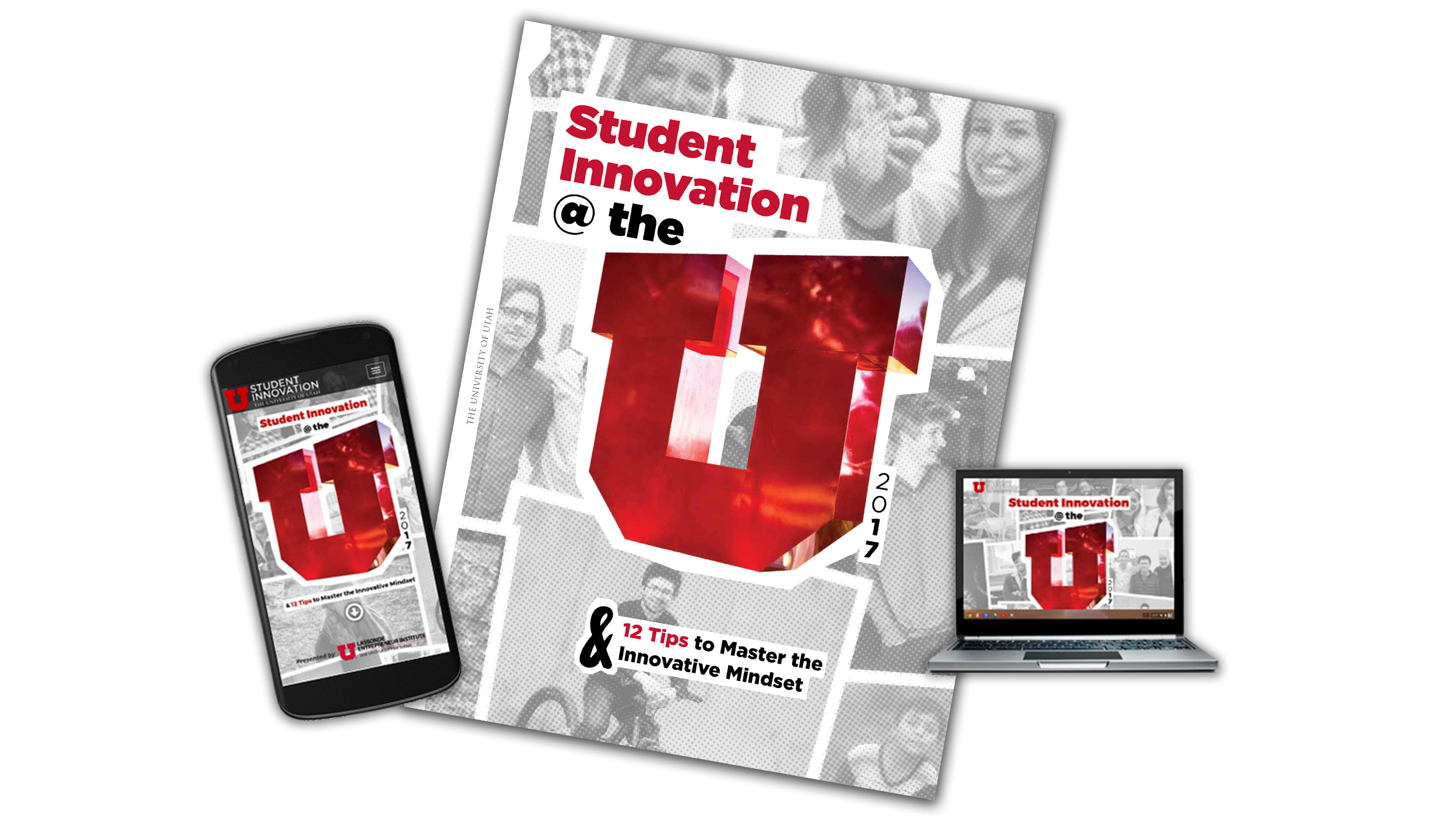 Here are five cool projects highlighted in the 2017 Student Innovation at the U report, published by the Lassonde Entrepreneur Institute.
---

U teams in final stages of entrepreneur competition.
---

Lassonde Studios one of the world's nine best new university buildings.
---