Business
---
Tom Chi spoke on campus on May 26 to 130 international Fulbright students about prototype-based decision-making.
---
U students develop app to help community better understand how judges determine sentences.
---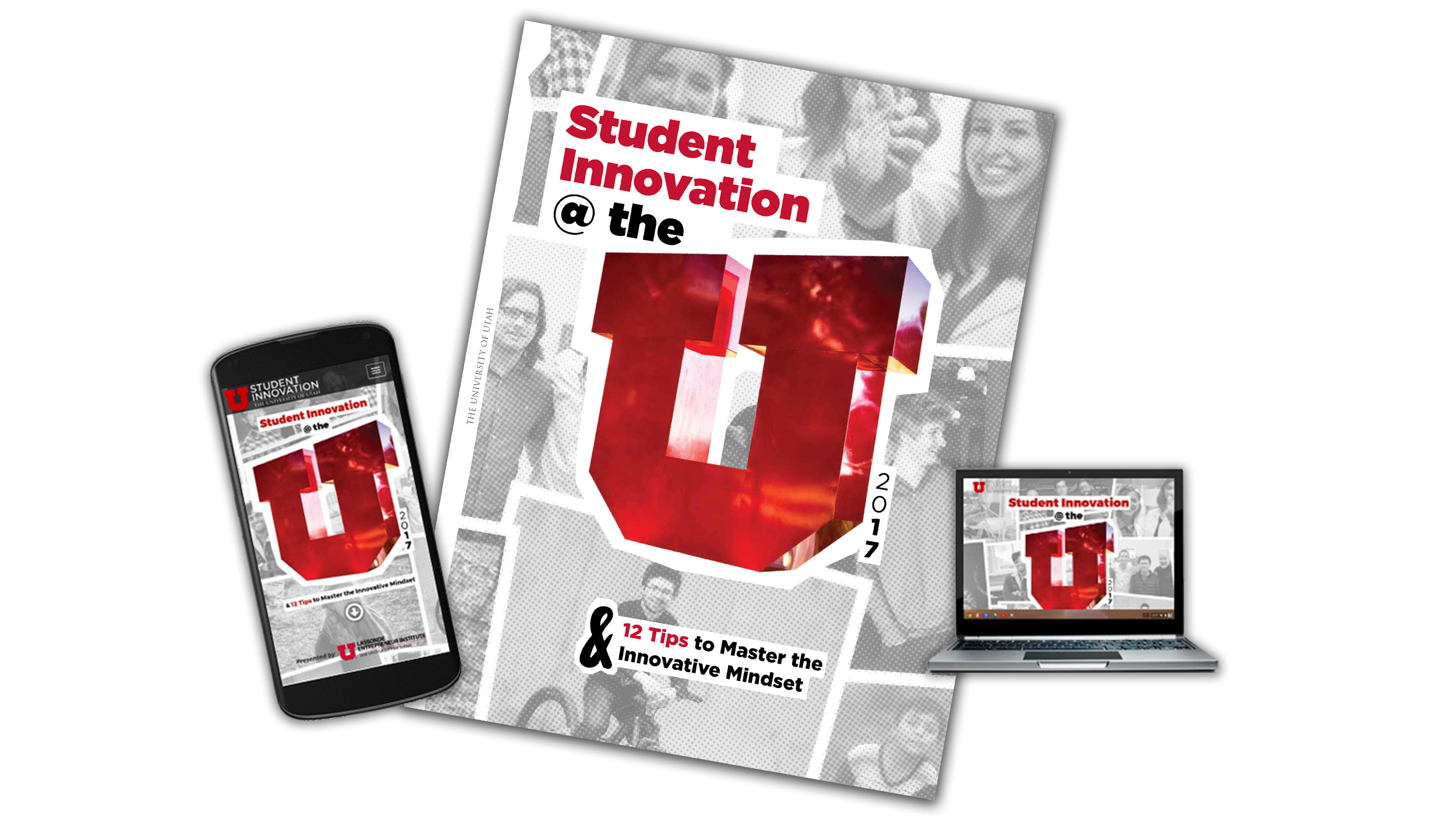 Here are five cool projects highlighted in the 2017 Student Innovation at the U report, published by the Lassonde Entrepreneur Institute.
---

U teams in final stages of entrepreneur competition.
---

Lassonde Studios one of the world's nine best new university buildings.
---
U alum Thiago Ize received a Scientific and Engineering Academy Award for work on a program used by many visual effects and animation companies.
---
Migration of student UMail accounts to O365 begins Feb. 1.
---

University of Utah faculty and alumni won six out of 12 medals for distinguished service to the state of Utah in science and technology.
---

Technologies on display at the Consumer Electronics Show 2017, range from smart lenses to an improved movement controller to aid quadriplegics.
---
Trapper Roderick's business, True Gentleman Supply Co., suits him perfectly and is one of hundreds of startups the Lassonde Institute has helped launch.
---