Athletics
Join the final Friday Forum on Racism in Higher Education of the academic year.
---
As the COVID-19 pandemic reaches the one-year mark, it is vital for our community to remain diligent.
---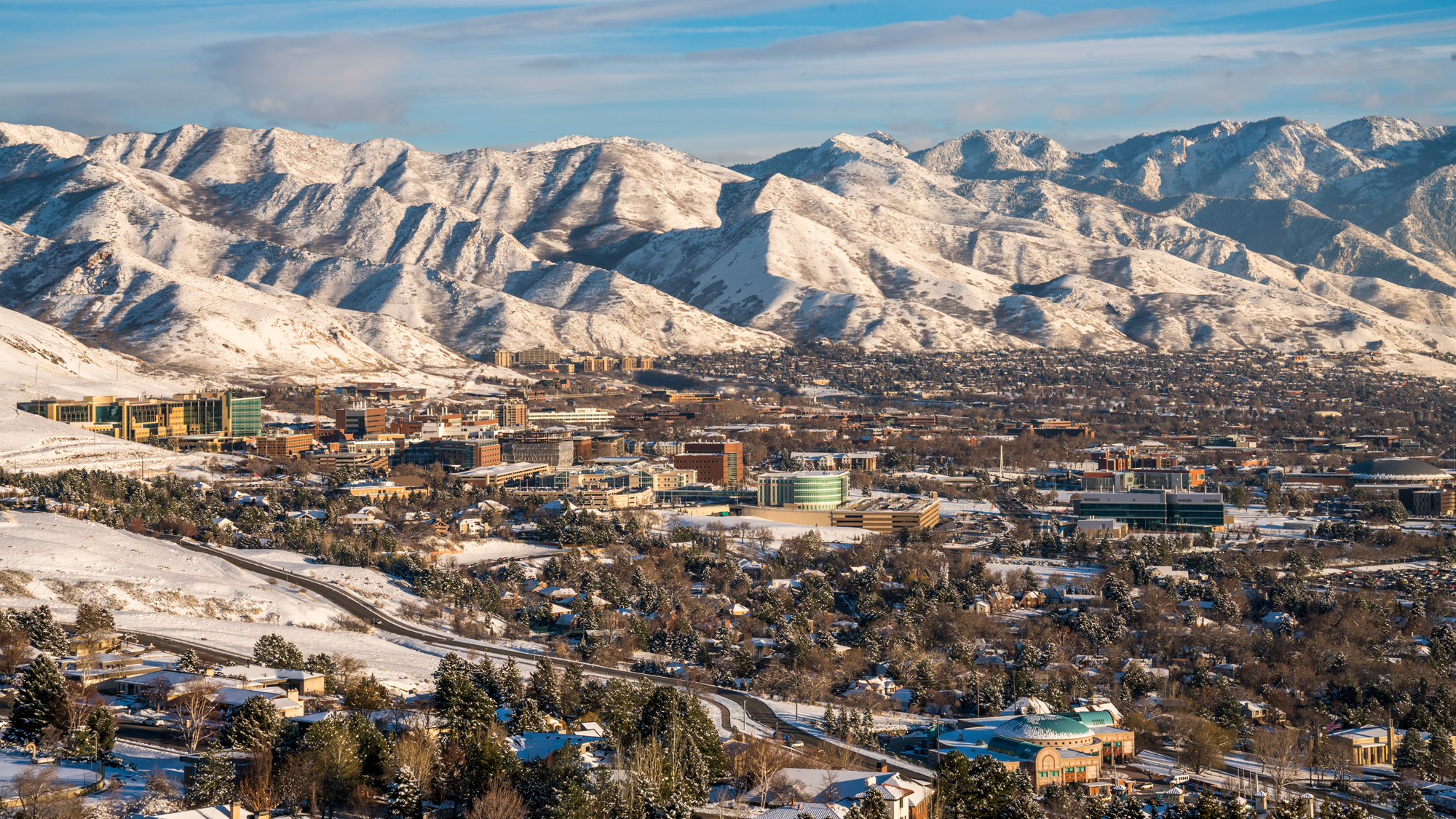 Full statement from Kate Charipar, associate athletics director for compliance, to the Utah State Senate Health and Human Services Committee regarding House Bill 302 on Feb. 24, 2021.
---
Two major miles stones were celebrated this past week at Rice-Eccles Stadium, the topping-out of the structural steel and the 2002 Olympic Cauldron returned to campus.
---
Register for Spring 2021 Mindfulness Center programming offerings, free for U students, faculty and staff.
---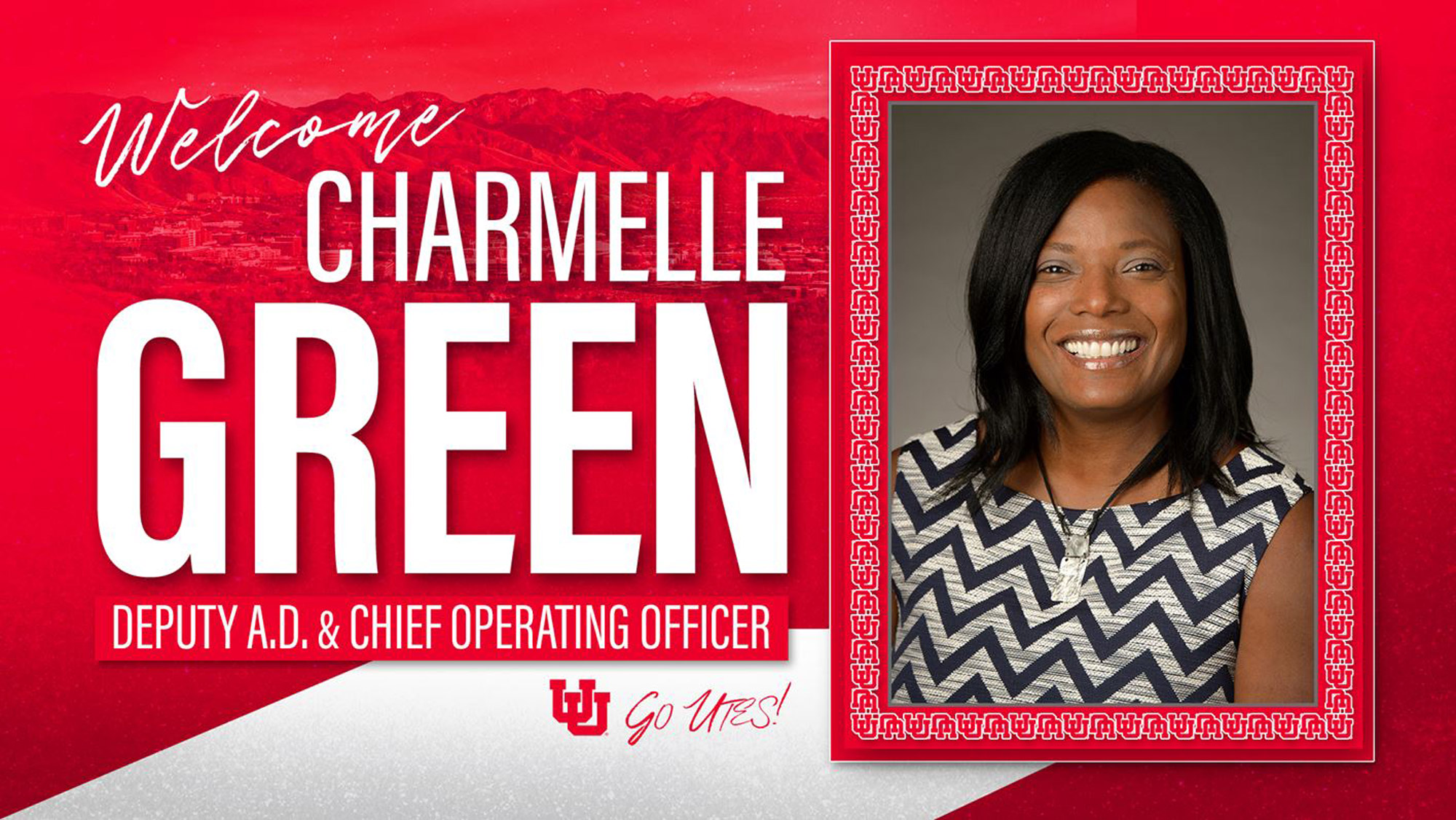 Green will serve as deputy athletics director for internal operations and chief operating officer.
---
The U has partnered with Komae, a cooperative child care app to bridge child care gaps where needed.
---
Head Football Coach Kyle Whittingham and wife Jamie made the first gift to fund.
---
A student-lead initiative has led to the opening of the new Campus Contraceptive Care Clinic.
---
Participate in interactive bingo during the game Dec. 3 and enter to win a Sustainable Tailgate Package from ASUU.
---