Athletics
Catch up on the fall 2021 Friday Forums.
---
Utah Kickers Camp is open to girls and boys ages 5-12.
---
U students will have the opportunity to voice their experiences about the climate of the University of Utah campus as they begin the Spring 2022 Semester.
---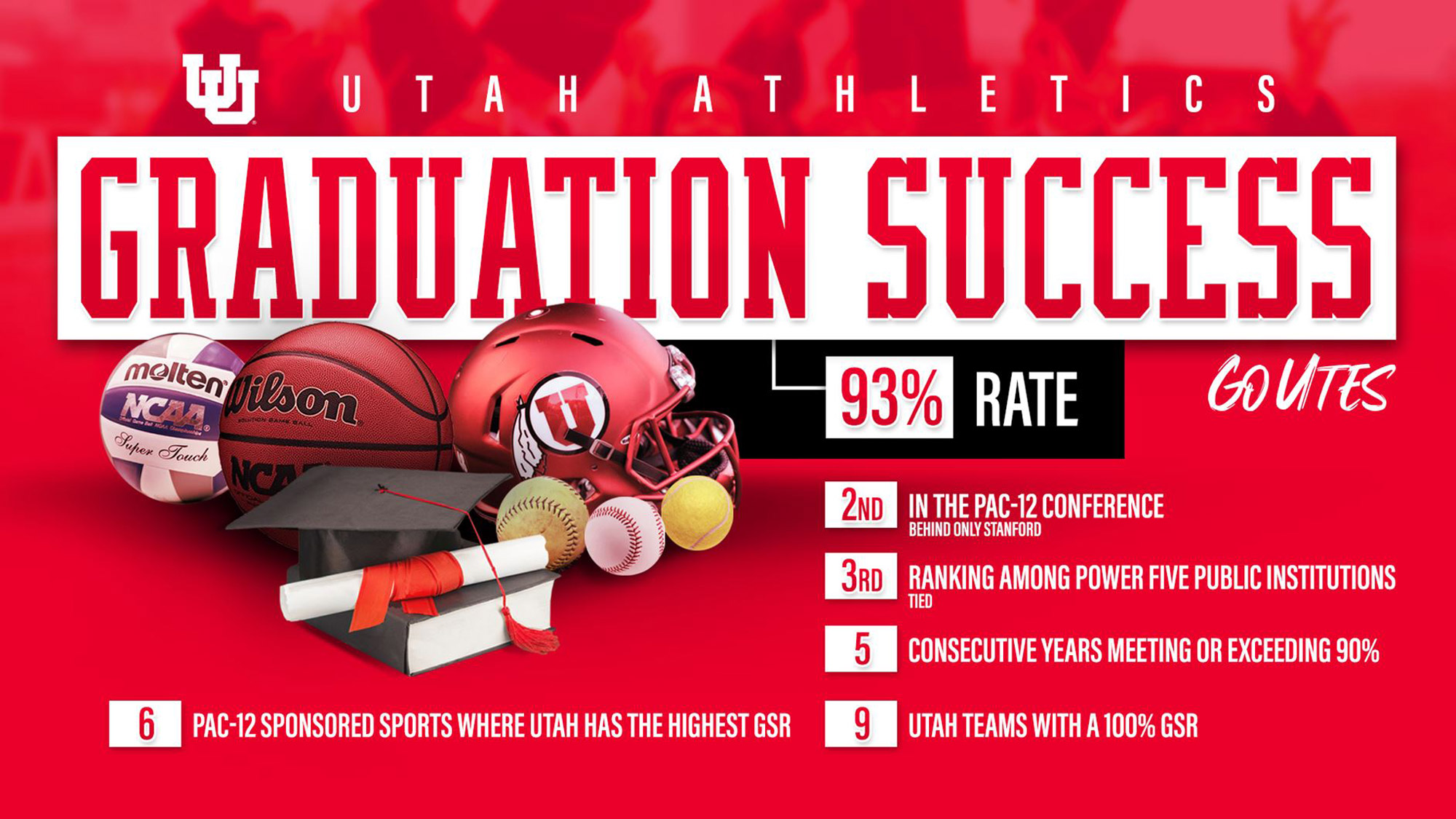 It is the fifth consecutive year Utah's score has met or exceeded the 90% benchmark.
---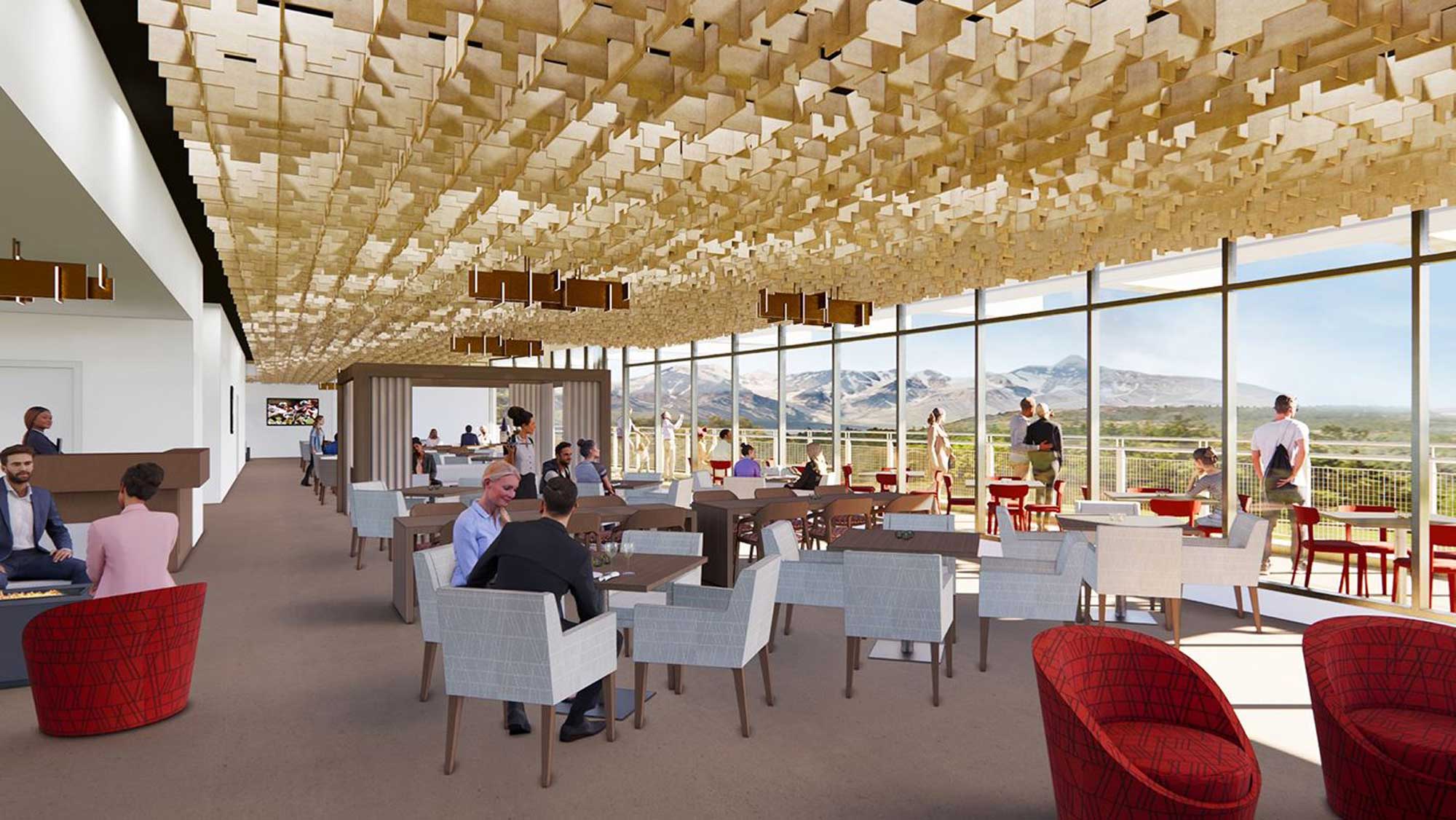 Funds generated from membership initiation fees will support scholarships for U students.
---
The 72-foot-tall cauldron now sits on a pedestal that features a cascading water element.
---
Applications for this annual award open in late August and close in early October each year.
---
One of the loudest, rowdiest student sections in college football celebrates a storied past.
---
As part of the 2021 Domestic Violence Awareness Month (DVAM) activities, the Red Flag project is an installation that helps identify the differences between health and unhealthy relationships.
---
Join the second annual memorial walk to honor the memory of of Lauren McCluskey.
---