Athletics
U faculty and staff can receive discounted tickets (up to six) for the Sept. 14, Utah vs. Idaho State game.
---
Meet the three-year USA National Team member and two-time national all-around champion who is joining Utah following a tremendous elite career.
---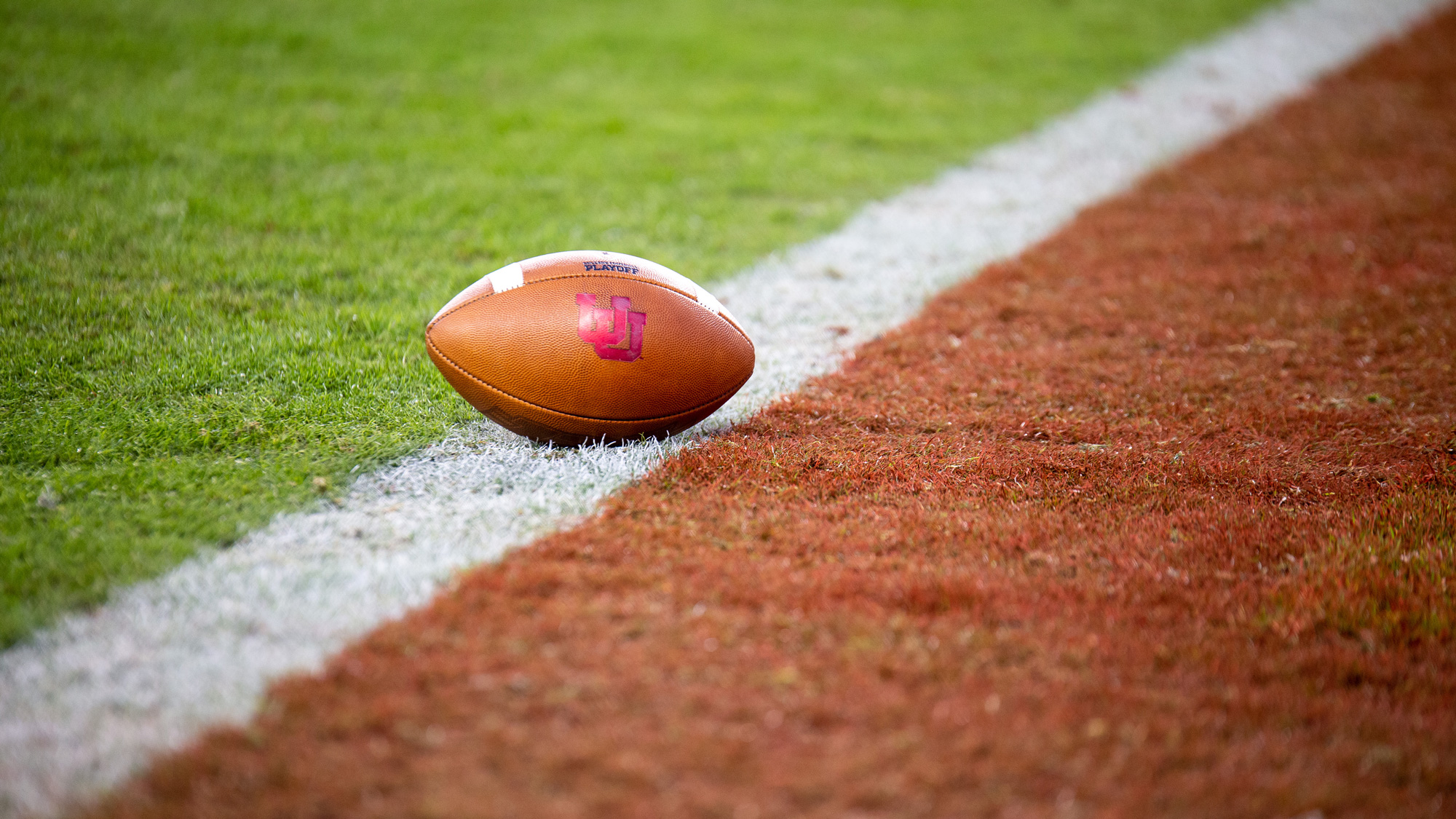 The Wall Street Journal's Grid of Shame positions Utah Football in the upper right quadrant indicating the "strong" and respectable teams.
---
In a game that lasted over four hours with a weather delay in the fourth quarter, the No. 14 Utah football team pushed past the Brigham Young Cougars to win 30-12, scoring 20 of its points off turnovers.
---
If you plan to attend the football game at Brigham Young University this week, be aware construction is underway on 500 West and Bulldog Boulevard (1230 North) in Provo.
---
The U and BYU will be competing on more than the gridiron this week with both schools engaged in a rivalry week scholarship fundraising challenge to honor and perpetuate the legacy of Major Brent Taylor, who was killed in Afghanistan last November.
---
Utah Athletics launches a year-long celebration of the U's famous Jon M. Huntsman Center.
---
Clint Norseth's addition to Athletics expands the mental health and performance services for student-athletes to three full-time staff members.
---
She will have a final year of NCAA eligibility available following her Olympic run.
---
The director of Athletics, begins a four-year appointment as the Pac-12 representative on the NCAA Division I Football Oversight Committee.
---