Athletics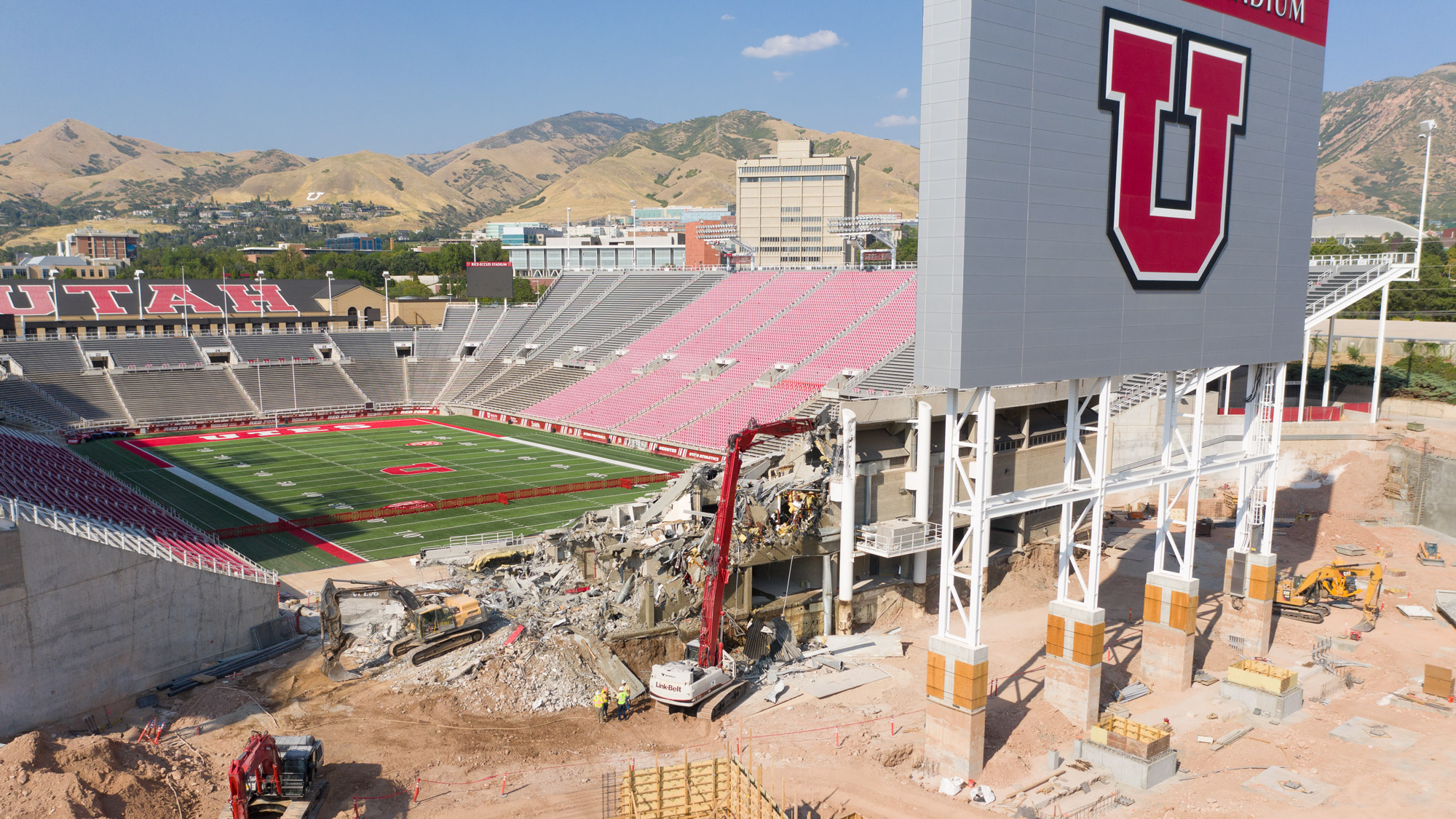 The demolition of the Spence Clark Football Center in the south end zone of Rice-Eccles Stadium has begun.
---
Student-athletes named WCGA Scholastic All-Americans have posted an overall grade point average of 3.5 or higher during the school year.
---
The primary concern is for the health, safety and well-being of the student-athletes.
---
The move comes as COVID-19 cases spike.
---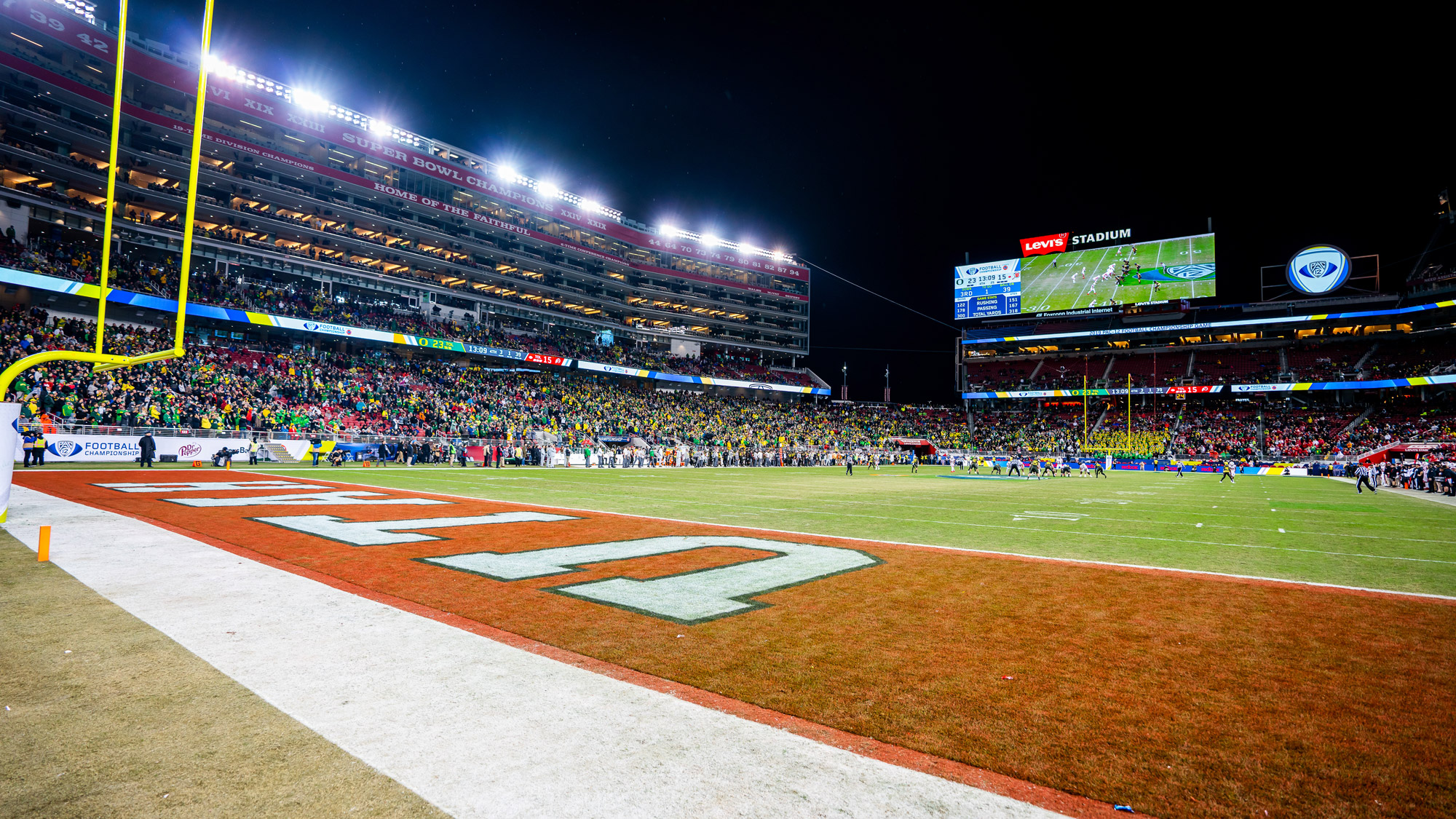 Coach Scalley will remain in his position on the football staff.
---
The phased return of student-athletes to athletics facilities for voluntary in-person individual workouts will begin June 15.
---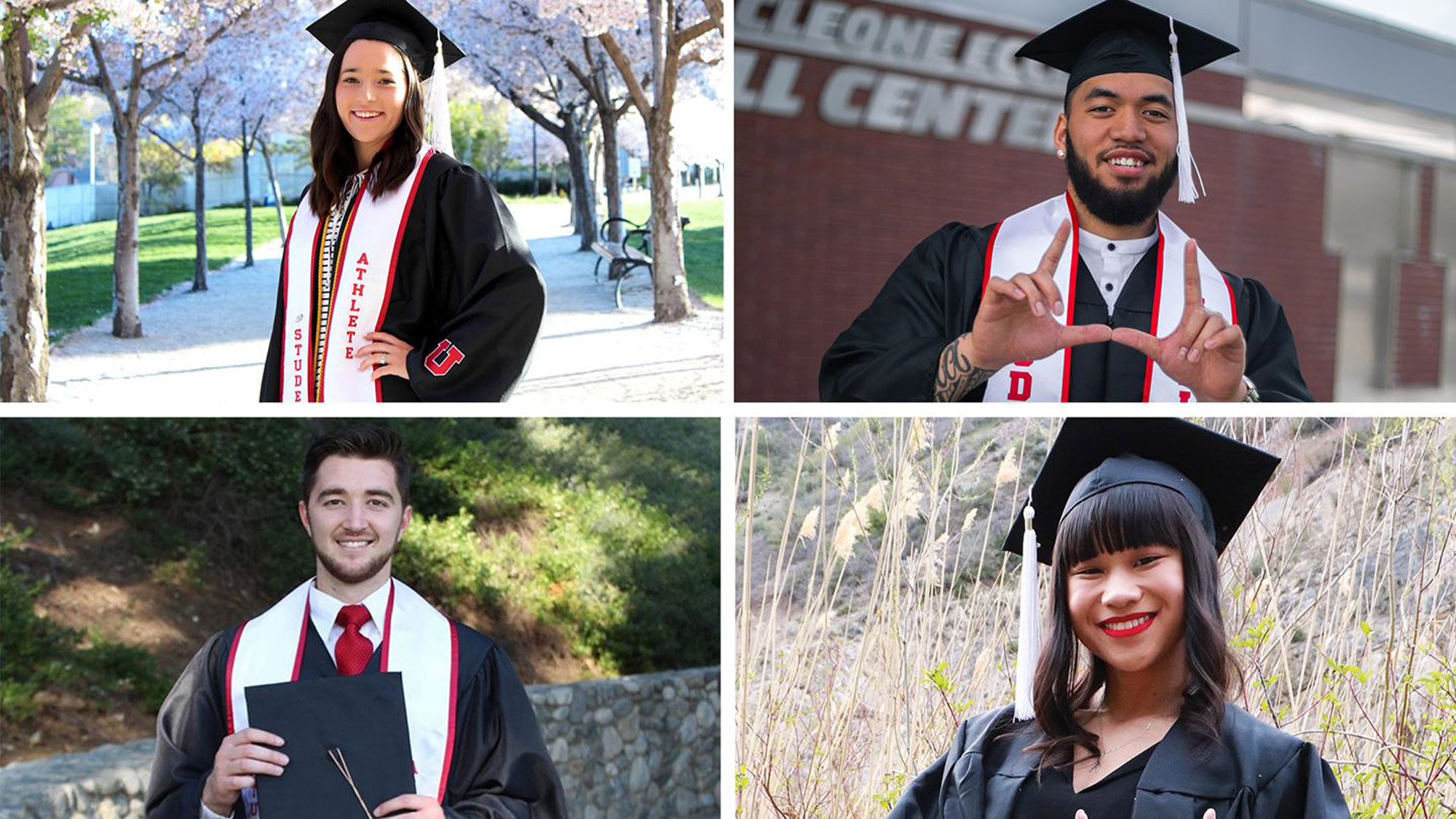 The U's student-athletes register record 3.57 GPA, 196 students make Dean's List.
---
Details of the plan, and a specific timeline, will be announced later this week.
---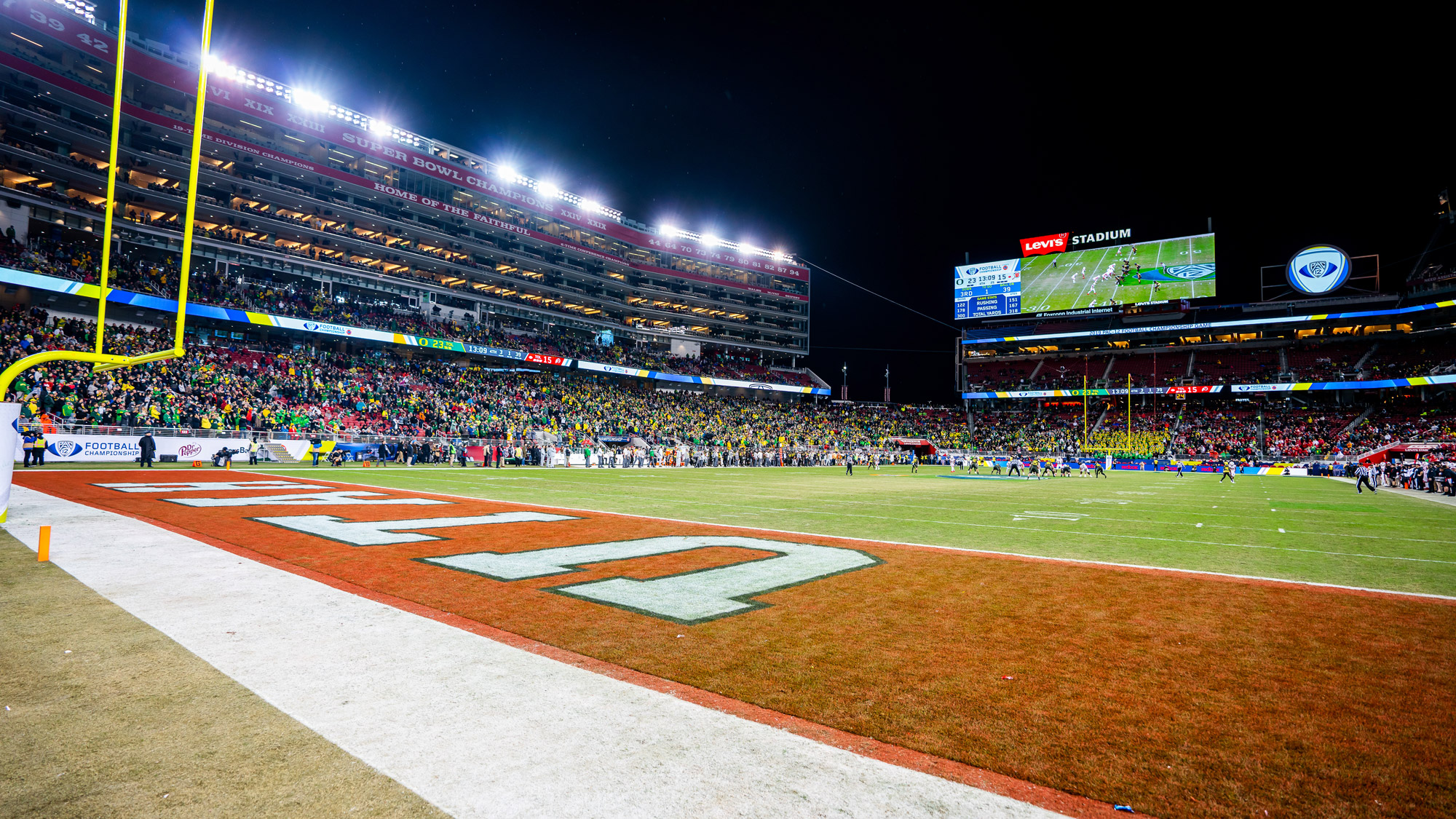 U coaches were the face of a billboard campaign urging Utahns to stay home and stay safe.
---
Mary Beth Lofgren discusses her interest in health care, the influence of the U on her as a nurse and the impact of COVID-19.
---