Athletics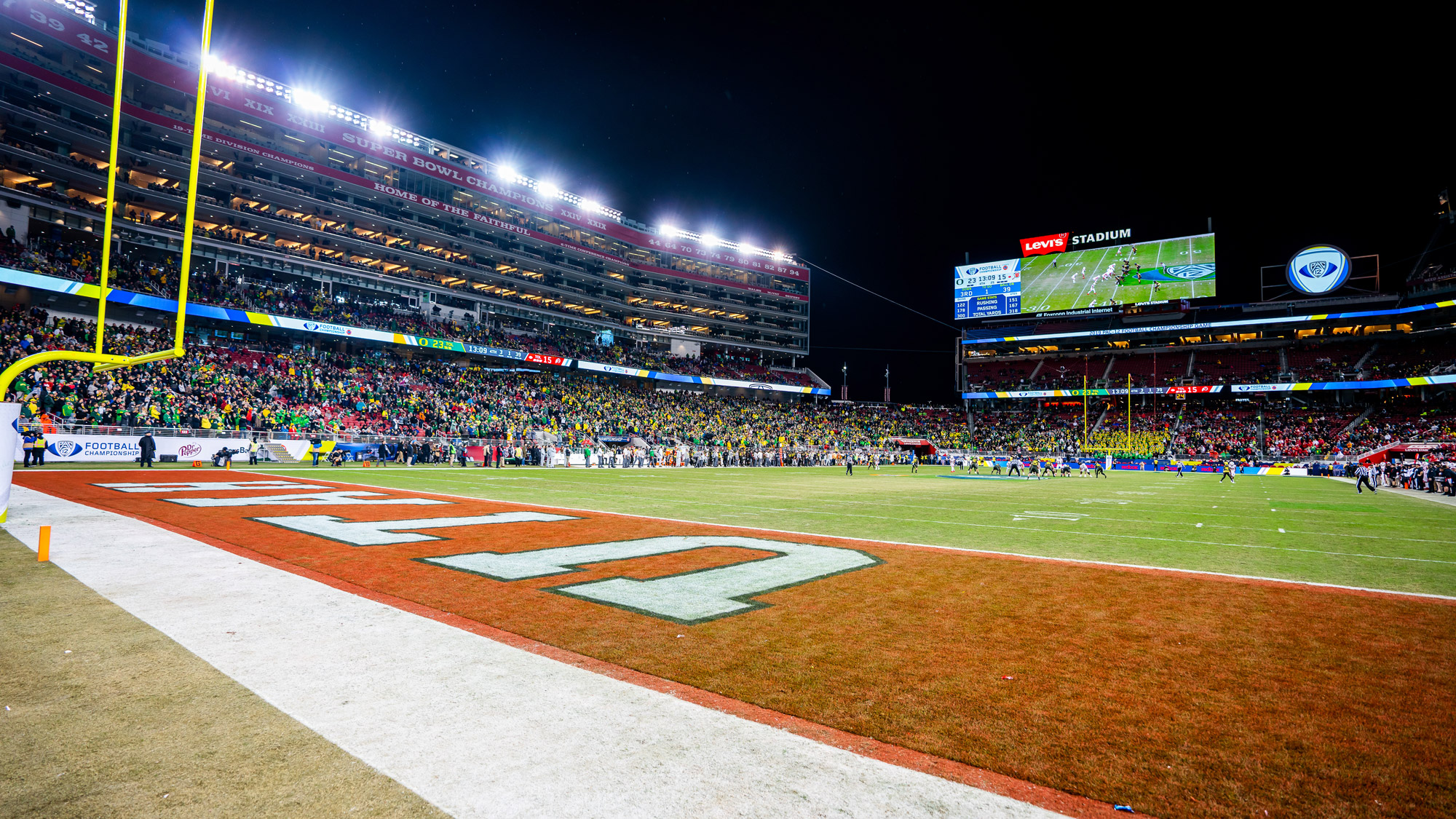 U coaches were the face of a billboard campaign urging Utahns to stay home and stay safe.
---
Mary Beth Lofgren discusses her interest in health care, the influence of the U on her as a nurse and the impact of COVID-19.
---
Fans can request Swoop to pop in on virtual meetings.
---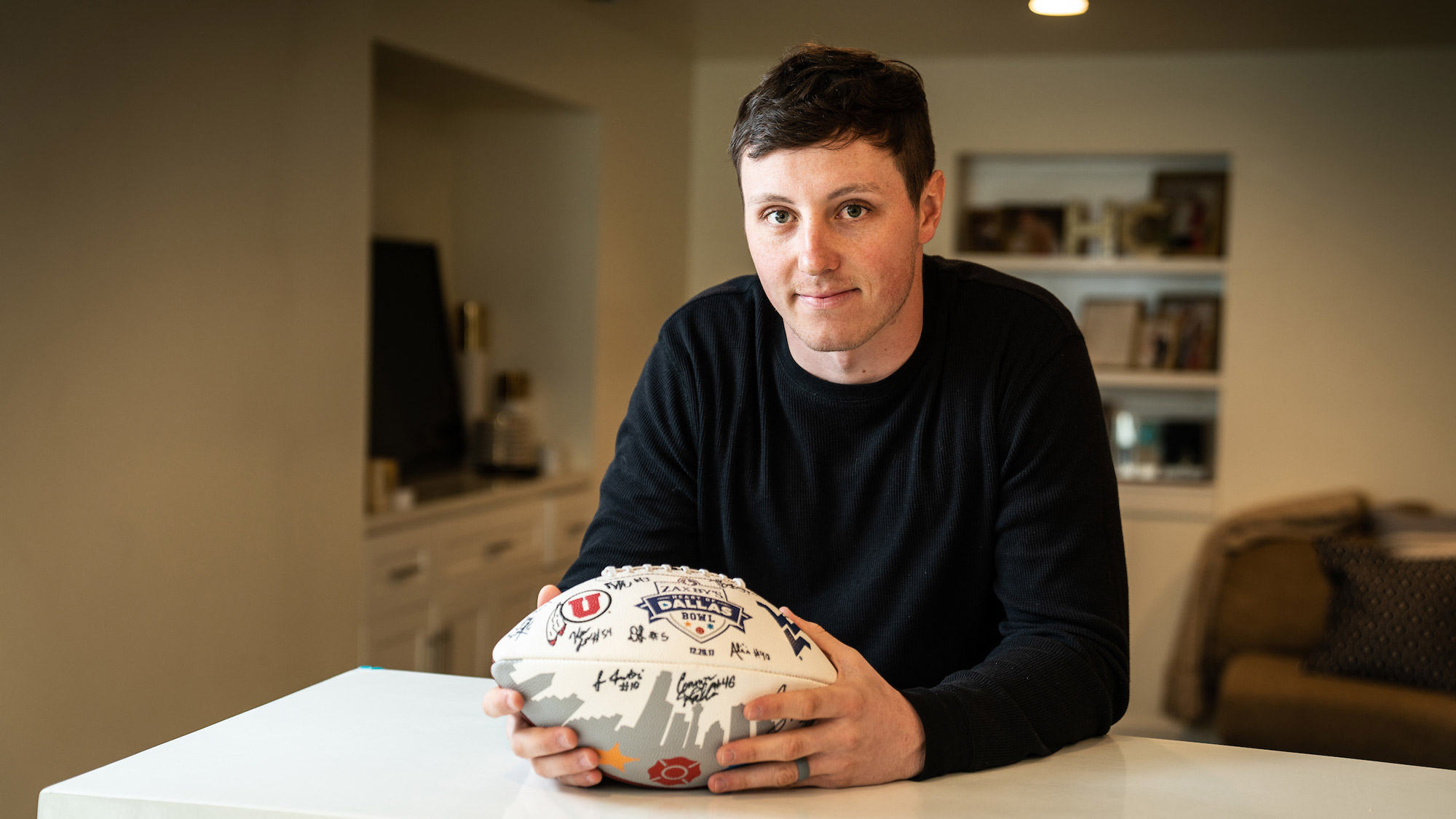 Don't let one error define you.
---
The University of Utah has been honored with four Utah Governor's State of Sport Awards, presented by the Utah Sports Commission.
---
The five Red Rocks all earned the first regular season All-America honors of their careers.
---
We know you are all facing your own adversity from this situation and appreciate your support for Utah Athletics.
---
In alignment with Pac-12 Conference members, all Utah Athletics team practices and organized athletic activities will be suspended for an indefinite period of time.
---
The joint announcement inks deal for a new, 5-year term.
---
The new partnership between ONE Capital Management and the David Eccles School of Business aims to help athletes.
---