Business
Former U controller brings extensive higher education experience to the restructured position.
---
Statewide mask mandates boost consumer confidence and spending while reducing COVID-19 transmission.
---
New and improved 93.9 FM signal reaches listeners in St. George, Cedar City and surrounding communities
---
The U will implement a previously approved 2% tuition rate increase for spring 2021.
---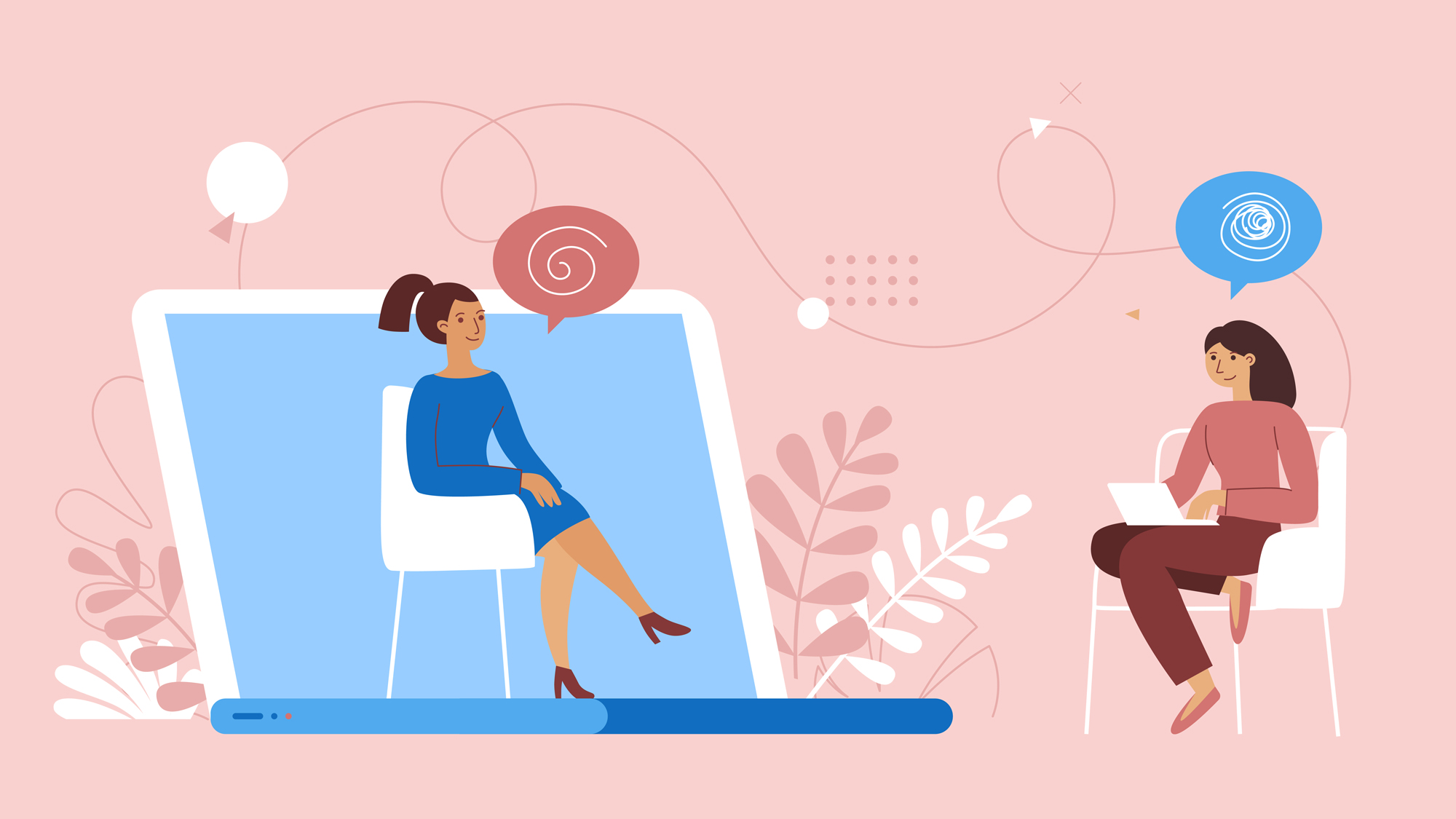 Session fees are now a thing of the past for the U community thanks to the U Student Mental Health Fee and other creative solutions.
---
It's never too late to start thinking about the future.
---
CARES Act funding is being used to provide the software for free until December 31, 2024.
---
Coverage will be effective January 1, 2021.
---
Kelly Holladay discussed the best practices.
---
New rankings from U.S. News & World Report are out—see how the U ranked in the 2021 "Best Colleges."
---