Business
Plans include digitization of Eccles papers and online portal.
---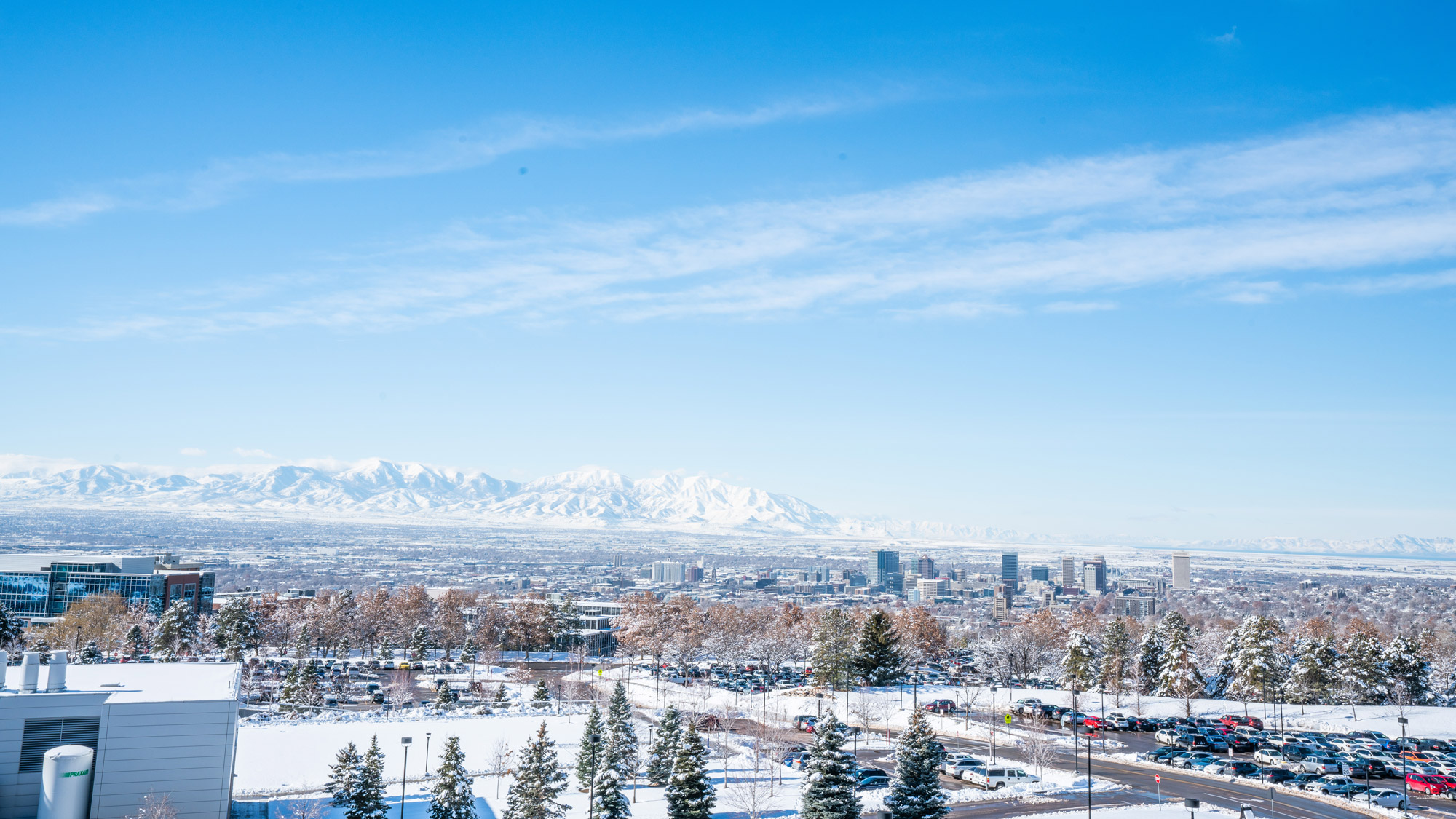 "The Utah Roadmap" outlines a Utah approach to reduce air pollution and greenhouse gas emissions.
---
A new vision for antitrust policy.
---
Eligible students will receive up to $7,000 per academic year.
---
Nominate a student innovator.
---
New recognition for the Eccles School of Business and the Lassonde Entrepreneur Institute.
---
The U's Opportunity Quest competition is open to all students; The application deadline is Nov. 15.
---
David Eccles School of Business students created ArtCiel, a company that transforms ordinary surfaces into extraordinary works.
---
The Lassonde Entrepreneur Institute welcomed its most diverse and ambitious group of student residents this year.
---
The U's Lassonde Entrepreneur Institute touted as a big draw for young techies to the city.
---