Business
The U has partnered with Komae, a cooperative child care app to bridge child care gaps where needed.
---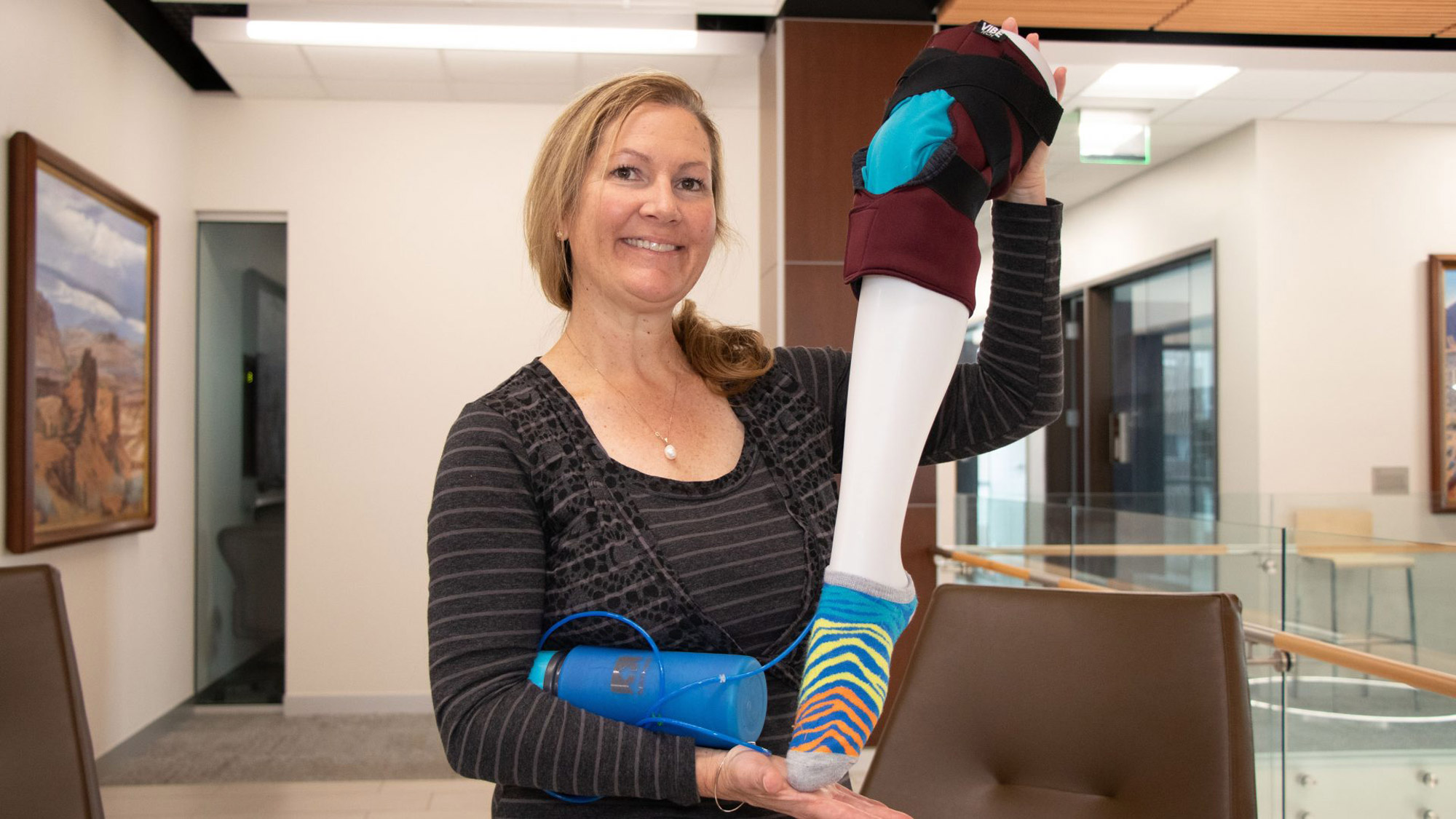 The new knee brace is being developed as part of the Master of Business Creation program.
---
A student-lead initiative has led to the opening of the new Campus Contraceptive Care Clinic.
---
Free concerts, cooking and crafts segments, holiday windows and a five-part reading of "A Christmas Carol" from Pioneer Theatre Company.
---
This new global exchange partnership will benefit students and faculty and strengthen the ties between Utah and Scotland.
---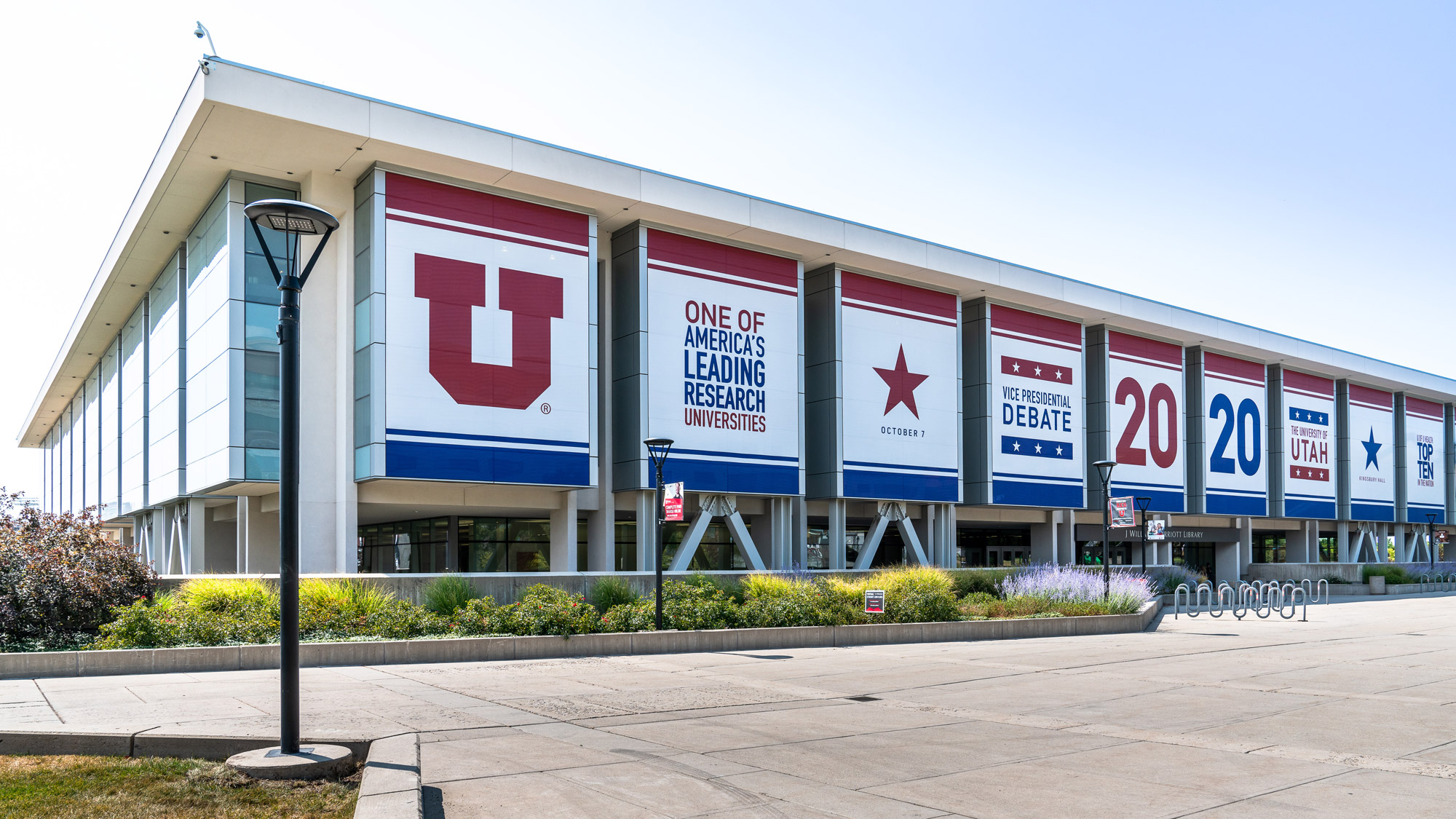 The last of four virtual town halls got down to one of the thorniest issues facing the institutions: the cost of journal subscriptions.
---
Innovative pathways can help increase affordable and sustainable housing.
---
Looking for a socially distanced outside activity for the holidays? Pioneer Theatre Company has turned their building into a holiday window display.
---
A new COVID-19 protocol is in place for all mission-critical, in-person, gatherings greater than 10 people or more.
---
Former U controller brings extensive higher education experience to the restructured position.
---