WellU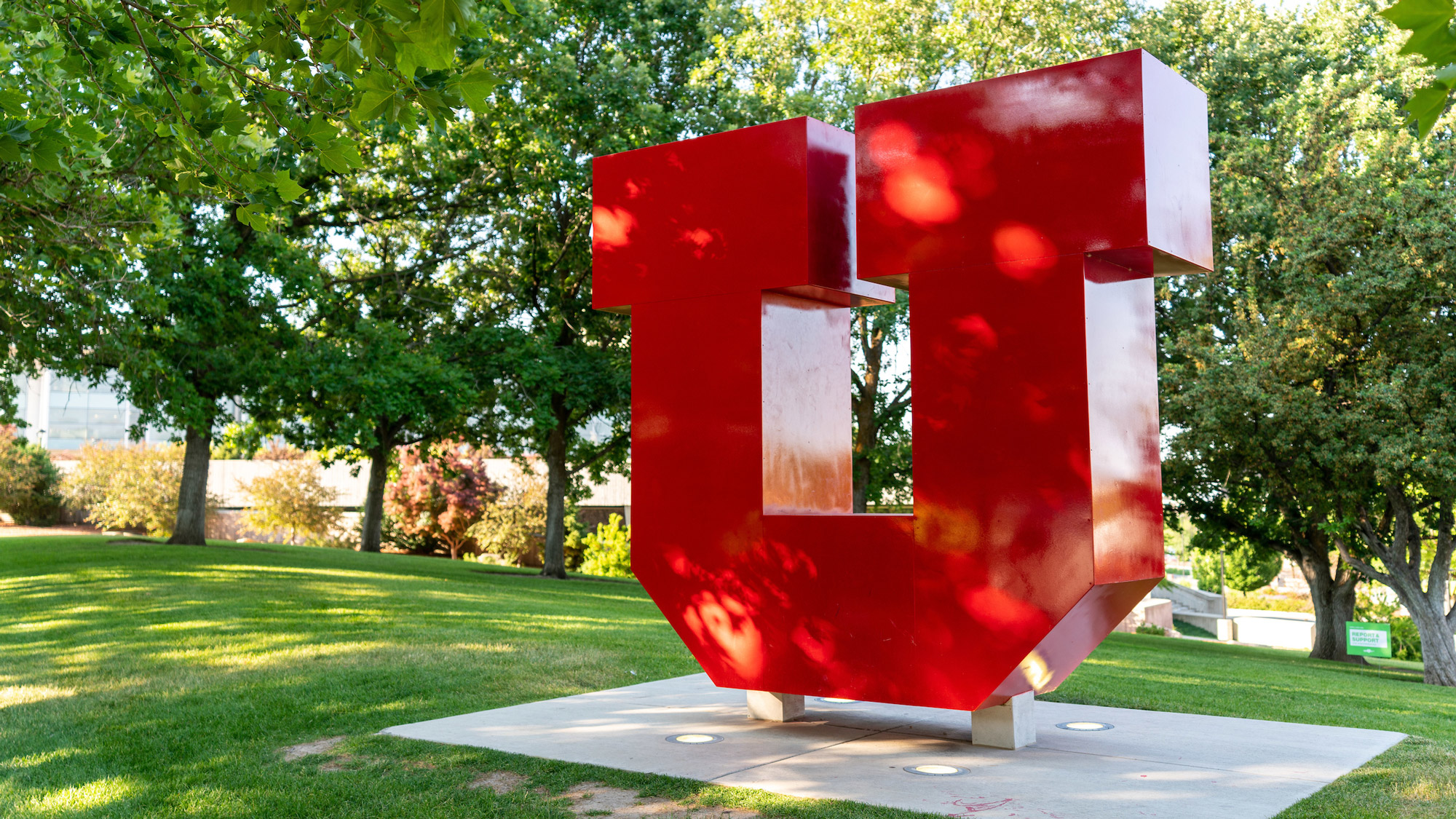 Updates on retirement, WellU and mental wellness programs.
---
See the new program requirements that need to be completed before July 1, 2020.
---

Open enrollment begins May 6, WellU requirements and life insurance rate reduction.
---

RedMed should be your first stop if you experience a work-related injury or illness.
---

Increased IRS Contribution Limits for 2019 The IRS recently announced increases to retirement plan limits for 2019. Beginning Jan. 1, 2019, employees can contribute up to $19,000 ($25,000 for employees age 50 or older), to both the 403(b) and 457(b) supplemental retirement savings plans. You can log in to UBenefits today to change your limits […]
---

Get Your Flu Shot If you were not able to get your flu shot at Employee Appreciation Day, you can stop into RedMed for one of their October flu clinics. The RedMed clinic is located on the ground floor of the Union Building.  During October, you can stop in for a flu shot without an […]
---

Individual Retirement Planning Sessions Our Utah Retirement Systems representative will be conducting individual retirement planning sessions for employees who are enrolled in URS. Sessions will be held on June 6, 2018.  You can register on URS.org by clicking on the Education tab, and then on "Individual Retirement Planning Sessions." Both Fidelity Investments and TIAA offer […]
---

Individual Retirement Planning Sessions Our Utah Retirement Systems representative will be conducting individual retirement planning sessions for employees who are enrolled in URS. Sessions will be held on June 6, 2018.  You can register on URS.org by clicking on the Education tab, and then on "Individual Retirement Planning Sessions." Both Fidelity Investments and TIAA offer […]
---

Open Enrollment is Here Open enrollment booklets are in the mail and all information is available online. In addition to health plan and flexible spending account enrollments, the university has negotiated special enrollment opportunities in Life Insurance and Disability Insurance. Make all enrollments and changes online and see the Benefitting U booklet for more information. […]
---
JUMP TO: U statement on sexual violence announcement Humans of the U: August & September Equifax Breach: How to protect yourself against identity theft and fraud October is National Cyber Security Awareness Month Health care and homelessness U leading clinical trial to treat CMV and combat hearing loss in children Check off a WellU option […]
---