Utah football
The Mighty Utah Student Section turns 20 with top marks.
---
Longtime Tournament of Roses volunteer and U parent provides a "101" on the Rose Parade.
---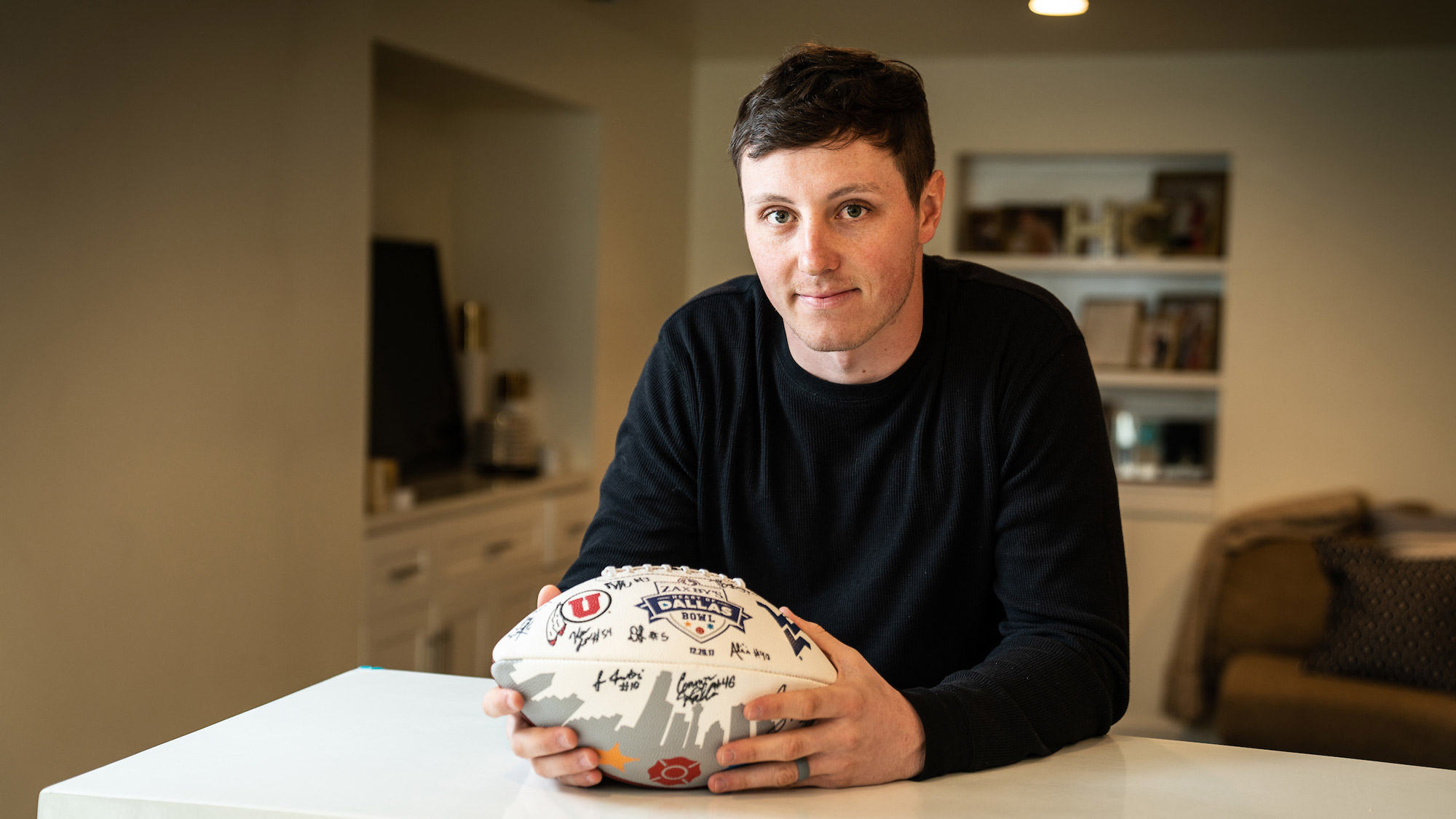 Don't let one error define you.
---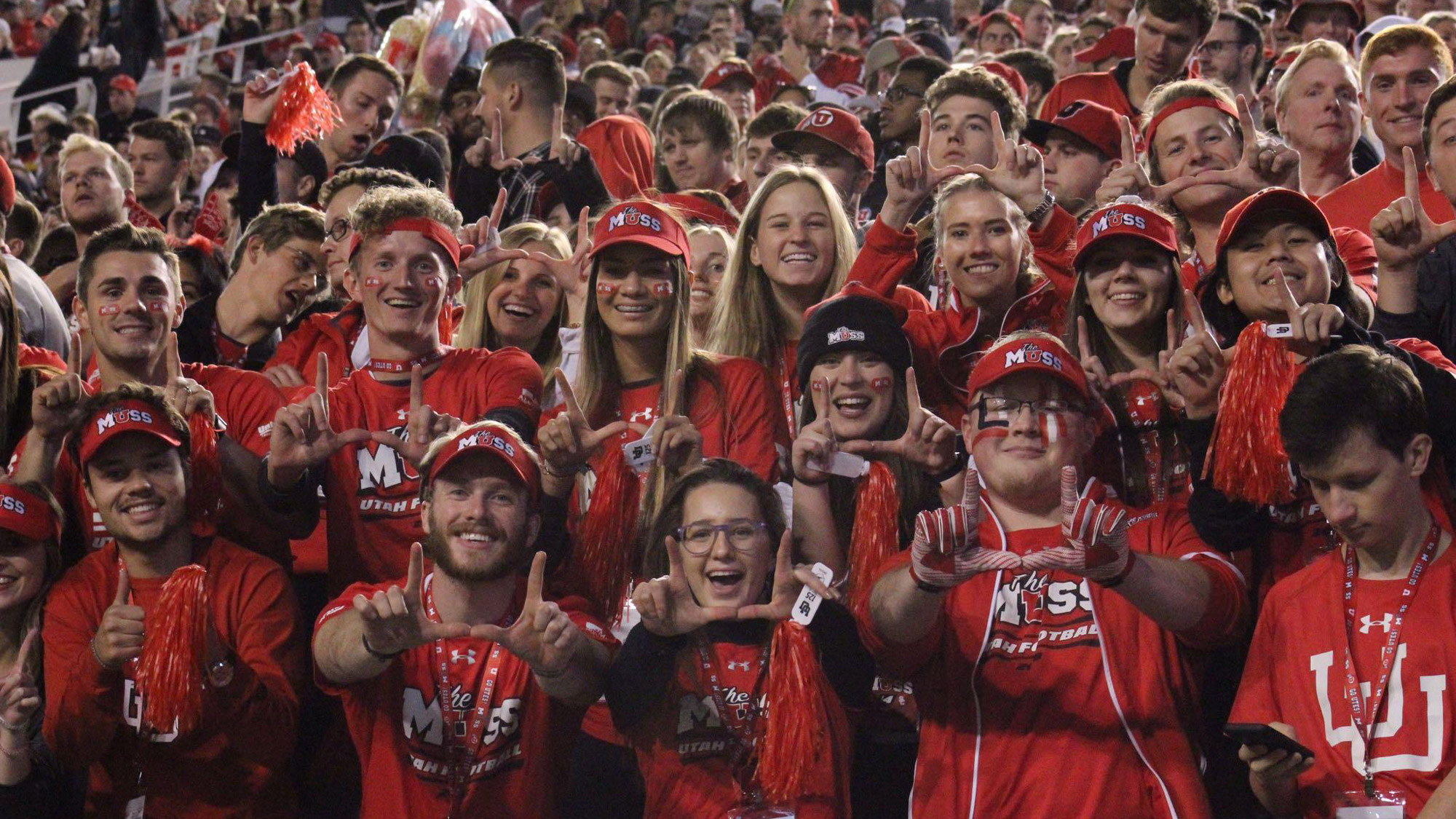 Events kick off with the Legacy of Lowell Service Project and culminate with Utah Football, when fans will cheer on 11th-ranked Utah vs. Washington State.
---
Utah Football's 125th season has proven to be an historic one with the program's first-ever Pac-12 South title and a trip to the Holiday Bowl.
---

The stadium renovation, which is conditional on financing approval, should be completed prior to the kickoff of the 2021 football season, increasing capacity to 51,444.
---
The 2019 university calendar chronicles 125 years of Utah Football.
---
"I became a teacher to change the world. I feel that one should give back and, in my case, I knew I wanted to work with kids. Being a minority male, I felt that I could exemplify important things for young kids during a crucial time of their development. Something I did not have until junior high. My favorite thing about teaching is those "aha" moments when a child finally gets it, especially if it took perseverance and hard work."
---
Utah Football has come a long way since its inaugural season of 1892, and the Spence and Cleone Eccles Center is a testament to that progress.
---
It's almost game day so to help you have the best season ever, we've put together our top tips for making the most of game day, starting with getting to the stadium for free with no traffic or parking hassles.
---