University Counseling Center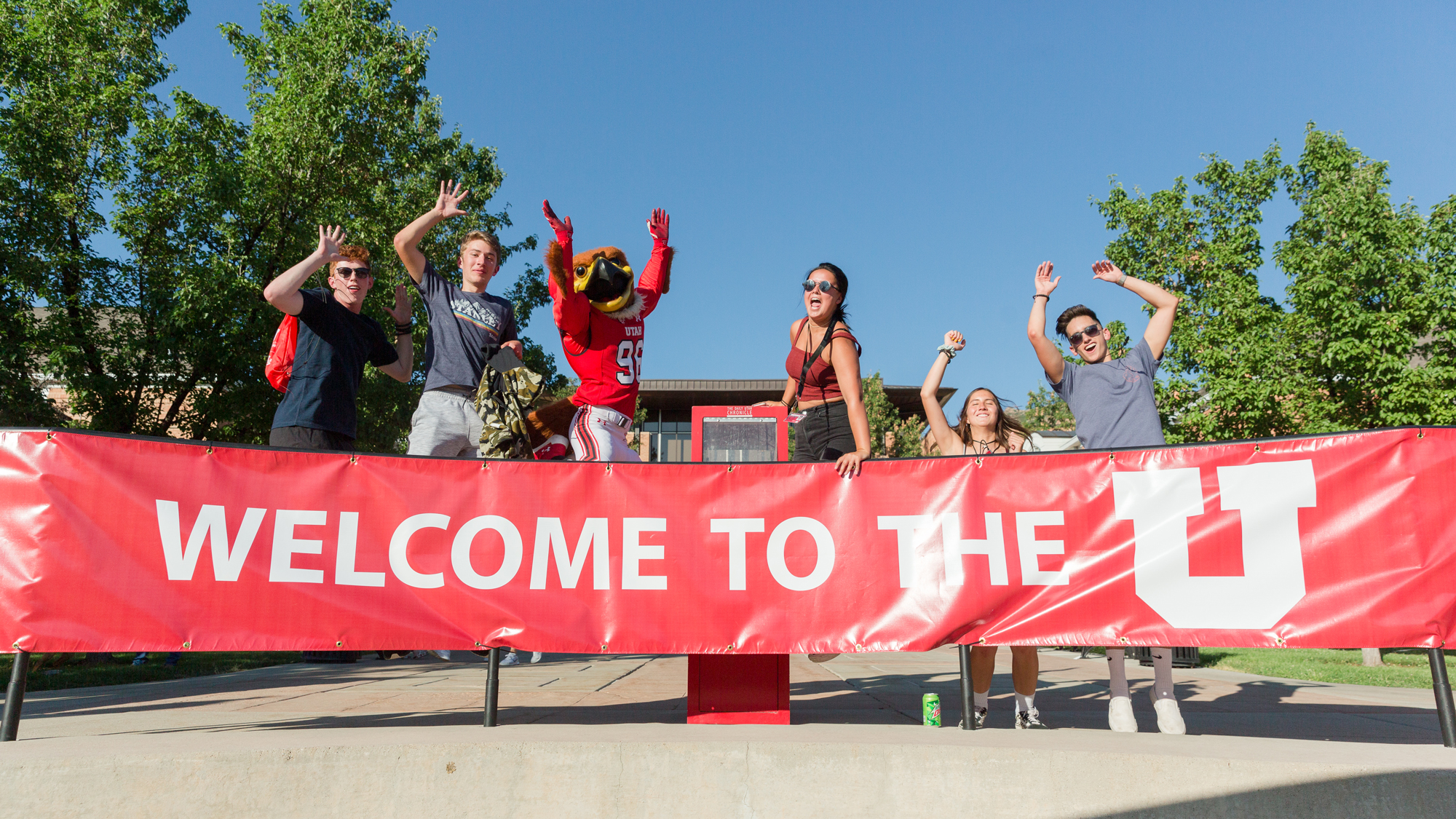 An inclusive list of facilitates, food courts and amenities open and ready to serve the campus community.
---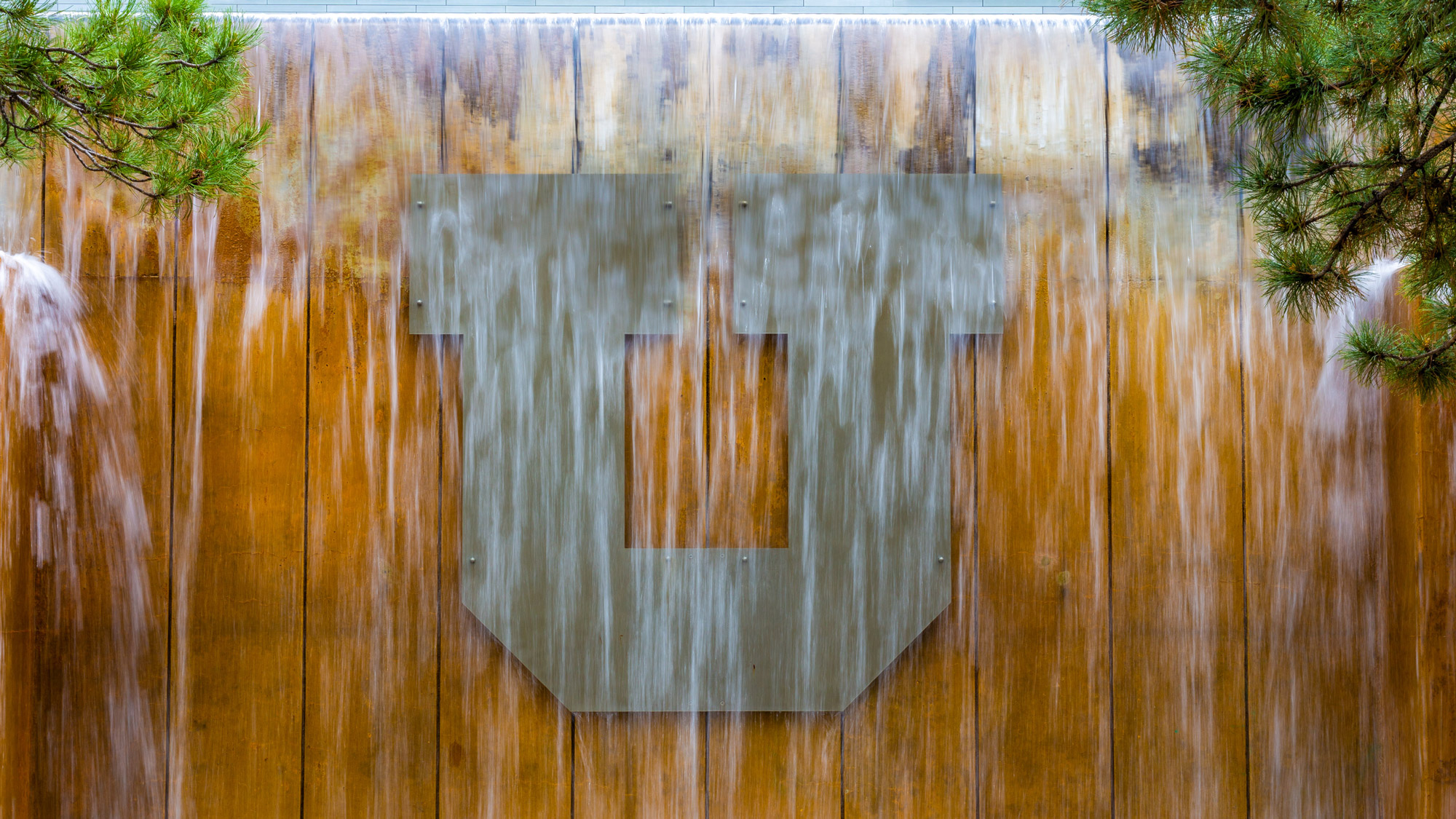 The university is committed to protecting the privacy of students.
---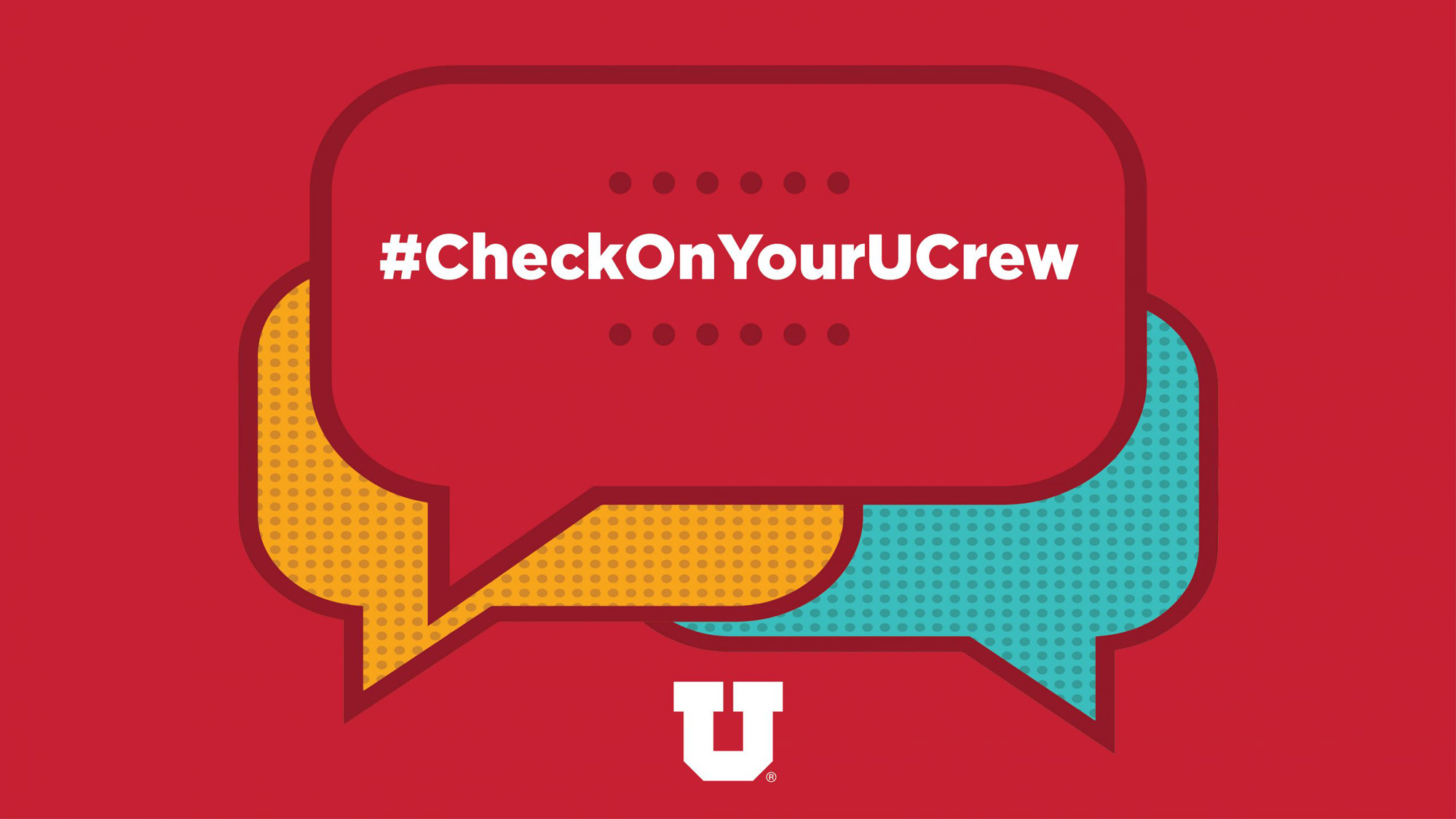 As the U expands its #CheckOnYourUCrew campaign, we are reminded to not only check on others, but to check on ourselves.
---
The Office for Equity, Diversity, and Inclusion advises everyone to check in with their peers and loved ones during this difficult time.
---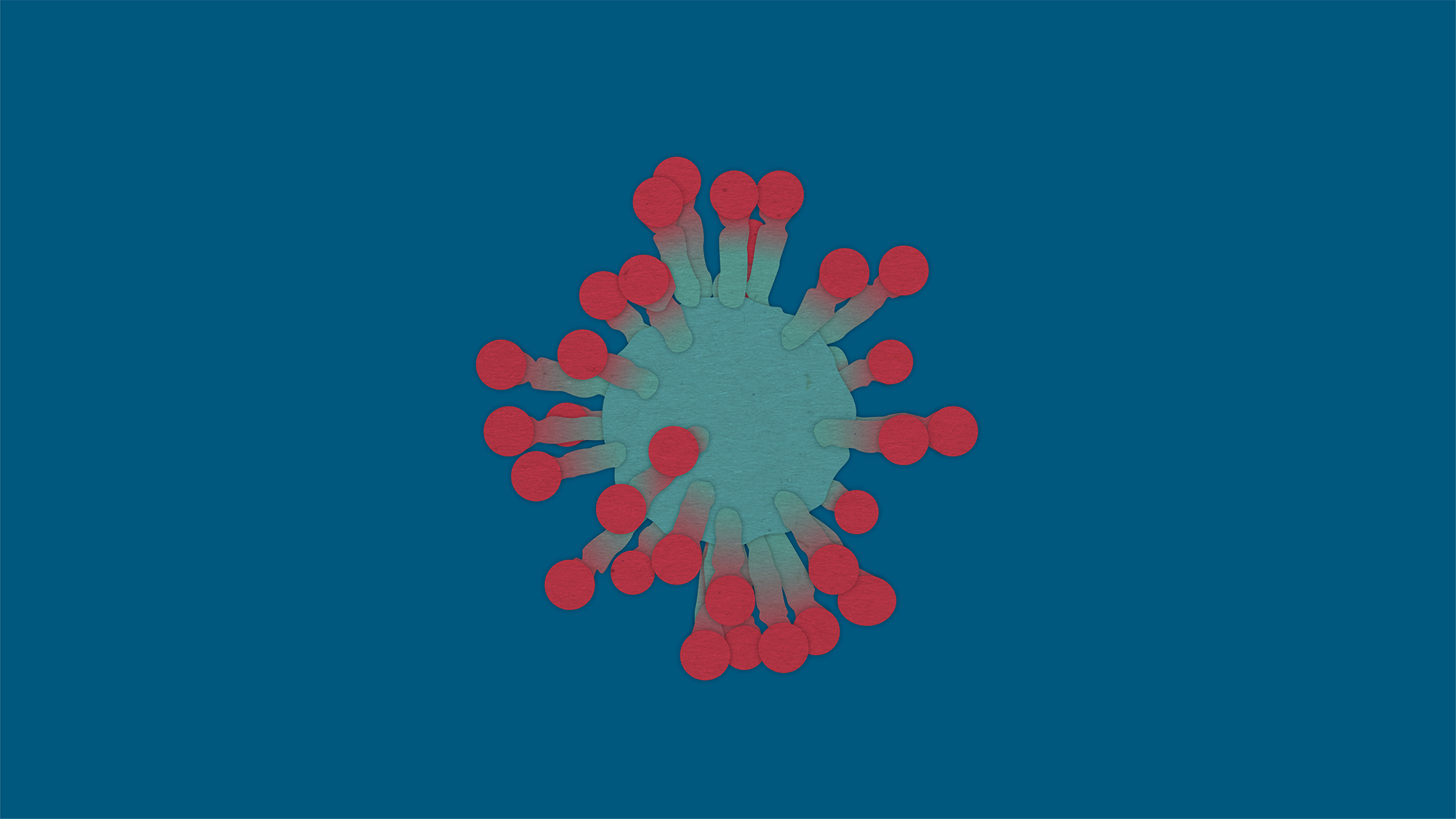 Addressing a nationwide increase in number of reports regarding bias incidents directed toward students and faculty perceived to be of Asian descent amid the COVID-19 outbreak.
---
Anxiety is a completely normal human reaction in times of uncertainty.
---
We are implementing the following changes to spring semester to limit and slow the spread of COVID-19.
---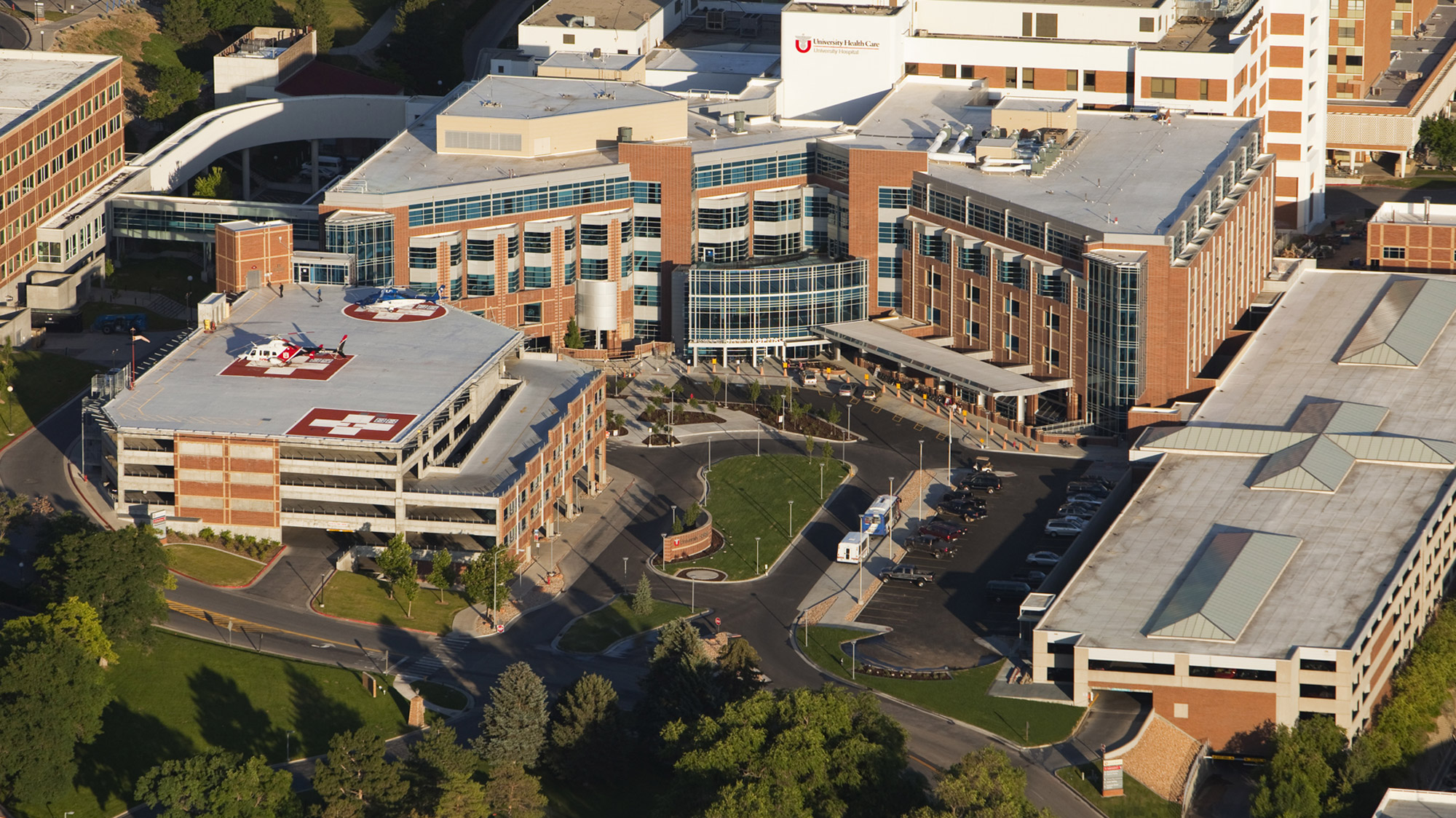 Do you know where to go for help on campus?
---
The University of Utah has reported two flyers found on campus with racist and anti-immigrant ideologies to the Anti-Defamation League.
---

On March 5, experts from across the U presented insights into anxiety and depression across the lifespan, a challenging social problem, as part of the annual Eric Moerer Memorial Lecture Series.
---