University Counseling Center
The incident took place off campus one month prior to the report. 
---
The University Counseling Center continues to innovate to provide students with support from a broad spectrum of mental health and wellness resources.
---
We are stronger together, and especially when we care for and support one another.
---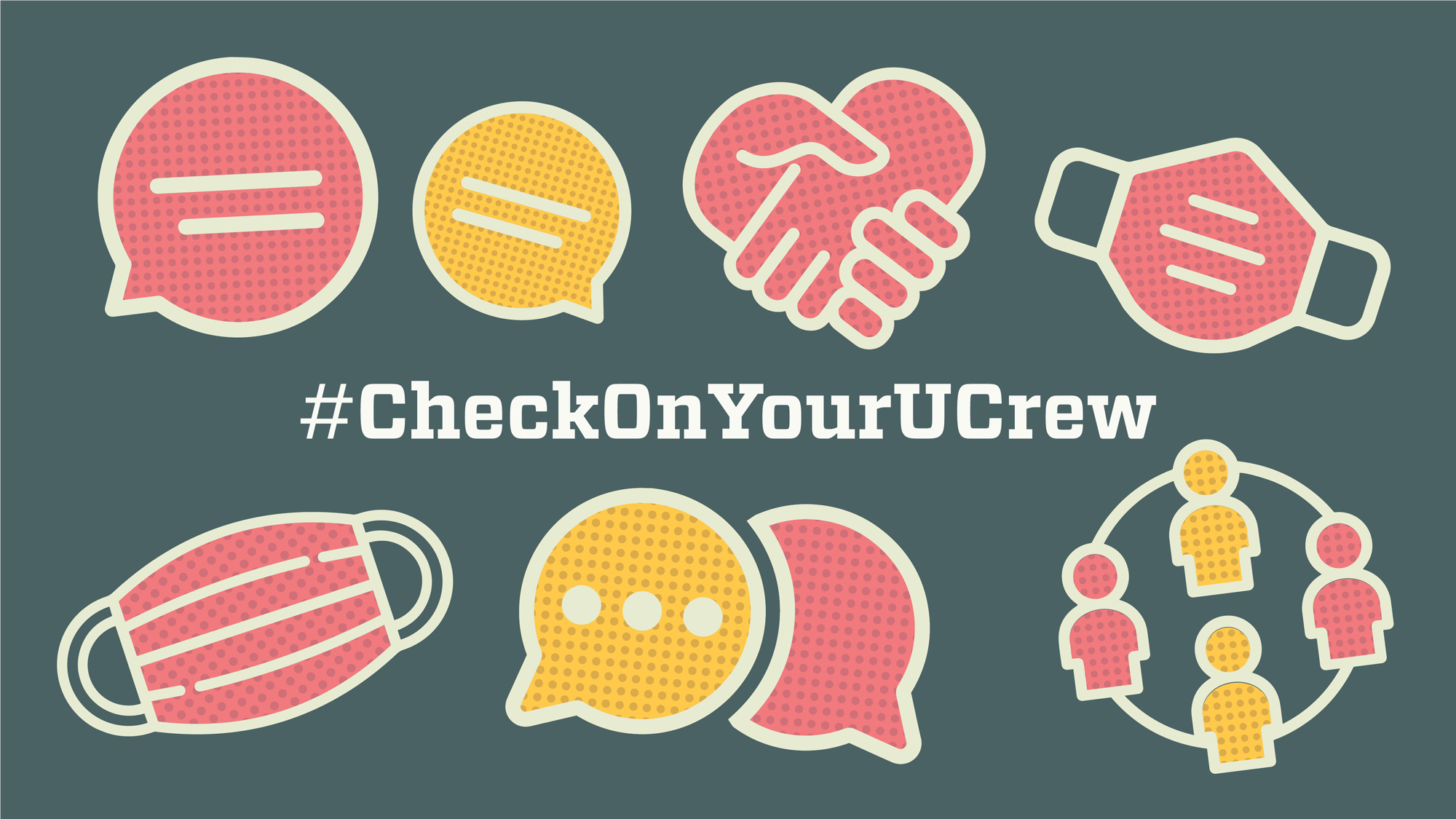 Our student community is balancing classes, homework, friends, family and their own mental health. So #CheckOnYourUCrew with these resources in mind.
---
It's been a year. Let's reflect on how we're managing our stress.
---
As the COVID-19 pandemic reaches the one-year mark, it is vital for our community to remain diligent.
---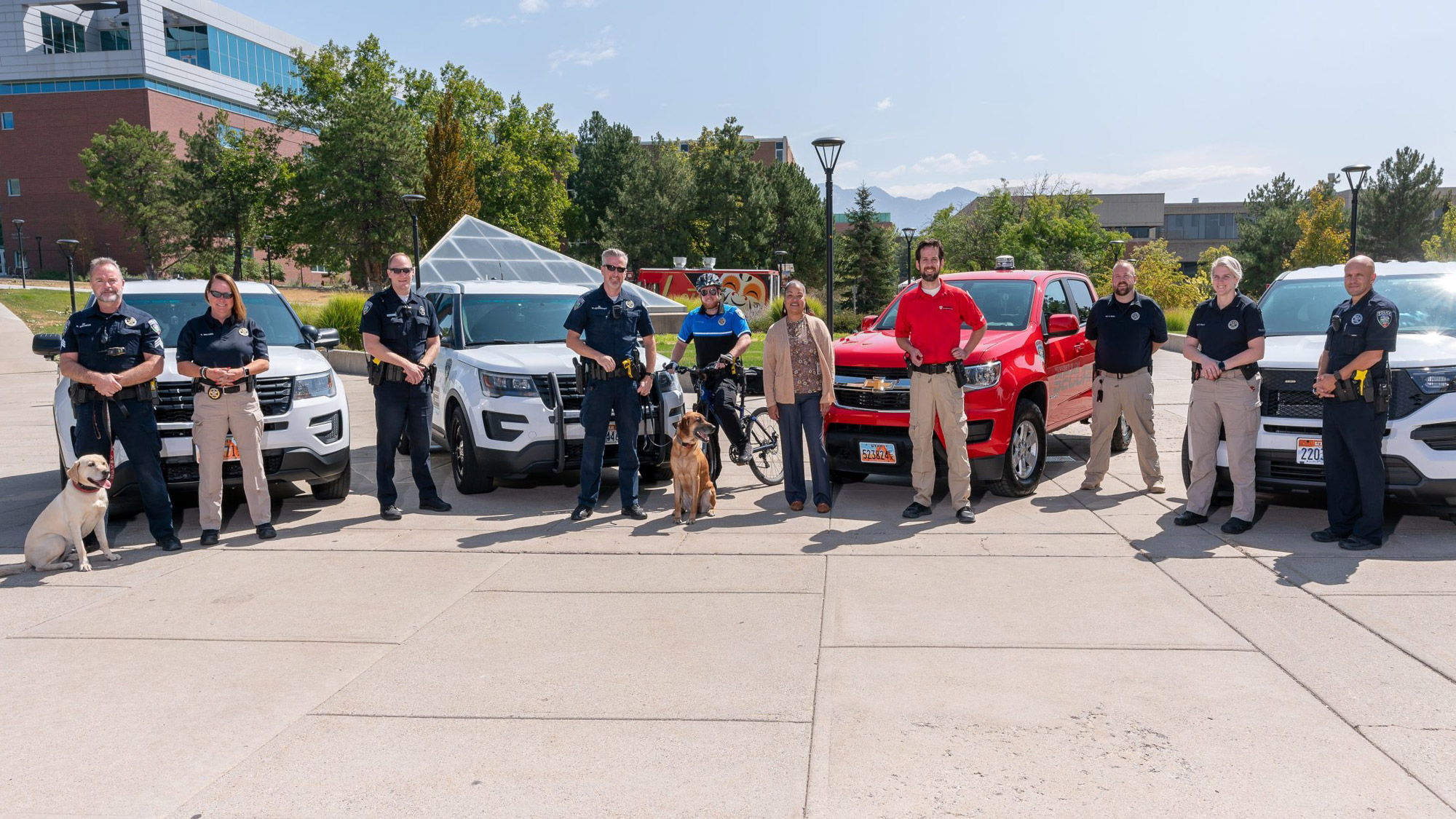 Social workers are working closely with university police.
---
Two new counselors are dedicated to serving Equity, Diversity, and Inclusion centers.
---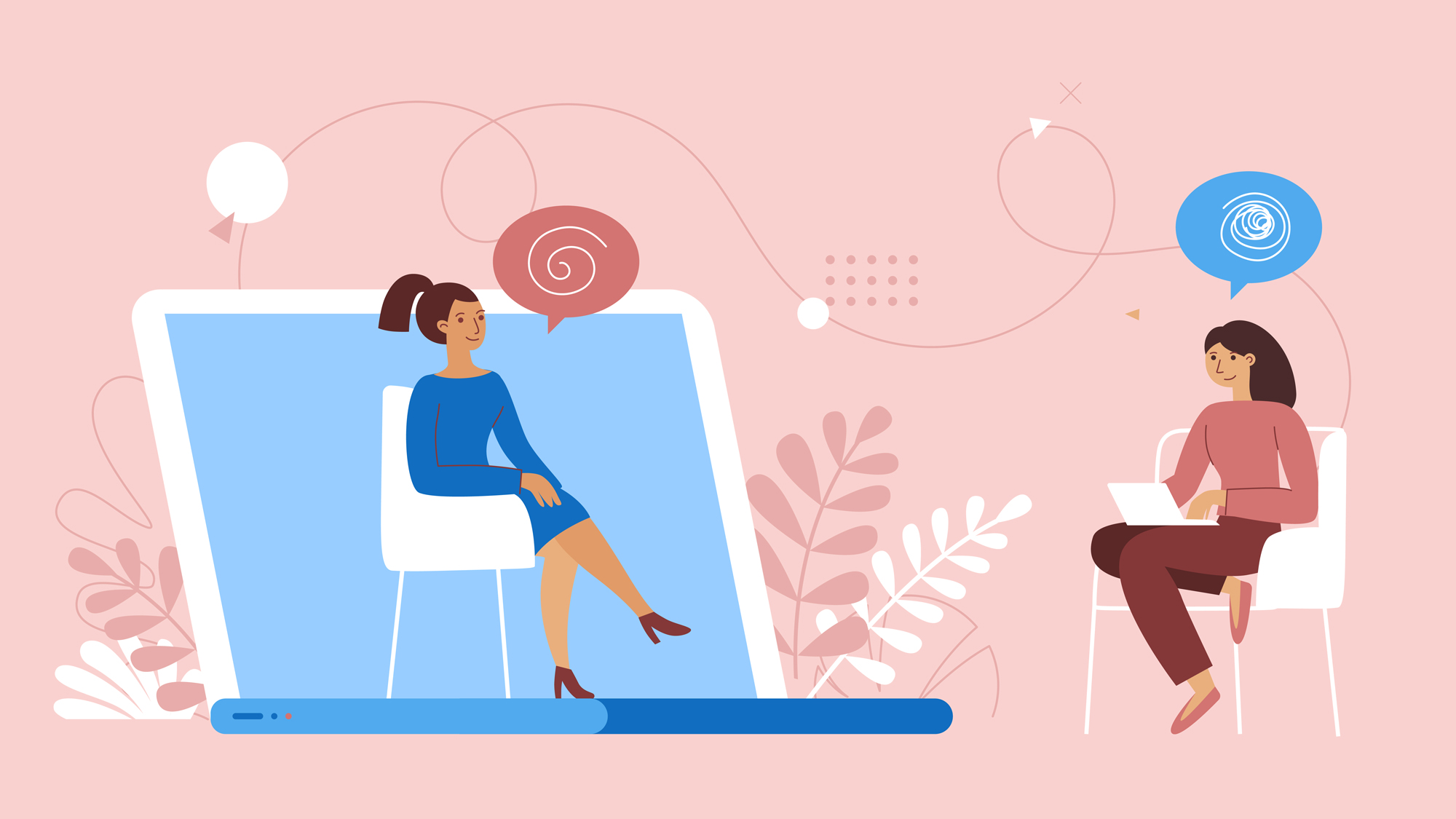 Session fees are now a thing of the past for the U community thanks to the U Student Mental Health Fee and other creative solutions.
---
Election Day is Nov. 3 and is sure to be an emotional day for many.
---