Union
The remote period is designed to slow the spread of the coronavirus on campus.
---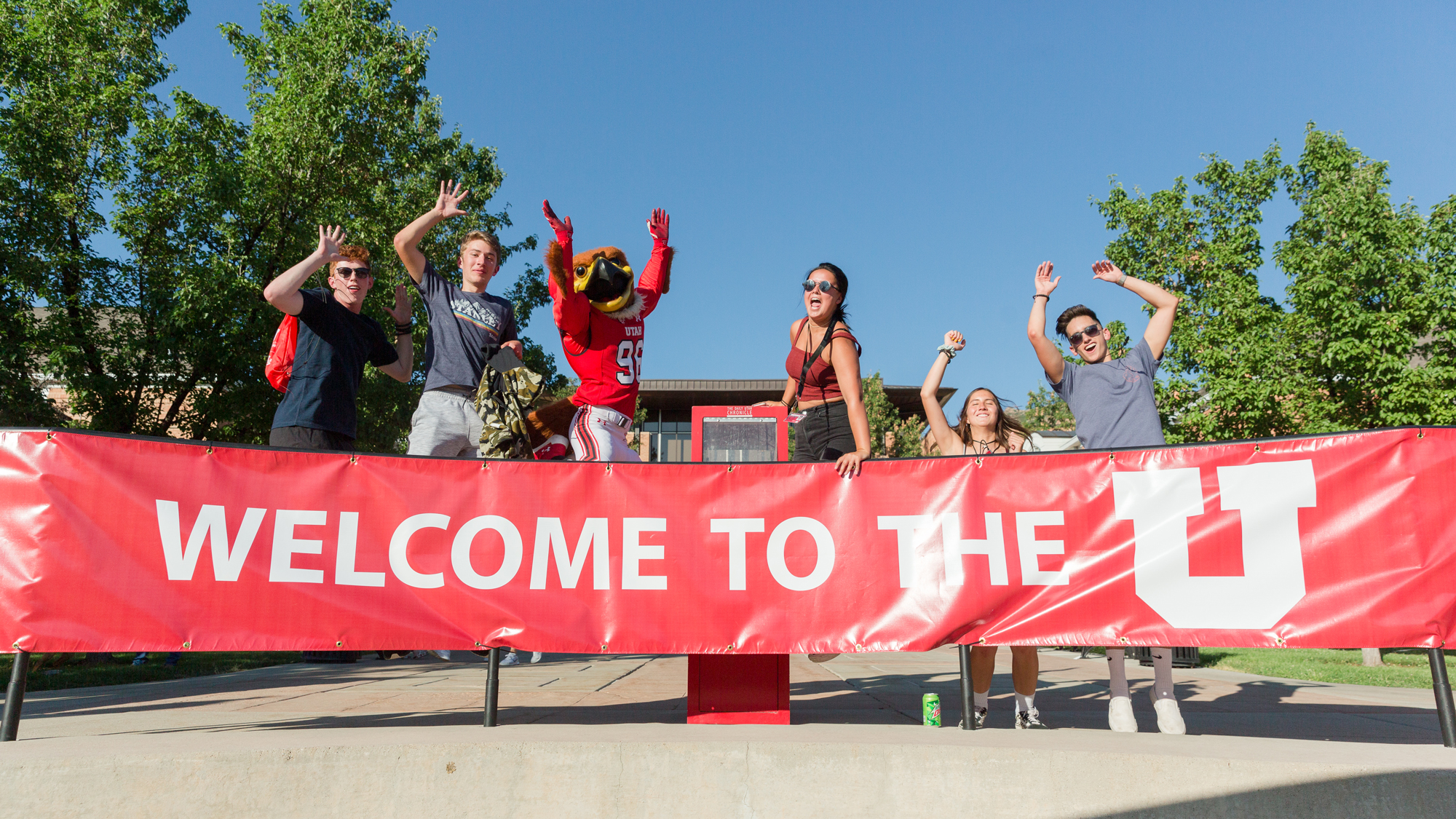 An inclusive list of facilitates, food courts and amenities open and ready to serve the campus community.
---
Starting today, there are new parking lots opening, shuttle routes starting and special prizes for those who use public transportation.
---
The Union will award 17 scholarships, worth more than $100,000, at the 2018 Union Scholarship Celebration — more than given in all previous years combined.
---
"When I came to the U, I was told things like, "this is a commuter school," "a lot of students are married with kids," and "students don't want a nightlife." All of which I've found to be untrue. Students want an active and vibrant college campus life."
---
Head to the Union on Dec. 22 to air your grievances, participate in the Feats of Strength and indulge in delicious holiday treats.
---

University Campus Store opens U Market Place in Union.
---
Beginning May 16, 2016, changes to the Union and Student Services visitor parking will take effect — parking kiosks replacing tickets.
---
New shuttle route through heart of campus under way.
---