UIT
UIT's Brian Harris infuses technology into art.
---
Collecting important data on gender and sexual identity, plus updating your chosen/preferred name.
---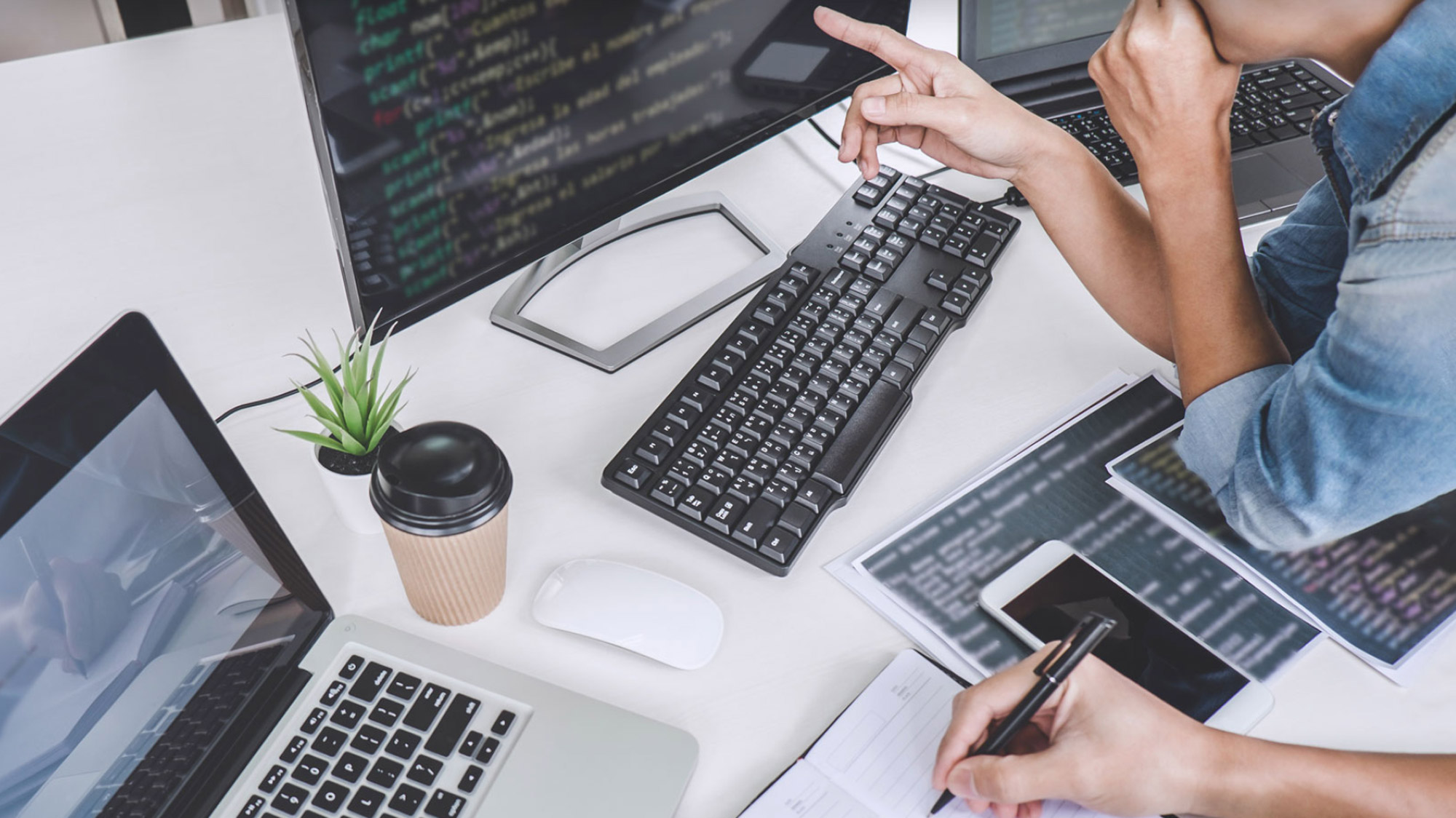 The new site pulls together all the key resources and information webmasters across campus should know.
---
All U staff, students and faculty can take weekly accurate saliva tests without exhibiting symptoms, run by the Health Sciences Center Sequencing Core lab.
---
Learn more about why phishing attacks succeed and how you can protect yourself from them.
---
Think about all the devices you own that connect to the internet, either automatically or when prompted. You can see how we're connected now more than ever—and thus more vulnerable to cyberthreats.
---
Now more than ever, consumers spend increasing amounts of time on the internet—and lose an increasing amount of money to fraud, data breaches and other cybercrimes each year.
---
Learn more during National Cybersecurity Awareness Month about how a little common sense can go a long way in protecting your digital profiles.
---
The Geographic Information team helps the campus community—from vehicle navigation to weather modeling to population dynamics on a global scale.
---
National Cyber Security Awareness Month: It's our shared responsibility to stay safe online.
---