UDOT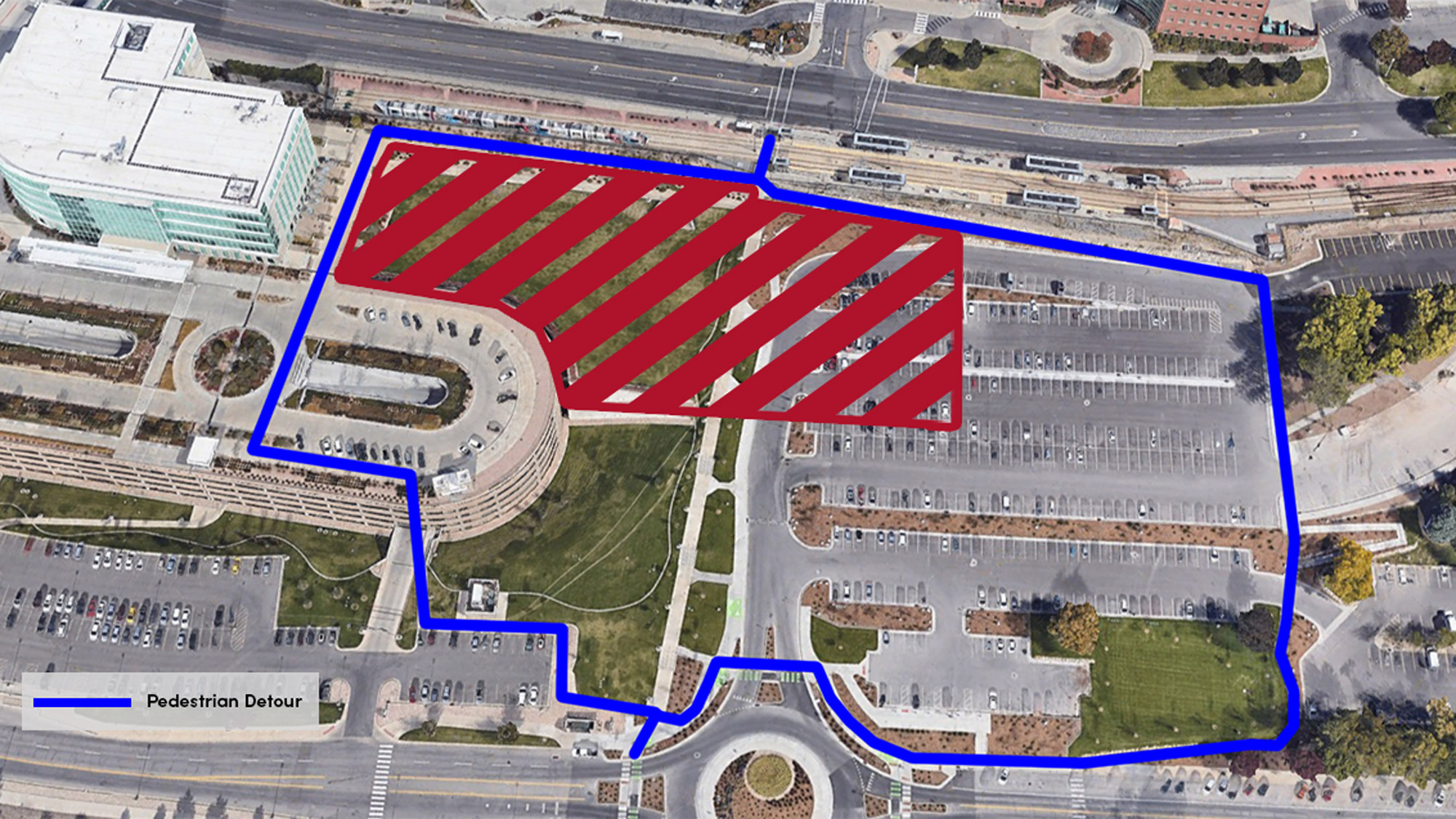 Lots of new construction that could impact your commute.
---
Find the latest updates on the UDOT summer construction projects.
---
Beginning May 7 through August 2018, UDOT will begin repaving the roads on three sides of campus. Find all the information you need to know about the impacts and alternate transportation options here.
---
Facing construction delays on your commute is an excellent opportunity to leave your vehicle at home and rethink your trip to campus.
---
Construction will make travel in the Foothill area challenging this summer with ramp closures, lane closures and detours.
---
I-80 ramps accessing northbound Foothill Drive will be closed beginning Monday, May 8. Click for detour information.
---
A newly completed plan will identify short and long term strategies for traffic congestion, neighborhood connections, safety and transportation options.
---
SHIPPING AND RECEIVING DANGEROUS GOODS AND HAZARDOUS MATERIALS
---