U Asia Campus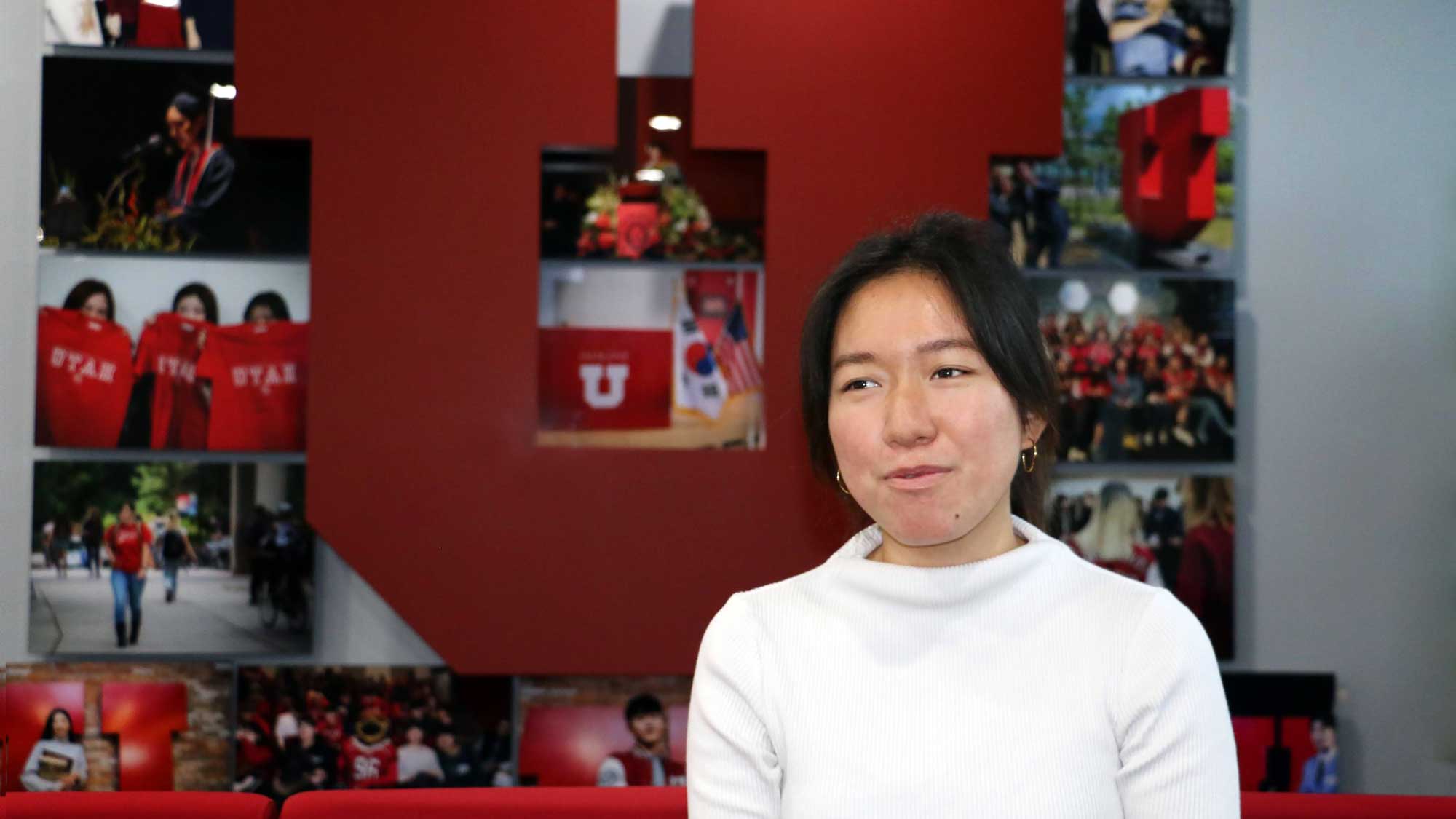 One student follows K-pop to South Korea and finds a whole lot more to love there.
---
Five Electrical and Computer Engineering Department students from the U Asia Campus visited the Utah campus to explore undergraduate research opportunities and areas of interest.
---
"Getting my degree from a Western education system like the University of Utah at the U Asia Campus has allowed me to become a global citizen while allowing me to continue my studies close to home."
---
The film, directed by U alum Lee Isaac Chung, received six nominations and one win in the best supporting actress category.
---
Opportunities for students seeking an international learning experience still exist.
---
The University of Utah's international connections are serving as a potent reminder of the benefits of collaboration across our global community during the COVID-19 pandemic.
---
After I served my country for two years, I didn't want to go back to the U.S. to finish my architecture degree. I wanted to stay in Korea for a while and audition for 'K-pop Star,' but after three failed auditions, I decided to go back to school.
---
Studying social work at the Utah Asia Campus helped Hyeonwoo Jacob Lee find stability during a rudderless period of his life.
---
The U hosts training program for 89 high school coaches from China.
---

JUMP TO: U Asia Campus has a new home Service Up program ranked No. 1 for customer service Medicaid ACOs UCard design contest Beacons of Excellence Awards: Call for nominations Apply for ASUU 2016-17 administration Call for applications: Student Media Council U ASIA CAMPUS (UAC) HAS A NEW HOME SERVICE UP PROGRAM PUTS HEALTHY U […]
---