tuition
The U will implement a previously approved 2% tuition rate increase for spring 2021.
---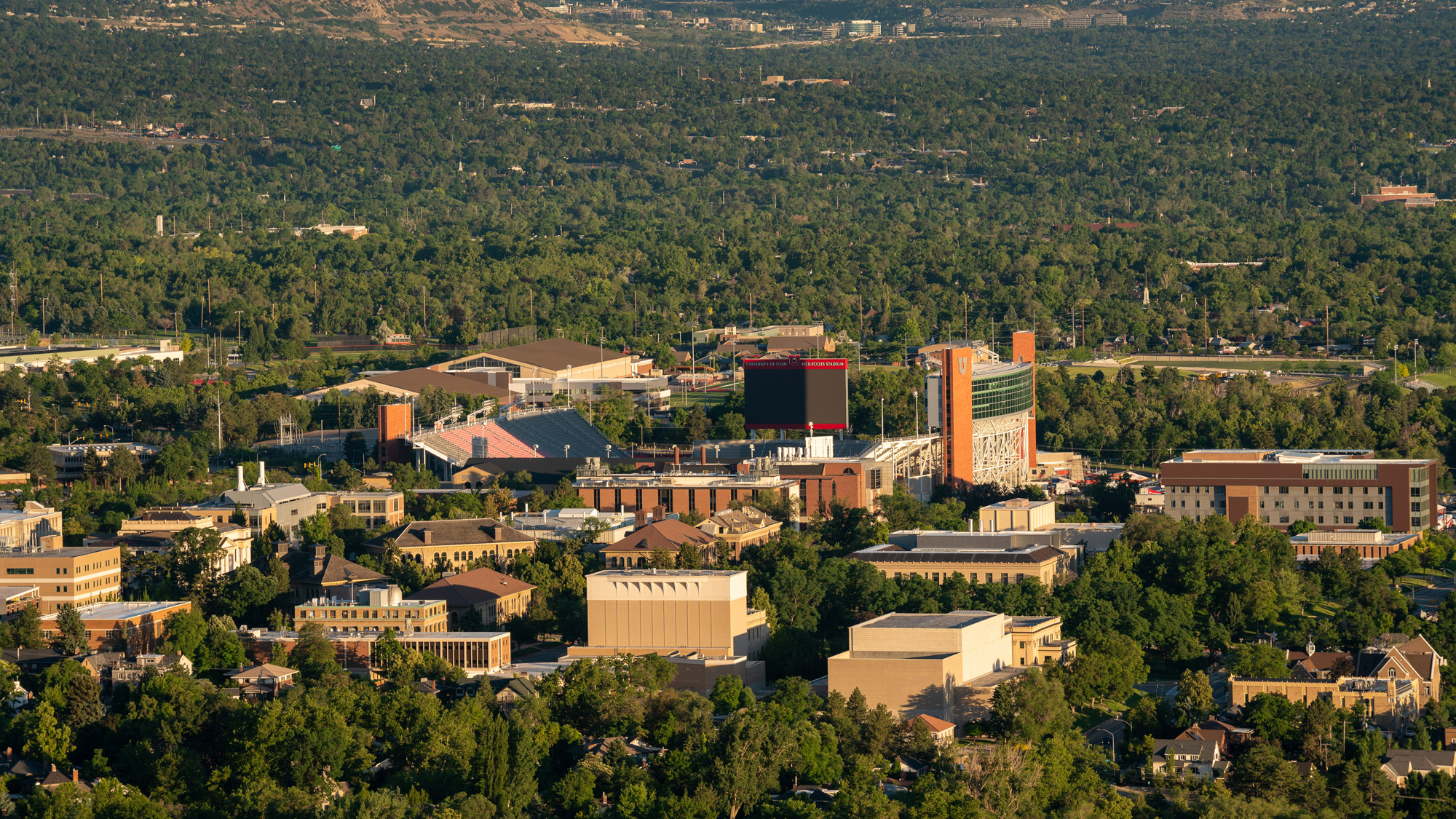 Other measures benefiting students include a tuition freeze, the elimination of online course fees and the creation of an emergency aid fund.
---
The Graduate School answered questions about how COVID-19 and campus closures are impacting graduate students, from their medical coverage to tuition benefits.
---
This means the U will forego $4.4 million for the full 2020-21 academic year.
---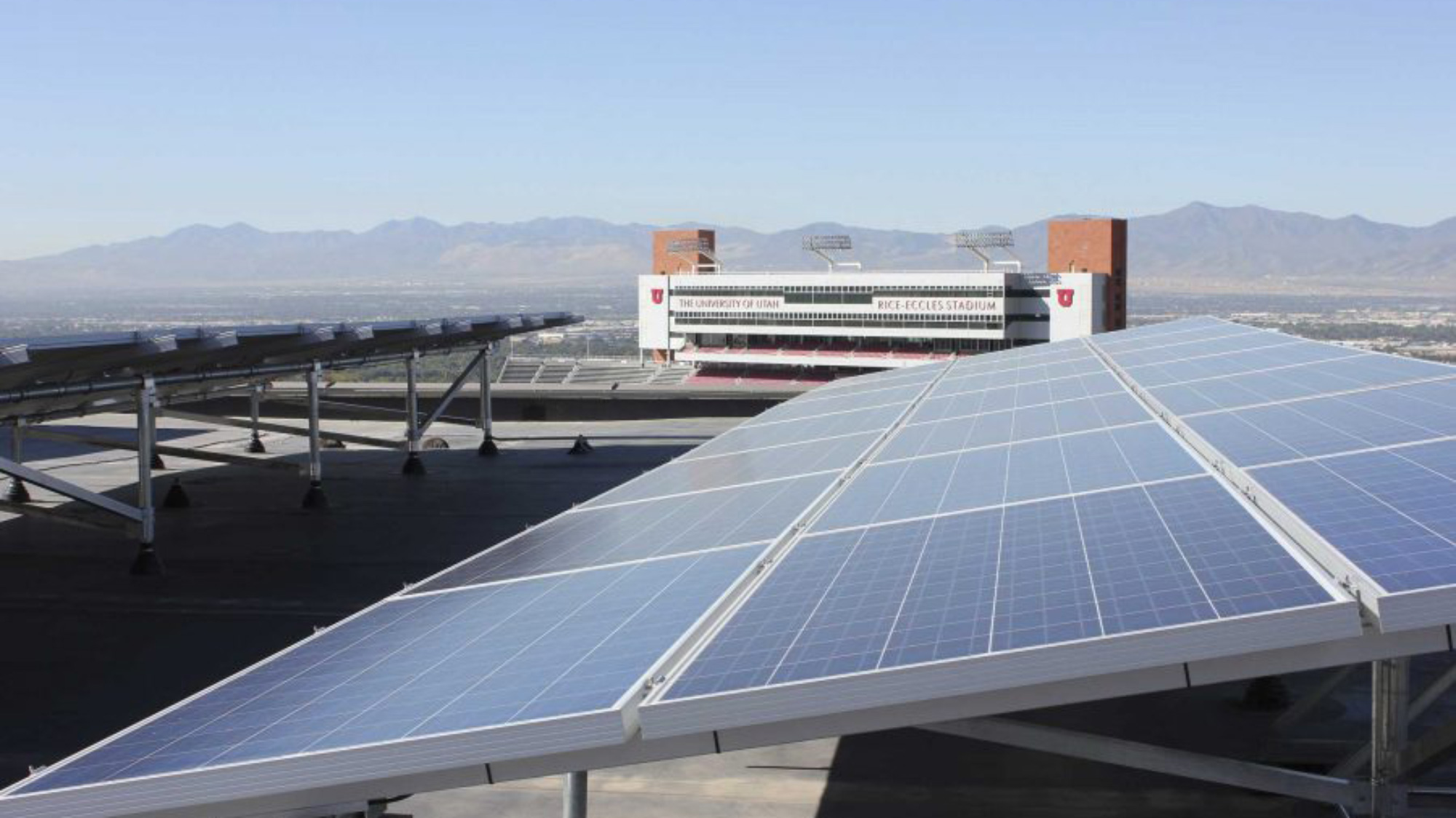 We will be responding to student questions and concerns through emails to svpaa@utah.edu through 5 p.m. Thursday, March 19.
---
The University of Utah now offers a lower-cost, UOnline tuition option to increase flexibility and affordability of completing an all-online undergraduate degree at the U.
---
U administration present proposed tuition changes and how student funding is used at annual Truth in Tuition event, Tuesday, March 19, 1:30 p.m., in the Marriott Library Gould Auditorium.
---
Students living in the Housing and Residential Education facilities will now see their tuition and housing fees combined into one bill.
---