Title IX
The University of Utah family continues to grieve the loss of Zhifan Dong.
---
Important University of Utah policies and regulations that all members of the university community are expected to follow.
---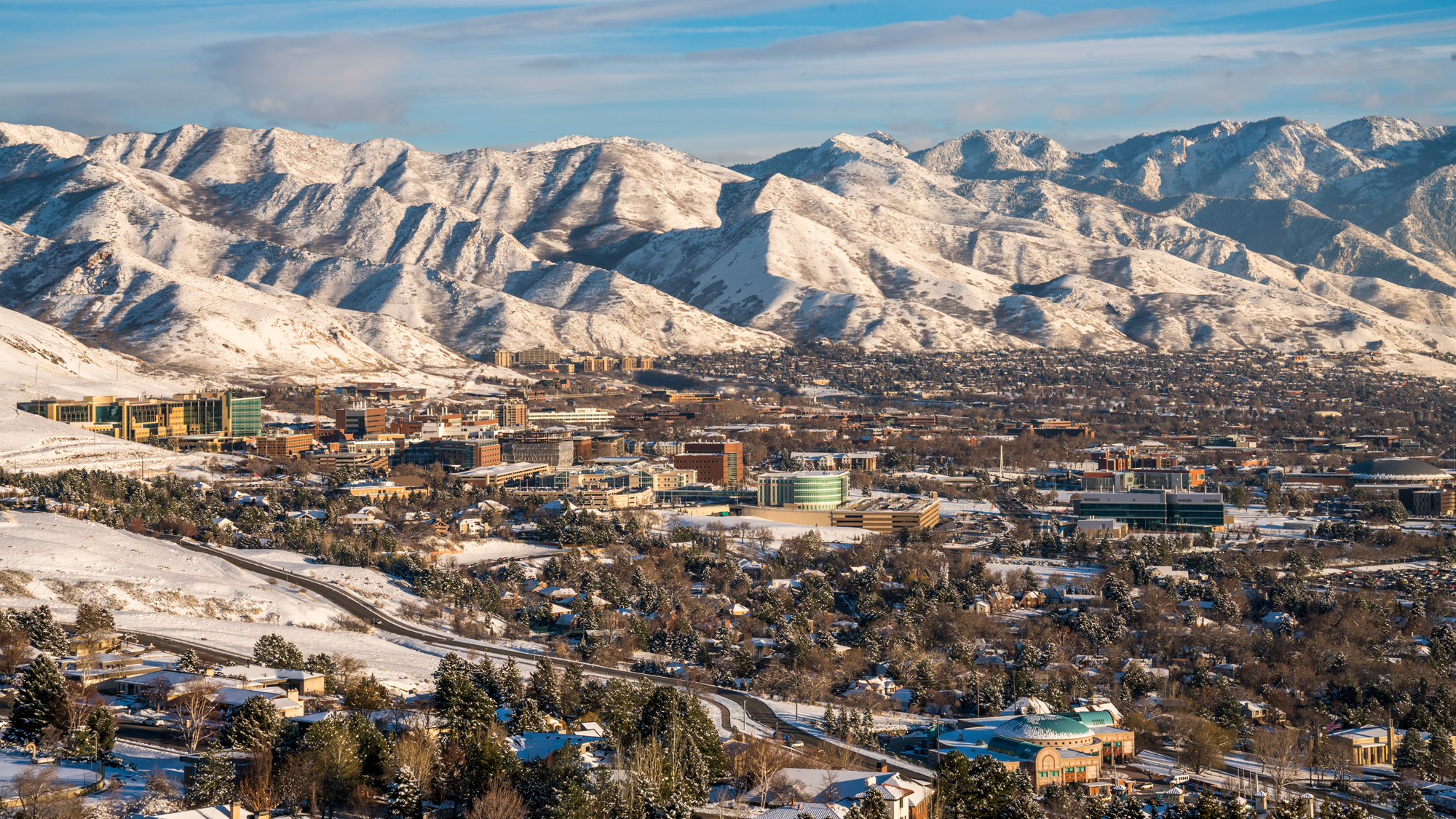 Full statement from Kate Charipar, associate athletics director for compliance, to the Utah State Senate Health and Human Services Committee regarding House Bill 302 on Feb. 24, 2021.
---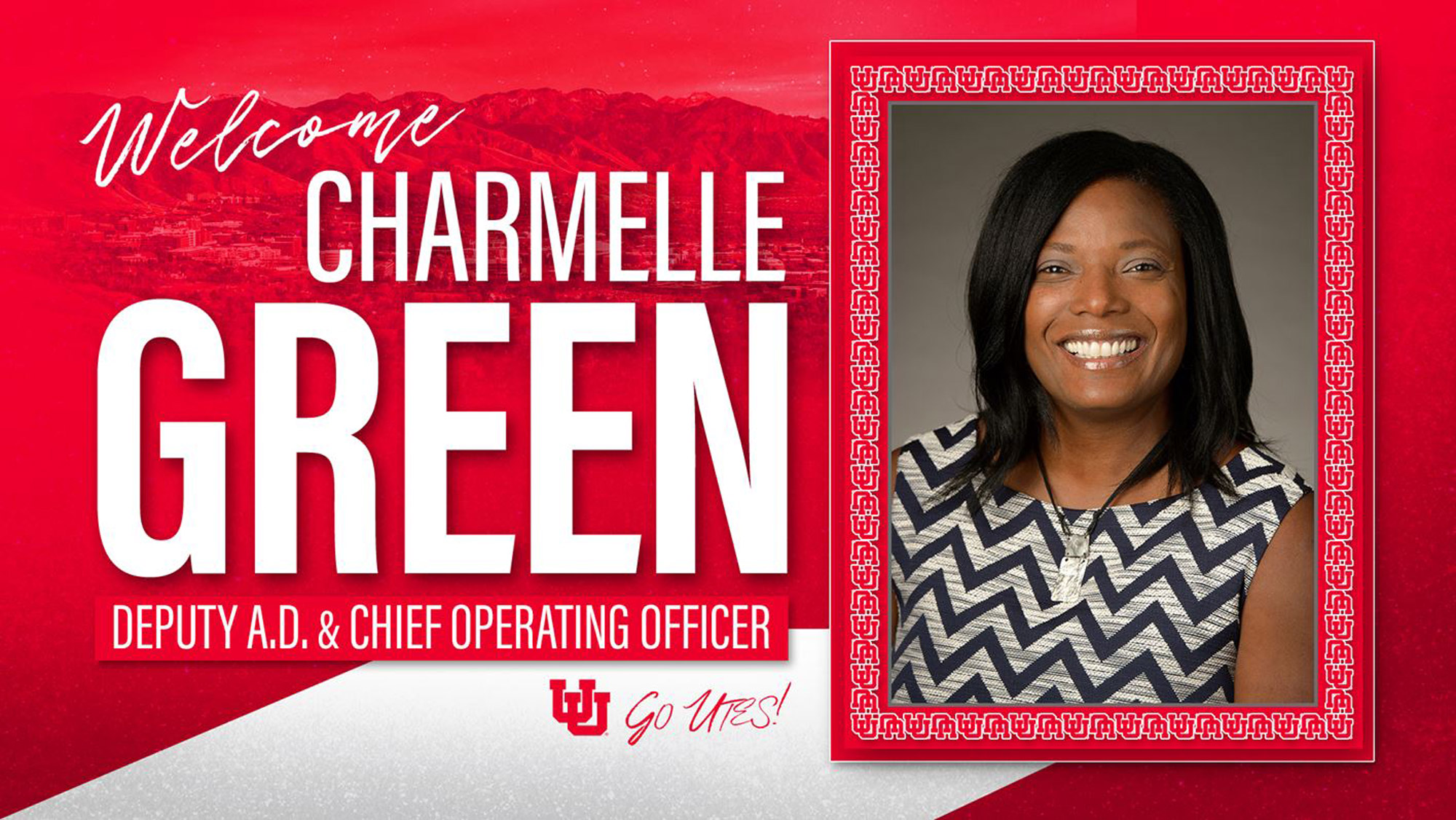 Green will serve as deputy athletics director for internal operations and chief operating officer.
---
Meet the first point of contact for anyone who reports discrimination and sexual misconduct at the U.
---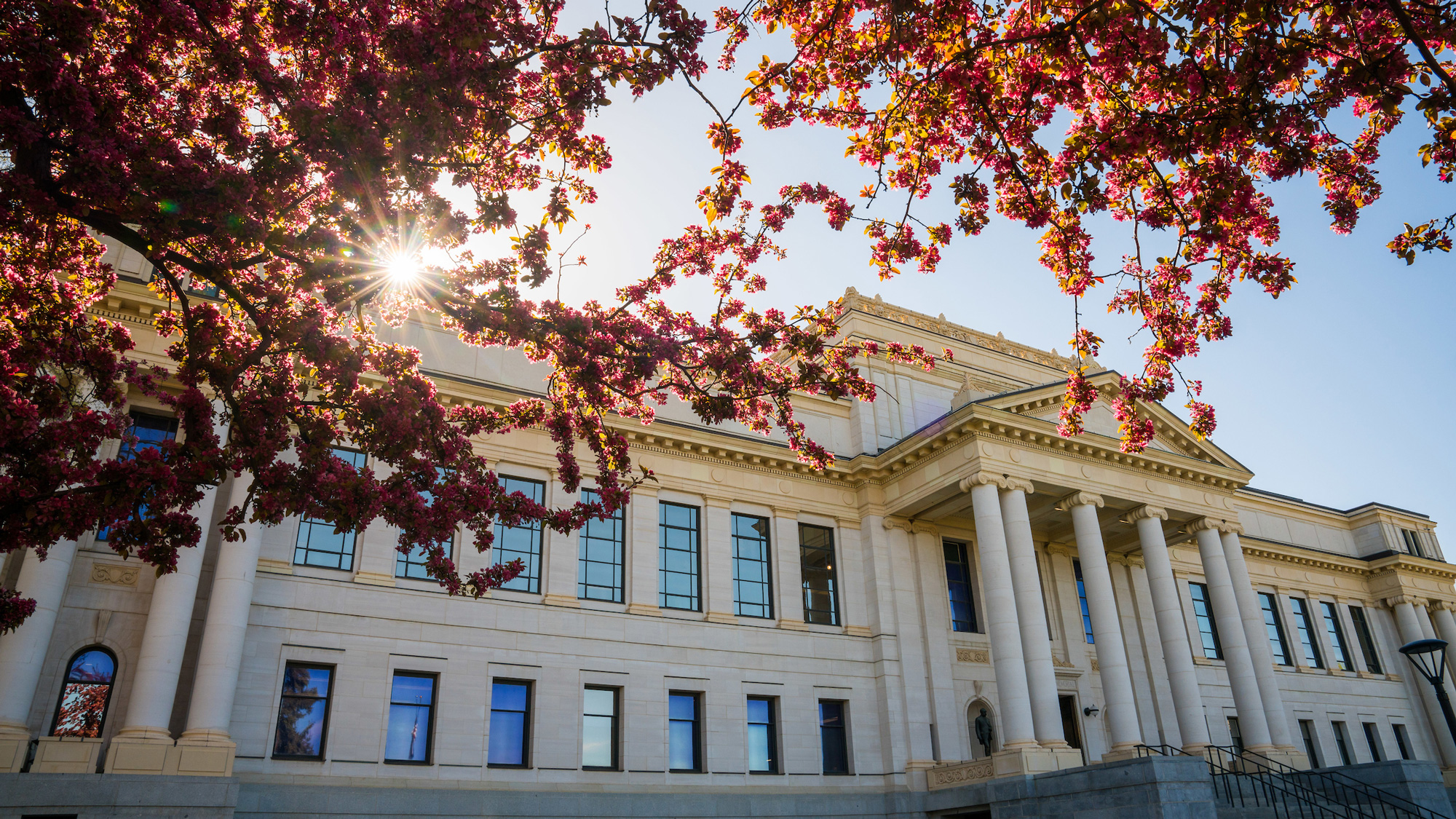 The U's interim policies continue to reflect its ongoing commitment to prevent sexual misconduct, support those who experience harm and to conduct a fair, transparent and safe grievance process for all parties involved.
---
Conversations with students, faculty and staff shaping the direction of university police.
---
The Department of Education Office of Civil Rights closed its investigation into the U on Dec. 10, 2019, dismissing an allegation that the U created a sexually hostile environment for students.
---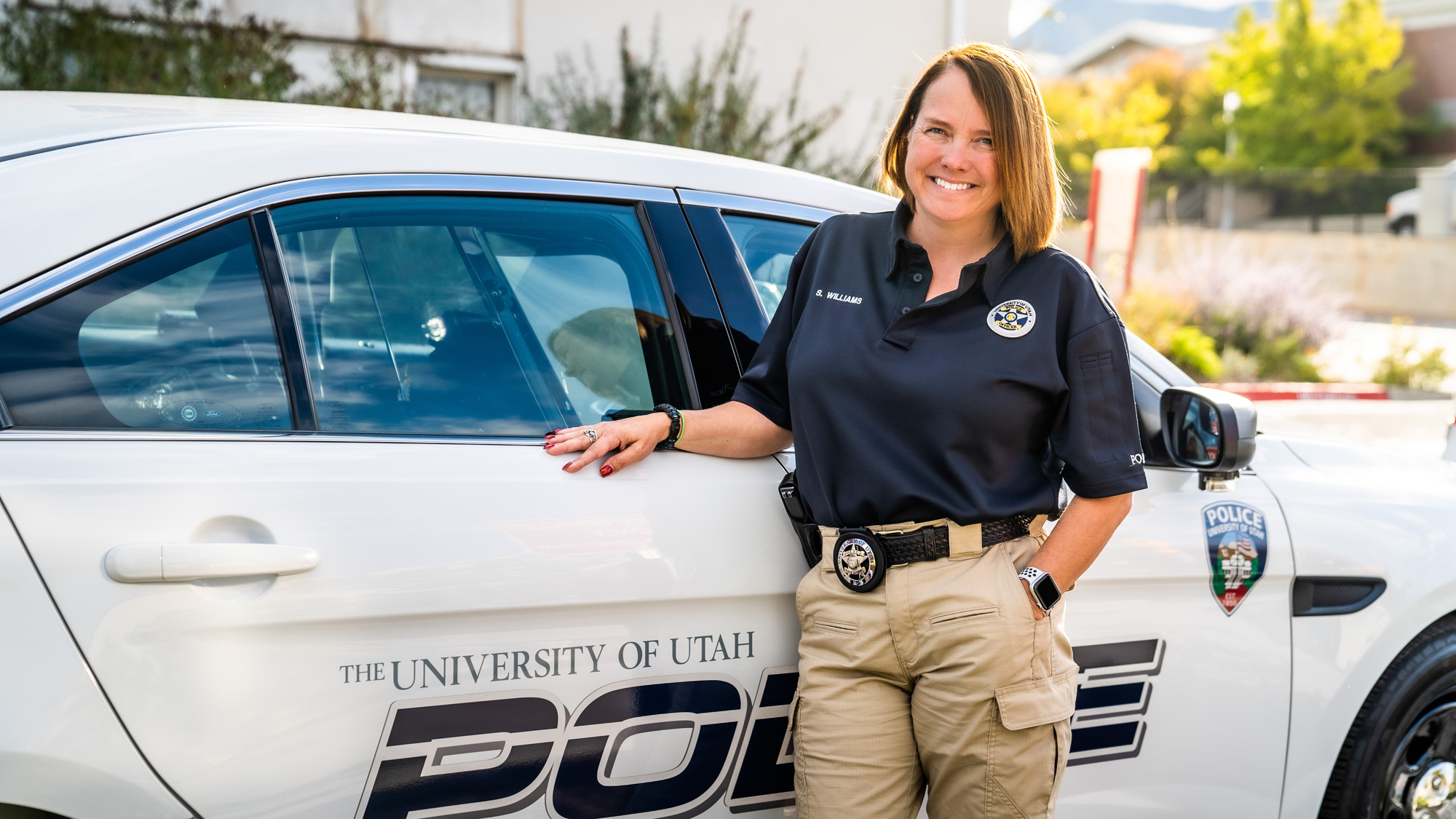 "I want students, faculty and staff to know Campus Police are here as a resource. If someone doesn't feel comfortable making a police report, we still want them to contact us so we can direct them to the help they need. There are so many resources on campus—OEO/Title IX, victim-survivor advocates, counseling. We want people to reach out to us so we can offer resources and referrals to keep them safe."
---
Survey results show students are more engaged in discussions about sexual assault, but remain unaware of resources.
---