Title IX
Meet the first point of contact for anyone who reports discrimination and sexual misconduct at the U.
---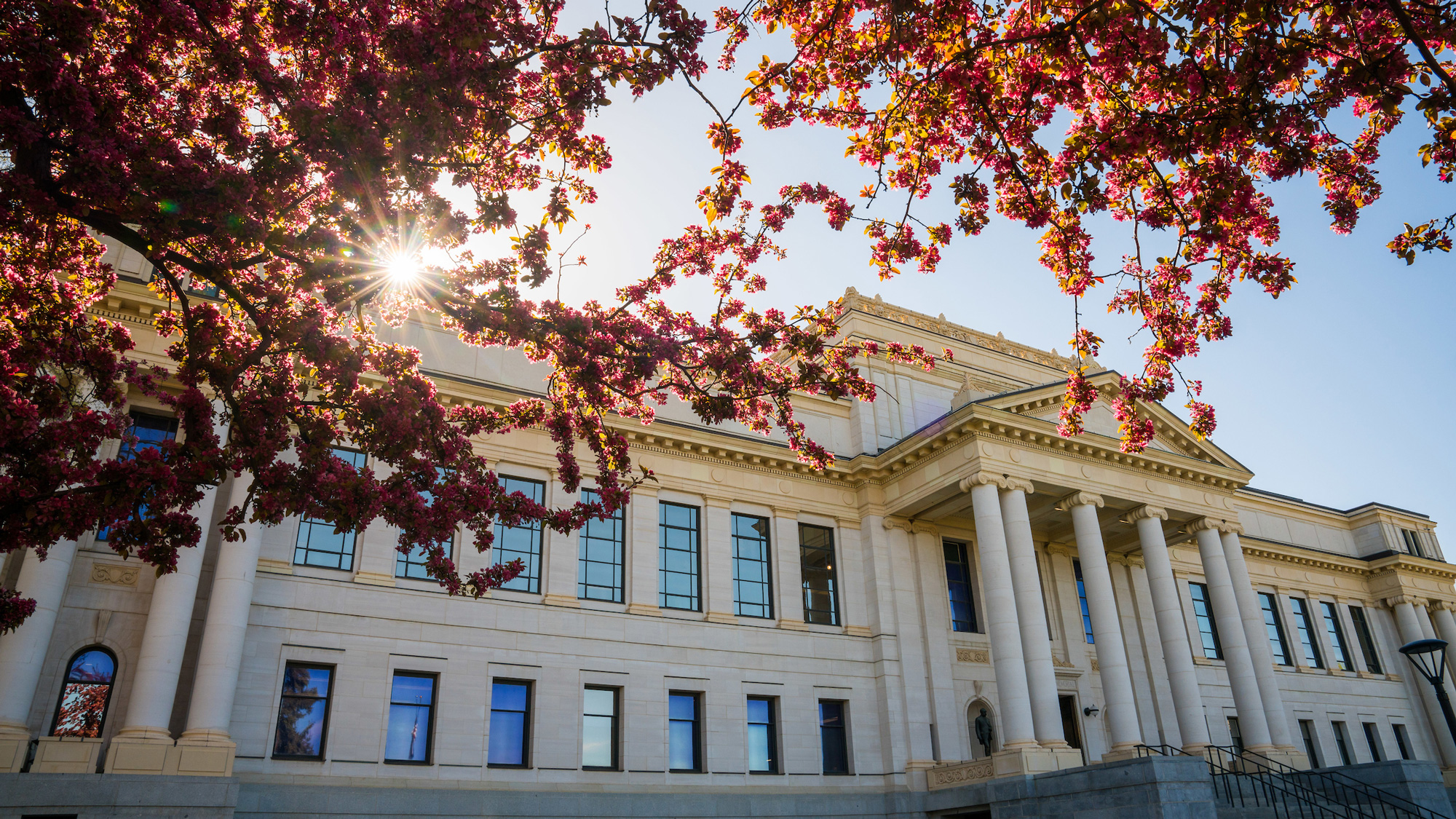 The U's interim policies continue to reflect its ongoing commitment to prevent sexual misconduct, support those who experience harm and to conduct a fair, transparent and safe grievance process for all parties involved.
---
Conversations with students, faculty and staff shaping the direction of university police.
---
The Department of Education Office of Civil Rights closed its investigation into the U on Dec. 10, 2019, dismissing an allegation that the U created a sexually hostile environment for students.
---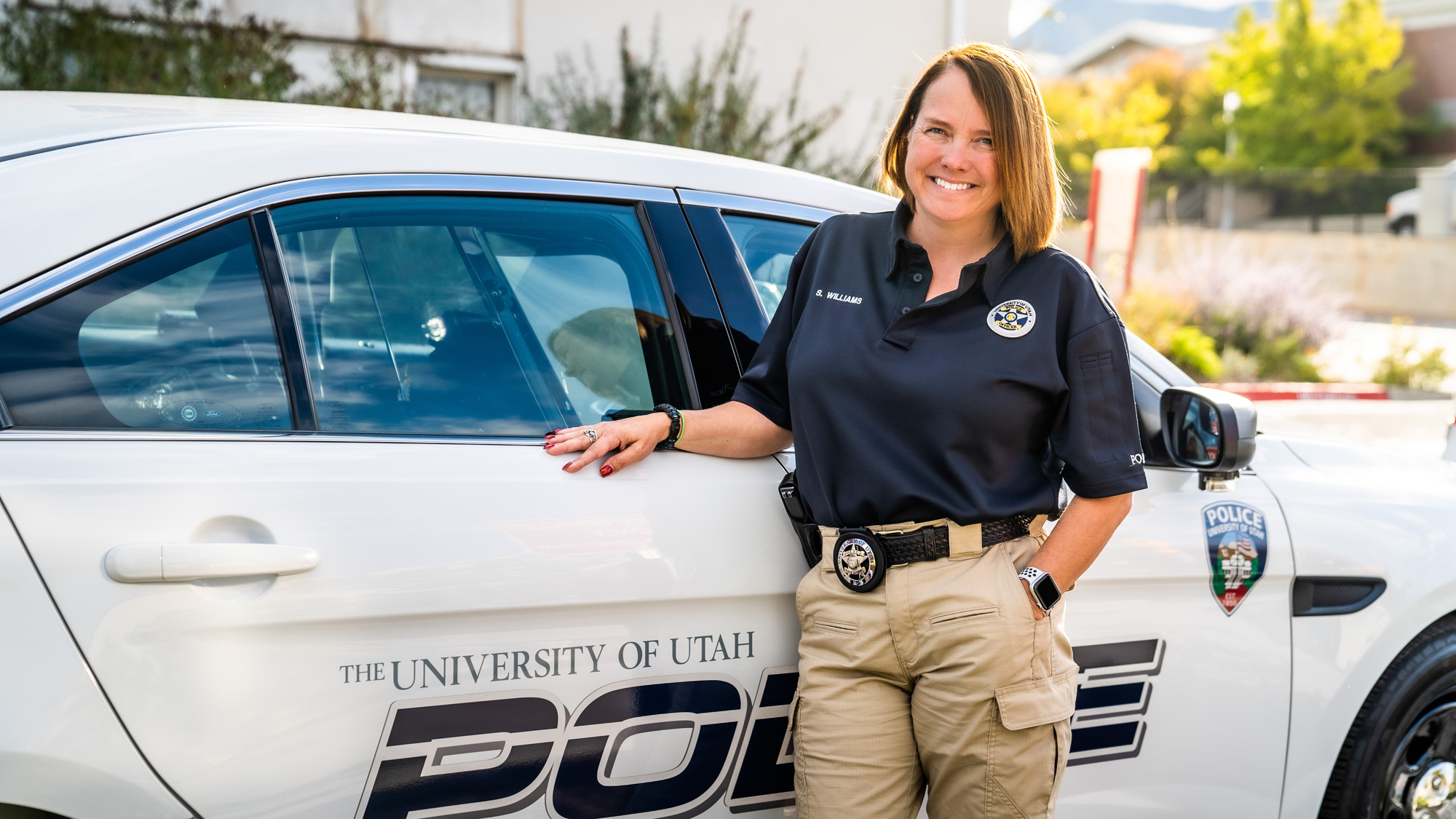 "I want students, faculty and staff to know Campus Police are here as a resource. If someone doesn't feel comfortable making a police report, we still want them to contact us so we can direct them to the help they need. There are so many resources on campus—OEO/Title IX, victim-survivor advocates, counseling. We want people to reach out to us so we can offer resources and referrals to keep them safe."
---
Survey results show students are more engaged in discussions about sexual assault, but remain unaware of resources.
---
The U.S. Department of Education today issued proposed regulations governing the way universities handle allegations of sexual assault and harassment as outlined under Title IX, the federal law that protects individuals from gender discrimination and ensures equal access in educational programs and activities. The proposal is now open for public comment, and the regulations will not go into effect until this period closes and the department reviews the comments.
---

Education Secretary Betsy DeVos spoke about the future of Title IX, the nation's sex discrimination policy, on Sept. 7. While the U is concerned about the direction of her remarks, it will not elicit any immediate changes.
---

The U.S. Department of Education's Office for Civil Rights will visit the U Feb. 21-23. As part of this visit, OCR will hold five focus groups for students to attend.
---
Reports of an aggravated sexual assault on campus on Monday, Oct. 31, were upsetting to members of our campus community. Three information sessions will outline resources for campus safety.
---