scholarships
Proposed tuition and fee increase set at 5.2%.
---
U launches statewide license plates campaign to benefit Utah students.
---
Head Football Coach Kyle Whittingham and wife Jamie made the first gift to fund.
---
There is not one budget that's going to work for everybody.
---
Eligible students will receive up to $7,000 per academic year.
---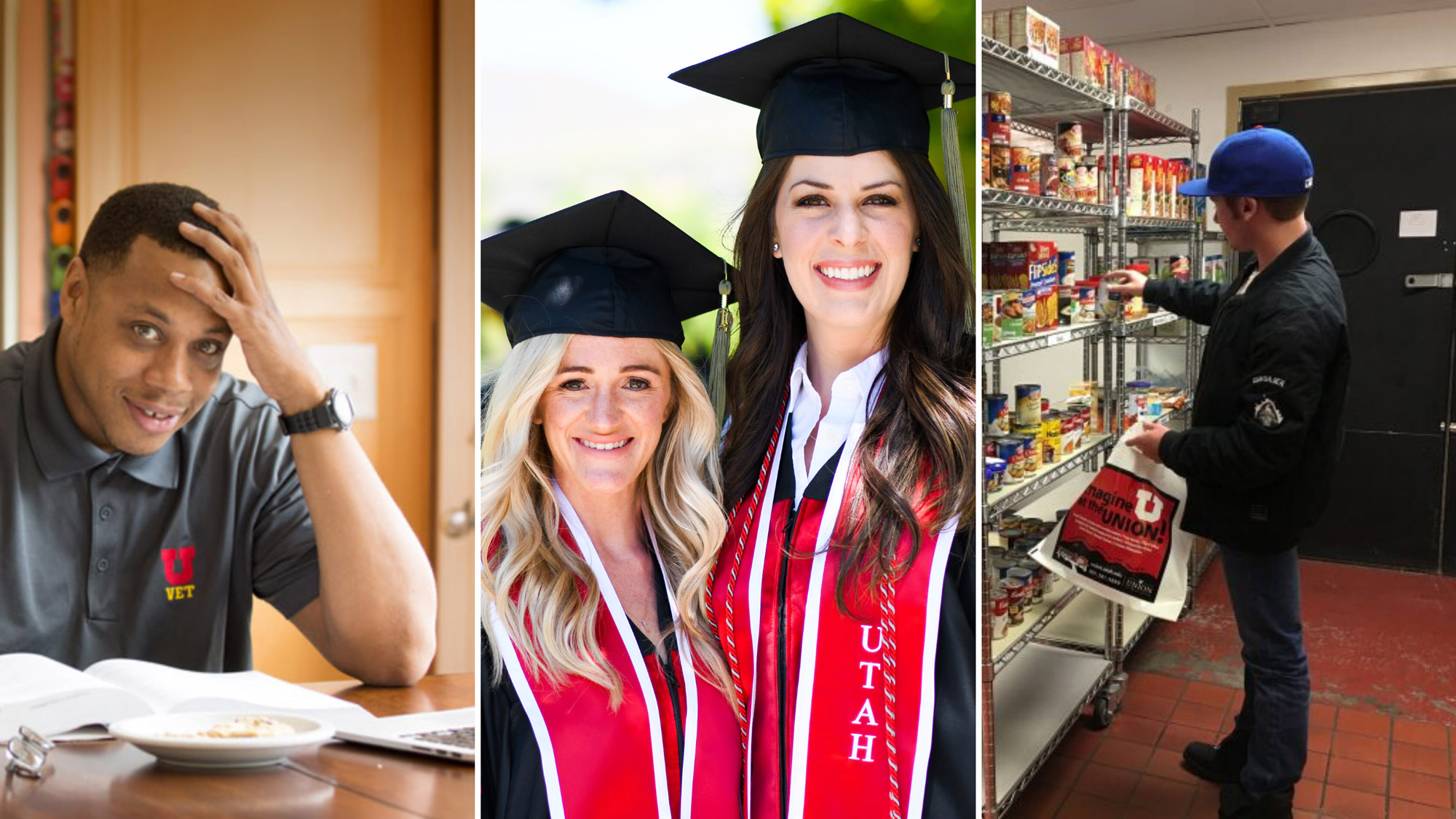 Help students reach their full potentials by supporting any of the university's many programs.
---
U students plan daylong conference for Latino high school students.
---
There are a variety of options available to help students pay for school. Learn more about resources, how to access them and peruse a glossary to become familiar with financial aid lingo.
---
Father-son duo make a difference through scholarships. The U Alumni Association is accepting 2016-2017 scholarship applications through Feb. 5, 2016.
---
Deep appreciation to the many U team members — faculty, students and staff — who participated in the seven-year accreditation site visit of the Northwest Commission on Colleges and Universities (NWCCU) Oct. 28-30.
---