S.J. Quinney College of Law
The cross-disciplinary clinic will be dedicated to promoting access to justice and democratizing legal information.
---
The past few months have brought new challenges for emergency managers.
---
COVID-19 has accelerated a trend of rapid growth in western gateway communities. This "amenity migration" is causing urgent planning challenges.
---
Leaders from all eight federally recognized sovereign tribes of Utah meet at the U.
---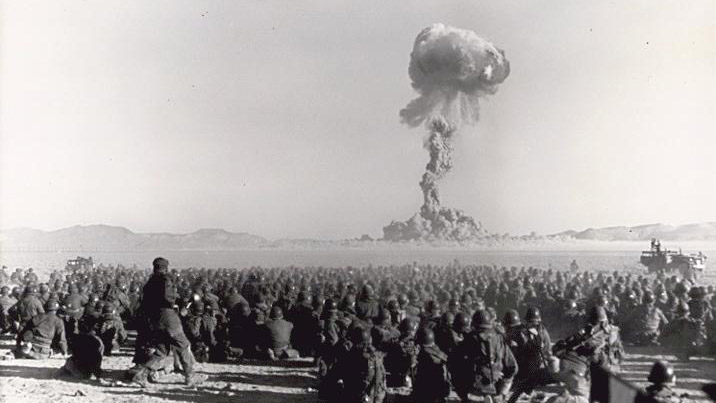 Nuclear tests, uranium industry effects in Southern Utah continue.
---
The first female and first Native American dean in the College of Law's 106-year history is ready to revolutionize legal education at a time when the industry is ripe for innovative ideas to accommodate a changing workforce.
---

Elizabeth Kronk Warner is the first woman named to the deanship in the 106-year history of the law school.
---
Professor Martha Nussbaum—one of the world's most celebrated political philosophers—will visit the U on Feb. 22, for the 2019 Tanner-McMurrin Lecture to examine the current political crisis and recommendations for how to mend divides in the country.
---
"There just aren't very many more rewarding things you can do with your life than spending every day encouraging the process of learning and having a hand in helping those light bulbs go on. That's especially true when the subject is constitutional law and those light bulbs are illuminating new insights into the nation's history, the workings of democracy and the hard questions that divide both the country and the court."
---
U researchers identify link between Chicago homicide spike and decline in stop-and-frisk policing.
---