Ruth V. Watkins
The three women will be honored at the general commencement ceremony.
---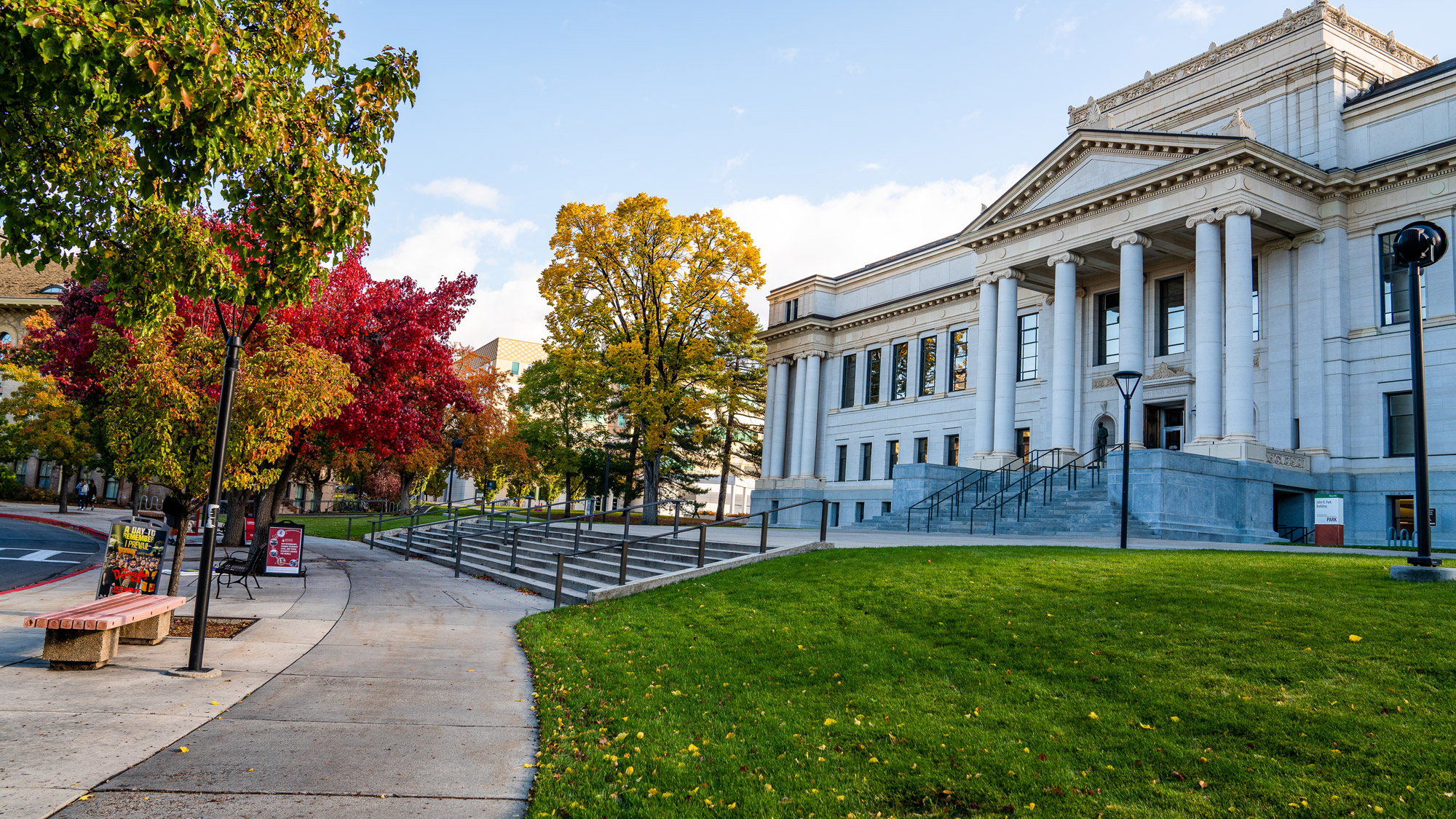 The Utah State Board of Regents selected Watkins as the 16th president of the university on Jan. 18, 2018.
---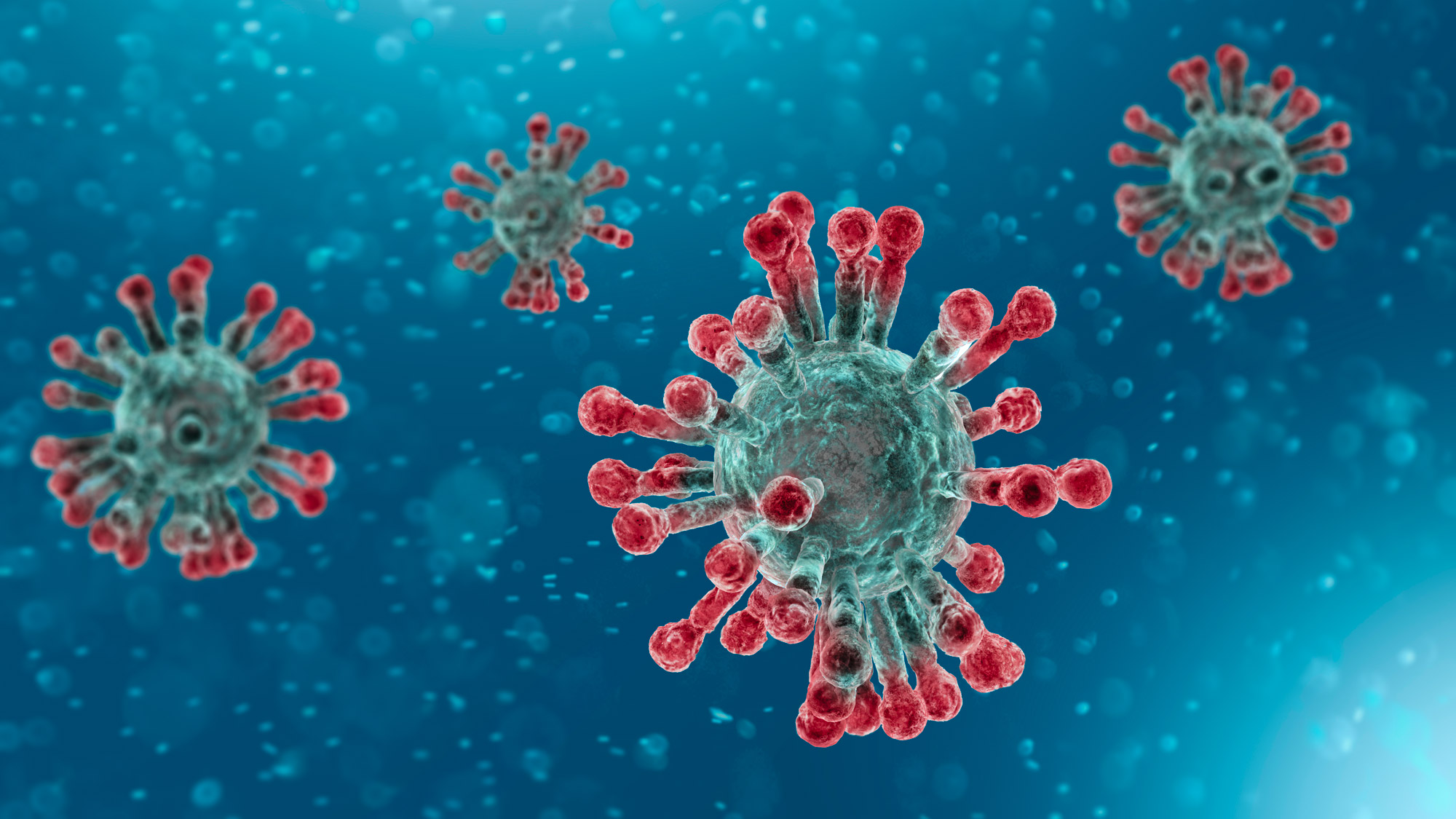 Information to protect the campus community.
---
A look at how the 2020 Vice Presidential Debate played out at the U.
---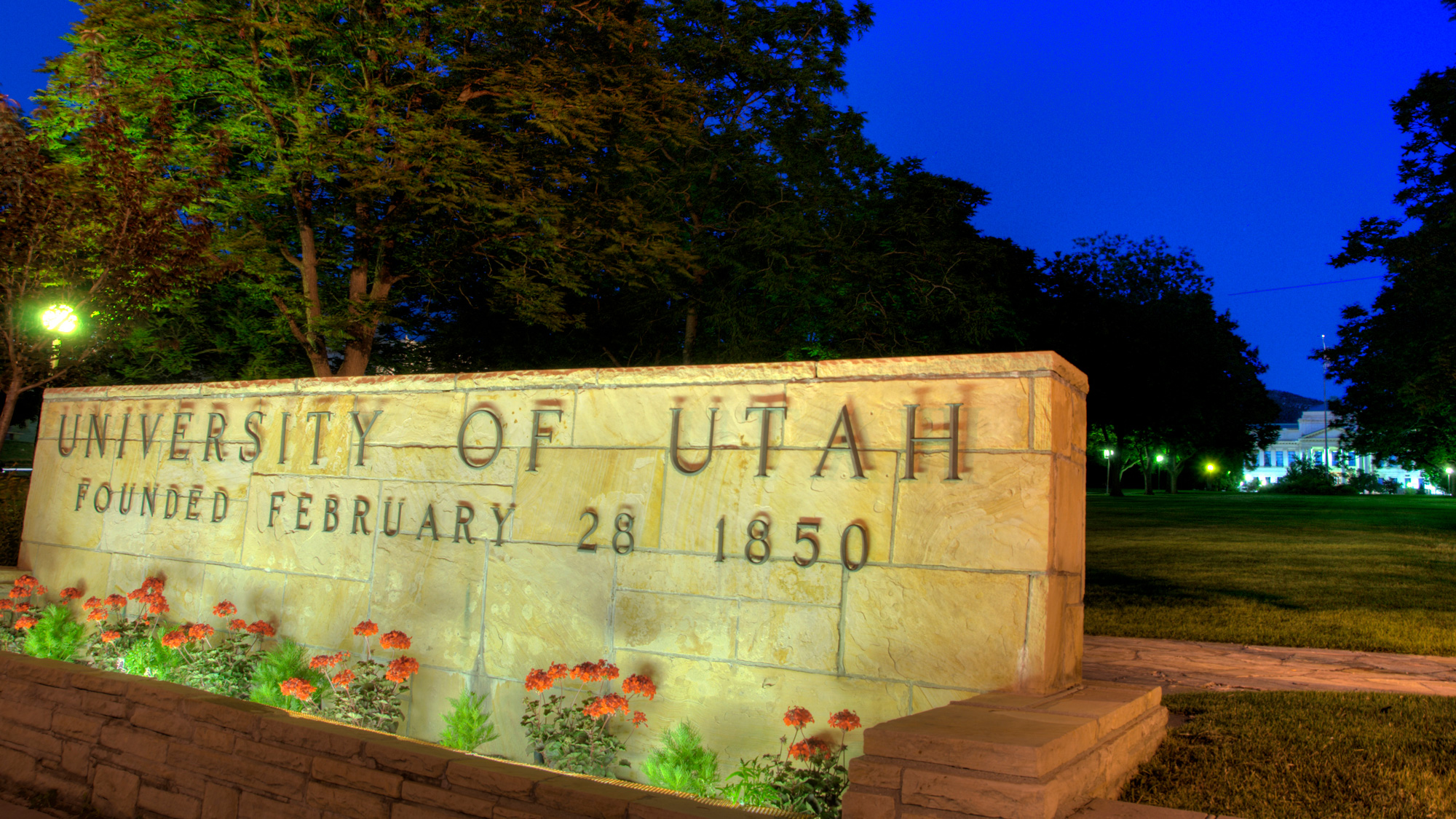 What you need to know about access to campus from Sunday, Sept. 27 through Sunday, Oct. 11.
---
We look forward to being able to come together soon and, in the meantime, we are encouraged by the creative ways we have learned to engage as a community through virtual and distanced strategies.
---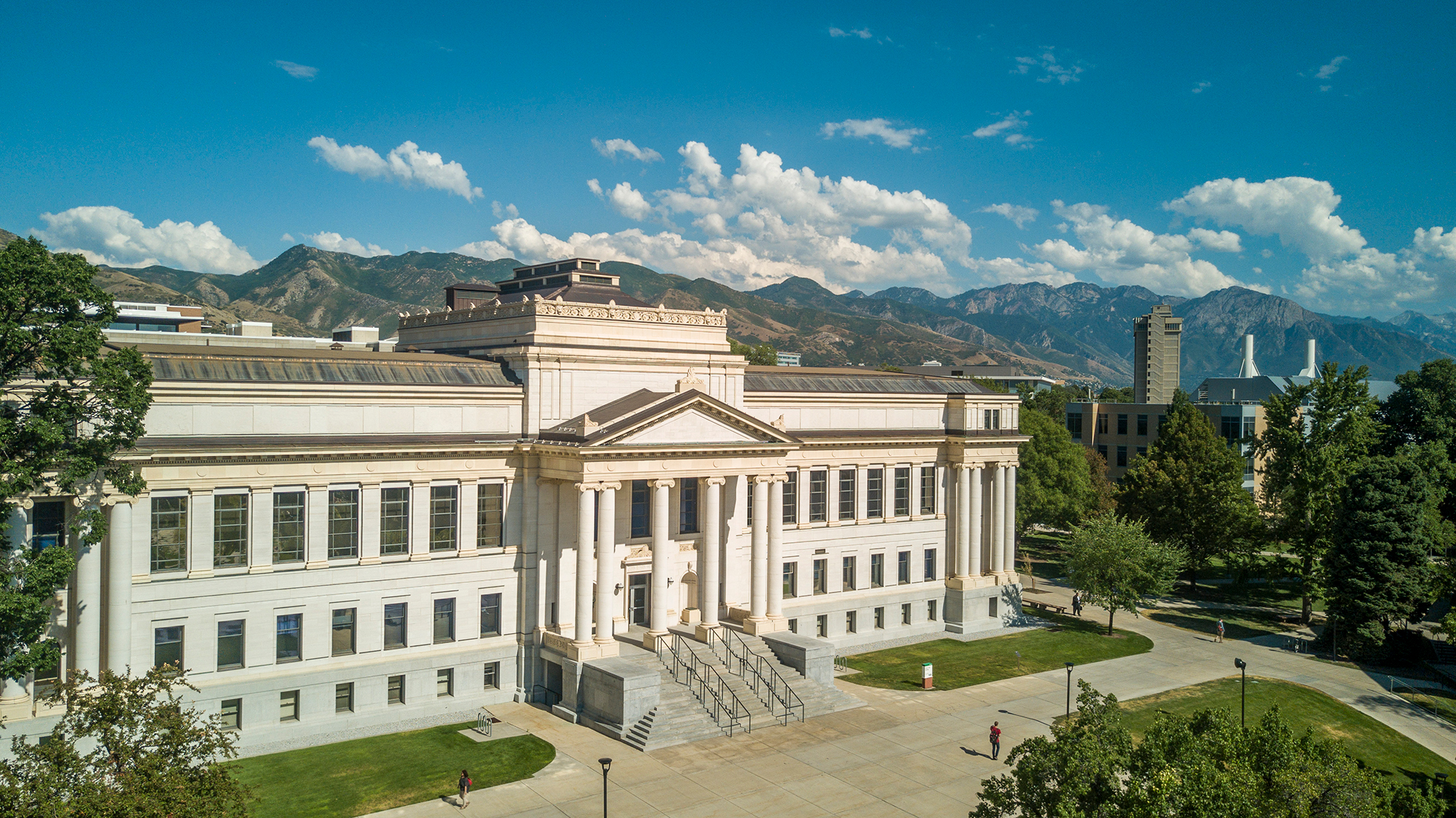 U President Ruth Watkins shares her insights on constructing a vibrant, equitable and affordable future for higher education.
---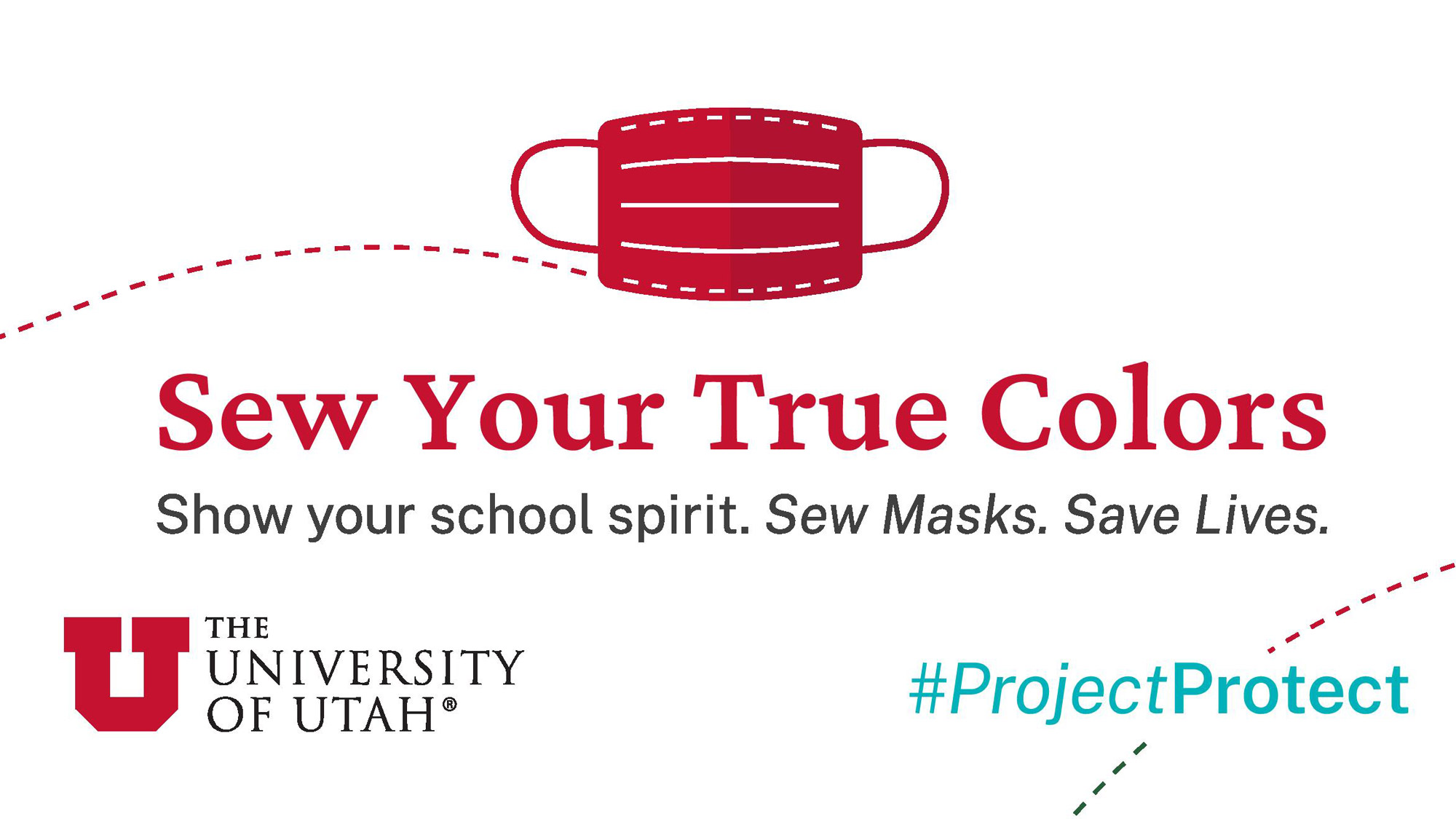 Universities, colleges and technical institutes are rallying together to take the project across the finish line.
---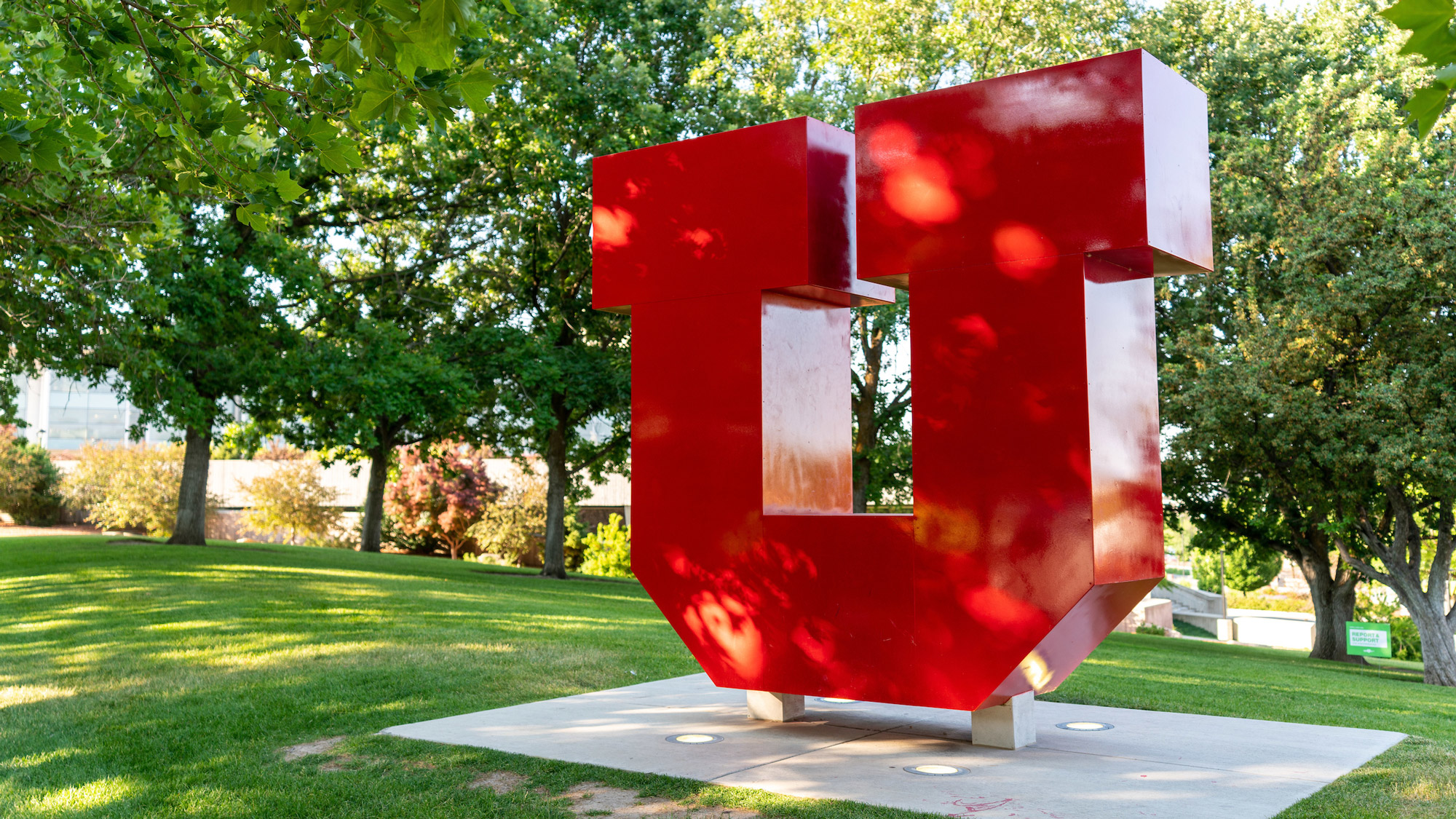 At the University of Utah, at least 100 research groups are currently studying causes and consequences of COVID-19.
---
We are grateful for all their hard work.
---