Ruth V. Watkins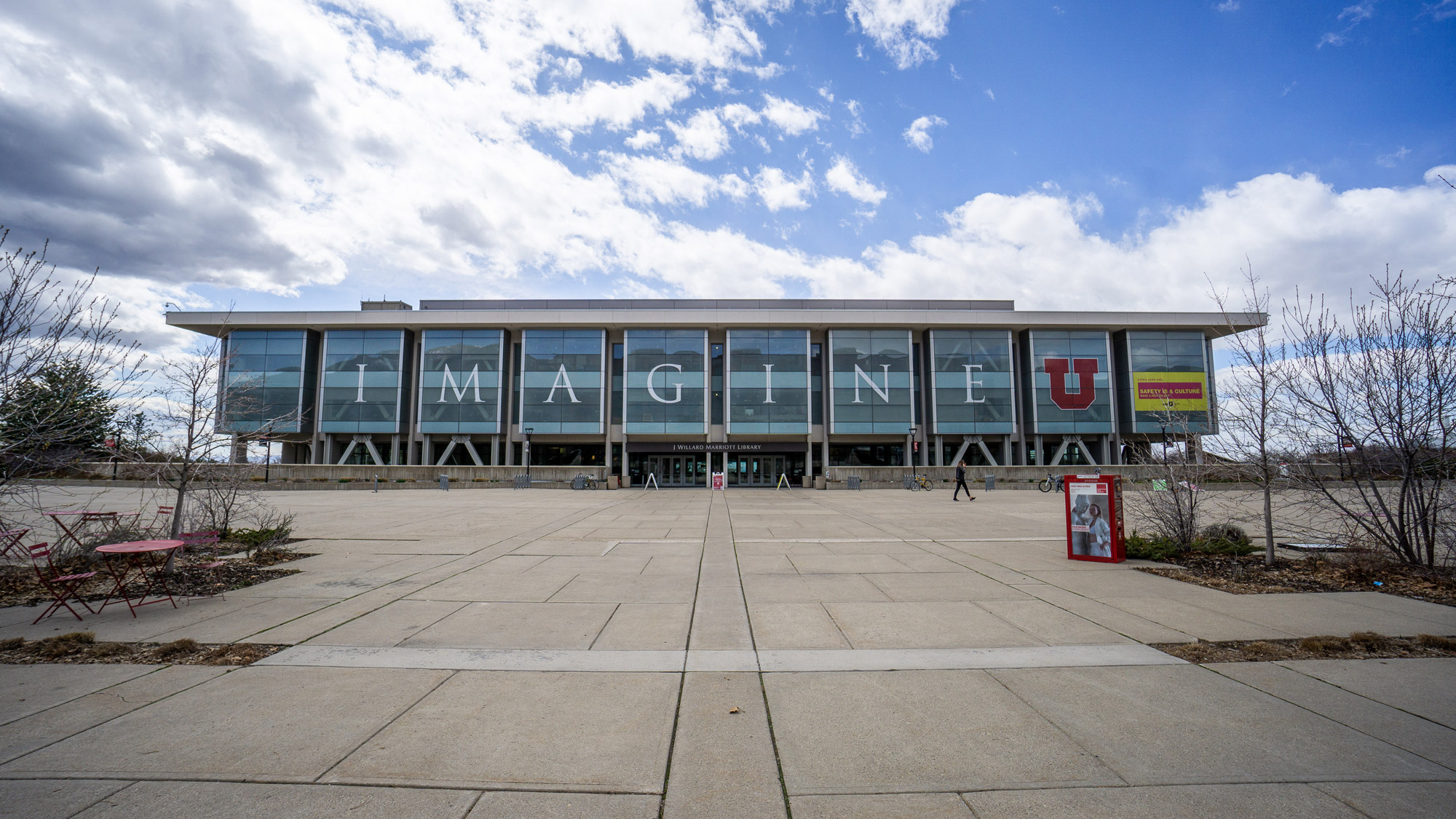 The freeze is due to economic uncertainty in the face of the COVID-19 outbreak.
---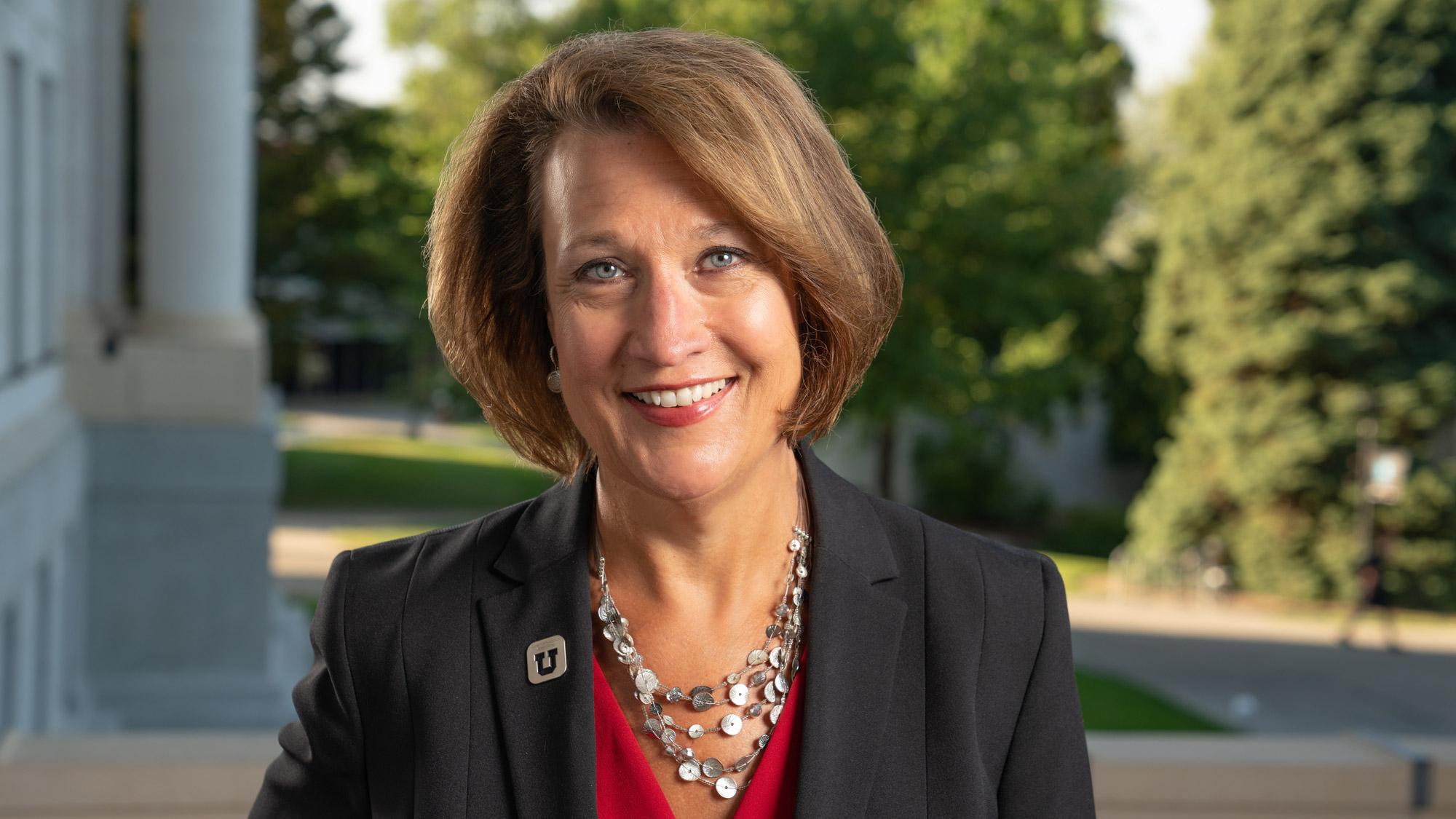 The latest from President Ruth Watkins.
---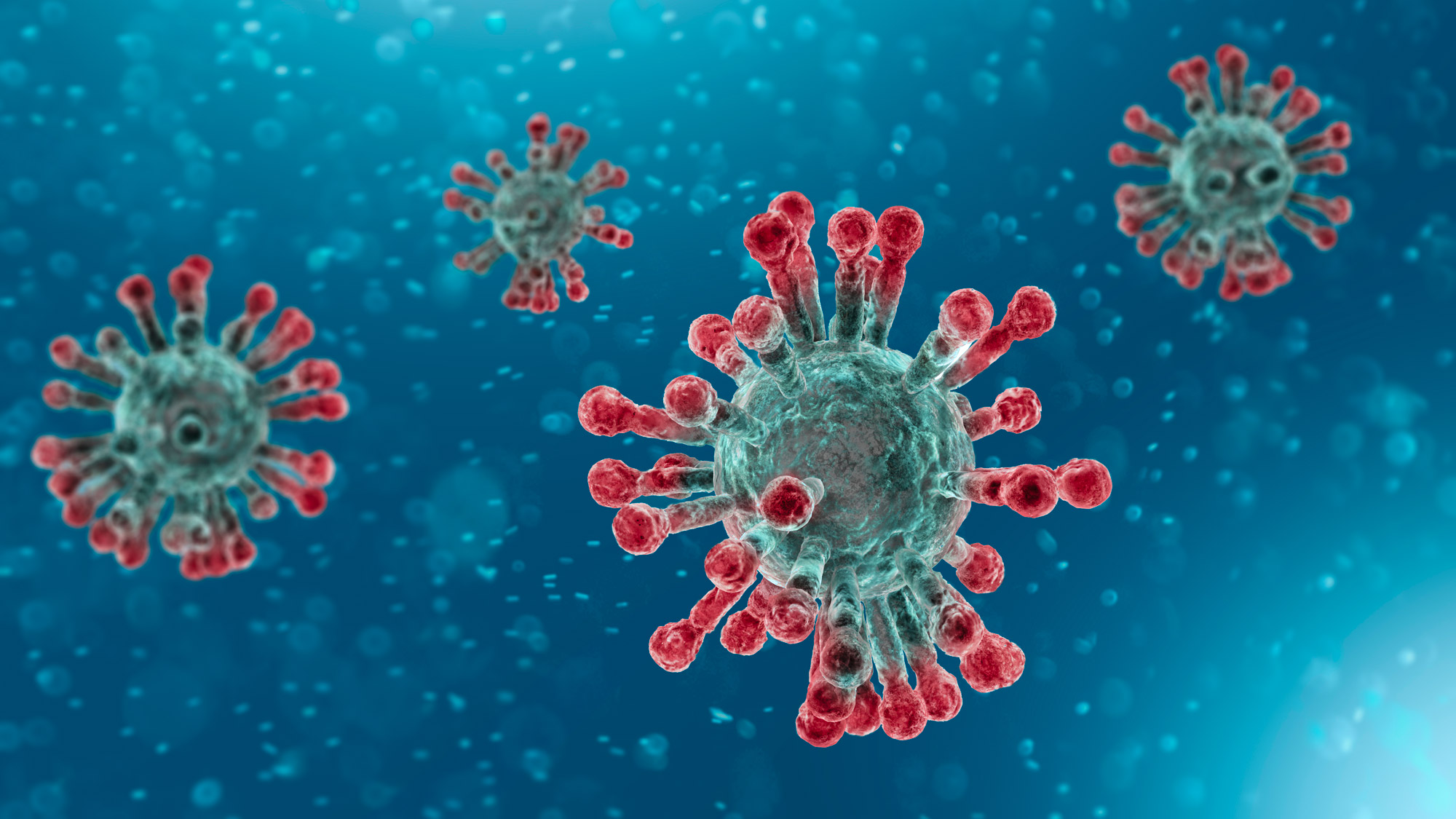 Information to protect the campus community.
---
Dear Faculty Members, Staff, and Students, We are writing to share several important updates that affect the University of Utah community. As of today, March 3, 2020, there are no confirmed cases of the coronavirus (COVID-19) in the state of Utah. However, the nature of the worldwide COVID-19 outbreak is fluid and changing daily. As […]
---
Proposals focus on mental health services, college completion and increasing participation in tax credit programs.
---
---
It's a wonderful time of the year.
---
Historic gift will establish the Huntsman Mental Health Institute with an initial focus on advancing knowledge and relieving suffering through research-informed treatment of mental illness.
---
Welcome to a new academic year. Whether you're a student starting your first year at the U or a colleague returning to campus after a well-deserved summer break, you've worked hard to be here.
---
As the U rises in stature as a model public university, its dedication to serving the state is unwavering.
---