olympics
There are 38 Olympians with ties to the U competing in Beijing.
---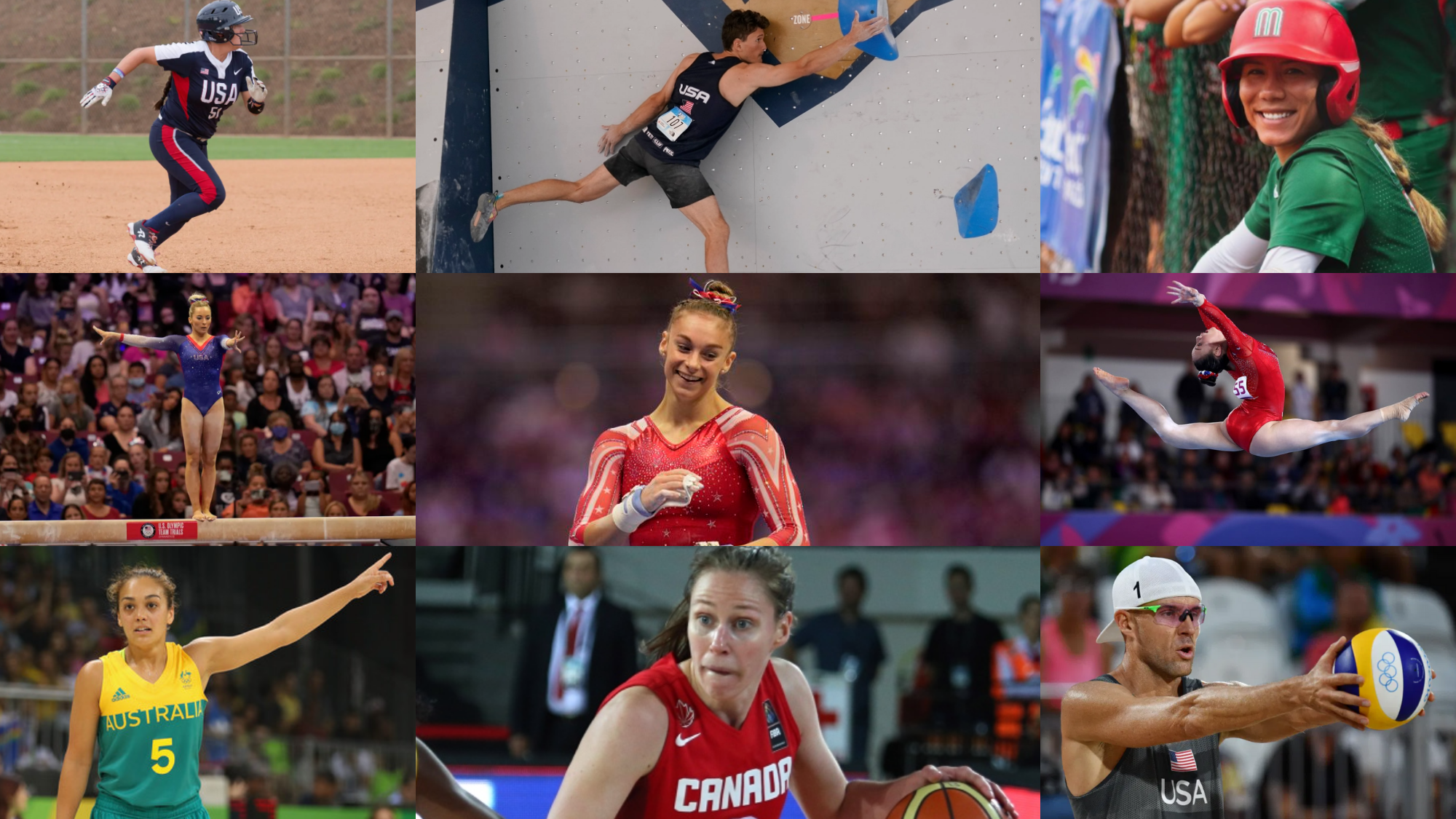 Meet the 10 athletes with ties to the U heading to the Summer Olympics.
---
Maria J. Garciaz and Bassam T. Salem were appointed by Gov. Spencer Cox.
---
The highs and lows of more than a century of journalism.
---
"I remember the long sigh from the crowd filling the air as I missed qualifying for the 2014 Olympic team by just a few points. Considering that I prematurely returned from an ACL injury, defying the odds and opinions of doctors, I wasn't devastated by the news. I was however terrified about the future."
---

Physics, math and chemistry step into the Olympic spotlight.
---
Check out current and former Utes participating in the 2018 Winter Olympics.
---
Students from the U's Asia campus will work as media professionals for Olympic Broadcasting Services during the PyeongChang 2018 Olympic and Paralympic Winter Games, Feb. 9-25.
---
Former Ute playing at the top of the beach volleyball circuit.
---
U student wins national shooting championship and sets sights on 2020 Tokyo Olympics.
---