Mark Harlan
The program will empower, connect and protect student-athletes as they build their personal brands and develop business opportunities.
---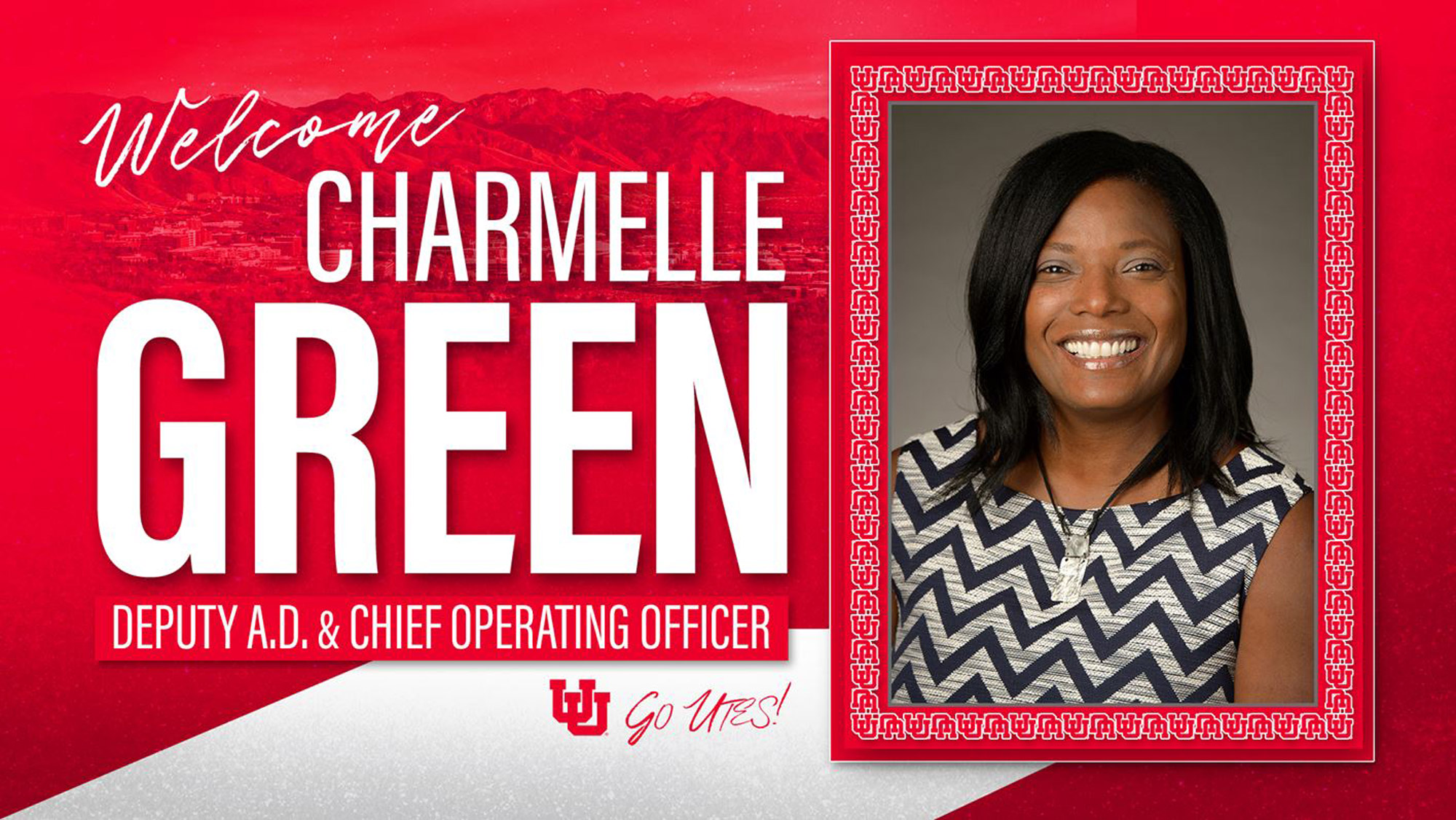 Green will serve as deputy athletics director for internal operations and chief operating officer.
---
Head Football Coach Kyle Whittingham and wife Jamie made the first gift to fund.
---
A historic building on campus is being fortified, and its iconic rooftop featuring large block letters spelling out "UTAH" is not going anywhere.
---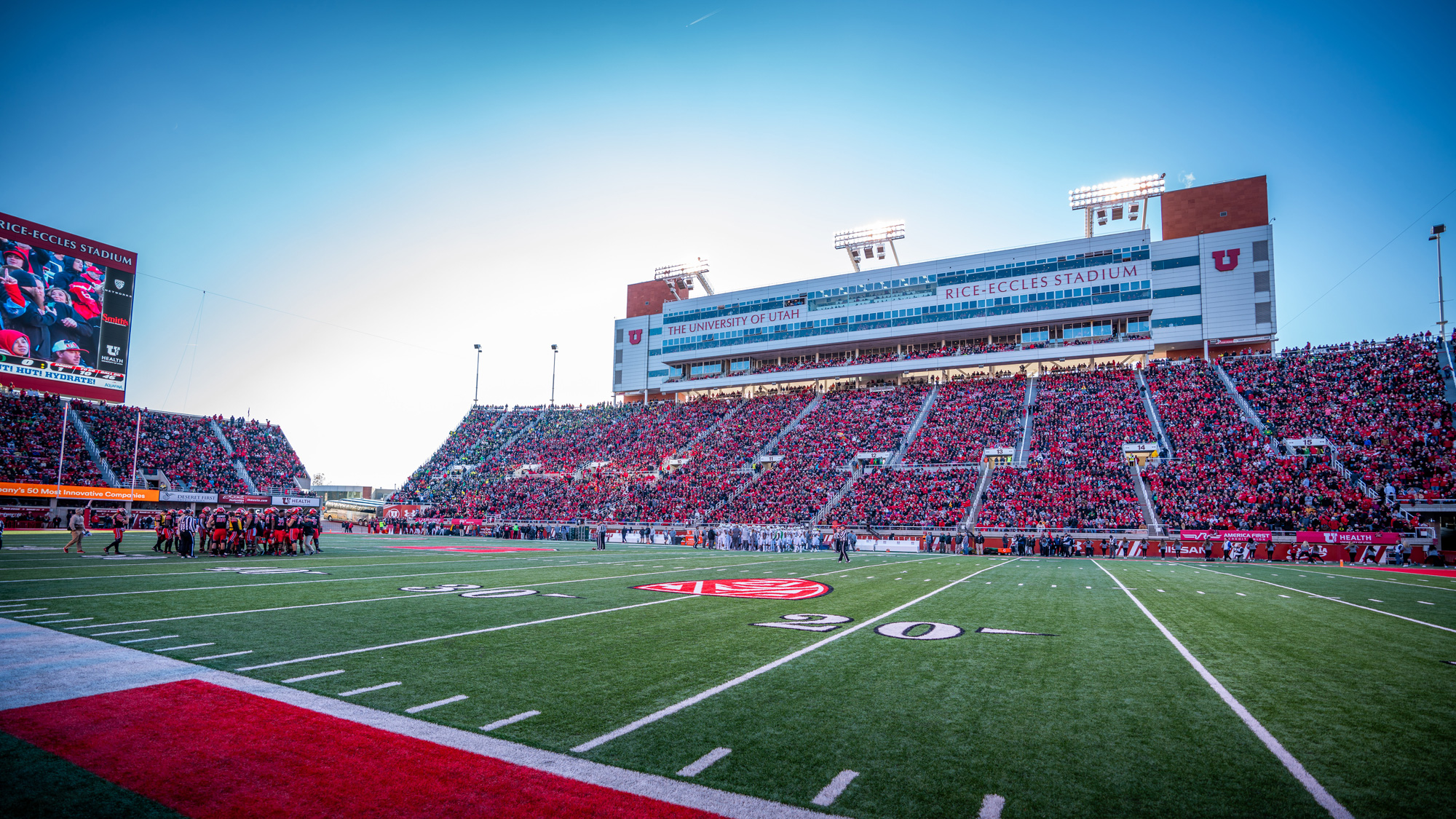 There will be no fans at any athletic competitions until Jan. 1, 2021.
---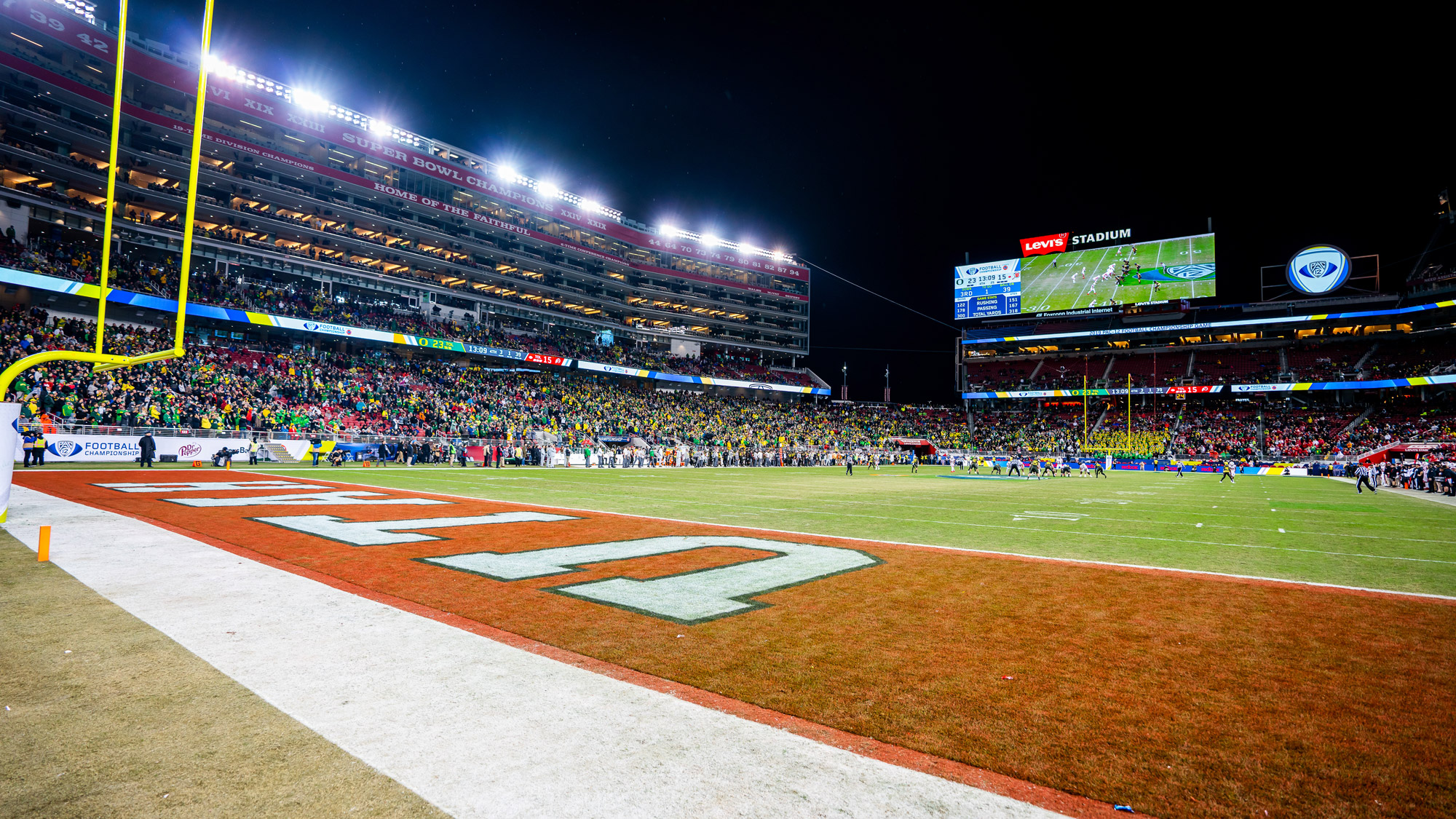 Coach Scalley will remain in his position on the football staff.
---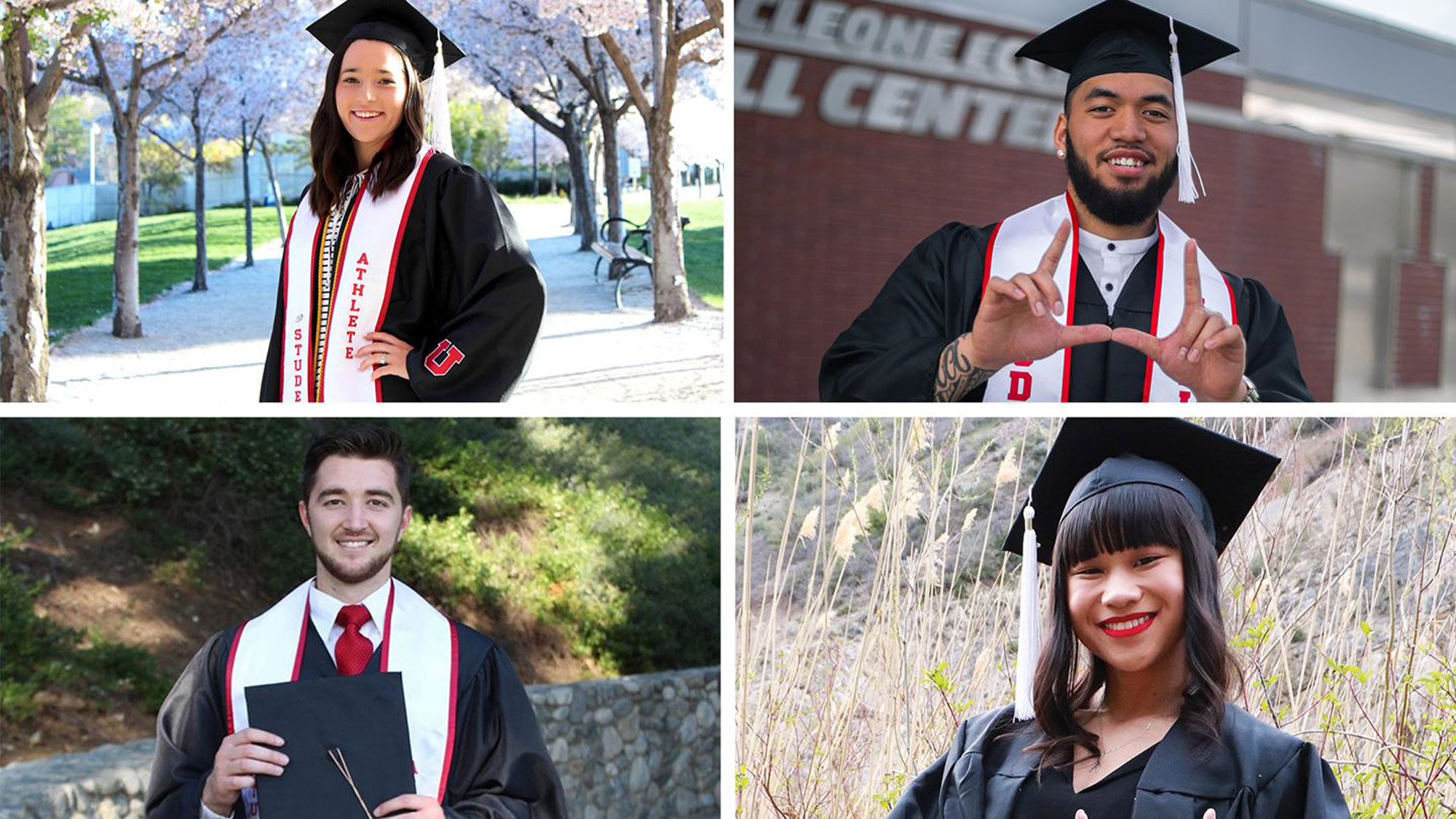 The U's student-athletes register record 3.57 GPA, 196 students make Dean's List.
---
We are grateful for all their hard work.
---

During her first six months as president, Ruth V. Watkins has visited with campus and community members, toured the state and recruited a new leadership team.
---

JUMP TO: New athletic director to join the U on July 1 Honors College acting dean announced along with two new associate deans College of Fine Arts welcomes two new leaders New software allows fully integrated patient record for School of Dentistry Utah scientists dash to study Hawaii's volcano Drones on campus Duo 2FA phone […]
---