Lassonde studios
The 2021 summer and 2021-22 housing applications are now open.
---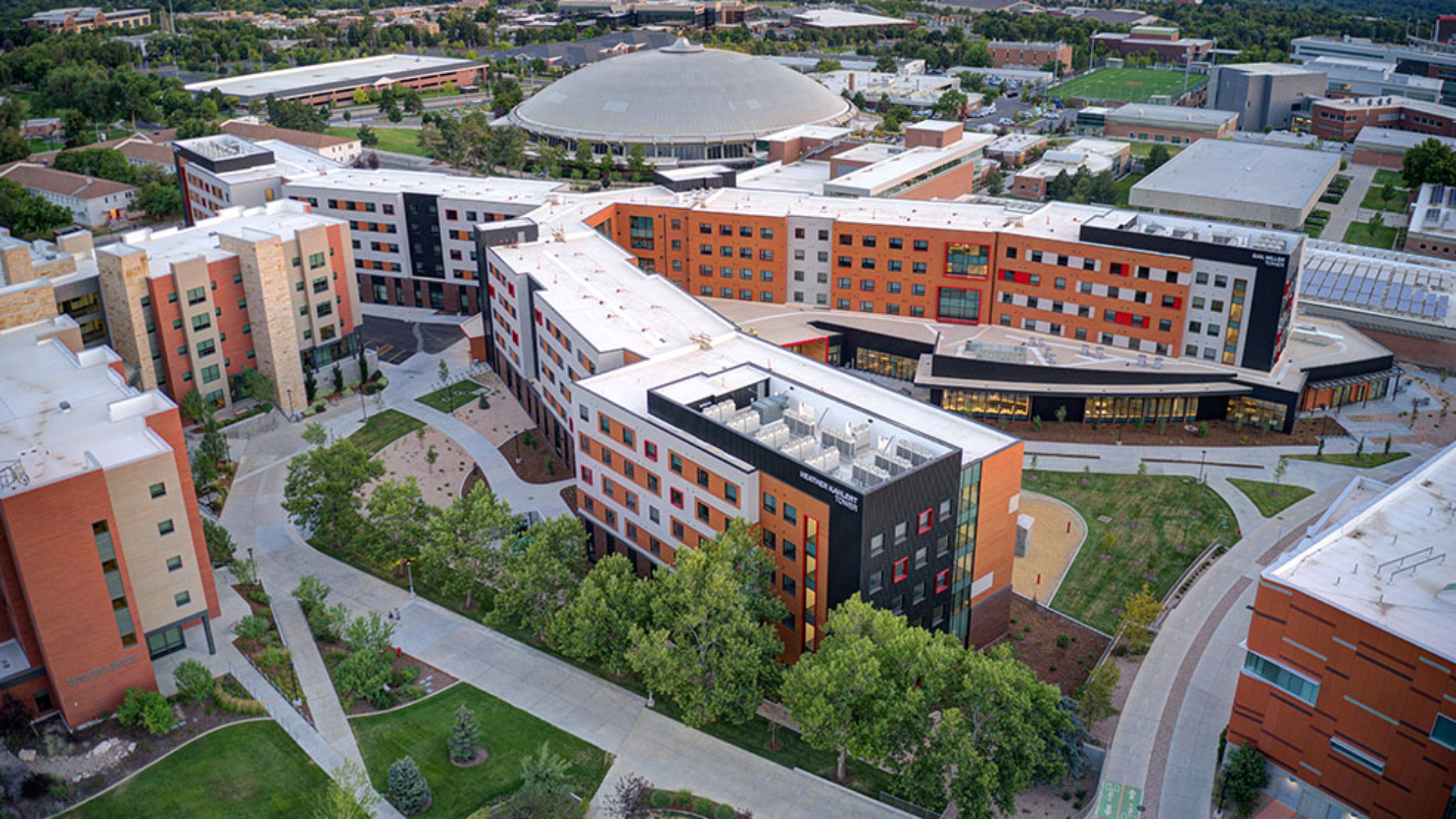 The 2021 summer and 2021-22 housing applications are now open.
---
U student siblings Rachyll and Jonny Faeth say they are "helping the Earth in every way they can" through their startup company PureWare.
---
"Lassonde is the place where I can make my dreams a reality. Seeing my grandfather suffer a stroke and lose his motor skills and independence, and being wheelchair bound was heartbreaking. This is why I want to utilize Lassonde's resources to create a wheelchair pulley system."
---
Four students share their experiences living at the U's Lassonde Studios.
---

Lassonde Studios one of the world's nine best new university buildings.
---

This year we said fond farewells and enthusiastic greetings to iconic campus buildings and the future they represent.
---
JUMP TO: No vehicles allowed on the Marriott Plaza U business school to offer life science product development program Customized holiday gifts by University Print & Mail Local chefs featured at Miller Cafe in the Lassonde Studios Survey about digital signature tool needs at the U Follow the Lassonde Entrepreneur Institute U holiday cards New […]
---

Learn about the students who are living, creating and launching at the new home for innovators and entrepreneurs at the University of Utah.
---
Dedication and open house will be held on Thursday, Sept. 22 for this one-of-a-kind facility where students can live, create new products and launch companies.
---