Kerry Case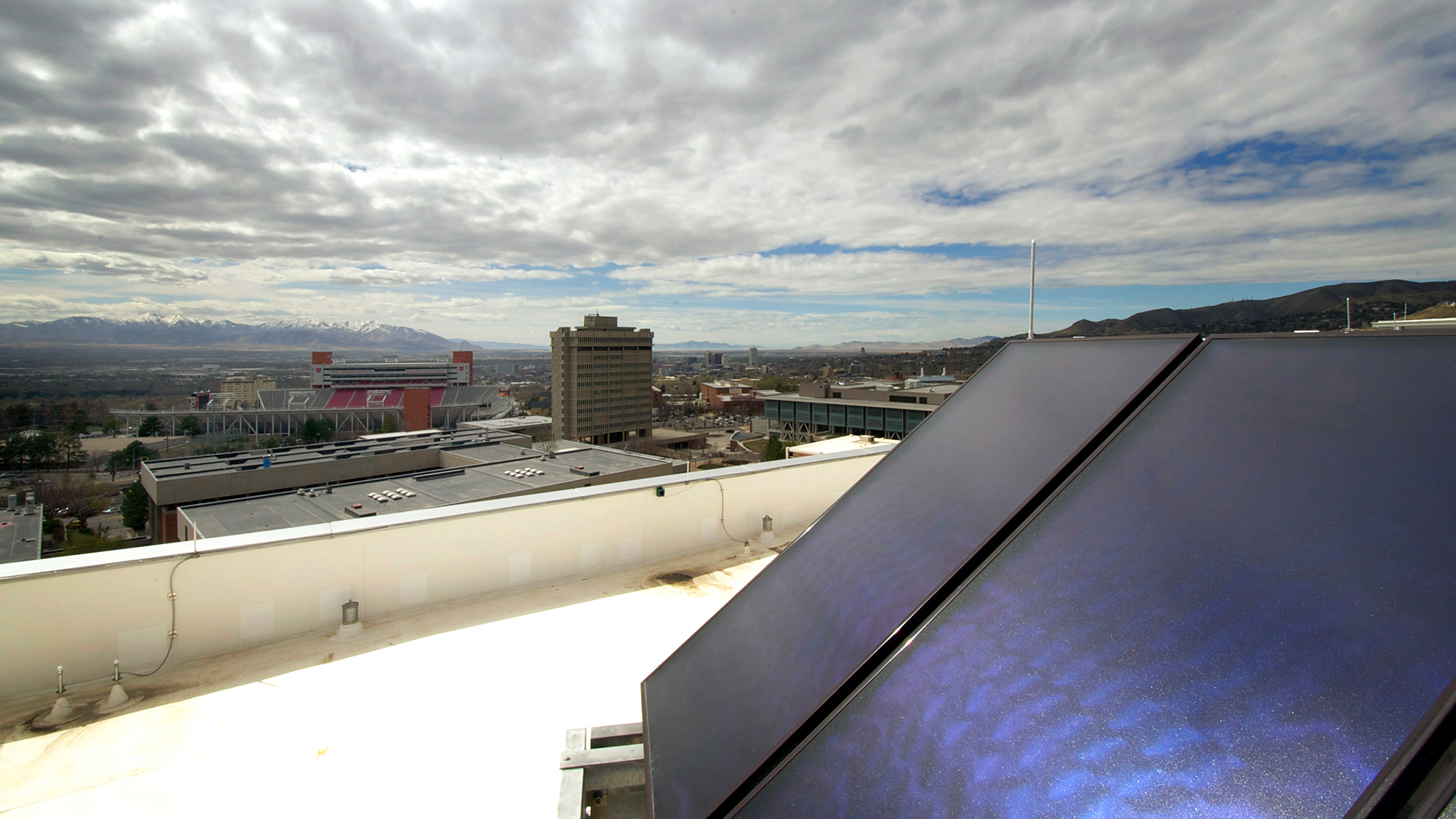 An update on the main initiatives to reduce greenhouse gas emissions from the U.
---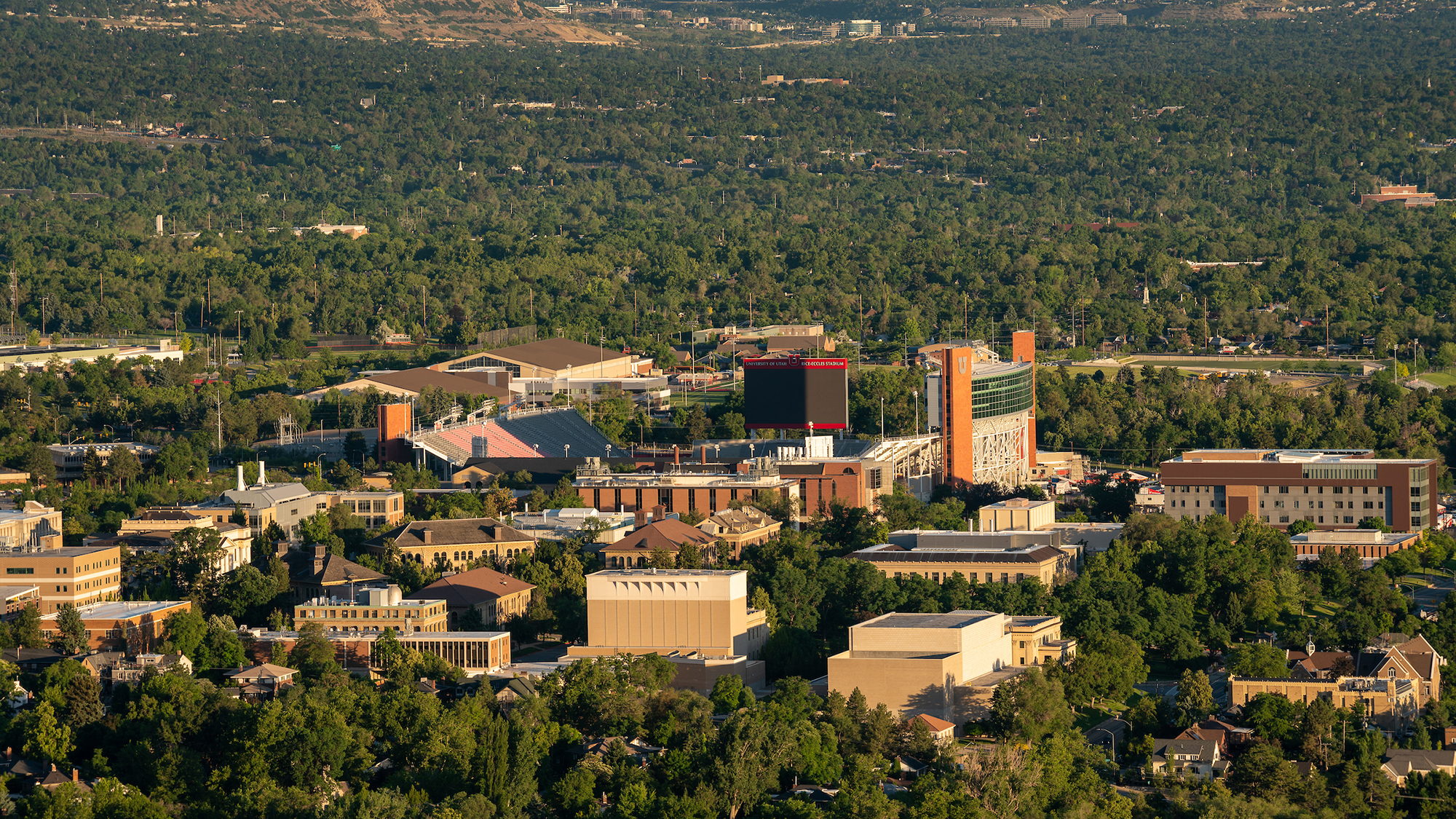 The report and recommendations will be considered by the Academic Senate on April 26, 2021.
---
This year's U Earth Week events address the need to focus on both individual wellness and climate action.
---
Only 143 institutions boast a STARS Gold rating or better.
---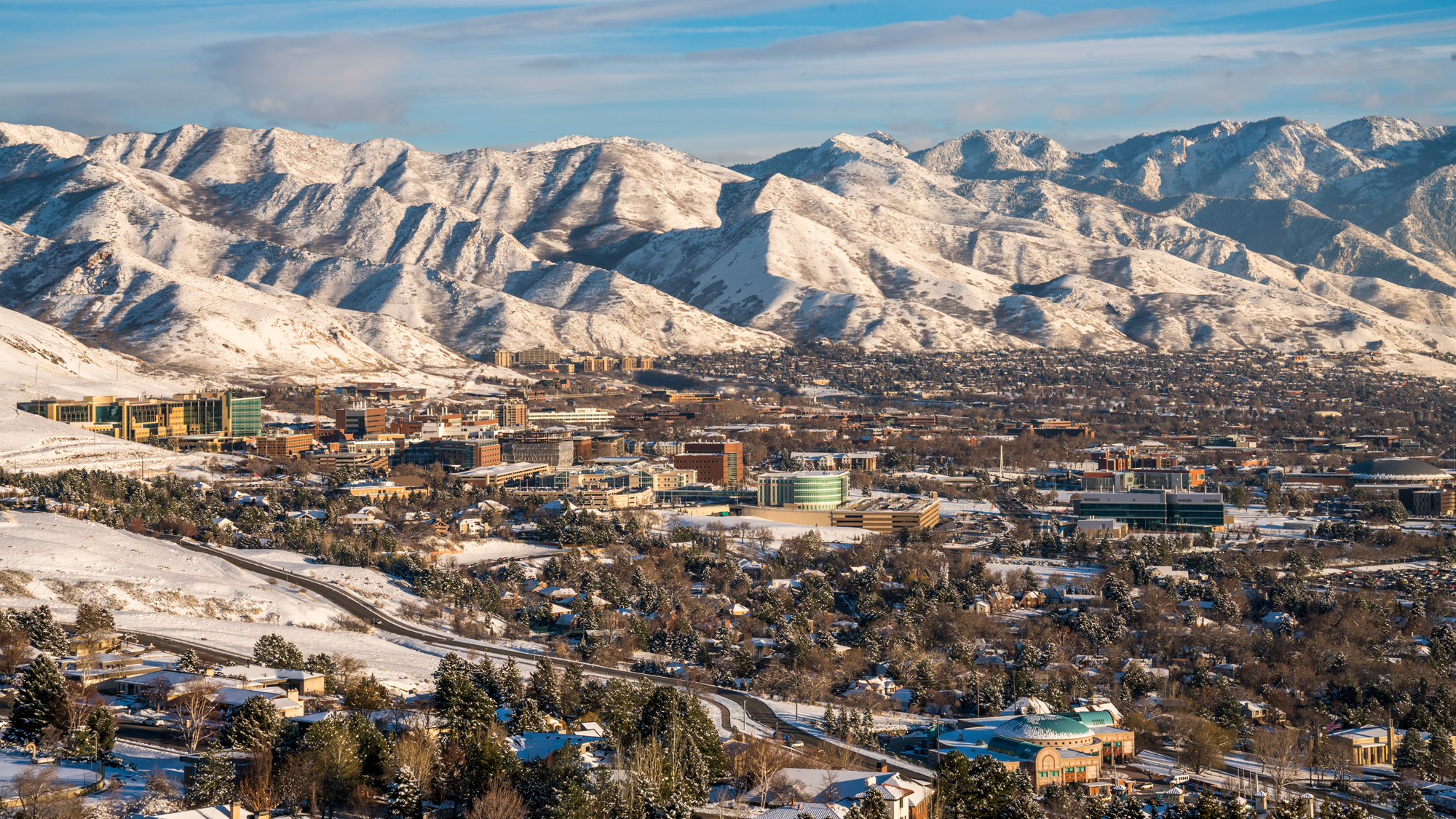 Kerry Case will begin in early March 2020.
---