Kahlert Village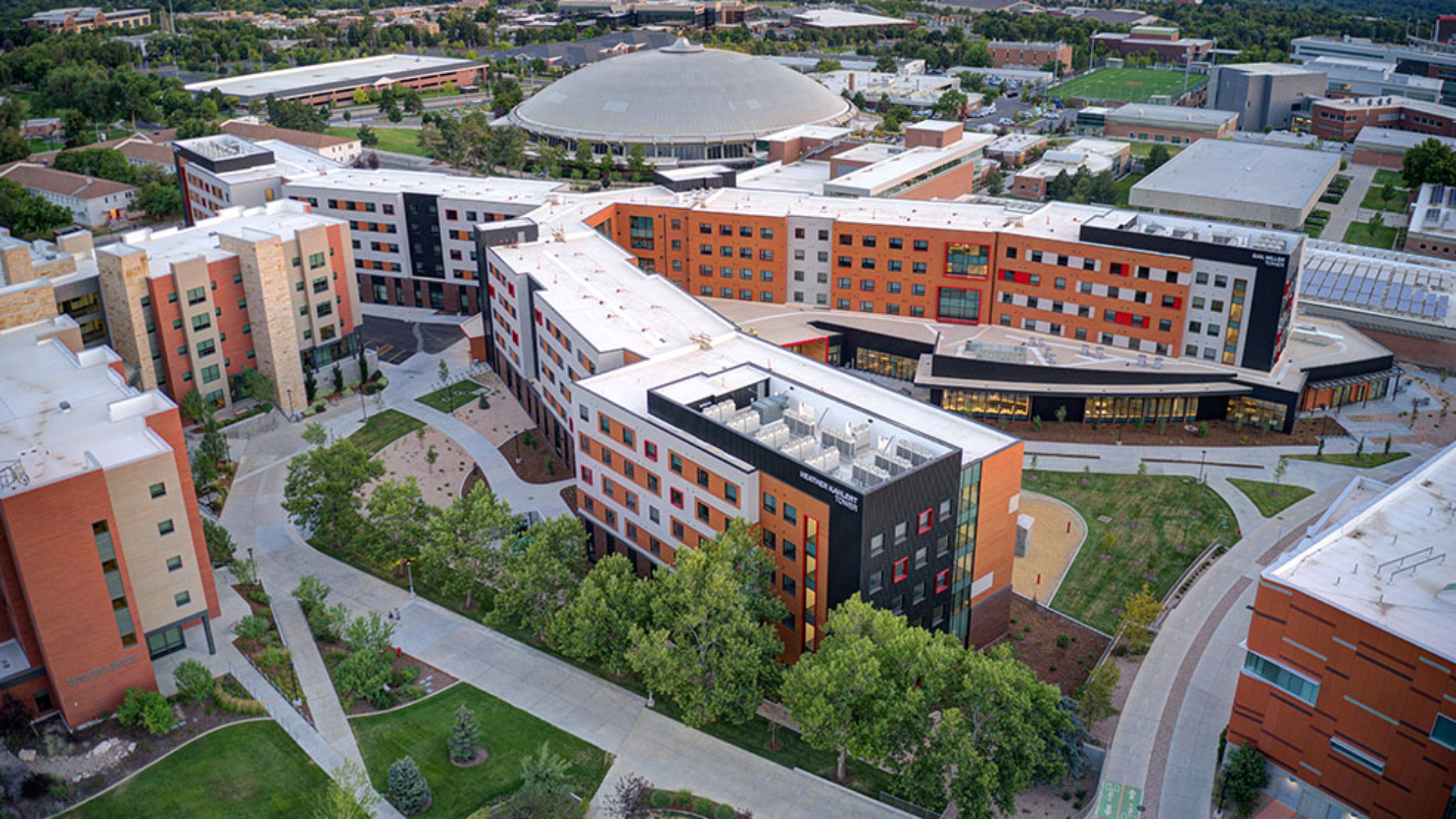 The 2021 summer and 2021-22 housing applications are now open.
---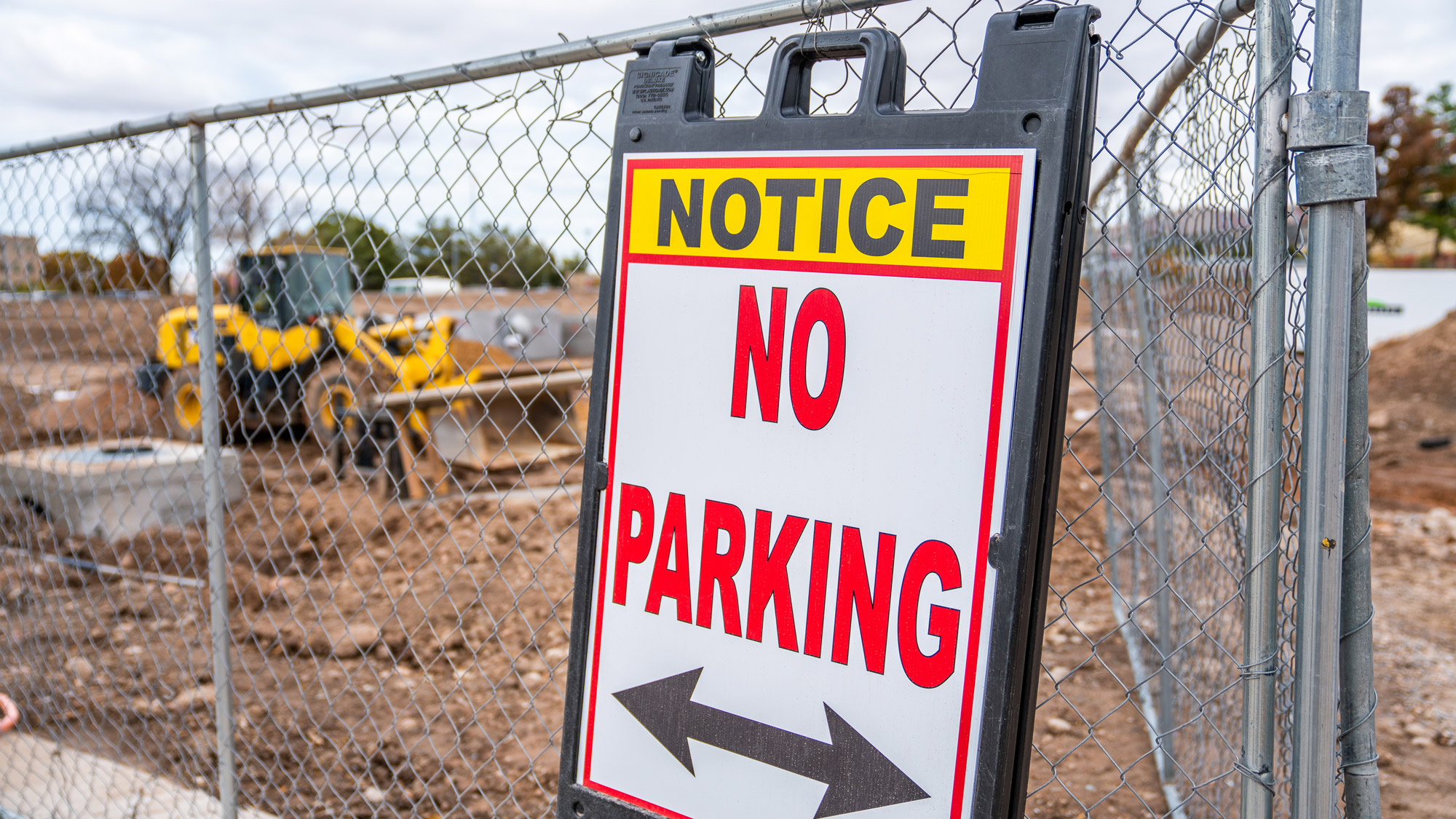 Be aware of construction happening all over campus.
---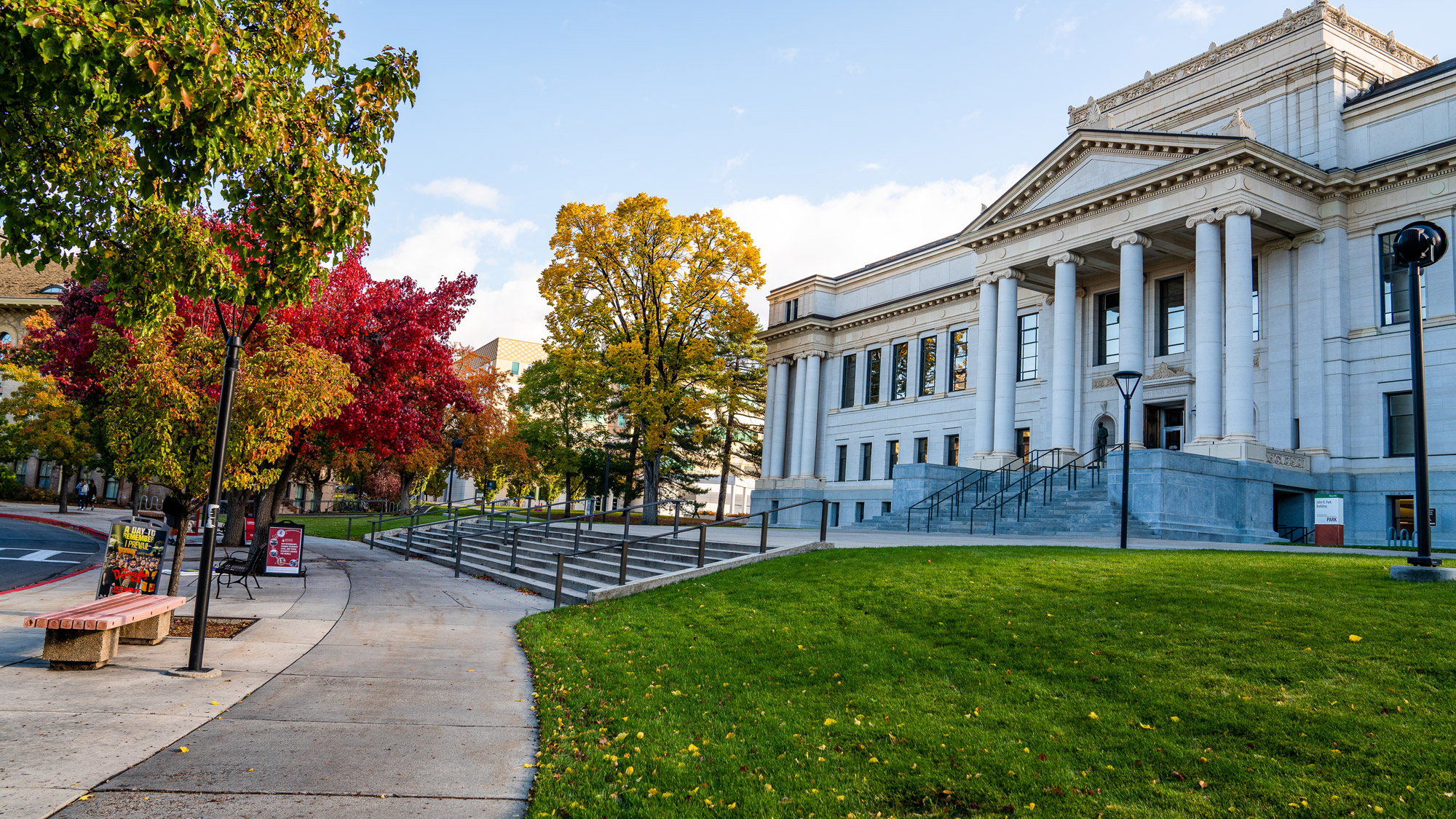 The Utah State Board of Regents selected Watkins as the 16th president of the university on Jan. 18, 2018.
---
The area will serve as parking for campus.
---
The incident took place on December 1, 2020.
---
Each bag contains a set of vice presidential debate bingo cards and markers to play along while watching.
---
More than 38 million feet of fiber-optic cable wind around the U. Meet the team that keeps this mission-critical utility functioning around the clock.
---
---
Work is well under way on what will be a signature project for the U—a new housing village composed of three residential towers, each named after a remarkable and generous woman in our state.
---