HR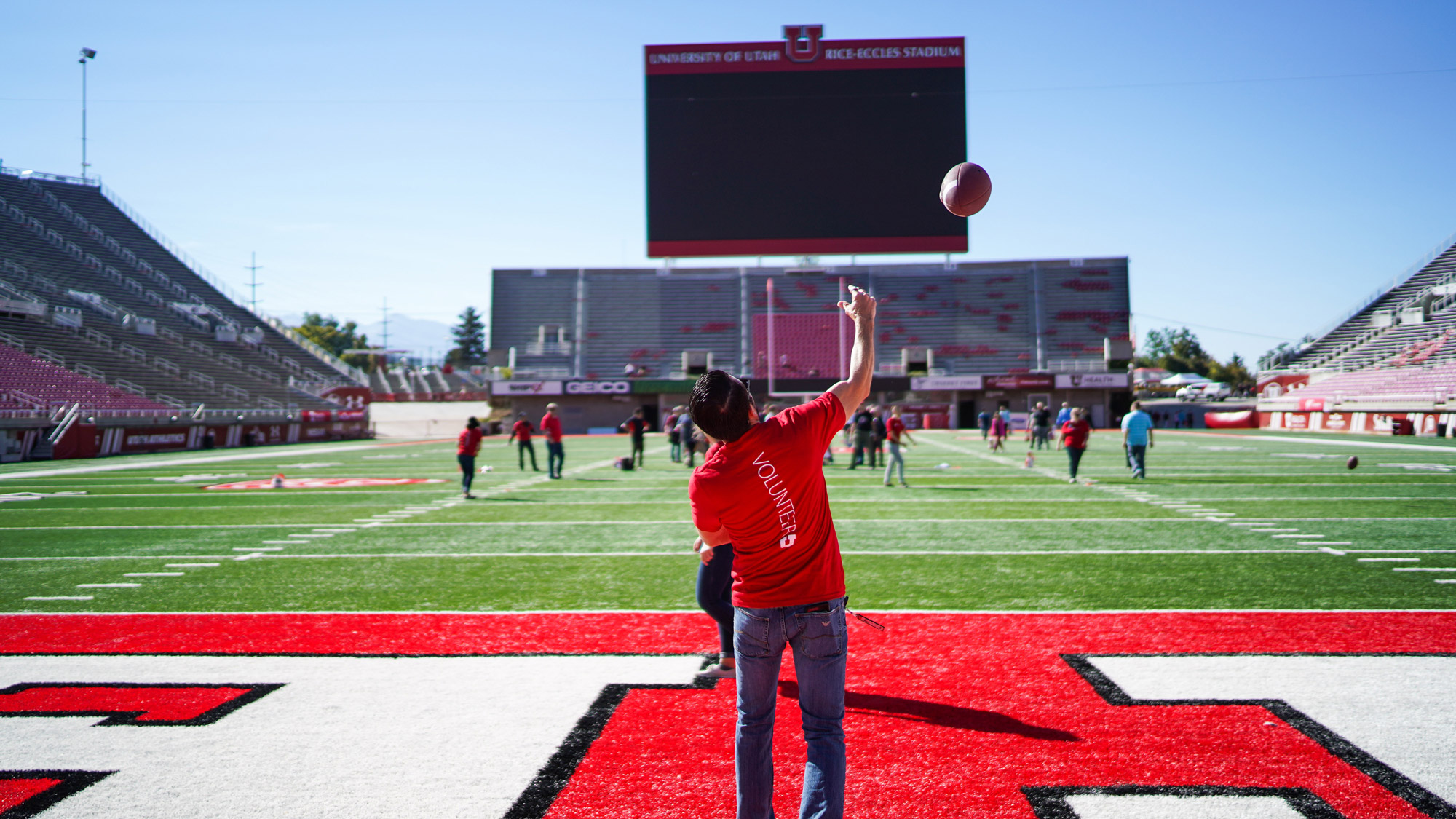 Join the celebration taking place in-person at Rice-Eccles Stadium on Thursday, Oct. 14, 2021, from 10 a.m.-2 p.m.
---

Individual Retirement Planning Sessions Our Utah Retirement Systems representative will be conducting individual retirement planning sessions for employees who are enrolled in URS.  Sessions will be held in the Red Rock conference room of the Annex on Feb. 22 and March 16, 2018. You can register on URS.org by clicking on the Education tab, and […]
---
University of Utah Human Resource Management excited to be working on a process of transforming HR services across the campus, focusing on customer service and value.
---
HUMAN RESOURCES RELOCATED The Human Resources office on Wakara Way has moved downtown to 250 E. 200 South, 16th floor, Salt Lake City 84111, as of Friday, April 21, and teams will be settling in over the next weeks. While we relocate, if you need assistance, you may leave a voice message and we will return […]
---
OPEN ENROLLMENT COMING IN MAY Open enrollment materials for university employee benefits will be mailed in May. To avoid a delay in receiving your packet, please check your mailing address in the Campus Information System (CIS) as soon as possible. To access CIS, go to the University of Utah home page at utah.edu. Click on […]
---
OPEN ENROLLMENT COMING IN MAY Open enrollment materials for university employee benefits will be mailed in May. To avoid a delay in receiving your packet, please check your mailing address in the Campus Information System (CIS) as soon as possible. To access CIS, go to the University of Utah home page at utah.edu. Click on […]
---
OPEN ENROLLMENT COMING IN MAY Open enrollment materials for University employee benefits will be mailed in May. To avoid a delay in receiving your packet, please check your mailing address in the Campus Information System (CIS) as soon as possible. To access CIS, go to the University of Utah home page at utah.edu. Click on […]
---
EMPLOYEE APPRECIATION DAY Sept. 24 Save the date for Employee Appreciation Day is Thursday, Sept. 24 from 10 a.m. to 2 p.m. at Rice-Eccles Stadium. The University of Utah excels at research, teaching, health care, community engagement, athletics and more. The U has risen to this level due to the excellence of staff and faculty. […]
---
EMPLOYEE APPRECIATION DAY September 24 Save the date for Employee Appreciation Day is Thursday, Sept. 24 from 10 a.m. to 2 p.m. at Rice-Eccles Stadium. The University of Utah excels at research, teaching, health care, community engagement, athletics and more. The U has risen to this level due to the excellence of staff and faculty. […]
---
REDUCTION IN DISABILITY INSURANCE RATES EFFECTIVE JAN. 1, 2015 The university's Long Term and Short Term Disability Insurance is provided through The Standard. Based on the university's utilization of the insurance, The Standard has announced reduced premium rates effective Jan. 1, 2015. Employees enrolled in disability coverage will receive a separate notice about the rates […]
---