health
"I didn't want students who are neurodivergent at the U to be subject to the same struggle that I had."
---
Did you know the U offers a summer high school program in Ghana?
---
In ongoing research, peer coaches help people set and keep health goals.
---
The method, called MIC-Drop, enables rapid screening of hundreds of genes in a single experiment.
---
A new study analyzes how highly publicized acts of racial violence impacts the mental health of Black Americans in the U.S.
---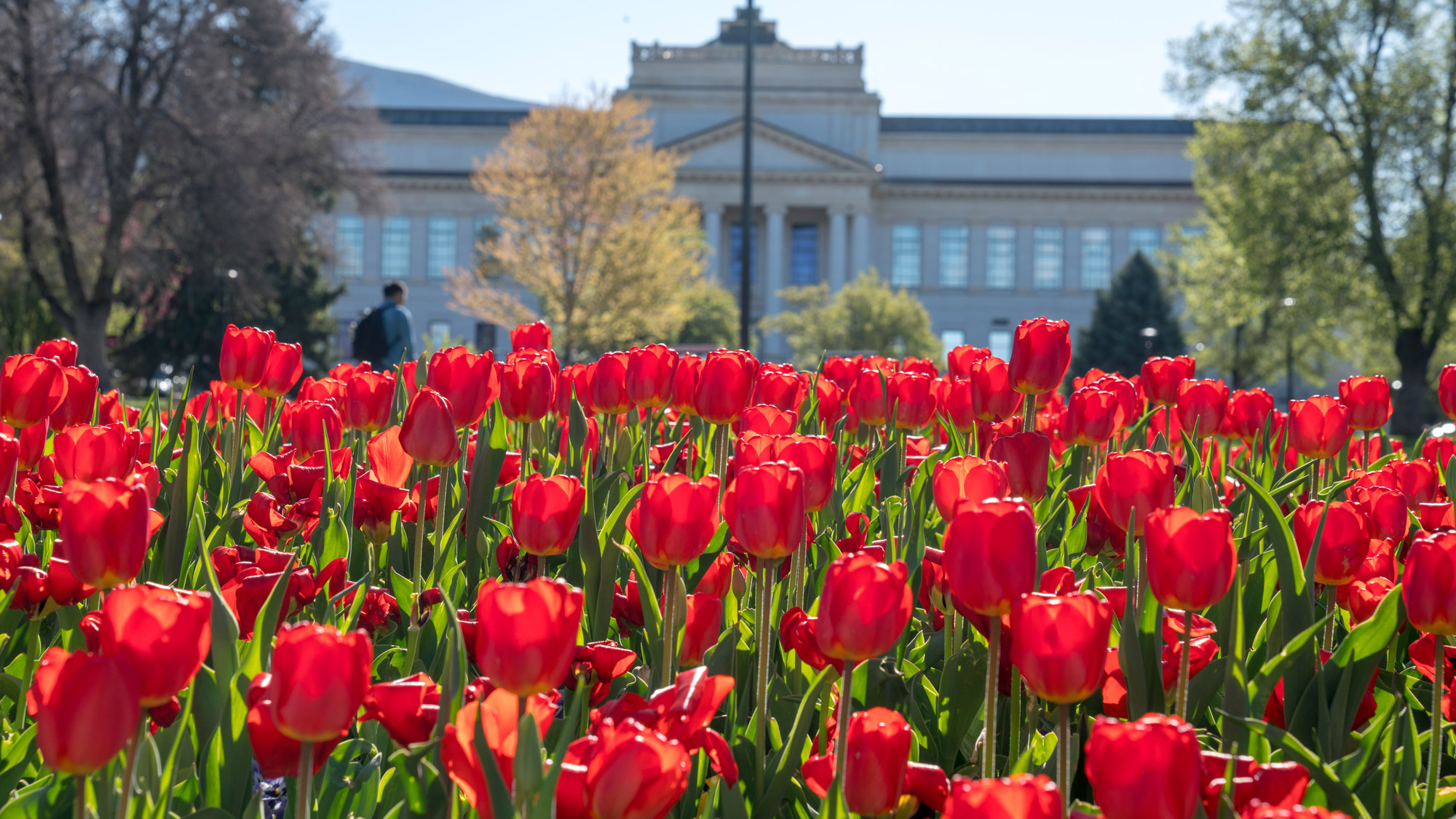 New rankings from U.S. News & World Report are out—see how the U ranked in the 2022 "Best Graduate Schools."
---
Customized health news you want when you want it.
---
It's all about taking small steps to improve health.
---
There is help available when facing a diagnosis of diabetes.
---
A new unit within the University of Utah Hospital has been customized and designed specifically to treat COVID-19 patients.
---