health
Customized health news you want when you want it.
---
It's all about taking small steps to improve health.
---
There is help available when facing a diagnosis of diabetes.
---
A new unit within the University of Utah Hospital has been customized and designed specifically to treat COVID-19 patients.
---
The U's PEAK program is offering a new slate of live online workouts.
---
New rankings from U.S. News & World Report are out—see how the U ranked in the 2021 "Best Graduate Schools."
---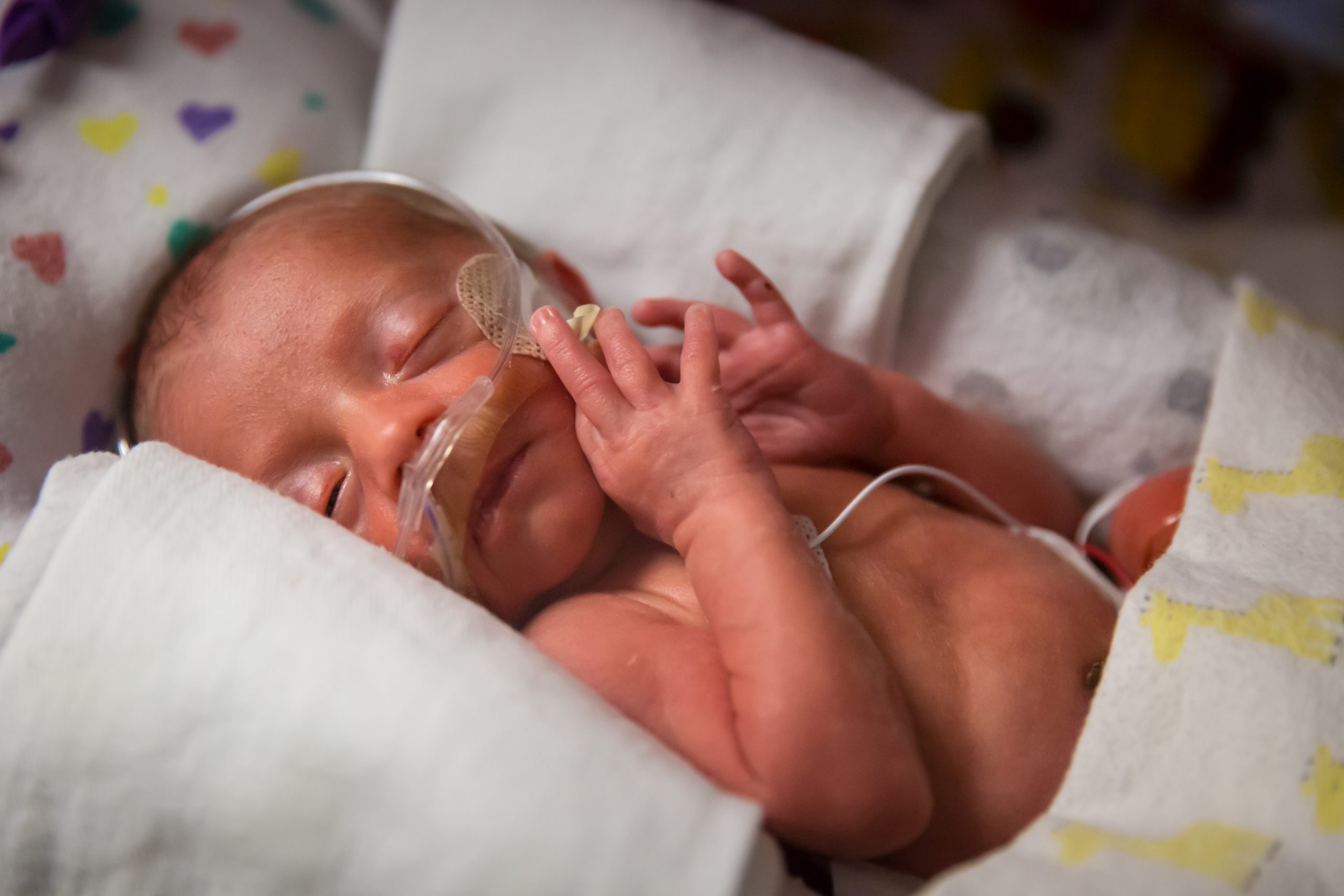 A pilot project at University of Utah Health aims to quickly detect genetic disorders among newborns in the neonatal intensive care unit (NICU).
---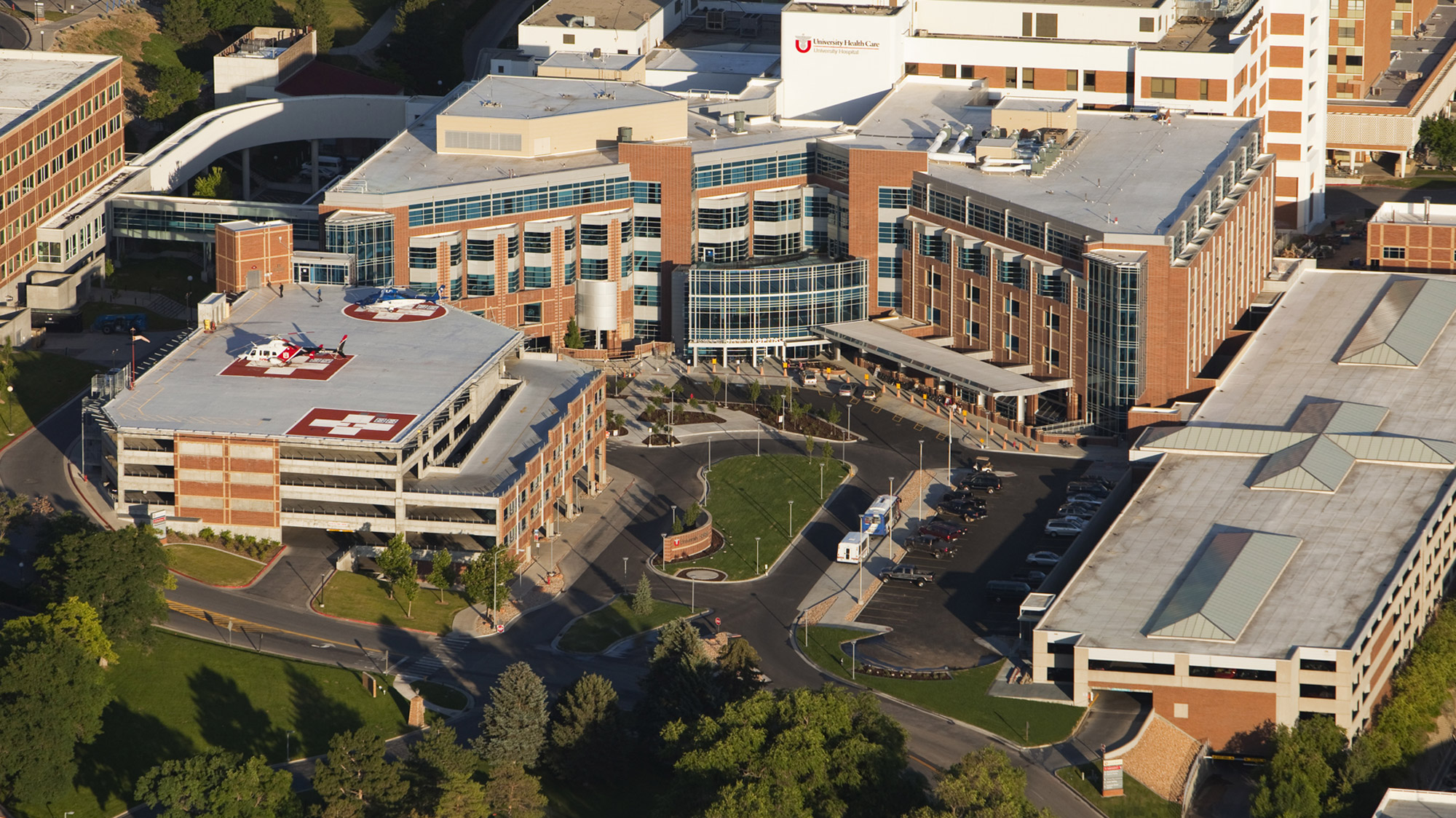 Do you know where to go for help on campus?
---
Scientists have identified how cerebral malaria, a deadly form of the tropical disease, develops and have defined a potential drug target toward alleviating this condition for which few targeted treatments are available.
---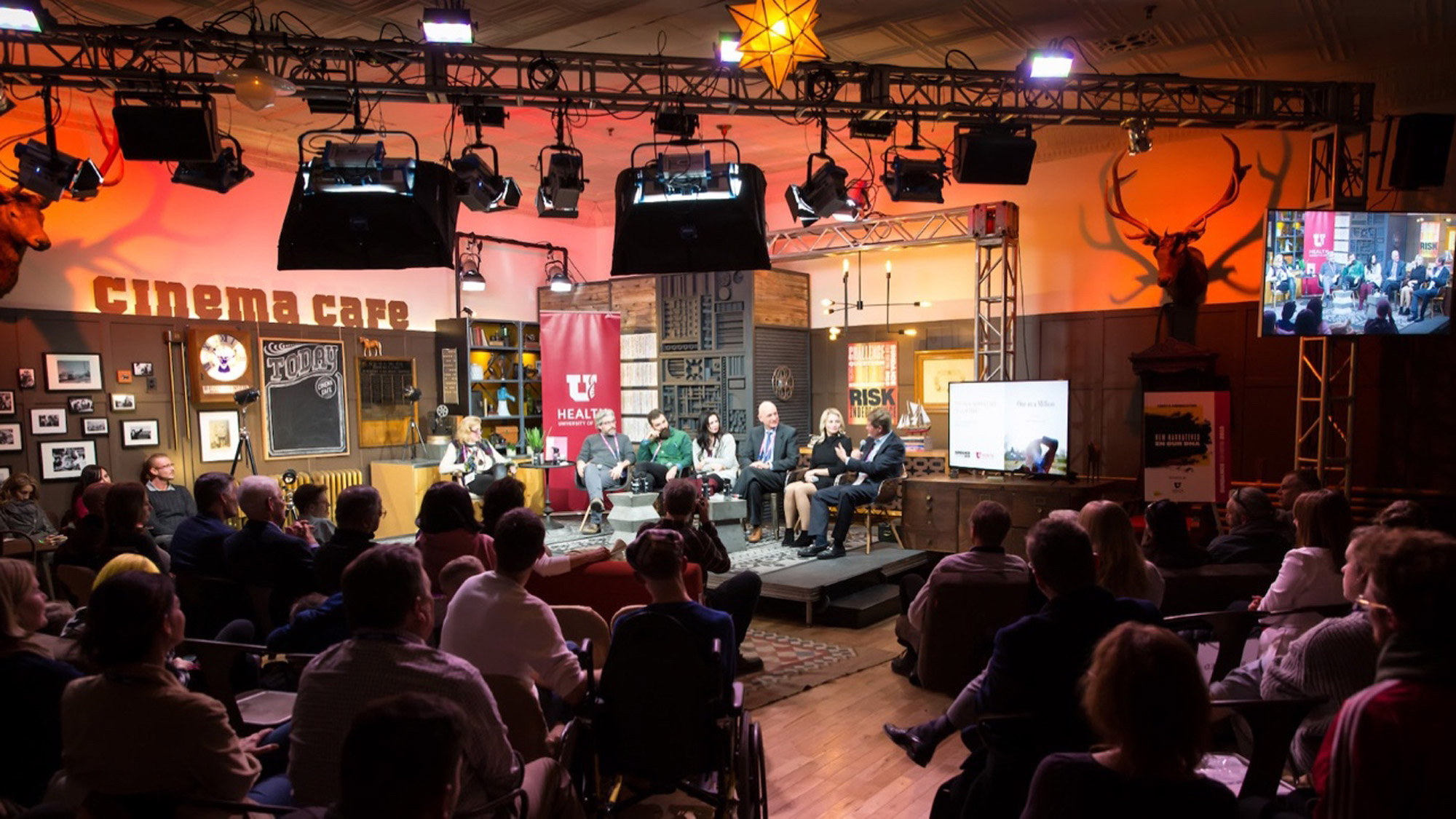 U of U Health is the official health and wellness sponsor for the festival.
---