free speech
The university has a wide-ranging policy regarding free speech on campus.
---
Intellectual freedom—the right to access books and other media without censorship—is important and can also be controversial.
---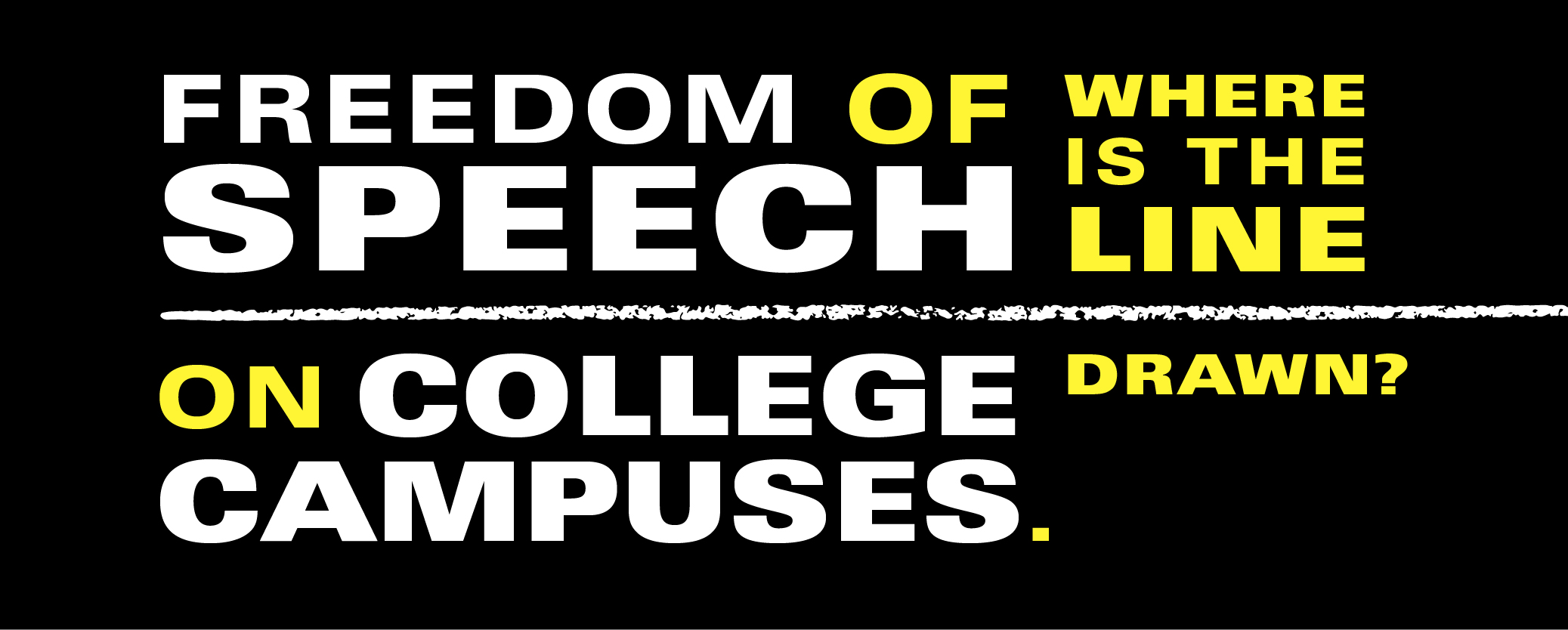 Legal experts debate the extent of First Amendment protections on college campuses.
---
Did you know it's National Free Speech Week? Did you know the U has a Free Speech Policy?
---
The U once had a designated campus "free speech zone" — the Union Plaza — but years ago the university adopted a more expansive policy regarding where free speech is allowed.
---

Administrators and faculty have received many questions about the campus guidelines for speaker events, including free speech and protests. With that in mind, here is some helpful information.
---
A message from President Pershing on the expression of ideas, which allows students, researchers and educators to advance new ideas and new knowledge.
---
Events ranging from a white nationalists' rally in Charlottesville, home to the University of Virginia, to scheduled appearances of conservative commentator Ben Shapiro at UC Berkeley and the University of Utah have prompted cheers and jeers and many questions about the parameters of the First Amendment.
---