Facilities Management
My Class Map gives students directions to get from one class to another.
---
It is now easier than ever to get connected on campus.
---
Green grass is giving way to a brownish-yellow hue as the U plays its part to conserve water.
---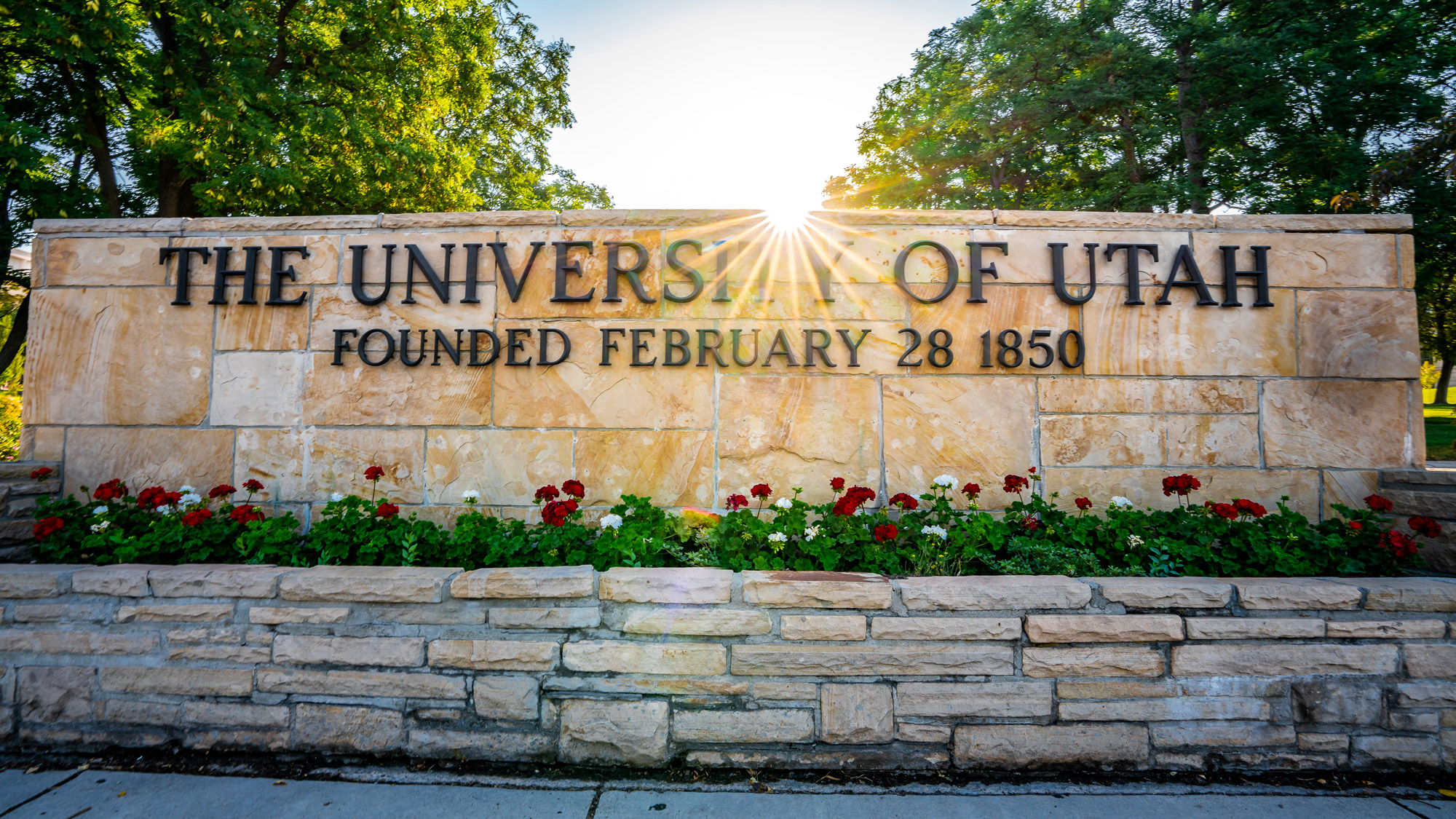 A task force made up of Facilities Management staff members has ensured that the air in university buildings during the pandemic is as safe as possible.
---
The past few months have brought new challenges for emergency managers.
---
A new solar energy contract drastically reduces the university's carbon footprint.
---
It was a storm unlike any campus had ever seen.
---
Facilities management is working hard to keep campus safe. Help them out by staying home.
---
The University of Utah has reported two flyers found on campus with racist and anti-immigrant ideologies to the Anti-Defamation League.
---
The Geographic Information team helps the campus community—from vehicle navigation to weather modeling to population dynamics on a global scale.
---