EDI
November may be over, but honoring Native American heritage is not.
---
In nurturing a community in which everyone feels they belong, applying an equity, diversity and inclusion lens to research is critically important.
---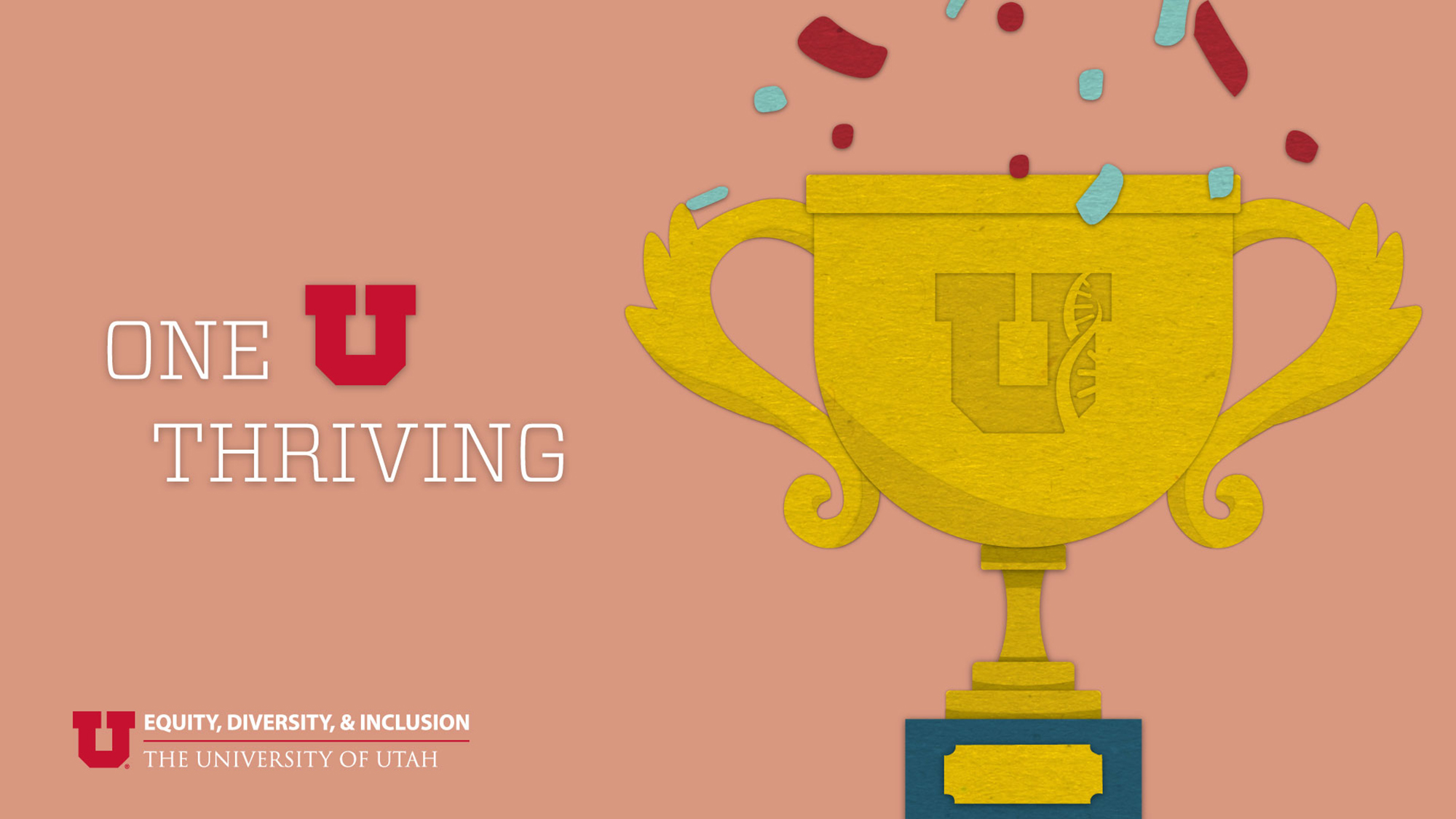 This award recognizes someone who exemplifies leadership in inclusive excellence in five categories.
---
"I really don't know if I would have finished school without the center."
---
Harriet A. Washington, author and medical ethicist, discusses the medical perception and treatment of marginalized people.
---
"We need to celebrate each other, celebrate ourselves and celebrate our campus diversity as a community."
---
Join the first Friday Forum on Racism in Higher Education of the academic year.
---
Honor, celebrate and engage with intersecting identities every day, 12 months a year.
---
Timely, critical monthly conversations with experts from across Utah.
---
Introducing a new name for the U's Center for Ethnic Student Affairs.
---