earthquake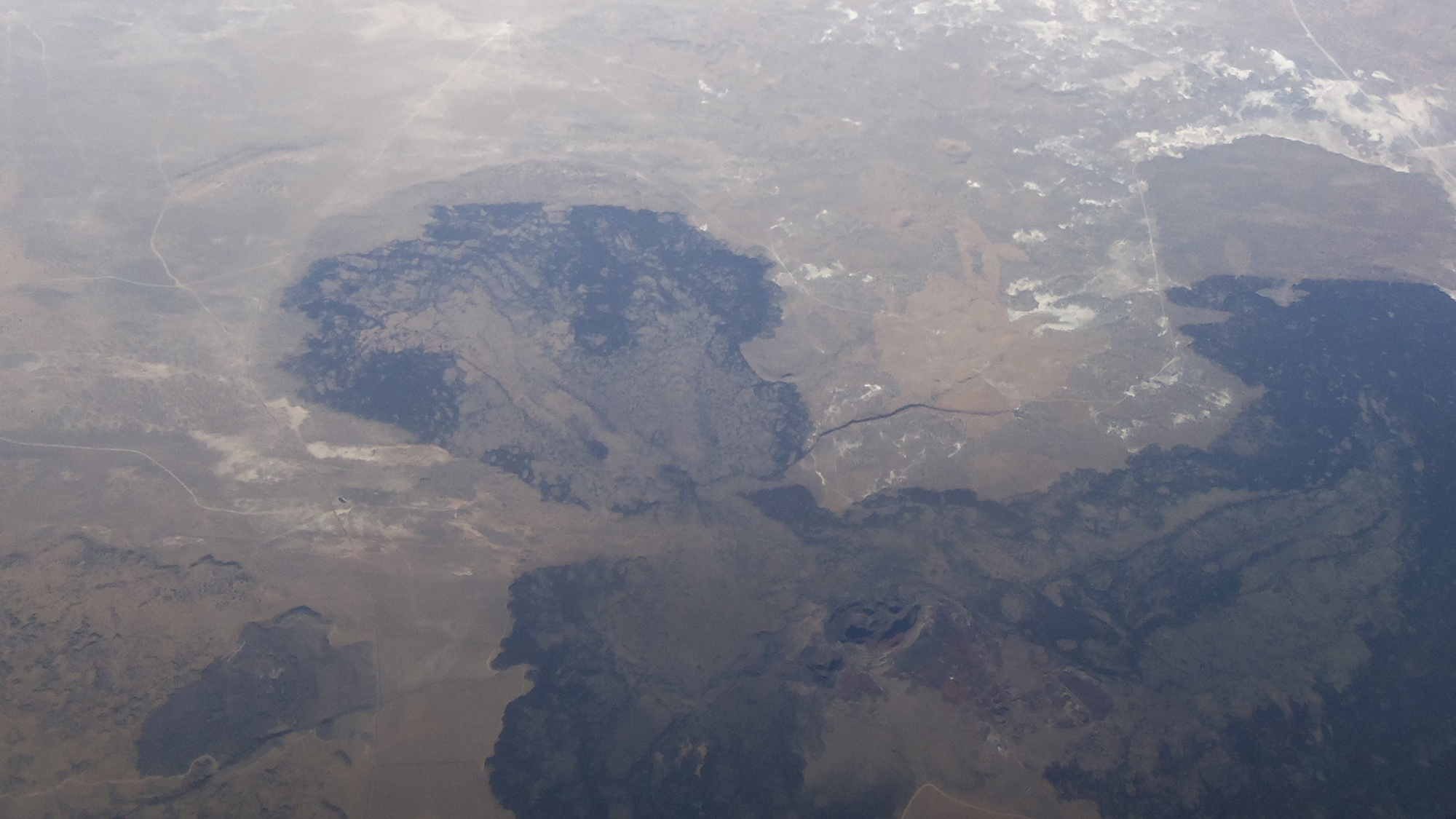 No sign of imminent eruption, researchers say, but quakes show activity in Black Rock Desert
---
The latest issue of University of Utah Magazine is hot off the presses. Check out the features, including investigating if debates change people's minds, a COVID-19 timeline and how the U responded to an earthquake in the middle of a pandemic.
---
Let's dig into the nuts and bolts of this earthquake.
---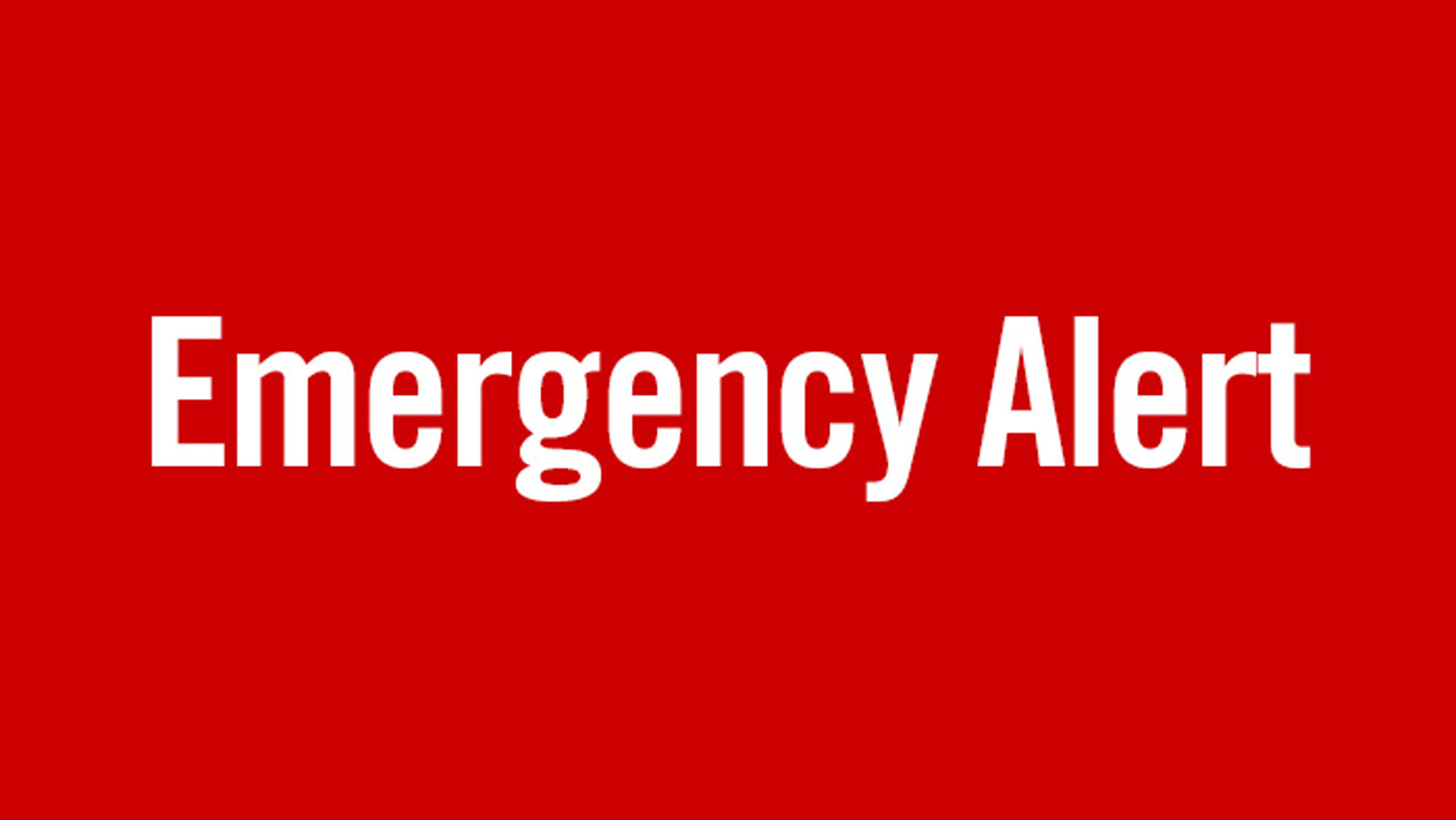 The 5.7 quake happened this morning.
---
Widely felt earthquake of magnitude 5.7 occurred at 7:09 a.m. on March 18, 2020 (MDT), with an epicenter near Magna, Utah.
---
To expand the International Monitoring System's capabilities, monitors should seek out the data, methods and expertise of smaller regional seismic networks.
---
Aftershocks of a 1959 earthquake rocked Yellowstone in 2017-18.
---
Brush up on what you need to know for the earthquake preparedness drill on Thursday, April 18, at 10:15 a.m., and for a 1 in 4 chance to win $25 on your UCard.
---
Department of Public Safety wants everyone to practice earthquake preparedness on April 19 at 10:15 a.m. during the Great Utah ShakeOut.
---
A U student and songwriter spent last fall semester in Nepal after the earthquake, helping rebuild schools in remote villages and writing a song about the experience.
---