Department of Communication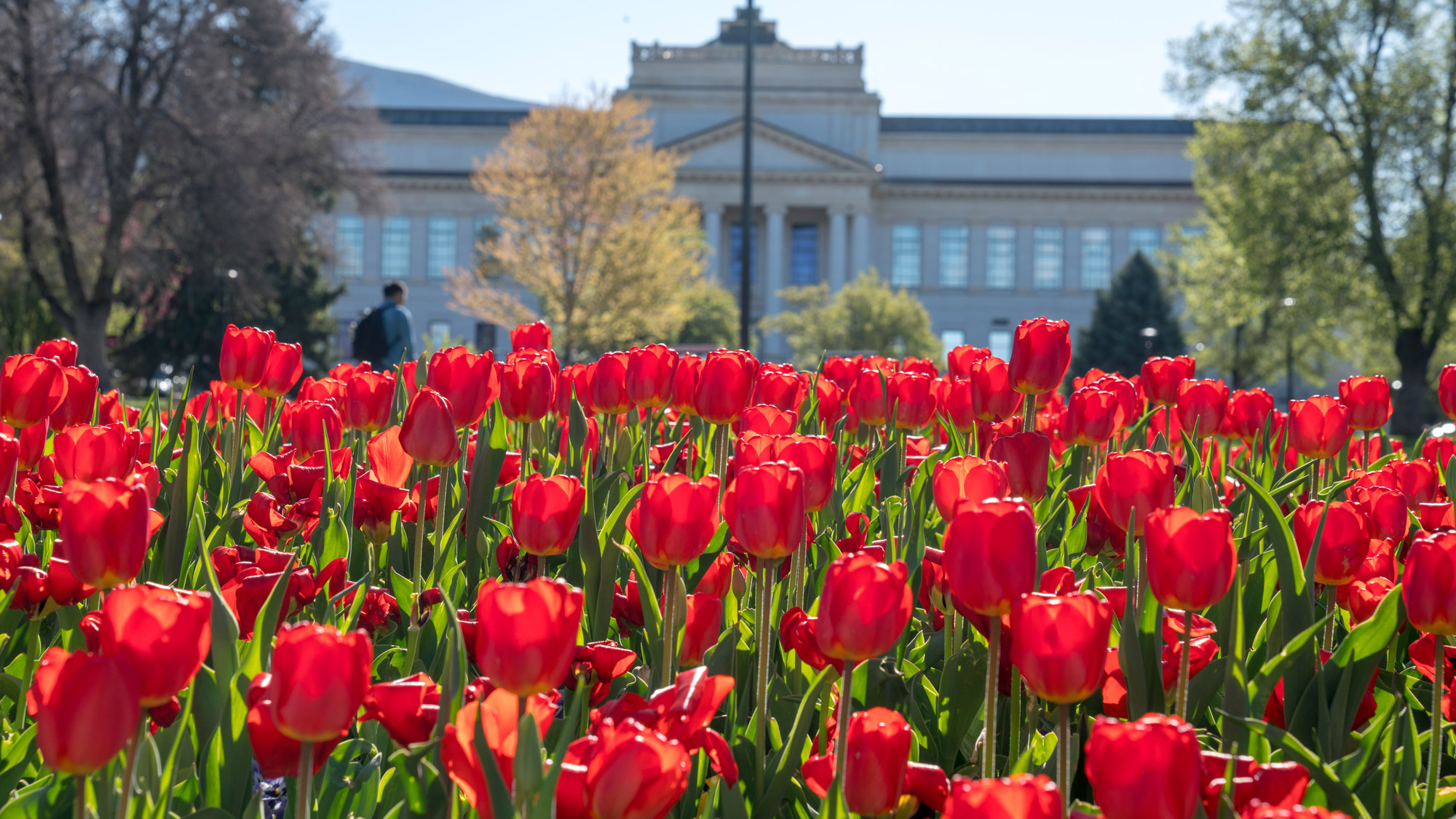 Read about the achievements of exceptional faculty members in teaching, research, mentorship and service.
---
A generous donation from "Miss Julie," will secure the communication institute's long-term impact.
---
The new project includes hands-on and virtual heat conduction experiments.
---
Courses explore communication challenges and mathematical modeling of the pandemic.
---
"The education I've received at the U is something I will always be grateful for…I will celebrate my time at the U as one of the greatest experiences in my life so far."
---

Former Utah gymnast and current Hollywood stunt double discusses the U and working on "Game of Thrones."
---
U student group hosts workshops, presentations and a dinner to promote civil dialogue.
---