The University of Utah is an active member of the University Climate Change Coalition (UC3), a core program of the nonprofit organization Second Nature that connects 23 of the world's leading research universities and university systems committed to accelerating climate action on campus, in communities, and globally since 2019.
Beginning last year, a cohort of four graduate students from three different colleges on campus—including two students from the College of Architecture + Planning, started working with the U's Sustainability office to support the university in its climate change action and planning while listening to historically marginalized voices in the community.
"We are supporting the University in its climate equity plan, specifically attending equity listening sessions and taking notes," said Jessie Chaplain, a Ph.D. candidate from the Department of Communication. "Previously, we developed a set of climate justice principles and research to support the climate equity planners. Our goal is to continue to support the university however we can while working on increasing student engagement and participation in climate justice events."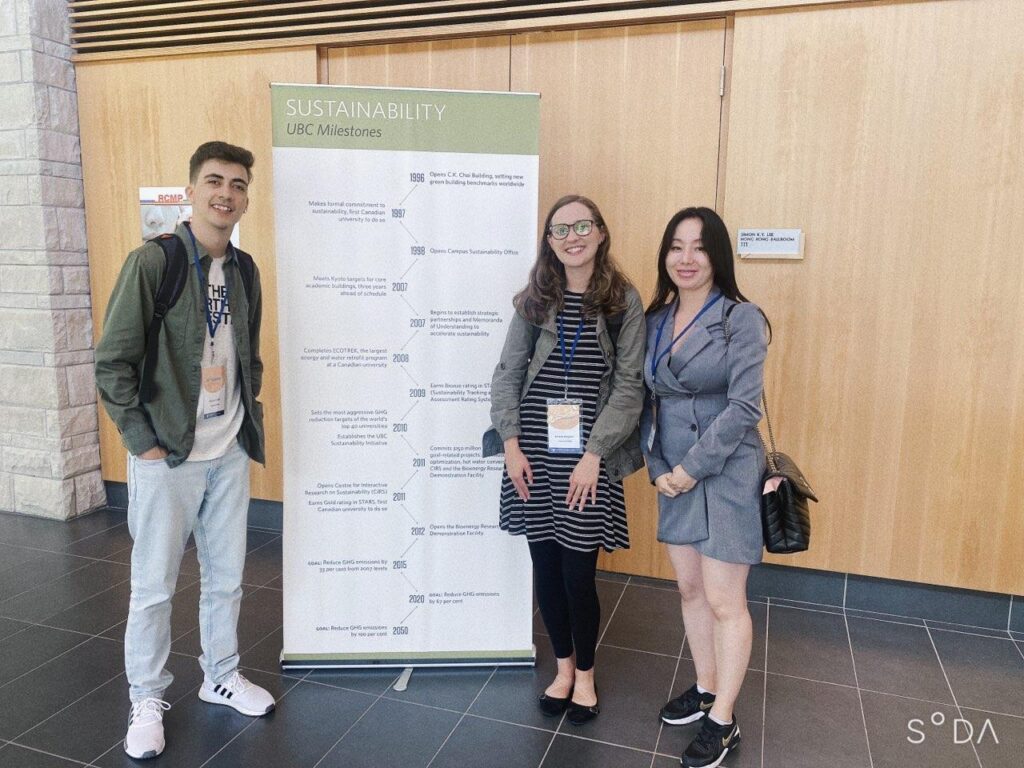 During the initial phase of their fellowship, students researched best practices for equitable and just climate change action planning. This included best practices for their own fields of research as well as from other institutions.
"I used my experience in doing research and planning to help," explained Sayma Khajehei, a Ph.D. candidate in Metropolitan Planning, Policy & Design. "I attempted to be a part of this climate justice action plan because their goal to have community-oriented solutions is interesting. I feel they want to take real actions toward improving justice and planning for sustainability which is very important for me."
The research conducted by UC3 fellows will help the university consider equity as it moves to reach its new 2040 carbon neutrality, which U of U President Taylor R. Randall accelerated from 2050 this fall.
"As we develop the U's new Climate Change Action Plan this year, the fellows are supporting the lead equity consultant on the project," explained Kerry Case, Chief Sustainability Officer.  "They help facilitate listening sessions with members of historically marginalized groups on campus and from the surrounding community to understand their priorities for climate change action at the U."
As part of the UC3 coalition, the U students aim to integrate climate justice and social equity into core climate action planning processes, researching and recommending guidelines and best practices. This work will help to develop climate justice principles that could be universally applied across higher education institutions.