David Eccles School of Business
The report highlights recent actions by the governor and Legislature to expand opportunity for all Utahns.
---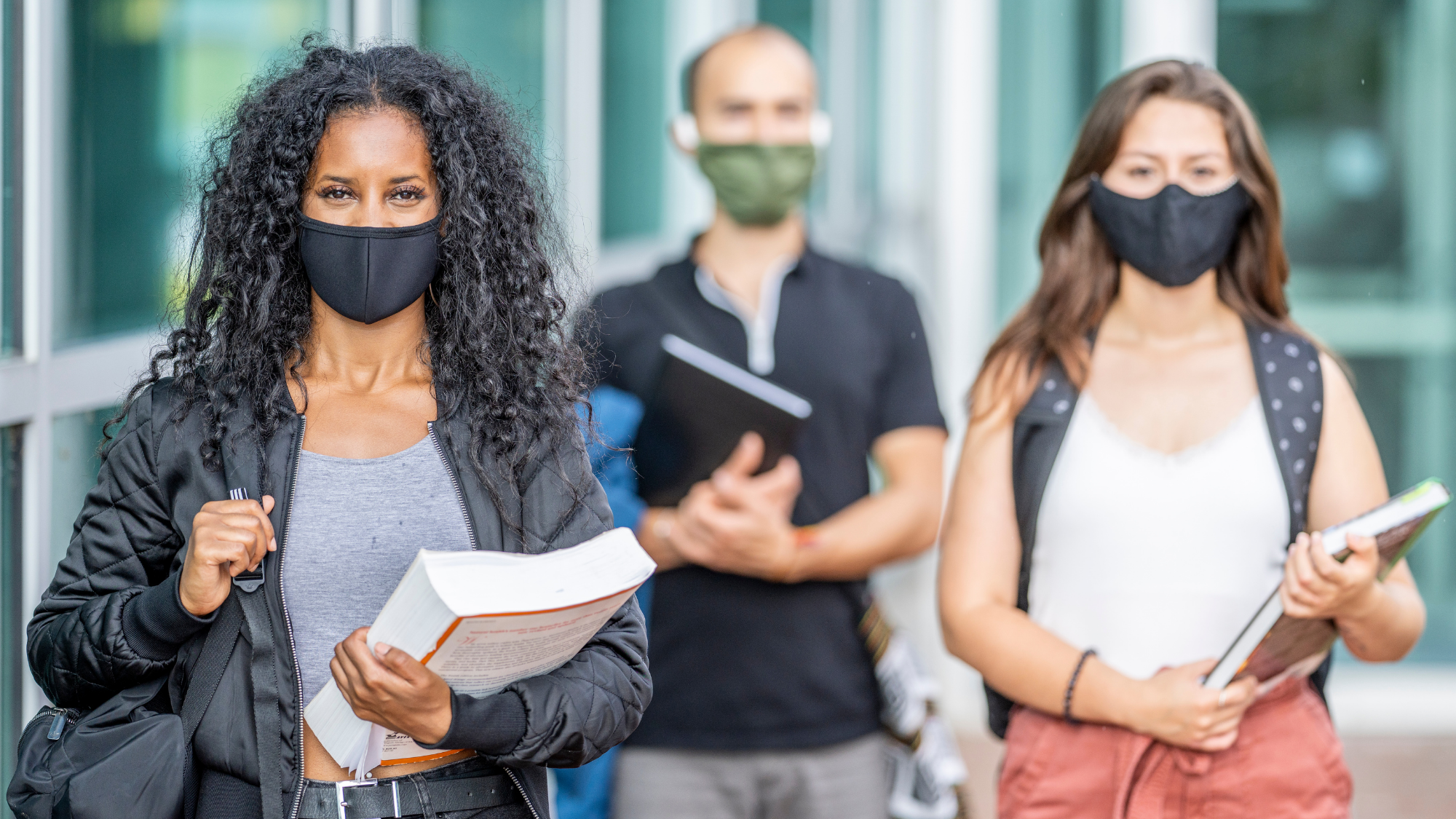 There are two academic courses at Goff available to all U students.
---
The past year has taught us many lessons, and one of those is that digital literacy is more important than ever.
---
Explore the policy implications and possible solutions to combat inequities with experts from public service, academia and private industry during Ethics Week 2021.
---
The Family Caregiving Collaborative now includes 35 faculty members, multiple community partners and a growing network of allies across the university.
---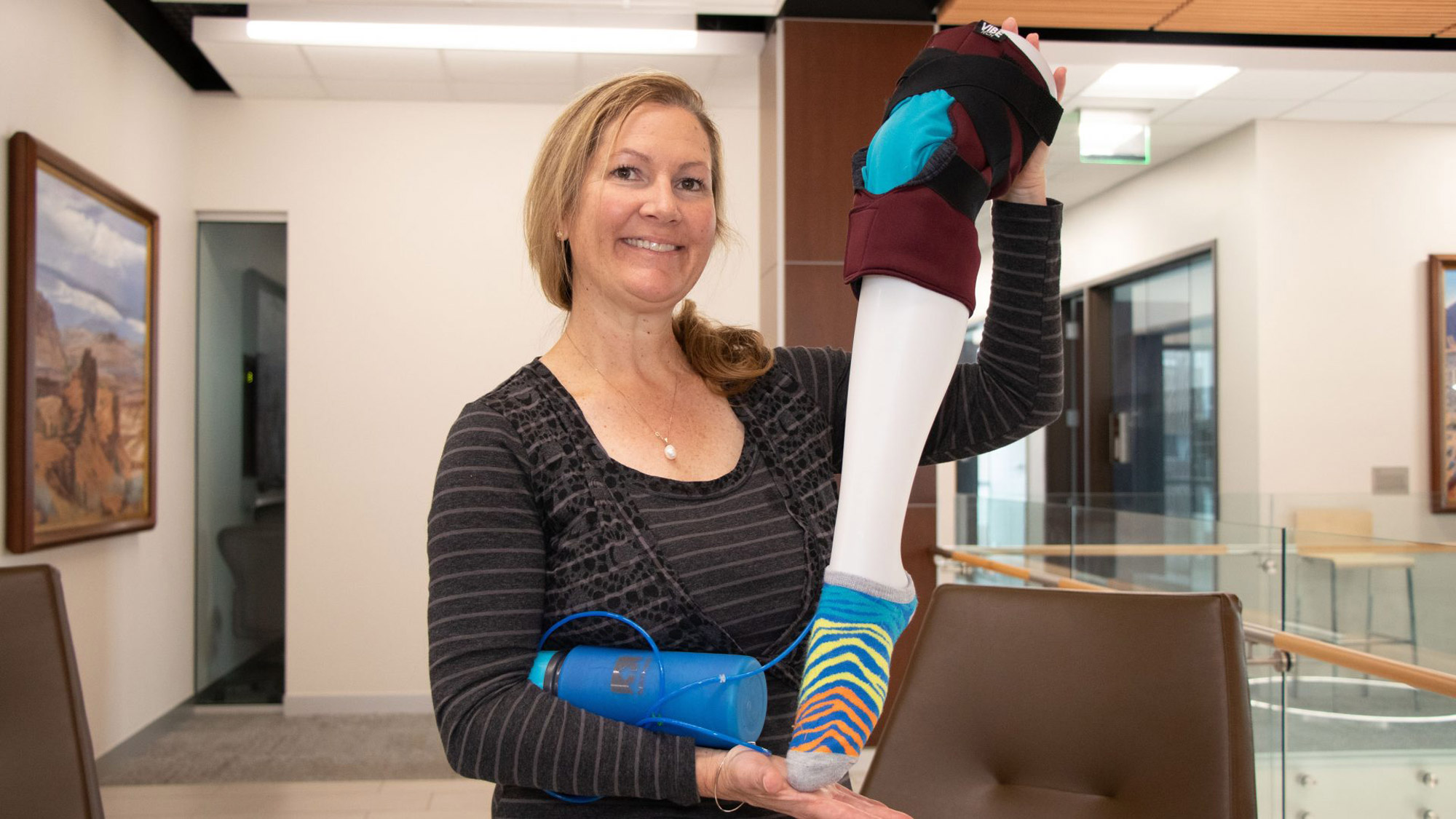 The new knee brace is being developed as part of the Master of Business Creation program.
---
This new global exchange partnership will benefit students and faculty and strengthen the ties between Utah and Scotland.
---
An incident investigation is being conducted and help desk staff will receive additional training.
---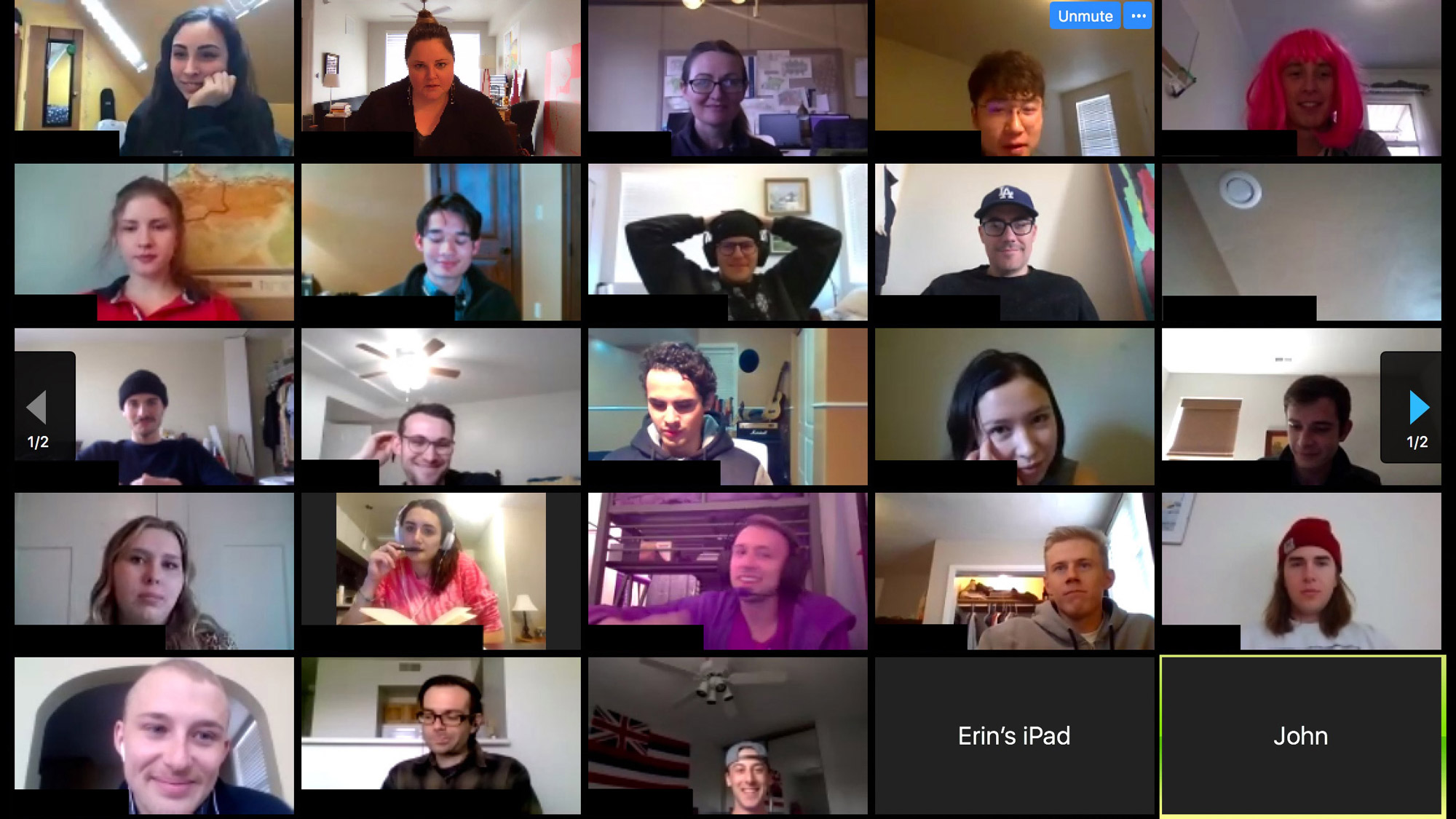 It's a strange time for professors and students at the University of Utah.
---
The new partnership between ONE Capital Management and the David Eccles School of Business aims to help athletes.
---