David Eccles School of Business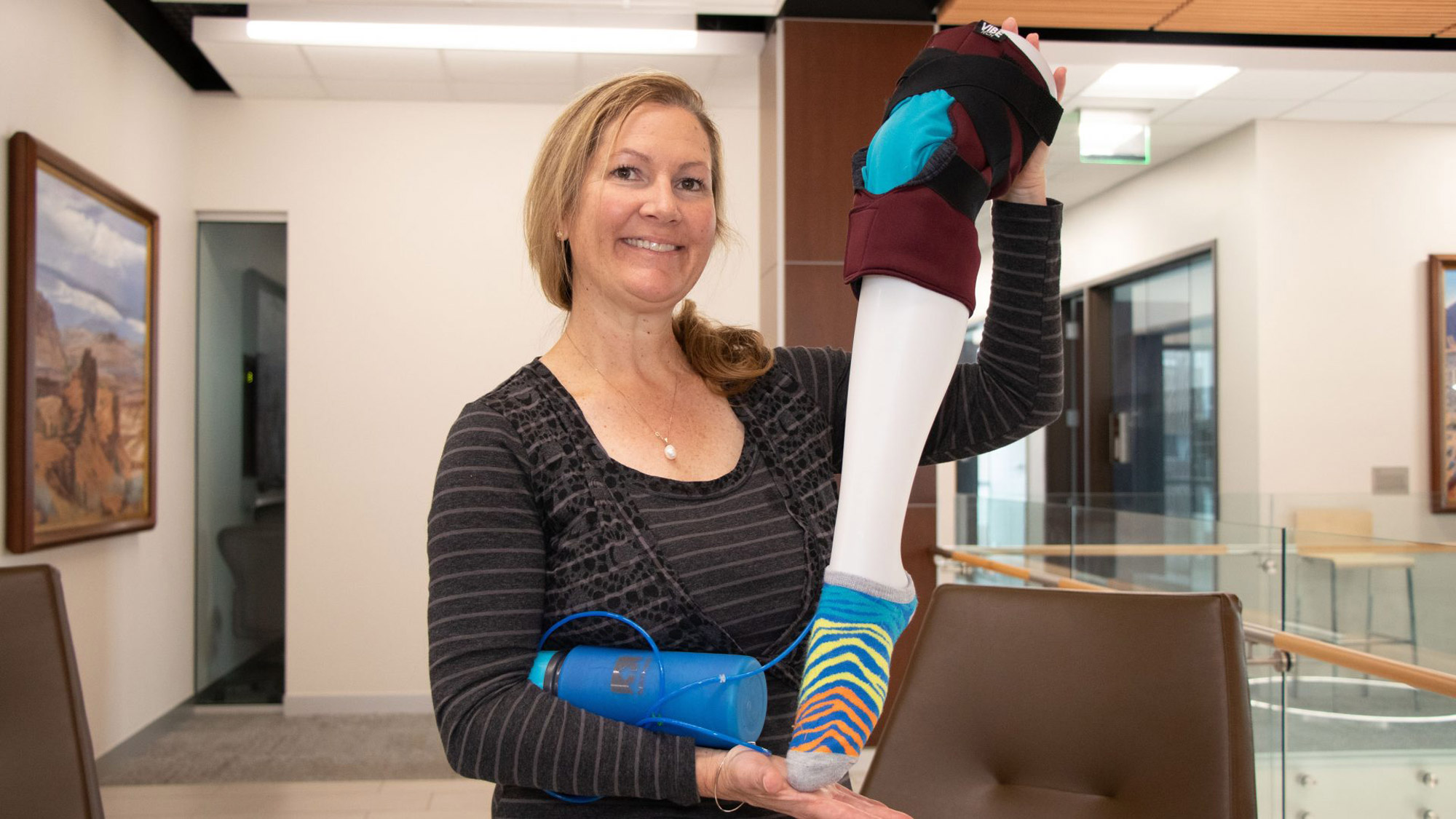 The new knee brace is being developed as part of the Master of Business Creation program.
---
This new global exchange partnership will benefit students and faculty and strengthen the ties between Utah and Scotland.
---
An incident investigation is being conducted and help desk staff will receive additional training.
---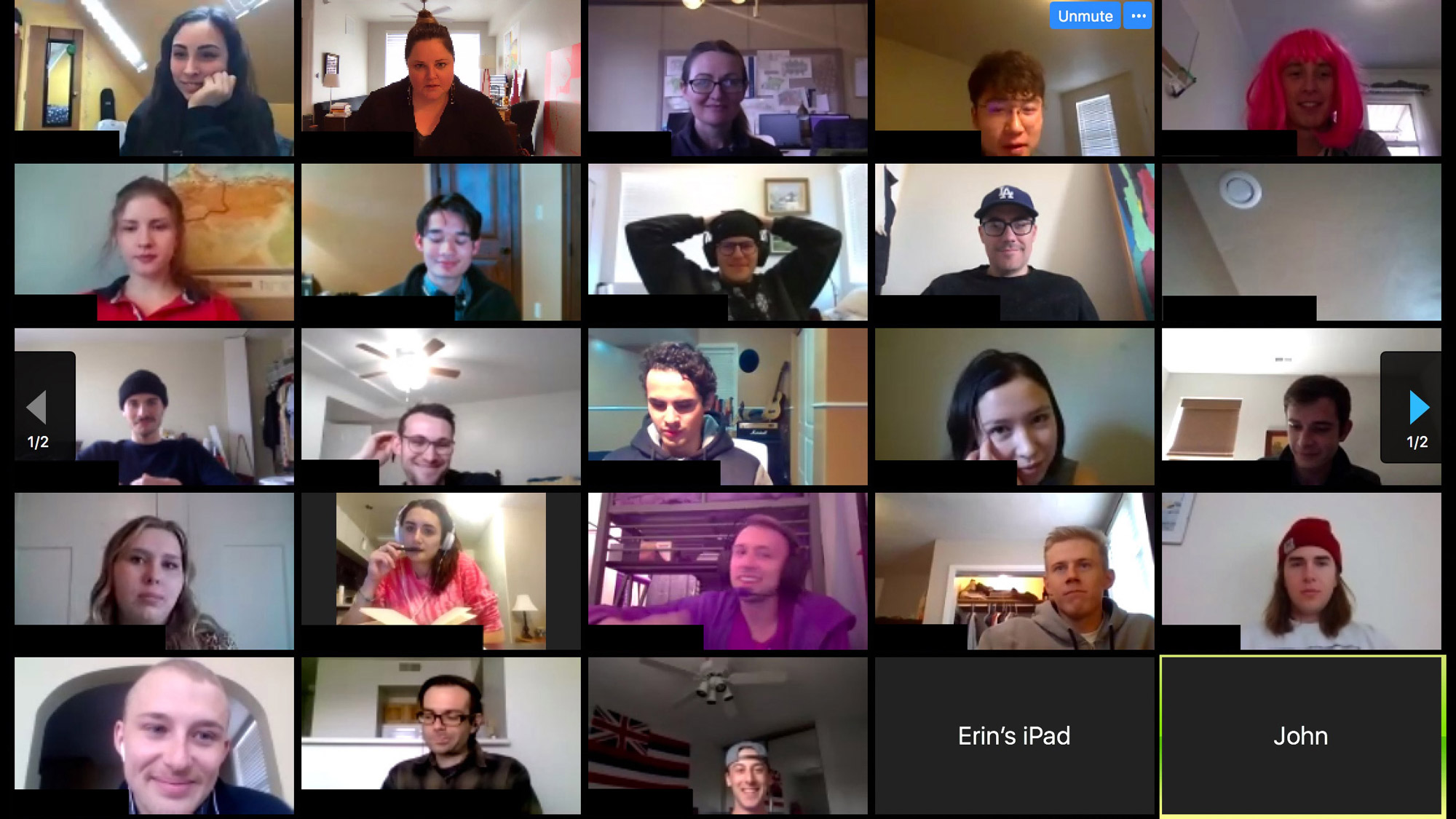 It's a strange time for professors and students at the University of Utah.
---
The new partnership between ONE Capital Management and the David Eccles School of Business aims to help athletes.
---
The inaugural David Eccles School of Business reLaunch cohort was in March 2019.
---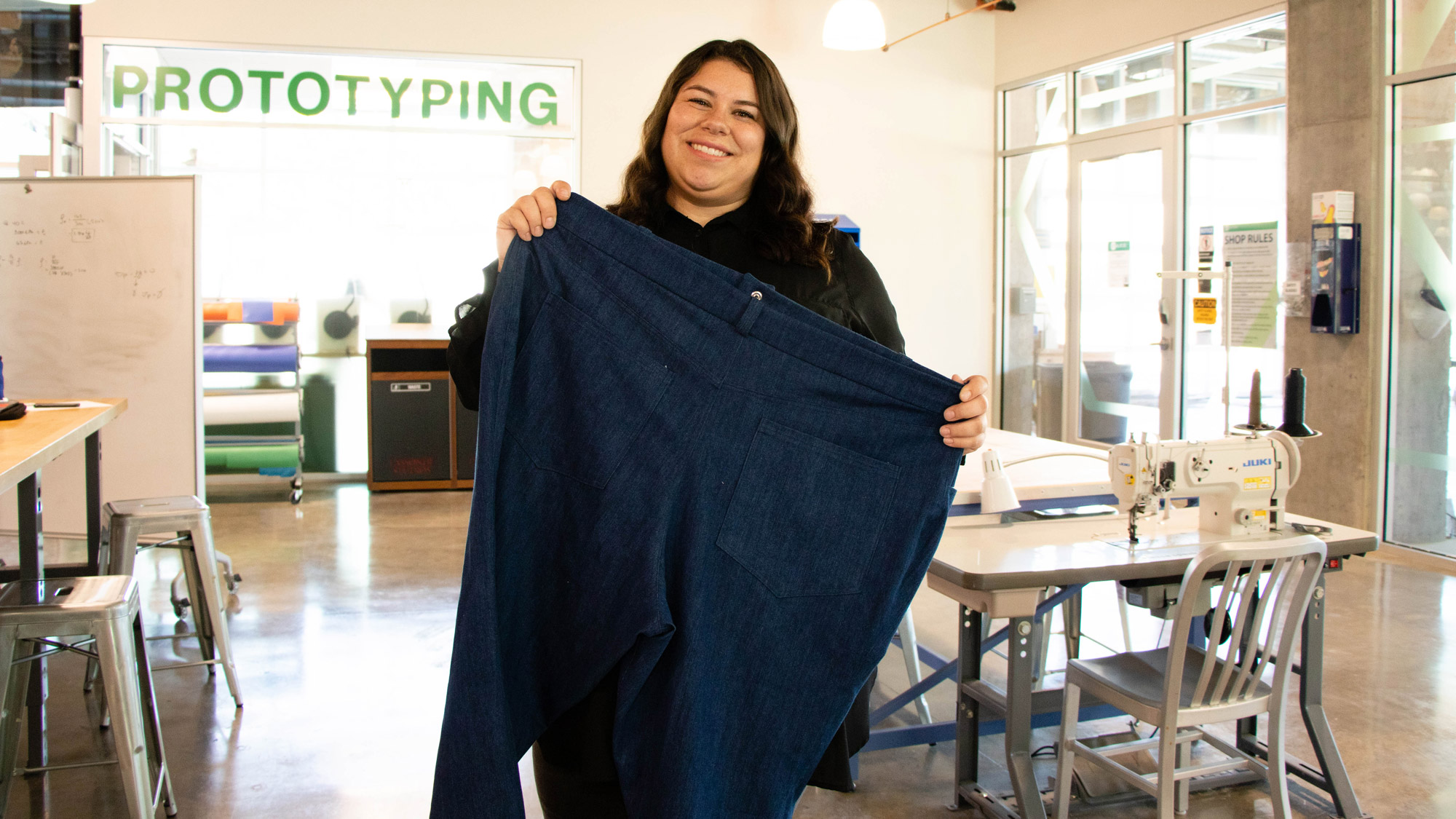 One student's quest for the perfect jeans led to a business opportunity.
---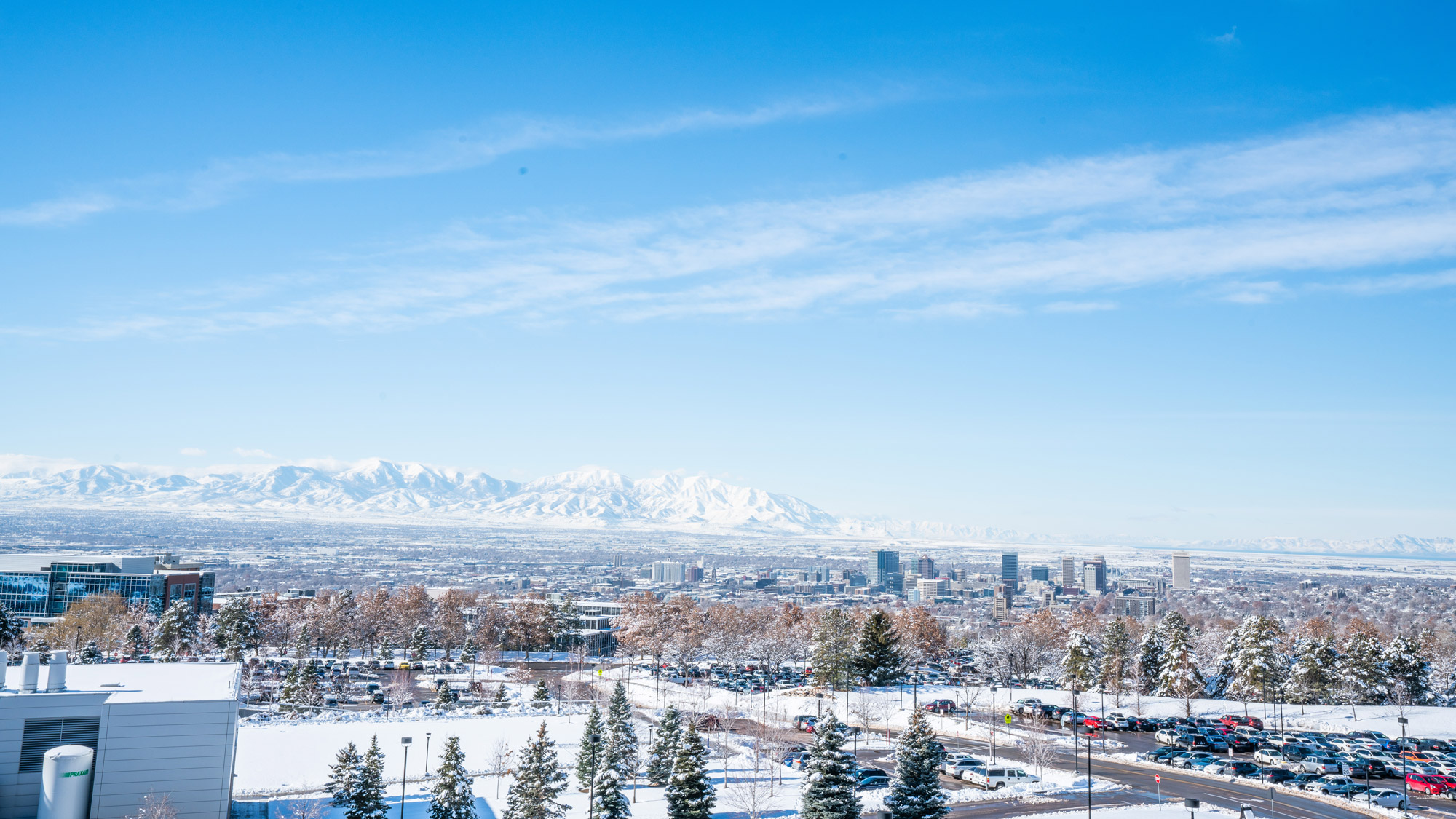 "The Utah Roadmap" outlines a Utah approach to reduce air pollution and greenhouse gas emissions.
---
Eligible students will receive up to $7,000 per academic year.
---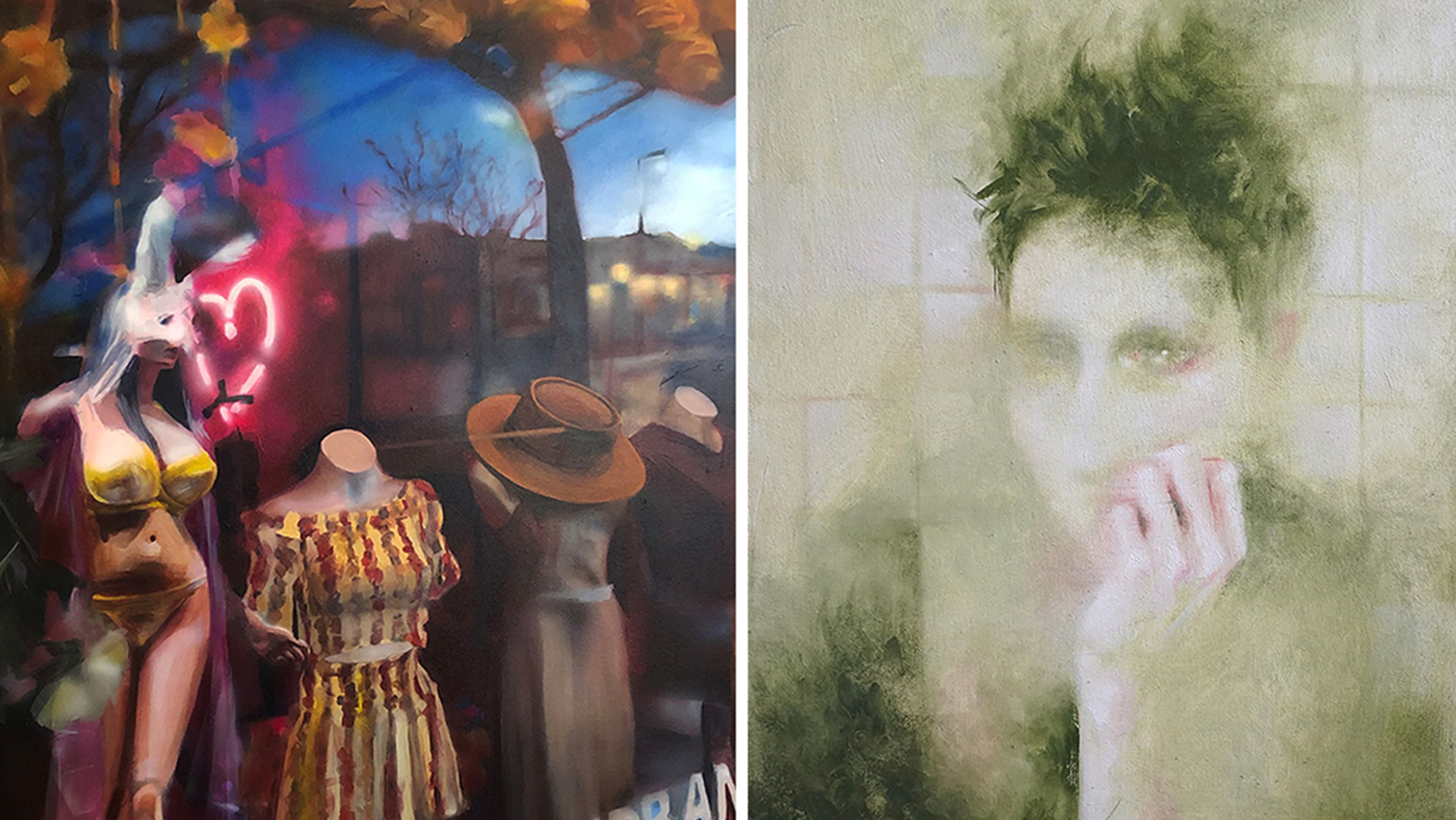 The annual Howard Clark Scholarship Exhibition in the Alvin Gittins Gallery is open now through Aug. 30, with a special reception on Thursday, Aug. 29, from 6-8 p.m.
---