David Eccles School of Business
It is now easier than ever to get connected on campus.
---
You never know when a genius idea will strike.
---
"At the end of the day, I truly believe in the power of our community to change the world."
---
The program will empower, connect and protect student-athletes as they build their personal brands and develop business opportunities.
---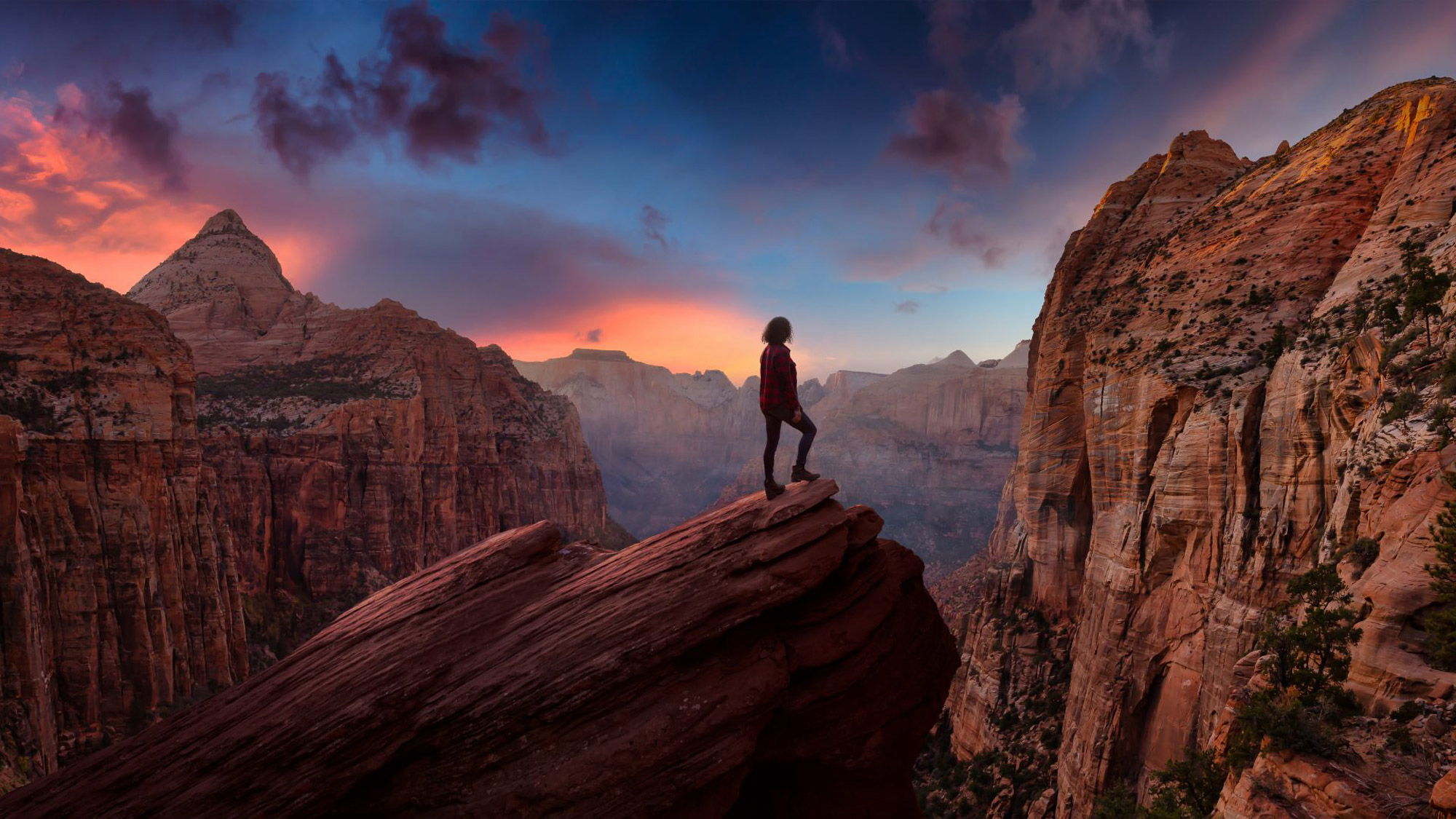 The pandemic has impacted the way everyone leads.
---
The report highlights recent actions by the governor and Legislature to expand opportunity for all Utahns.
---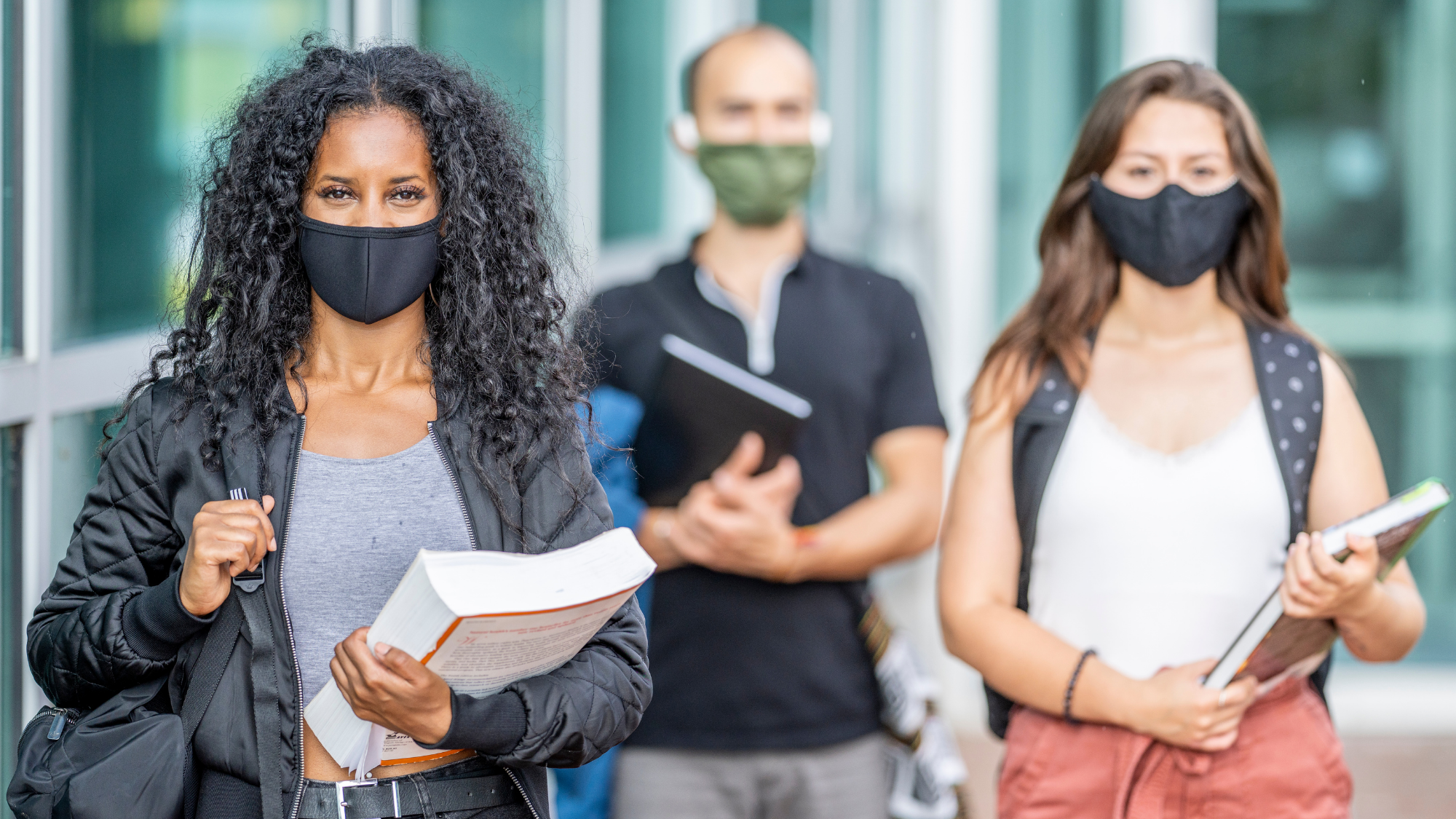 There are two academic courses at Goff available to all U students.
---
The past year has taught us many lessons, and one of those is that digital literacy is more important than ever.
---
Explore the policy implications and possible solutions to combat inequities with experts from public service, academia and private industry during Ethics Week 2021.
---
The Family Caregiving Collaborative now includes 35 faculty members, multiple community partners and a growing network of allies across the university.
---