David Eccles School of Business
Rachel Hayes, Ph.D., has accepted an offer to serve as dean for a two-year term.
---
The health sciences play an integral role in our university mission and service to the community.
---
"In a moment like this, it's really fun to get to actually see transformation happen."
---
Individually, and as a group, women at the U deserve recognition and support.
---
It is now easier than ever to get connected on campus.
---
You never know when a genius idea will strike.
---
"At the end of the day, I truly believe in the power of our community to change the world."
---
The program will empower, connect and protect student-athletes as they build their personal brands and develop business opportunities.
---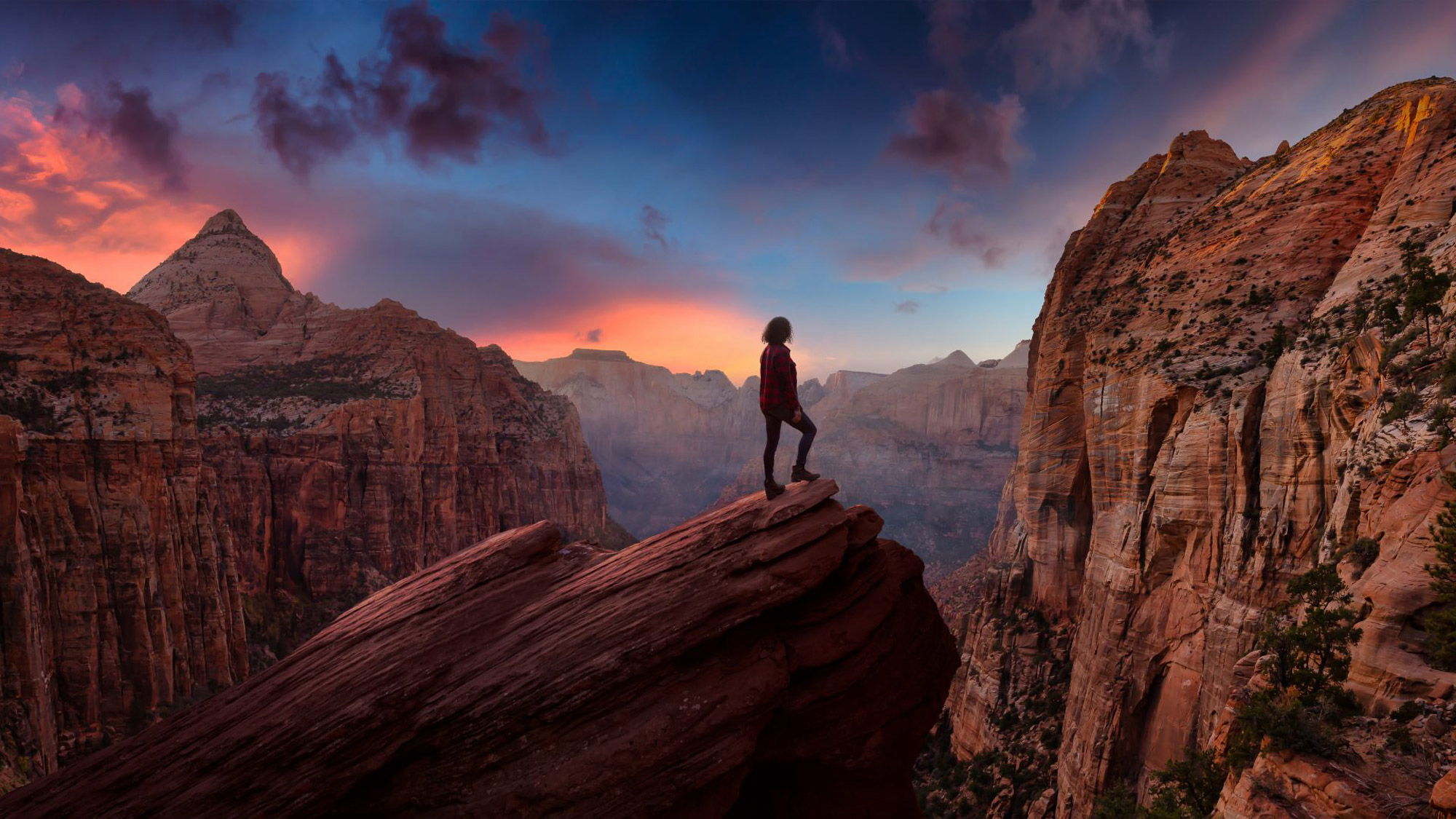 The pandemic has impacted the way everyone leads.
---
The report highlights recent actions by the governor and Legislature to expand opportunity for all Utahns.
---