Dan Reed
A new name for Online and Continuing Education.
---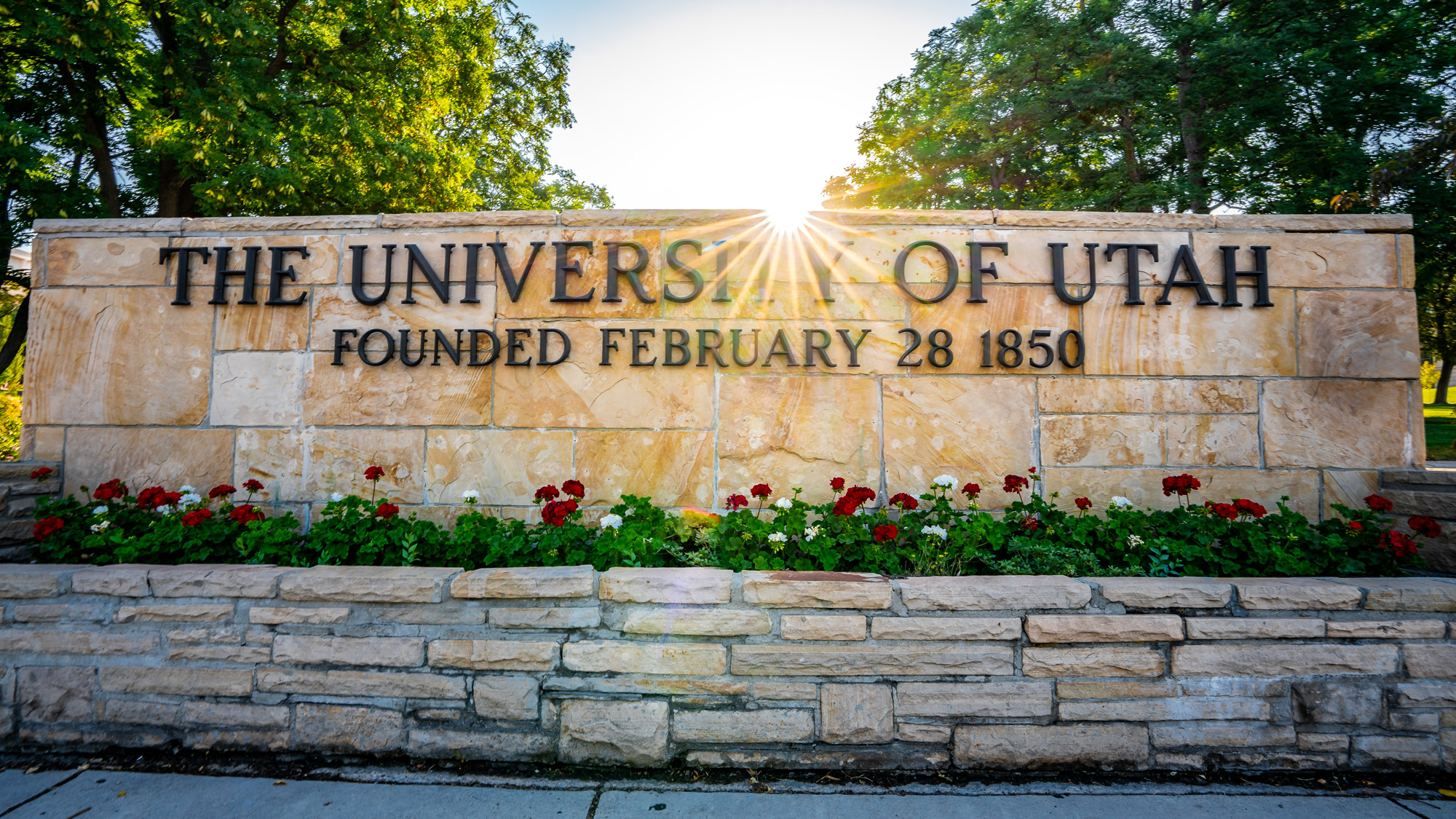 U senior leadership answered commonly asked questions from students, faculty and staff regarding the in-person campus experience we expect this fall.
---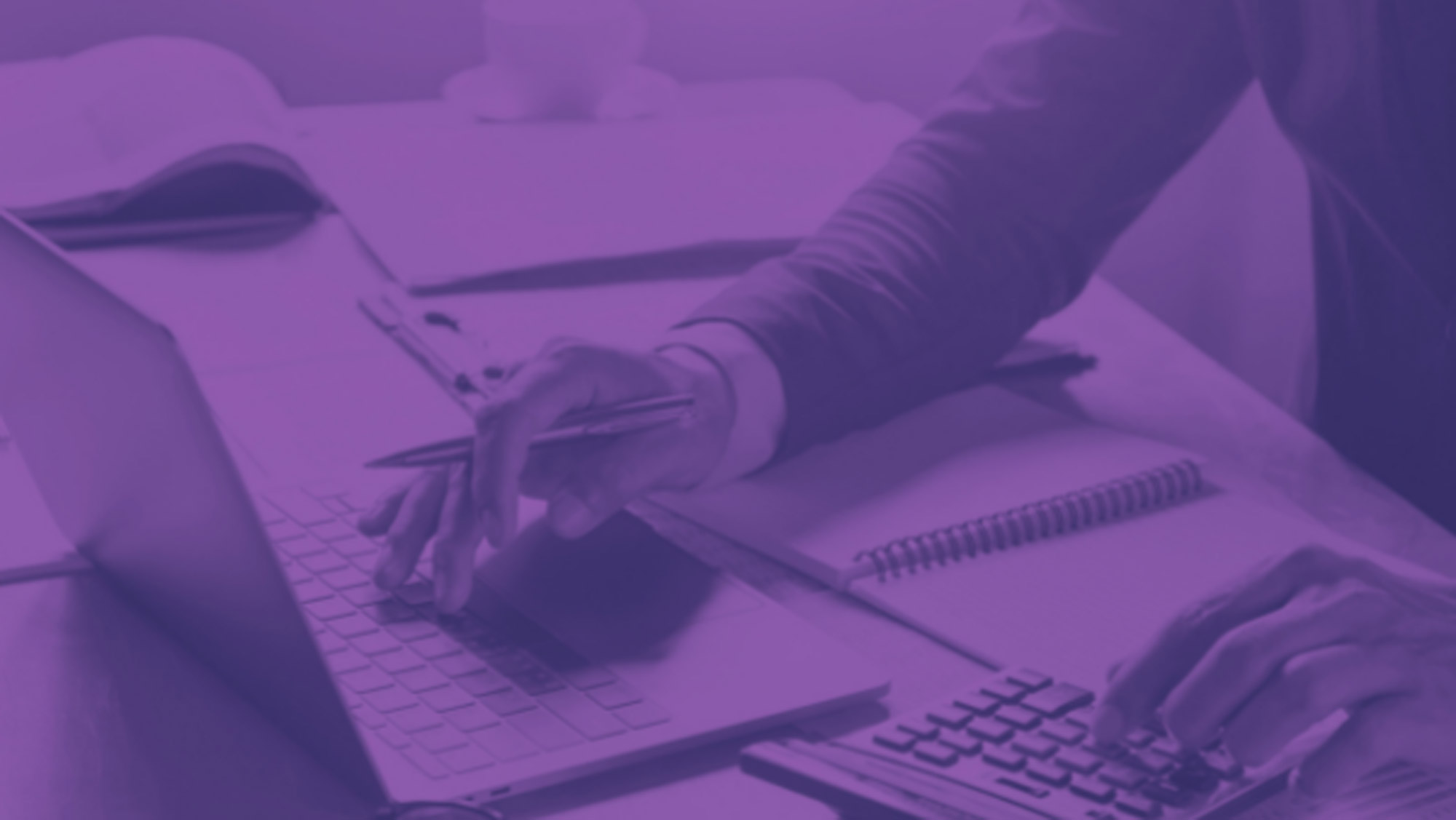 The University's scale and complexity has changed making it time to rethink how projects are handled.
---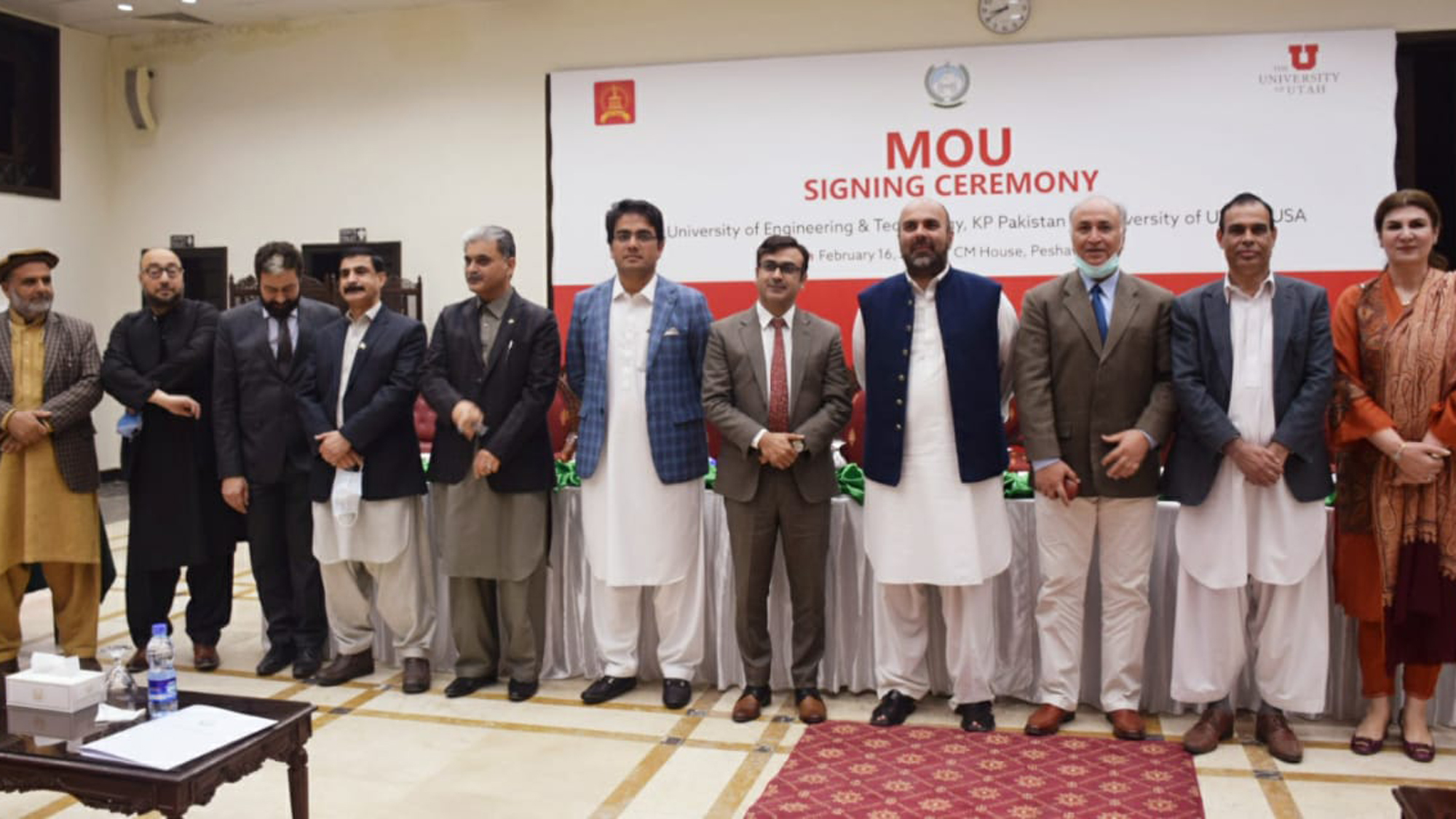 A three-year MOU has been signed with Swat University of Engineering and Technology in Pakistan to improve engineering education in the region.
---
Recognizing the U's intellectual and thought leaders.
---
Survey results reveal how students and faculty have responded to the switch to online learning.
---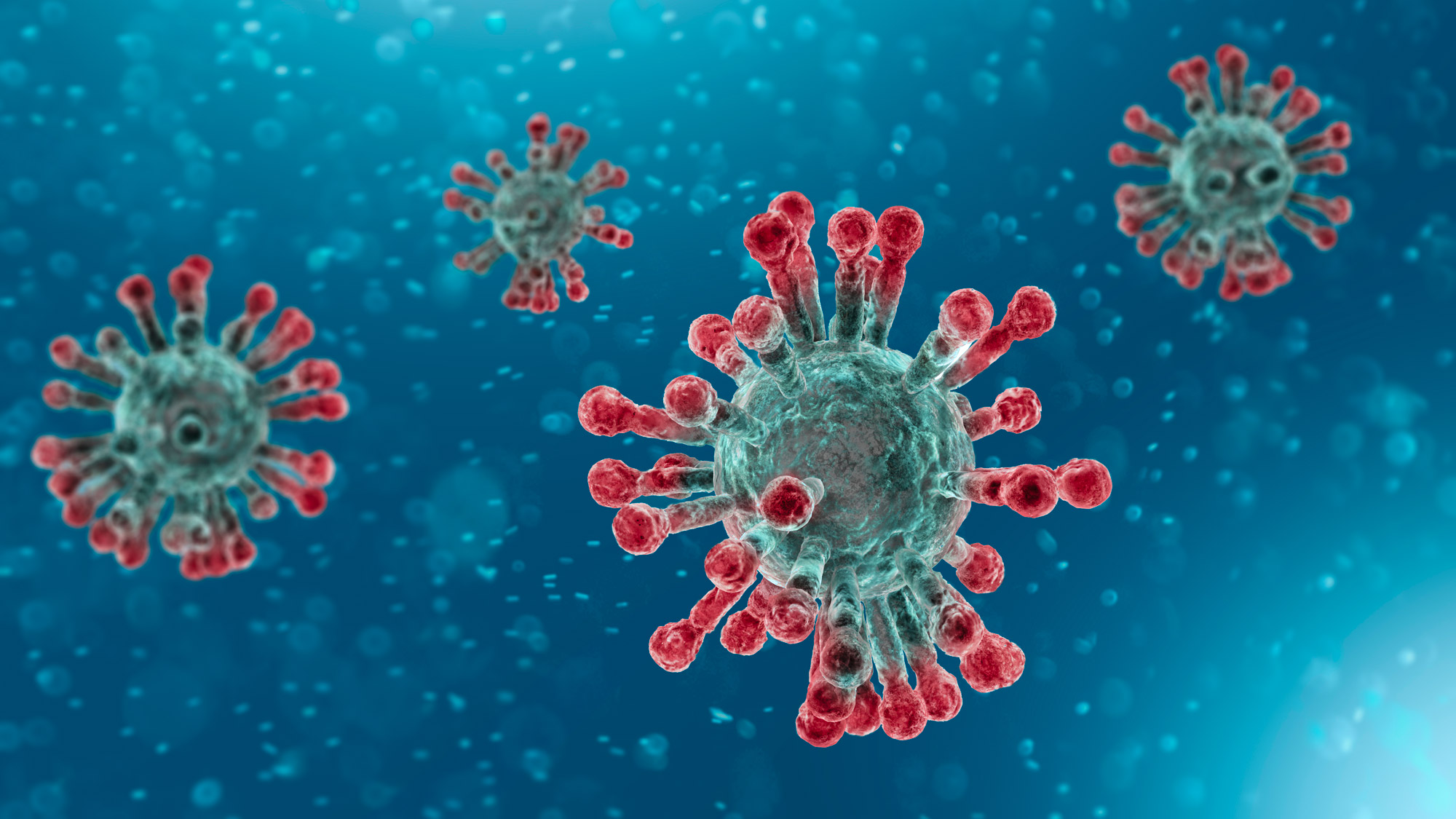 Information to protect the campus community.
---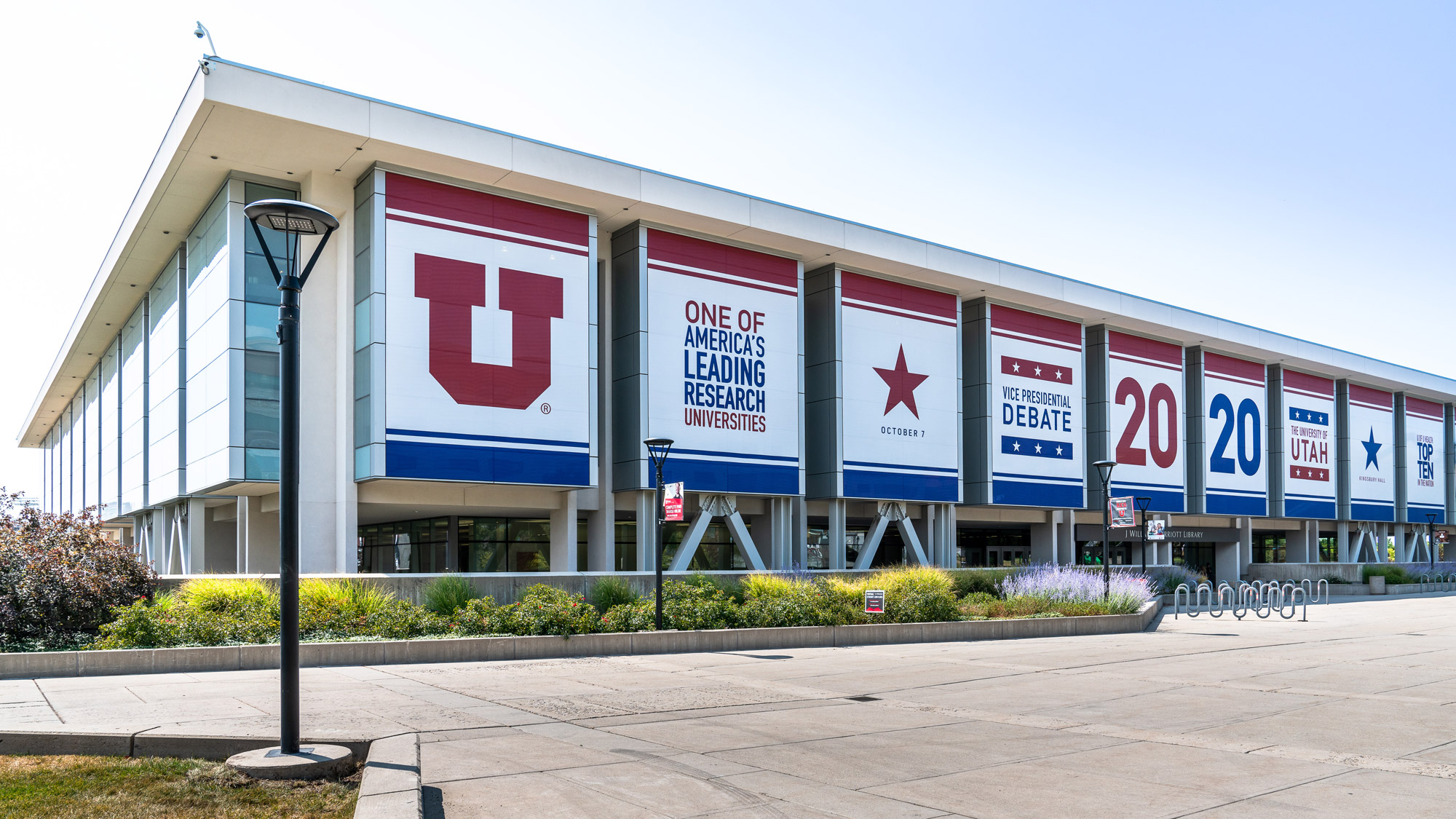 The last of four virtual town halls got down to one of the thorniest issues facing the institutions: the cost of journal subscriptions.
---
Be sure to register for the final two town halls on Dec. 7 and Dec. 9.
---
Four town halls are scheduled to discuss evolving needs.
---