Dan Reed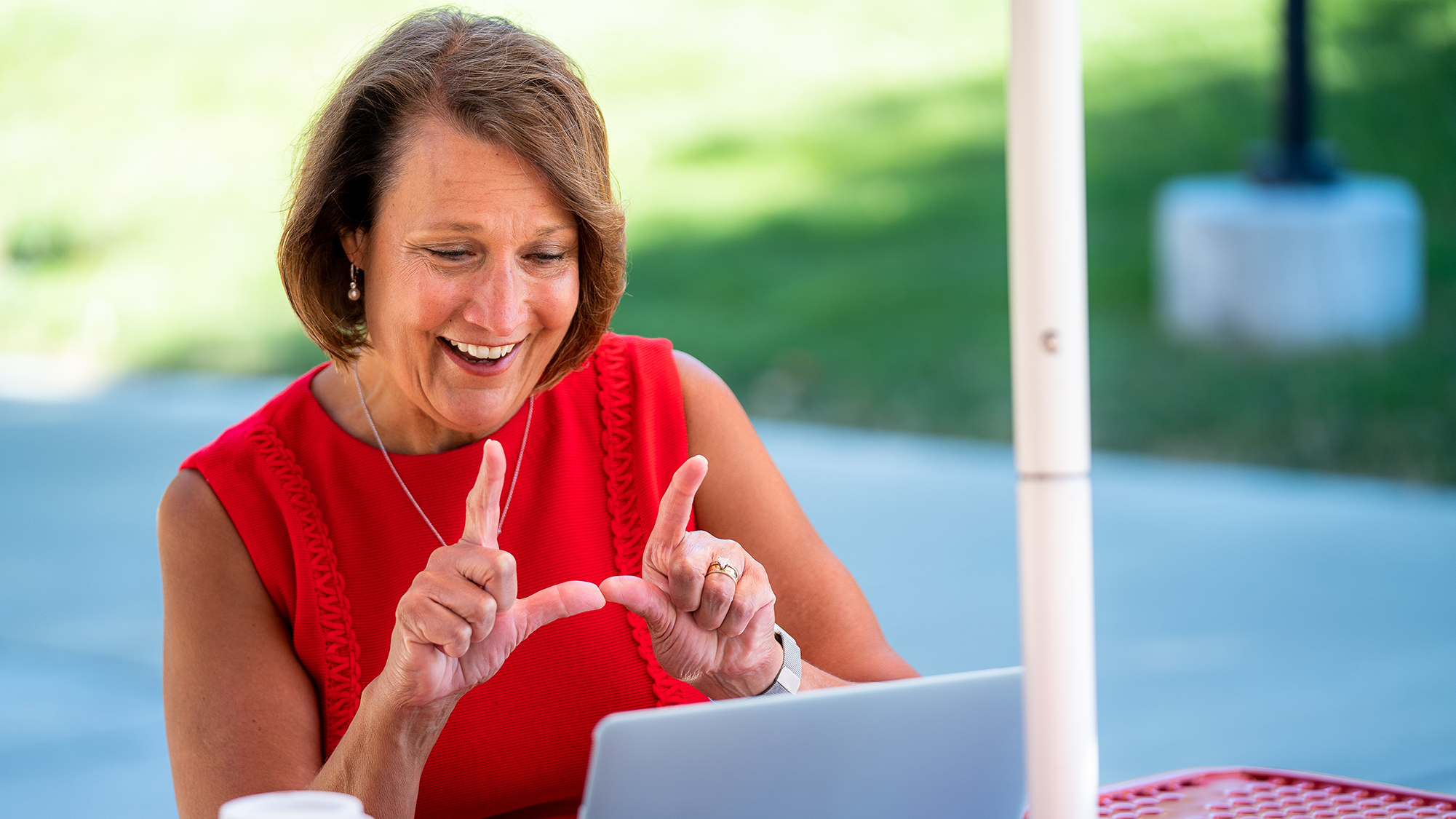 Watch the first-ever virtual New Student Welcome.
---
Limiting interactions could limit infections.
---
COVID-19 is changing the way classes will happen.
---
The next steps for returning to campus in light of the COVID-19 pandemic.
---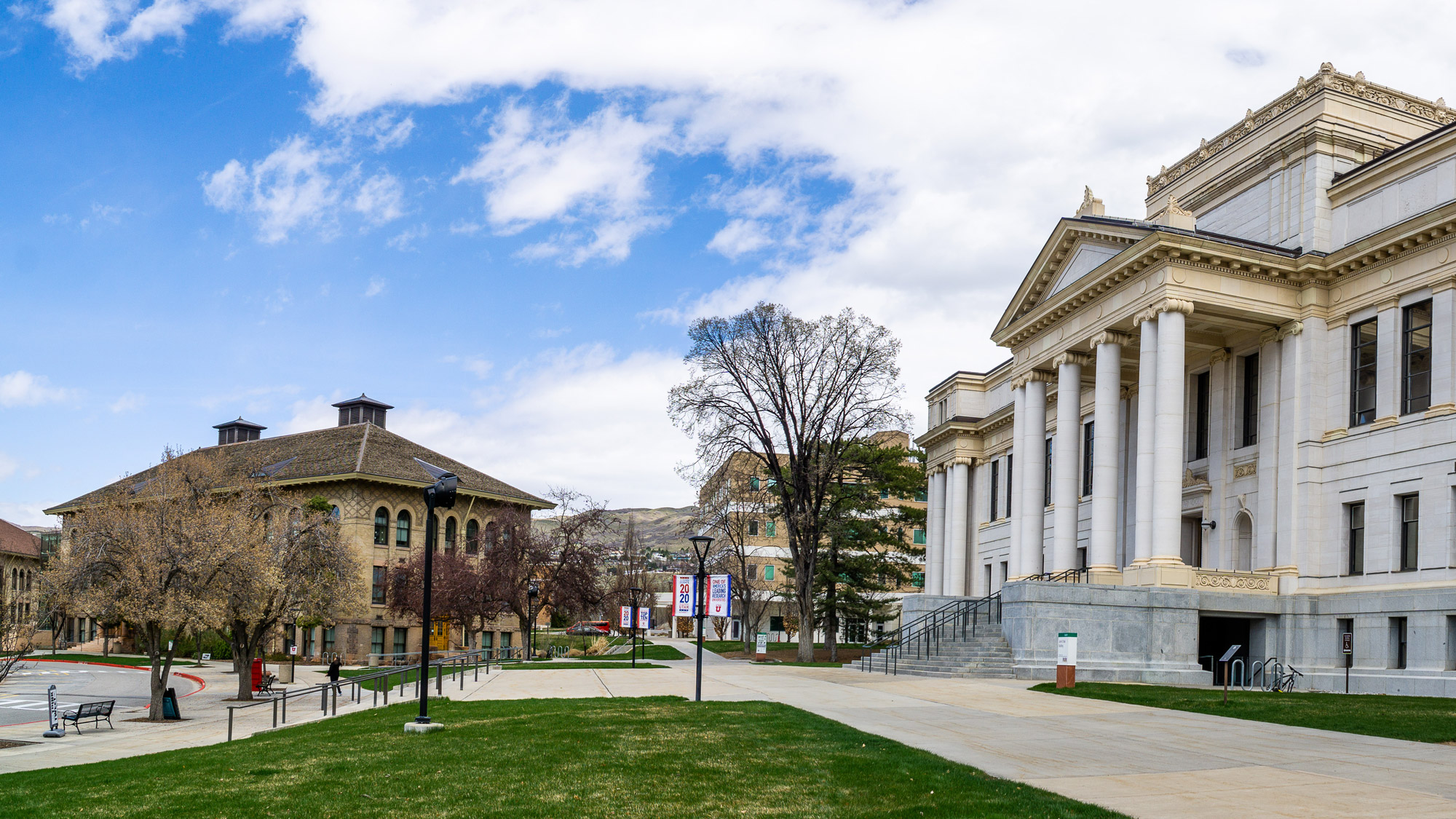 The guidelines follow a temporary hiring freeze that was announced earlier this month.
---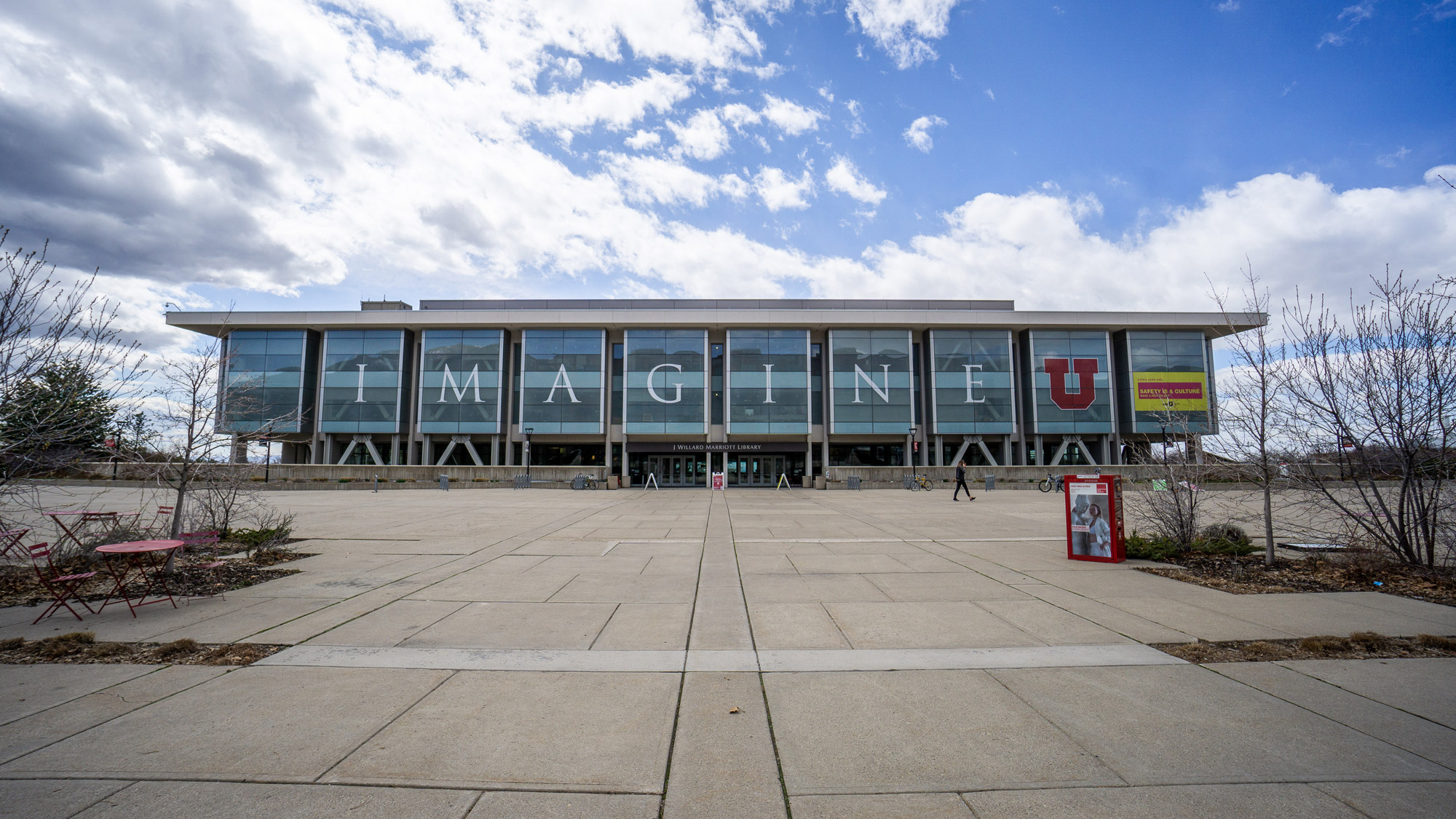 The freeze is due to economic uncertainty in the face of the COVID-19 outbreak.
---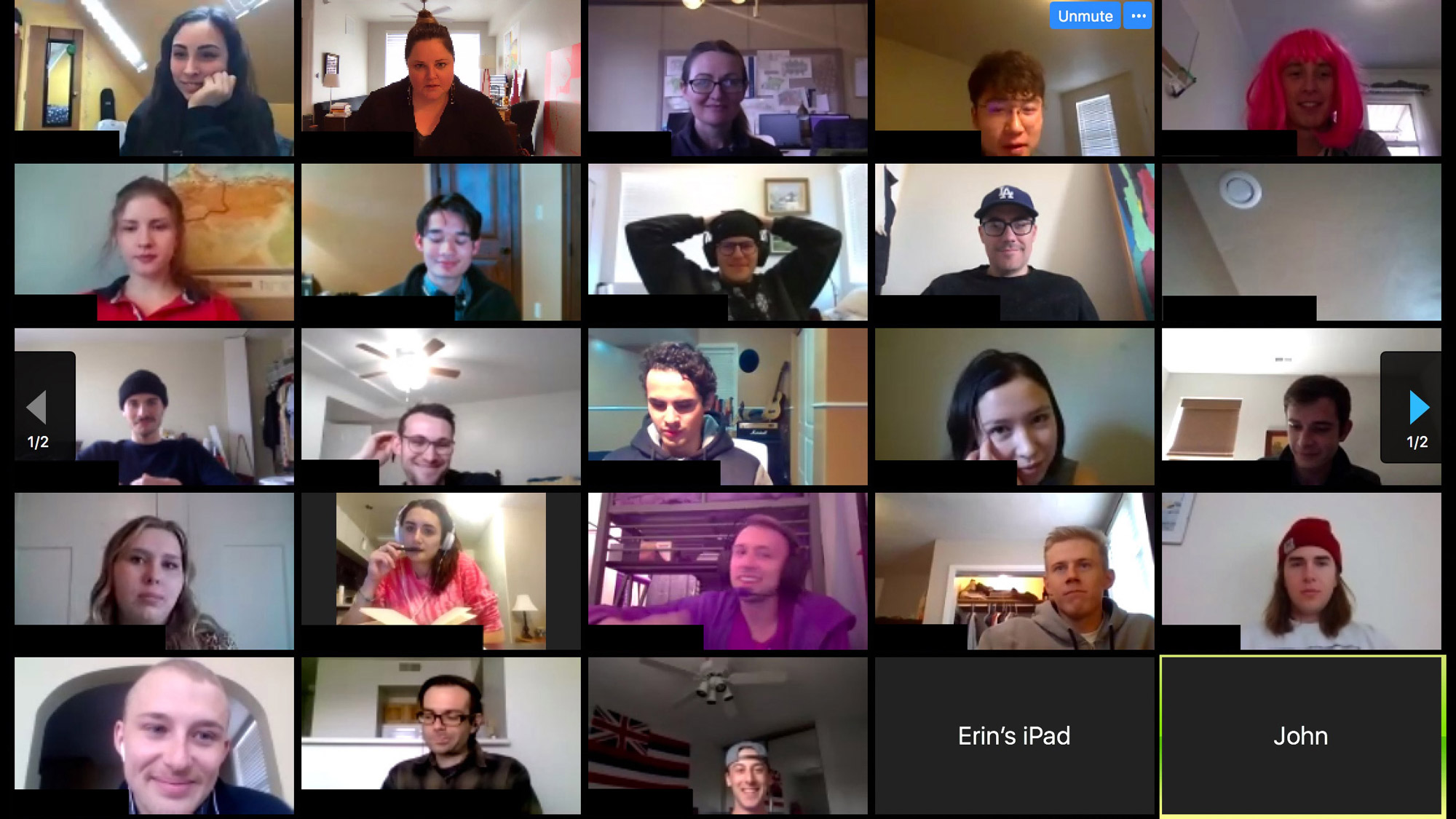 It's a strange time for professors and students at the University of Utah.
---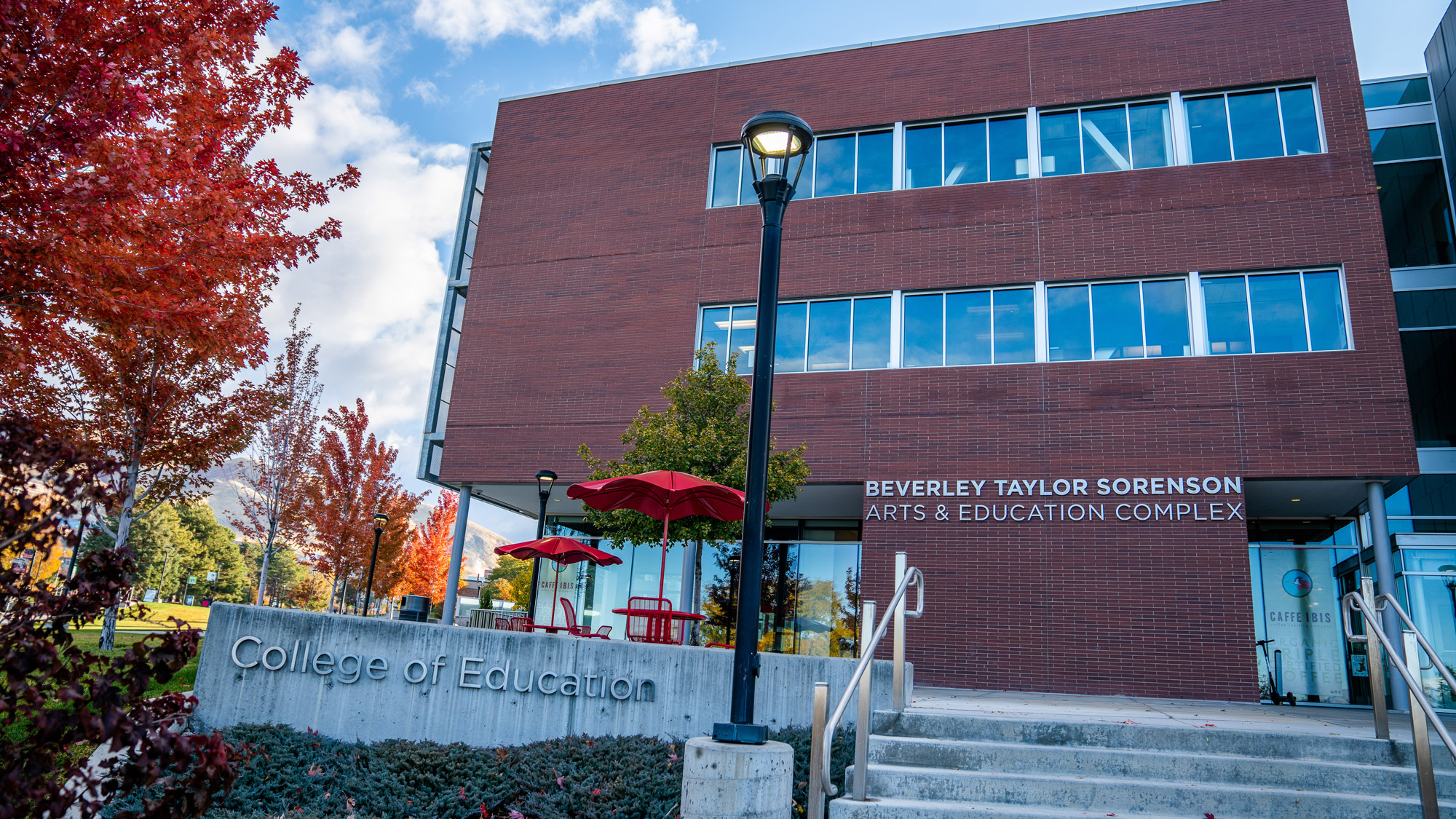 Professor Nancy Songer has accepted an offer to serve as dean of the College of Education.
---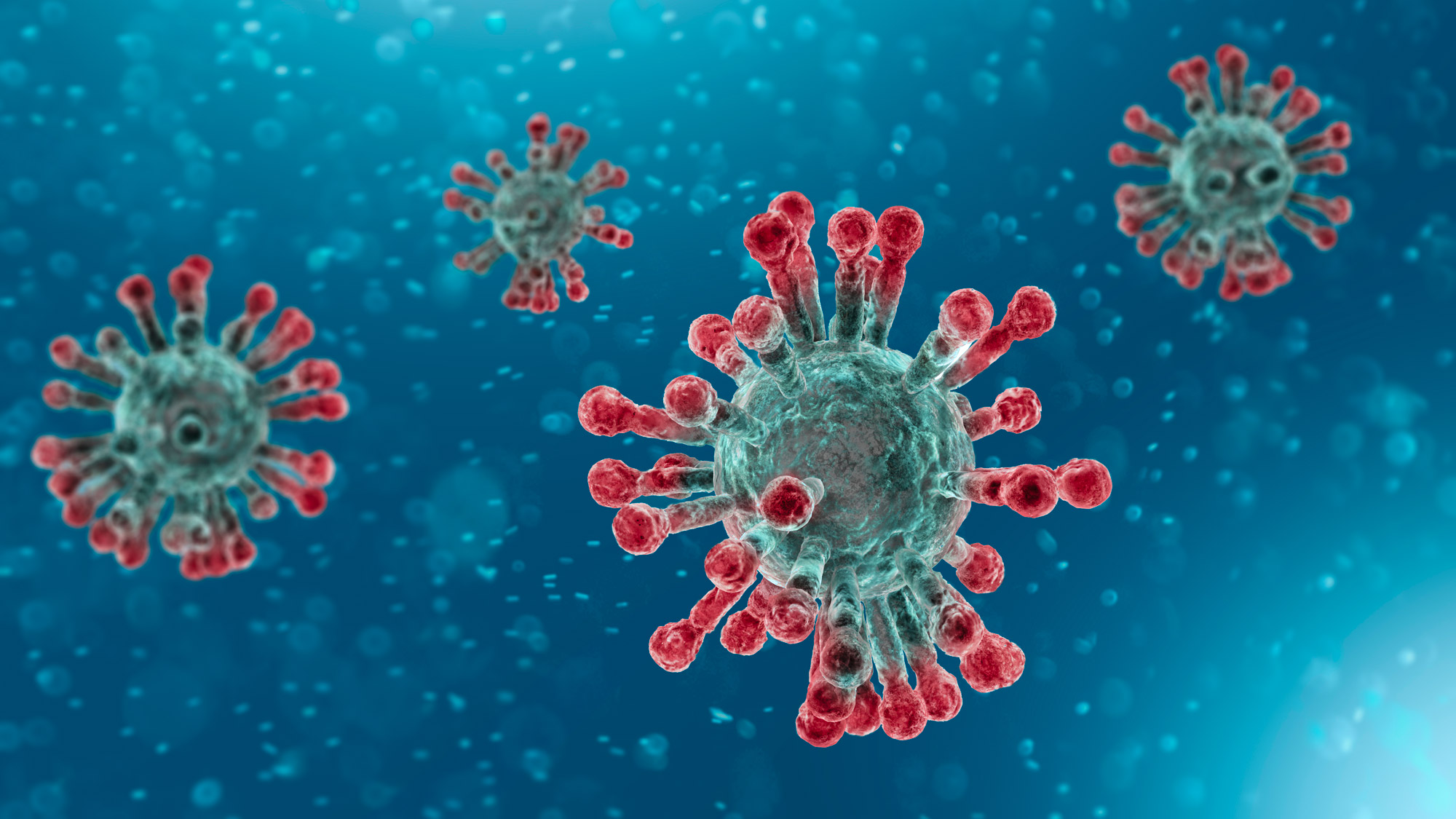 Information to protect the campus community.
---
With nearly $900,000 in seed grants, the first 1U4U "collaboration incubator" has generated 33 interdisciplinary research projects.
---