Dan Reed
Be sure to register for the final two town halls on Dec. 7 and Dec. 9.
---
Four town halls are scheduled to discuss evolving needs.
---
Three individuals and four programs have received the U's 2020 Beacons of Excellence Awards.
---
We ask that you increase your efforts to follow the best public health practices for safe, healthy behavior during the pandemic.
---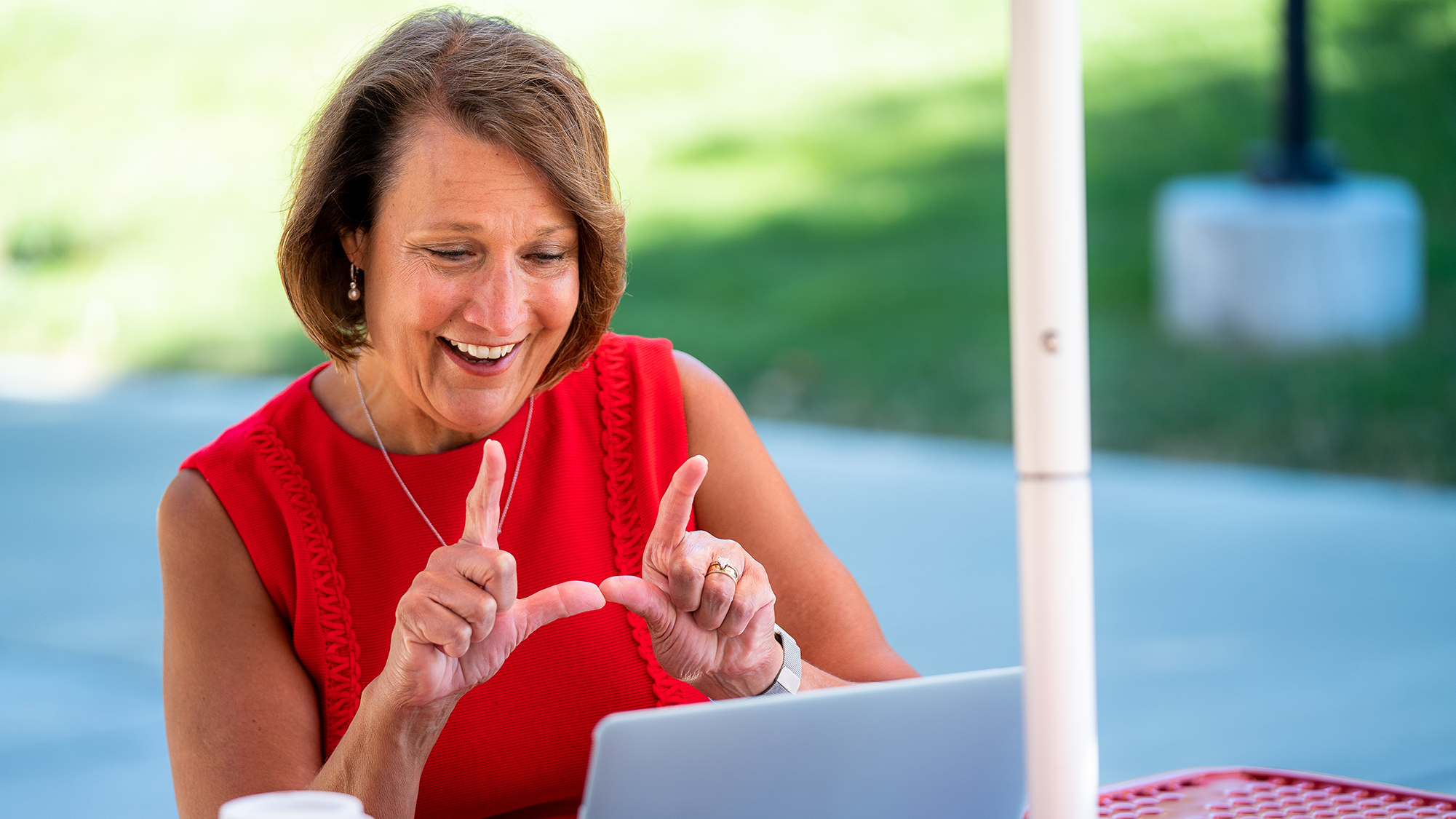 Watch the first-ever virtual New Student Welcome.
---
Limiting interactions could limit infections.
---
COVID-19 is changing the way classes will happen.
---
The next steps for returning to campus in light of the COVID-19 pandemic.
---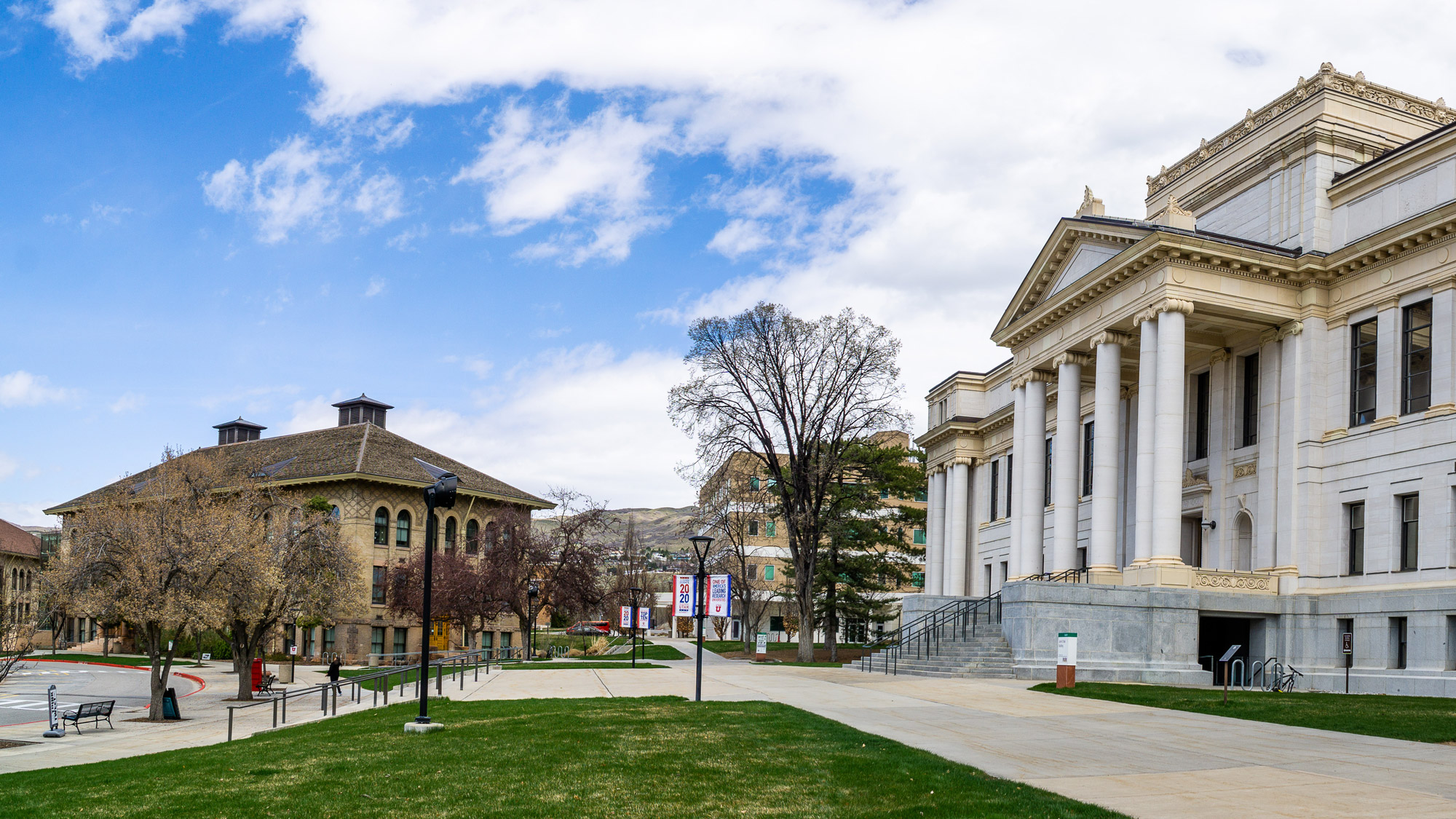 The guidelines follow a temporary hiring freeze that was announced earlier this month.
---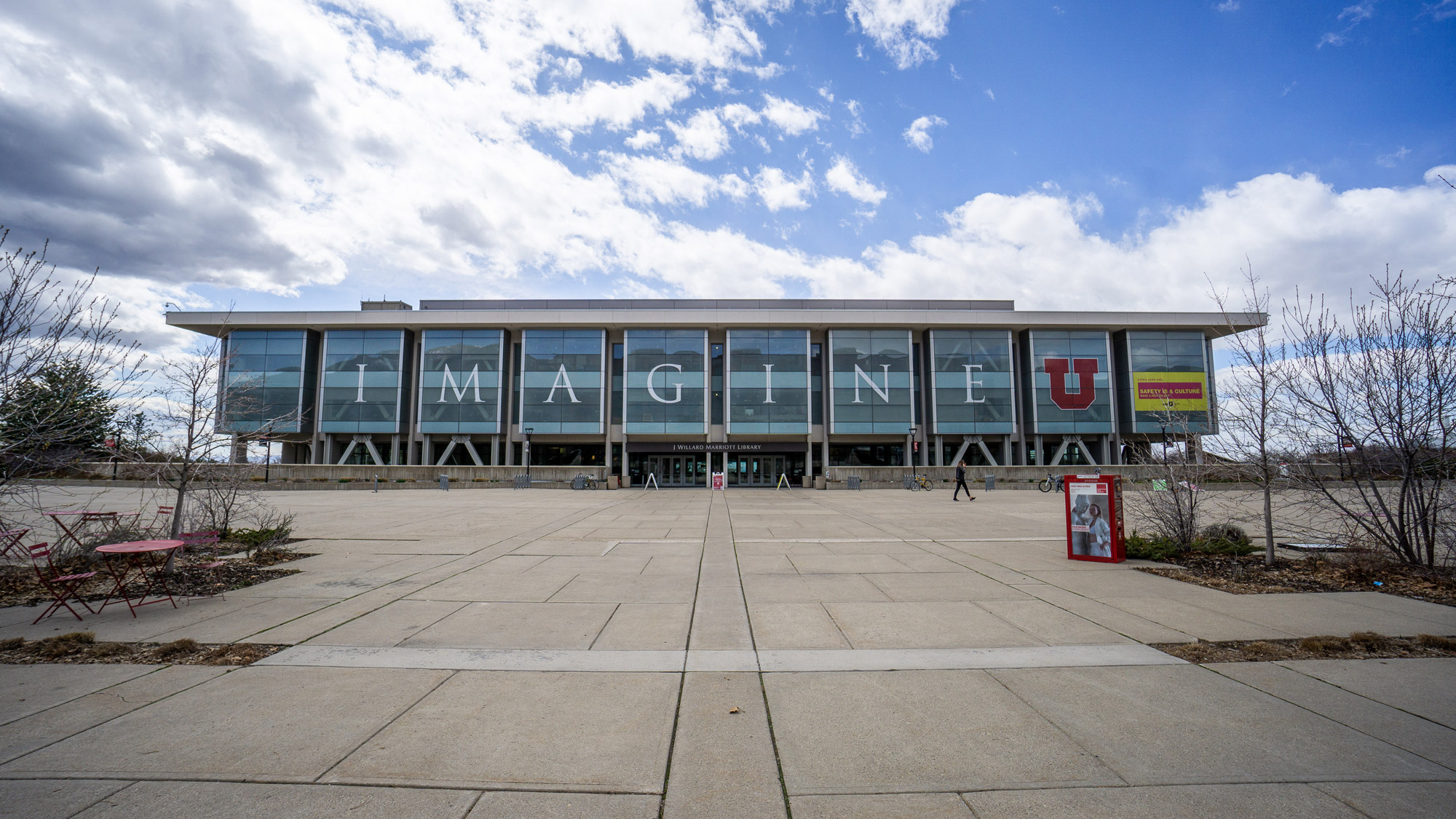 The freeze is due to economic uncertainty in the face of the COVID-19 outbreak.
---