Commission on Presidential Debates
A look at how the 2020 Vice Presidential Debate played out at the U.
---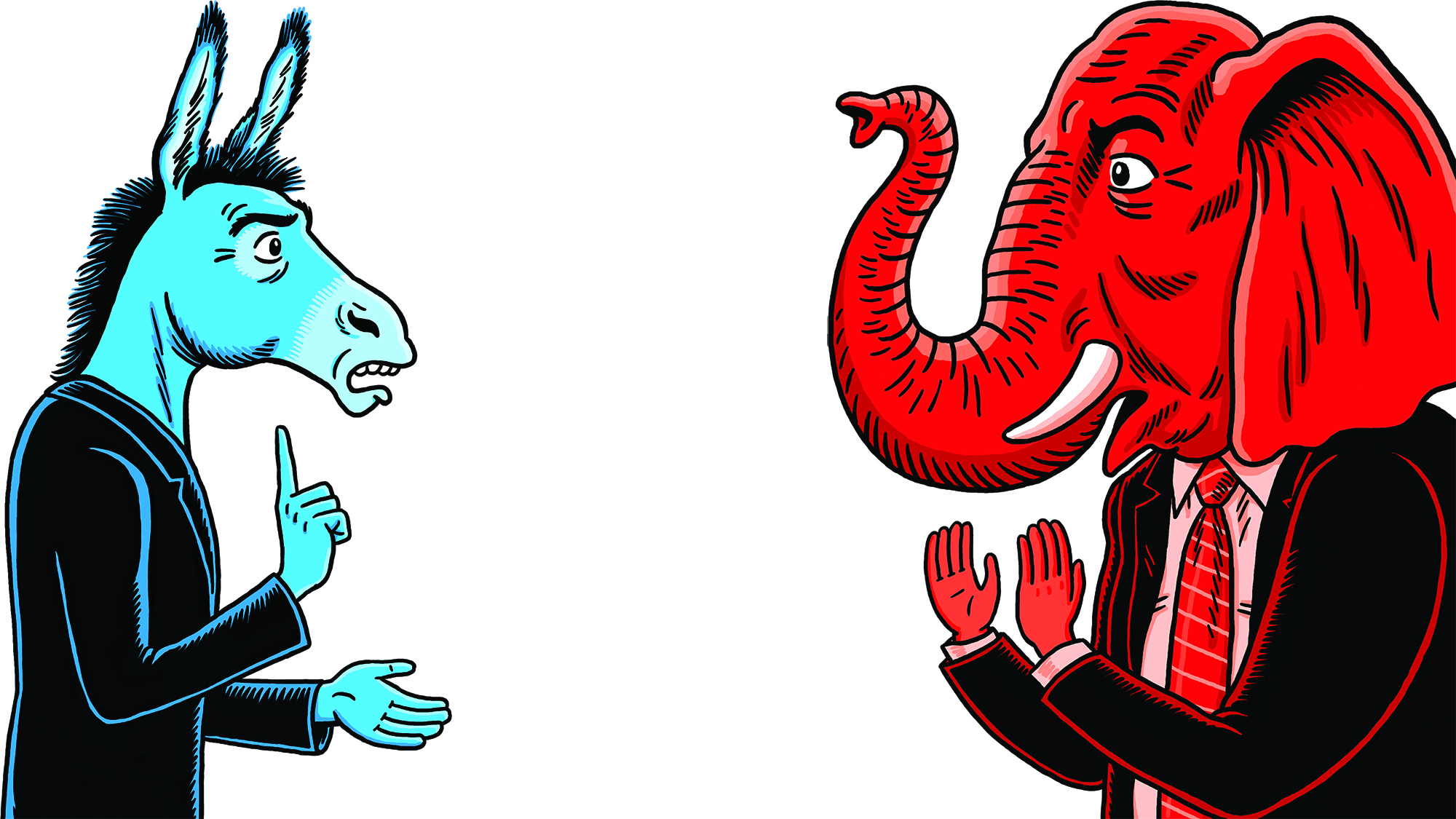 As candidates take the stage to make the arguments of their lives, the question remains whether debates actually change people's minds.
---
The Debate Steering Committee at the University of Utah is looking for engaged volunteers to assist with this once in a lifetime opportunity.
---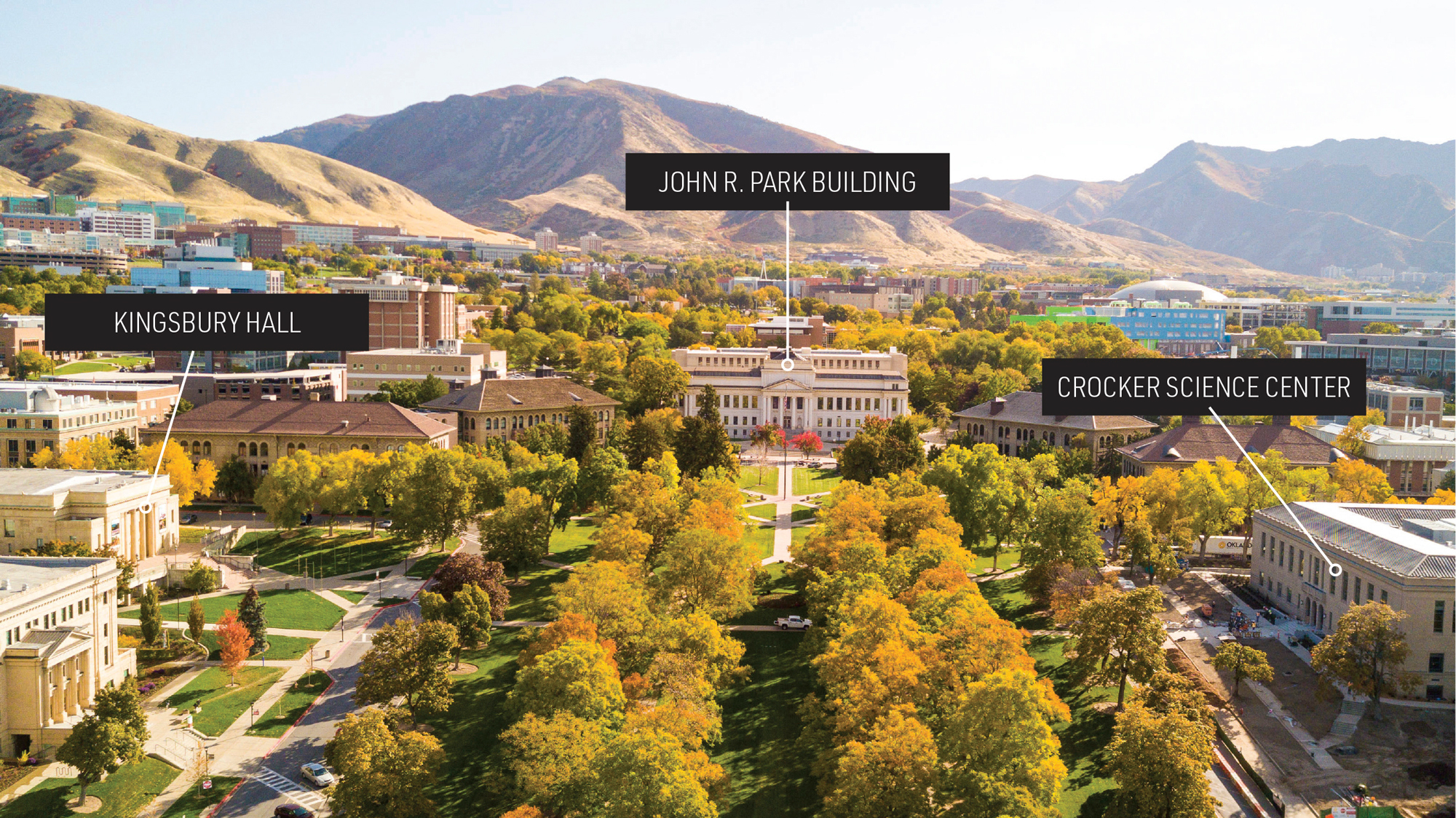 Officials provided planning updates to Utah media for the October debate.
---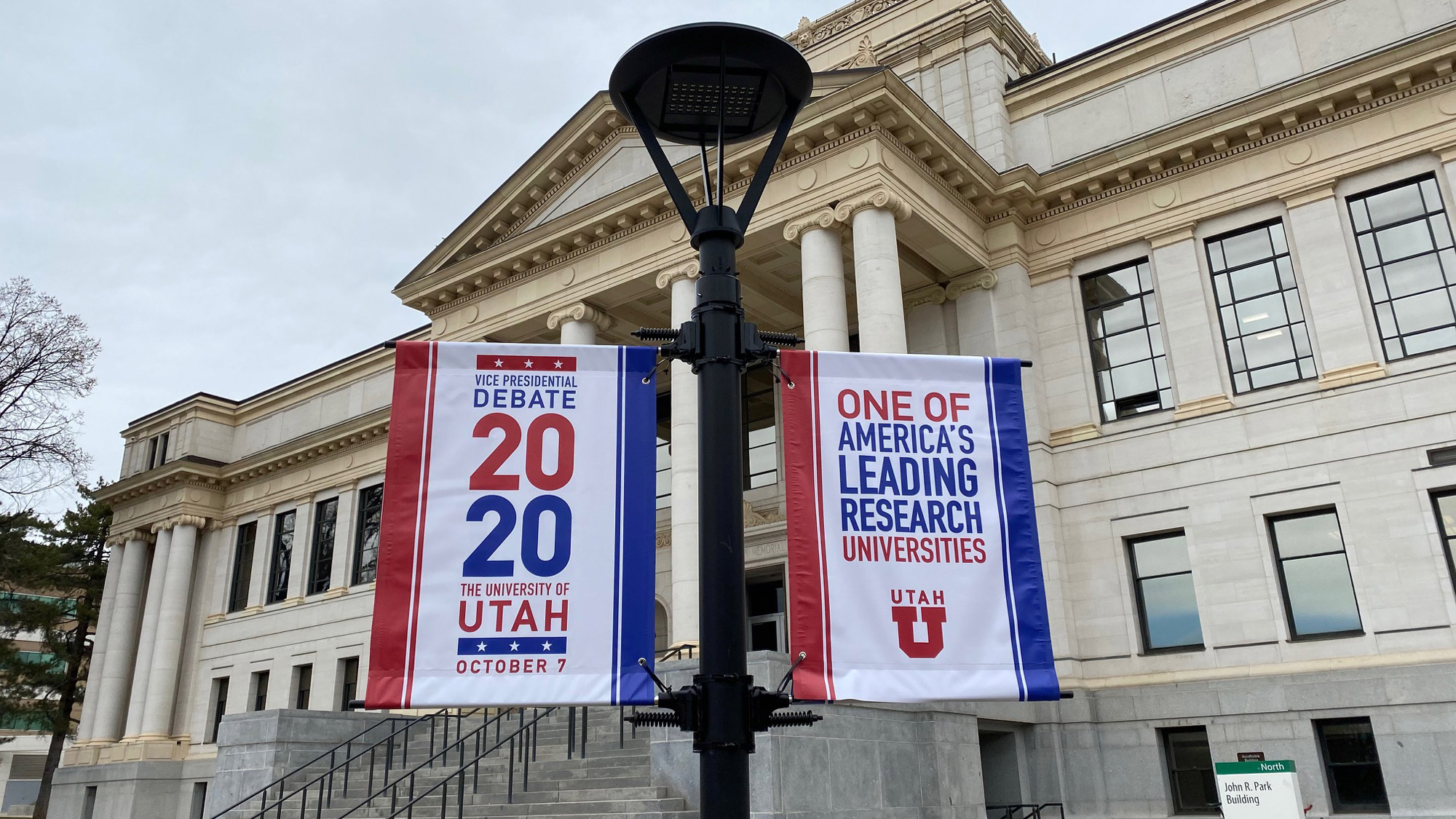 National debate at Kingsbury Hall will proceed as scheduled on Oct. 7, but size and scope will be scaled back.
---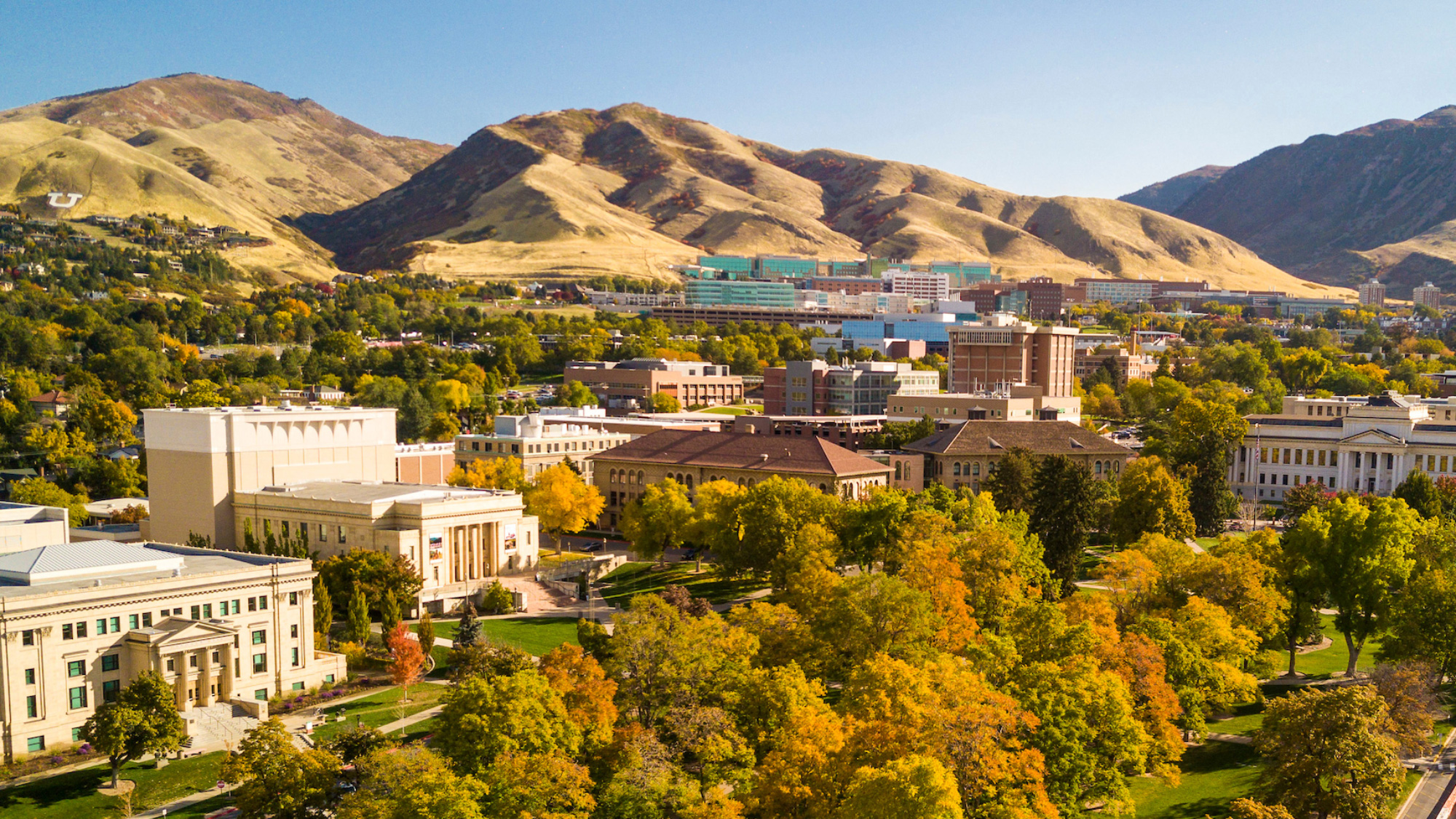 The debate is scheduled for Wednesday, Oct. 7, 2020.
---
The Commission on Presidential Debates announced that the University of Utah has been selected to host the vice presidential debate on Oct. 7, 2020, at Kingsbury Hall. This is the first time a national debate will be hosted in Utah.
---
Together, the Utah Debate Commission and the University of Utah are applying to host a presidential debate in 2020.
---