Bryan Hubain
This one-stop-shop connects students to resources for food security, affordable housing, health insurance, finances, legal services, mental health and more.
---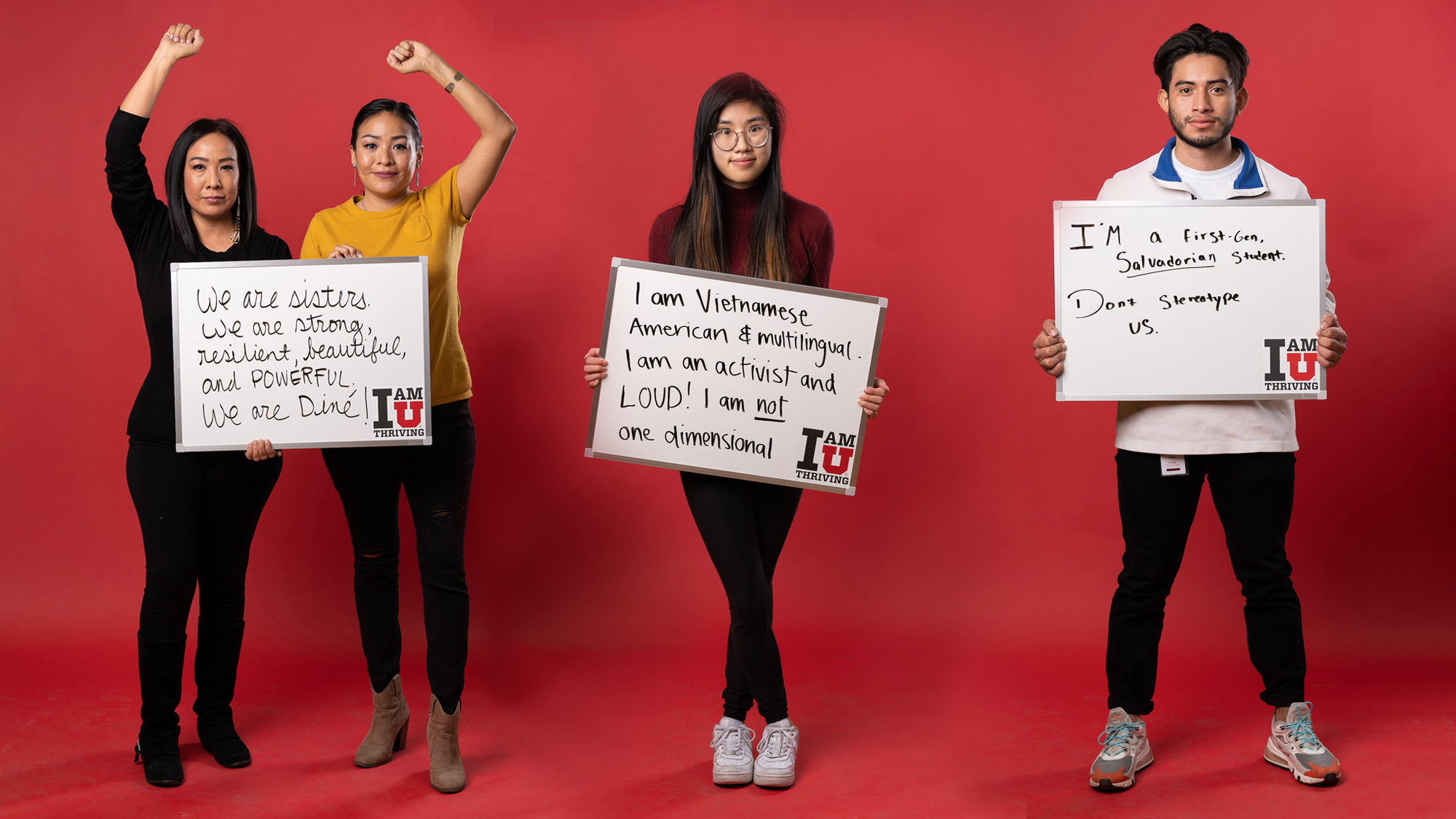 Register to participate in the I Am U Thriving initiative to help reveal the richness of our campus diversity.
---
"I created the 'I Am U Thriving' initiative to show—and not just tell—those who feel marginalized that they are not alone and they can thrive here at the University of Utah."
---
This was the year we took Zoom to a whole new level.
---