awards
The team received 28 awards at the 2021 University & College Designers Association competition.
---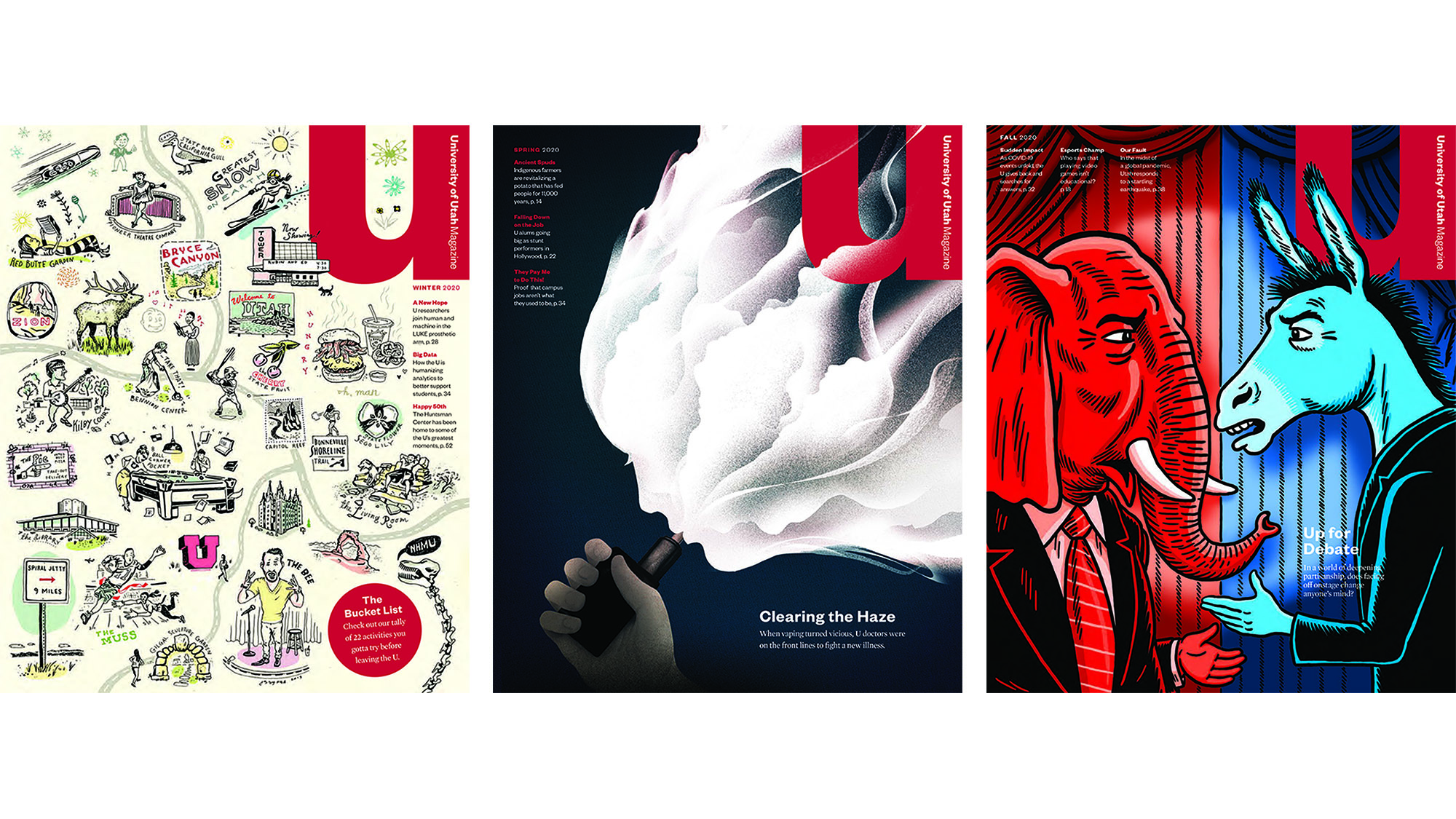 The recently redesigned and relaunched publication has received several top prizes and recognitions for its most recent issues.
---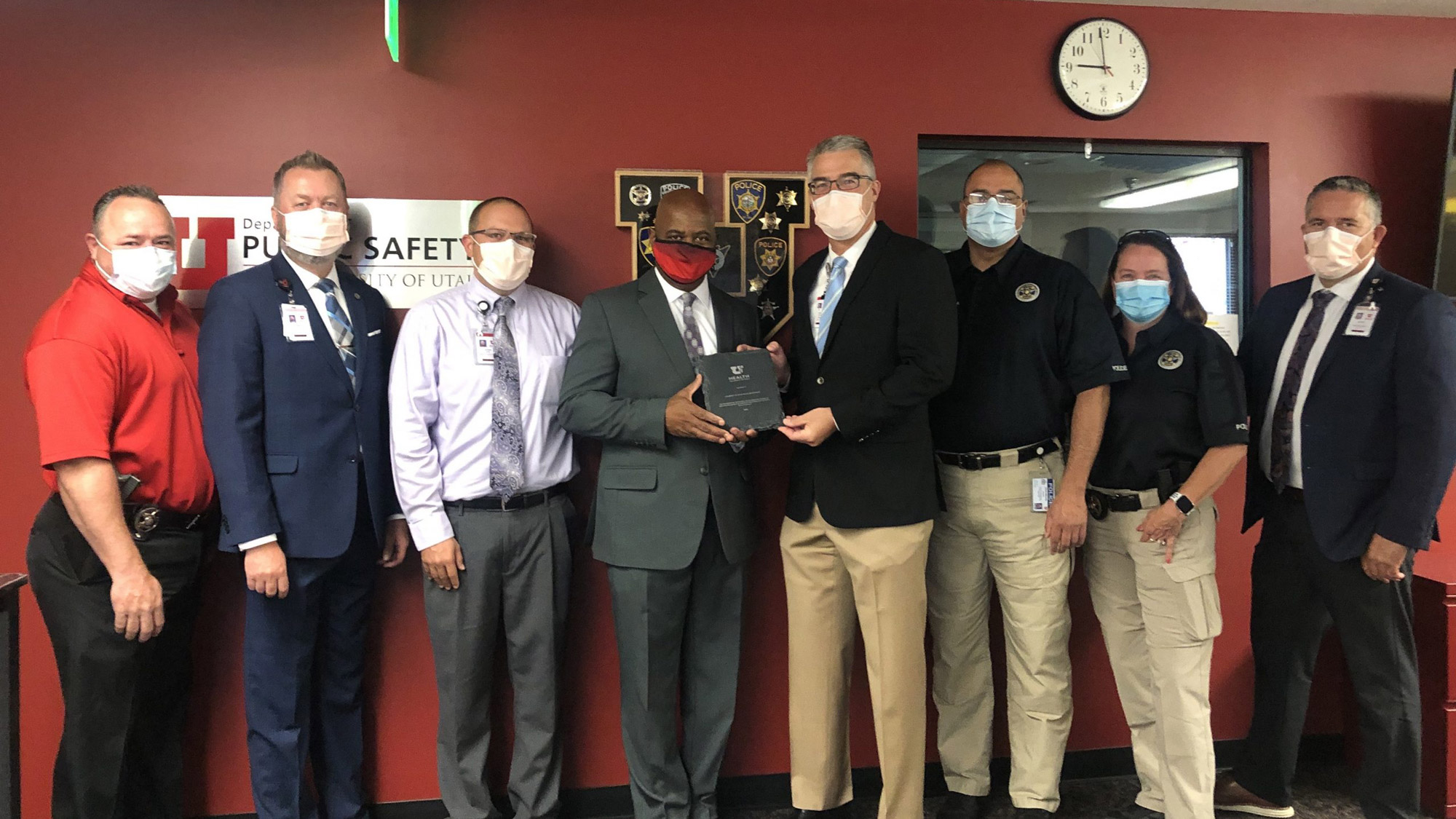 Hospital leaders presented a personalized plaque to several law enforcement agencies that work with U of U Health on a regular basis.
---
The 22nd Annual Veterans Day Commemoration Ceremony on Monday, Nov. 11, 2019, kicks off a week of events including a dodgeball tournament, a panel discussion on military dogs, a performance at Kingsbury Hall and military highlights at the football game.
---
To commemorate the founding of the U on Feb. 28, 1850, the U Alumni Association will celebrate four outstanding alumni and two honorary alumni at the annual Founders Day banquet, Tuesday, Feb. 24.
---
DIVERSE TRIO AT UNIVERSITY OF UTAH HONORED FOR INVENTIVE ACHIEVEMENTS Faculty members in electrical engineering, medicine and metallurgical engineering have been elected as fellows of the National Academy of Inventors. The three newly named fellows are: – Cynthia M. Furse, professor of electrical and computer engineering and associate vice president for research – David R. […]
---