American Indian Resource Center
The University of Utah family continues to grieve the loss of Zhifan Dong.
---
To observe this month, check out these books from the library.
---
Two university departments now fall under Equity, Diversity, and Inclusion.
---
The incident happened on November 30, 2020.
---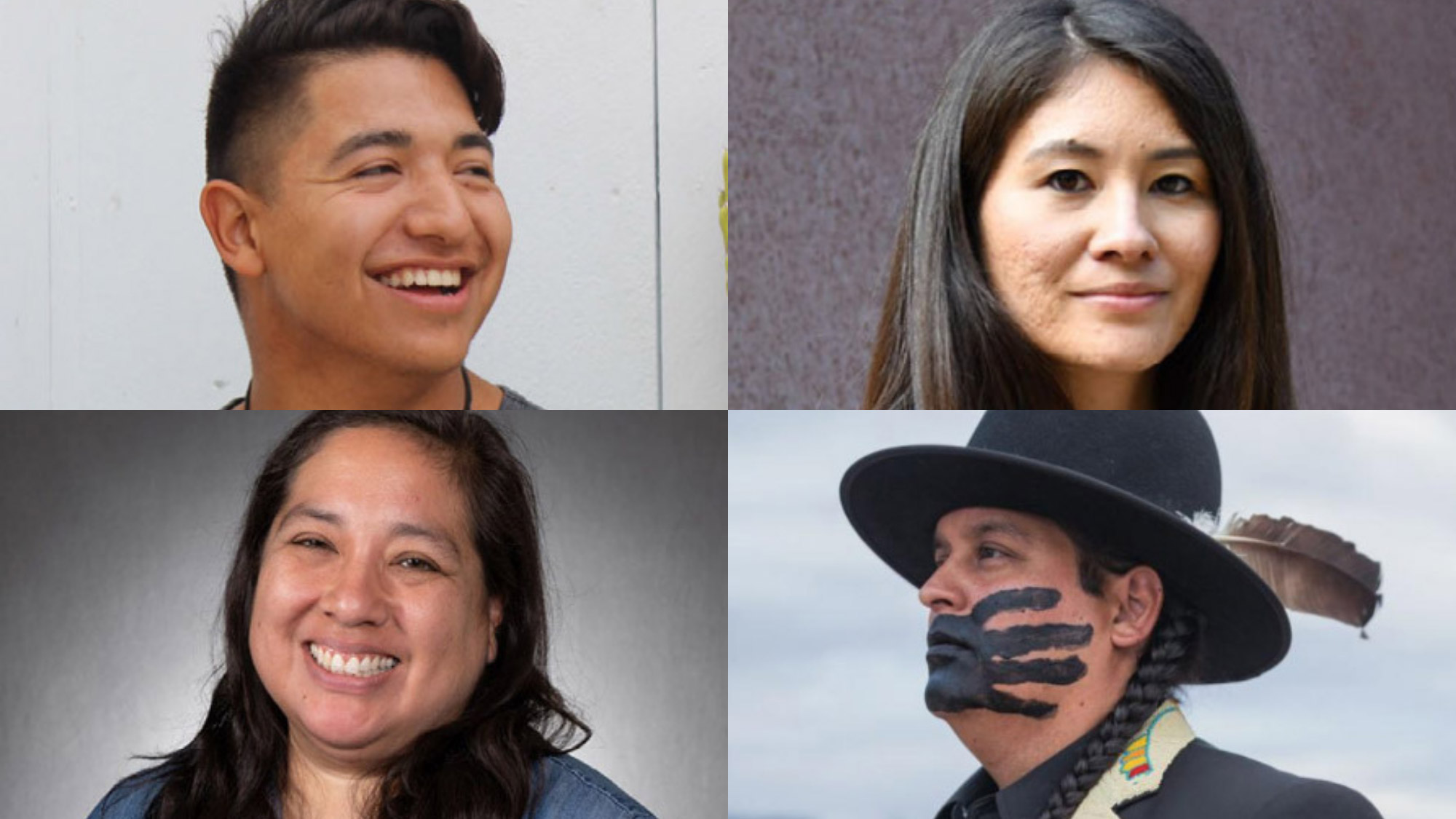 Events planned in honor of Native American Heritage Month.
---
The Office for Equity, Diversity, and Inclusion advises everyone to check in with their peers and loved ones during this difficult time.
---
Leaders from all eight federally recognized sovereign tribes of Utah meet at the U.
---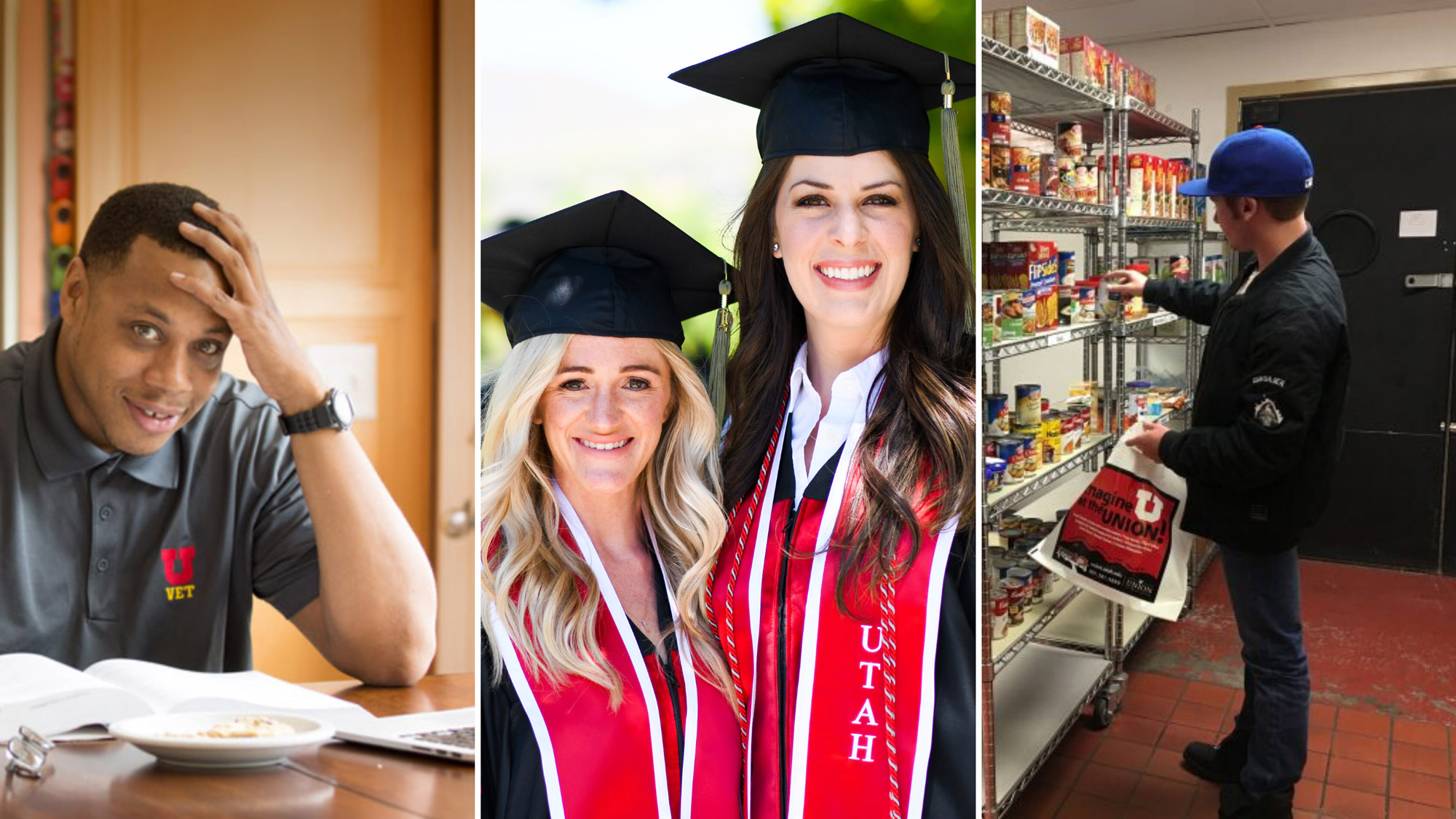 Help students reach their full potentials by supporting any of the university's many programs.
---

Nicole Robinson to serve as associate vice president for Equity and Diversity.
---