alumni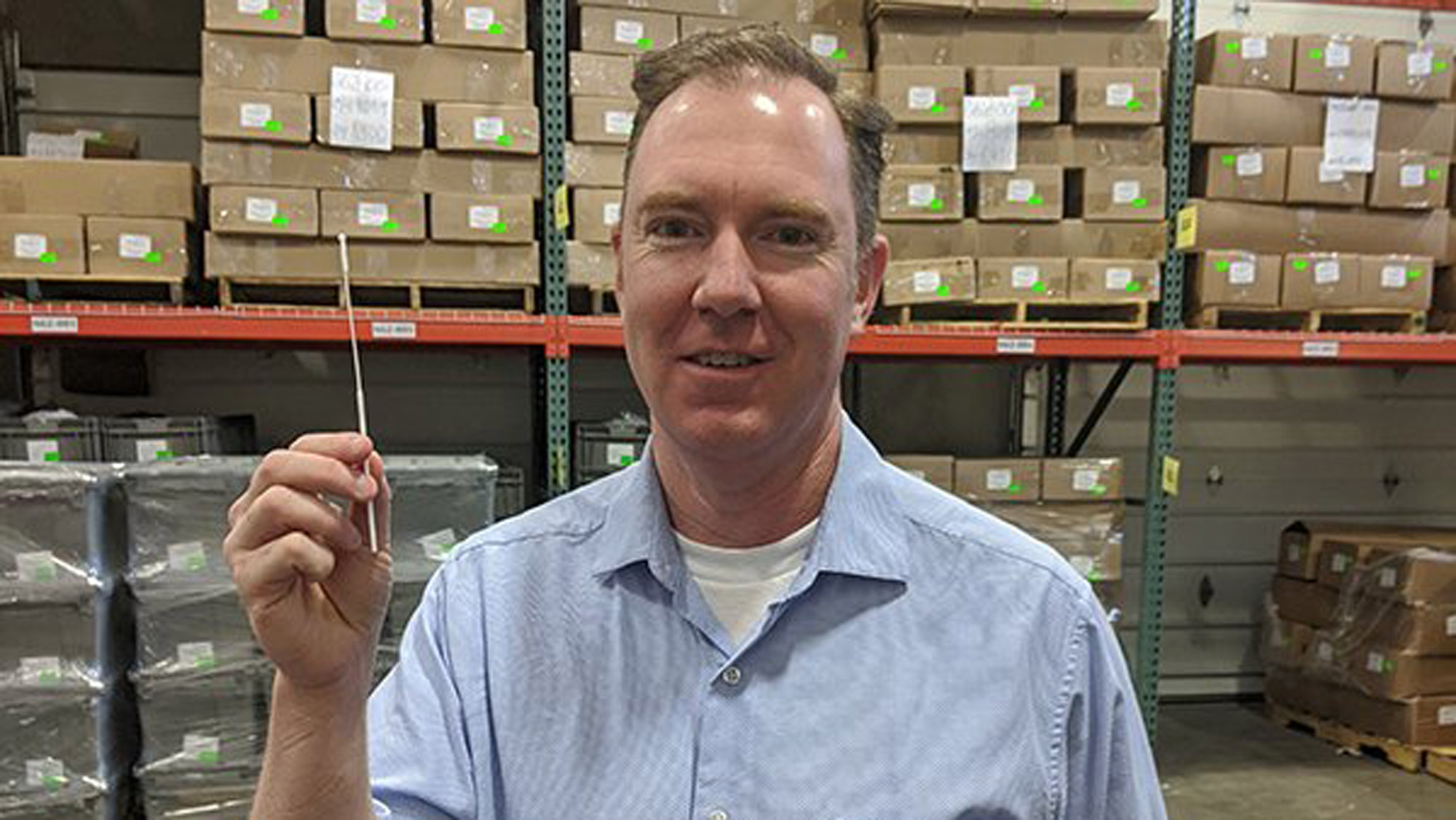 "The greatest value I got from my U education was learning teamwork, purpose, leadership, sacrifice and much more."
---
Mary Beth Lofgren discusses her interest in health care, the influence of the U on her as a nurse and the impact of COVID-19.
---
U faculty are recognized for teaching, scholarly and creative research, service, innovation and impact, community-engaged teaching and more.
---
---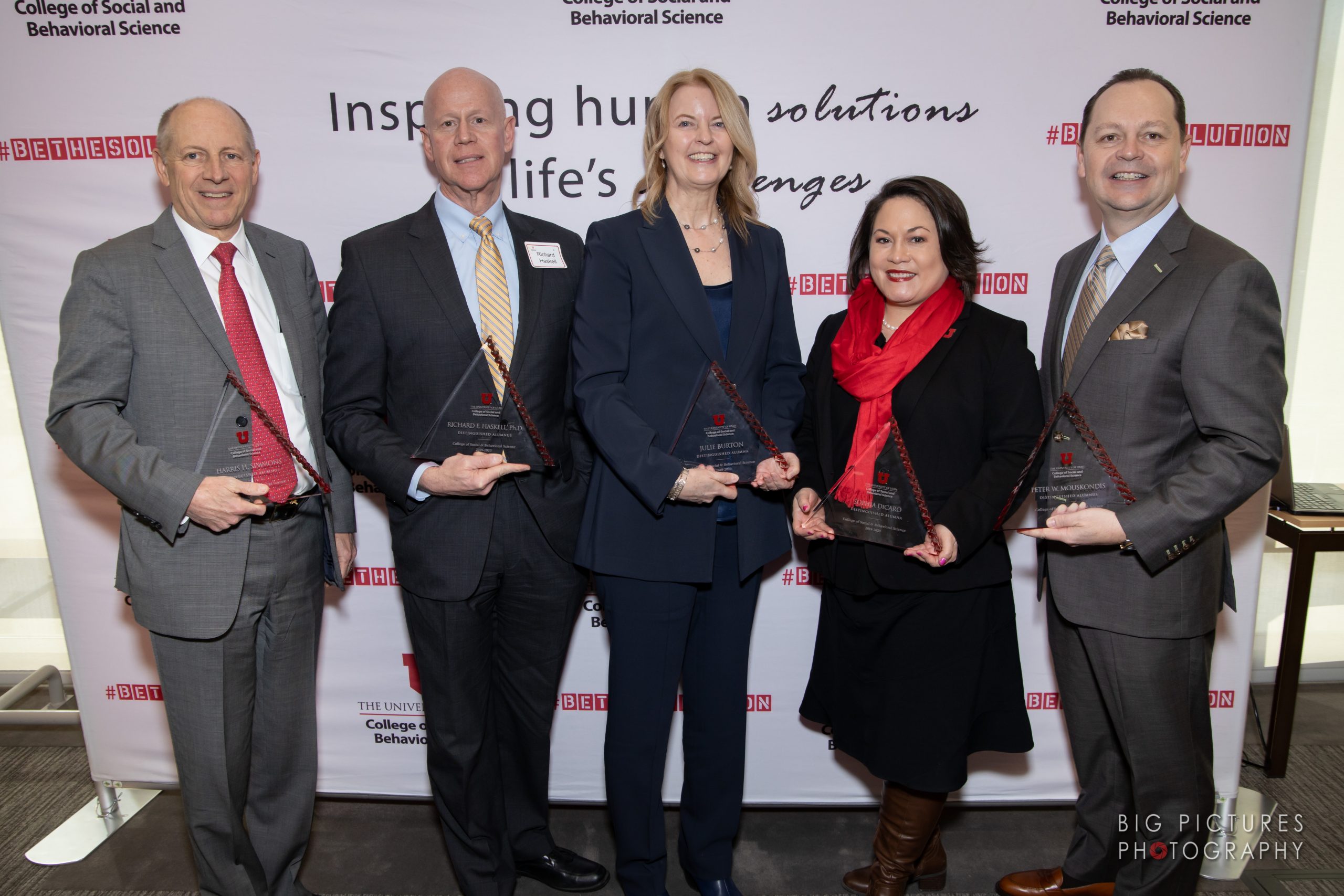 For the college's 50th anniversary, it honored an alum from each of the past five decades.
---
Show your support this U Giving Day.
---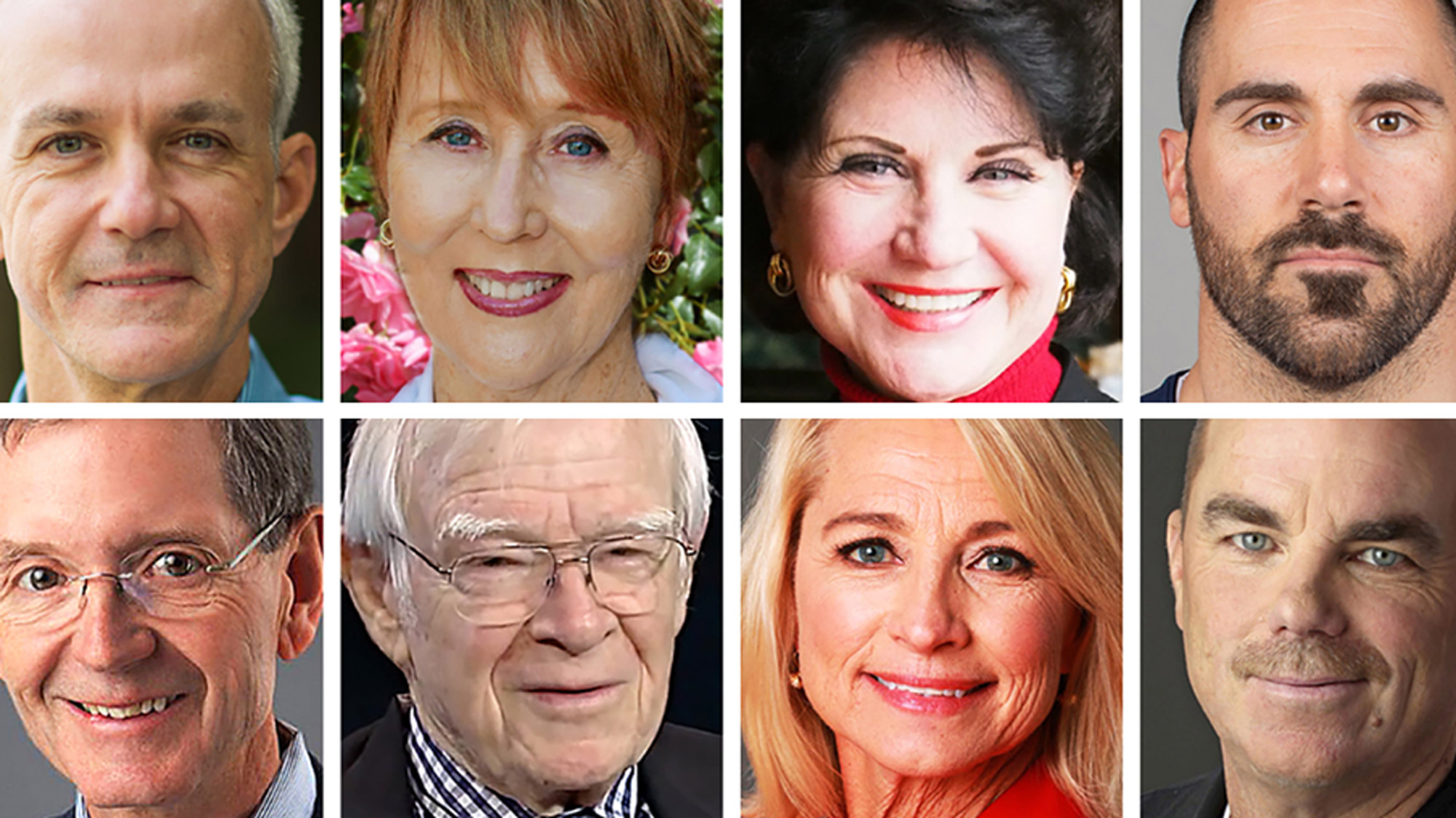 RSVP deadline is Thursday, Feb. 20, 2020.
---
An office on campus is staffed entirely by graduates and current students of the U, and almost all of them are from the same college.
---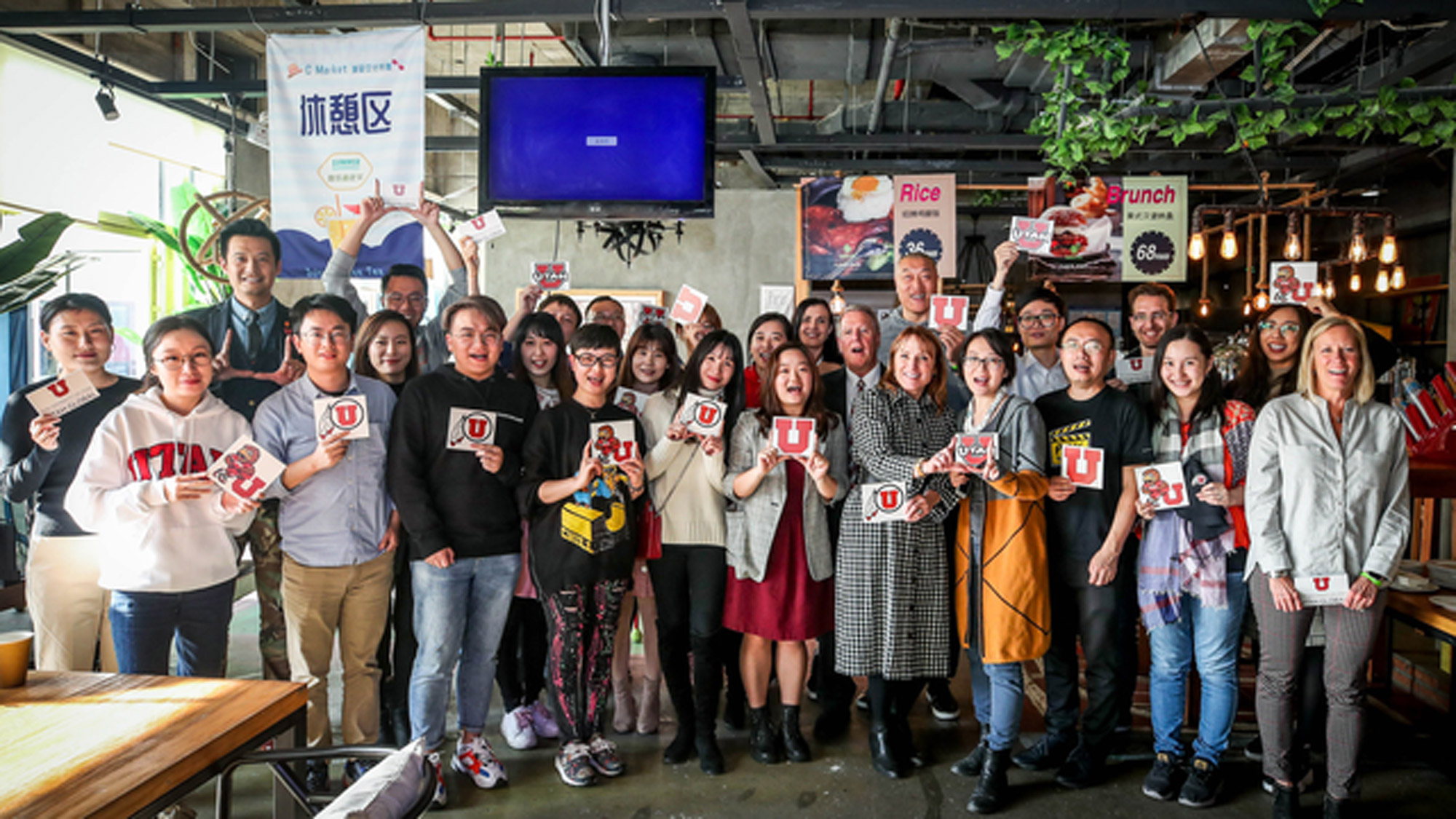 Since 2015, the program has hosted nearly 650 participants at the U and Arizona State University combined.
---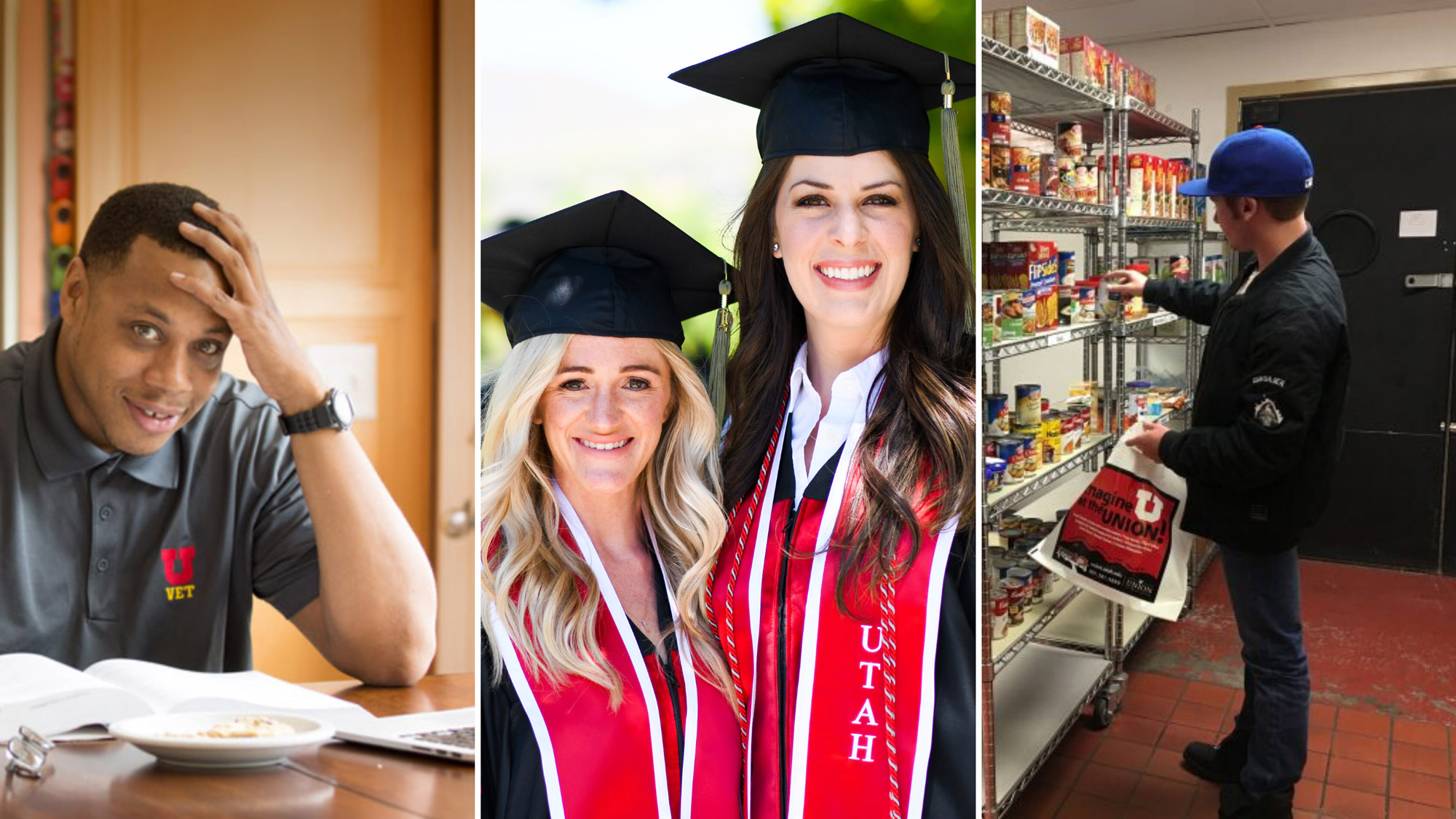 Help students reach their full potentials by supporting any of the university's many programs.
---