Community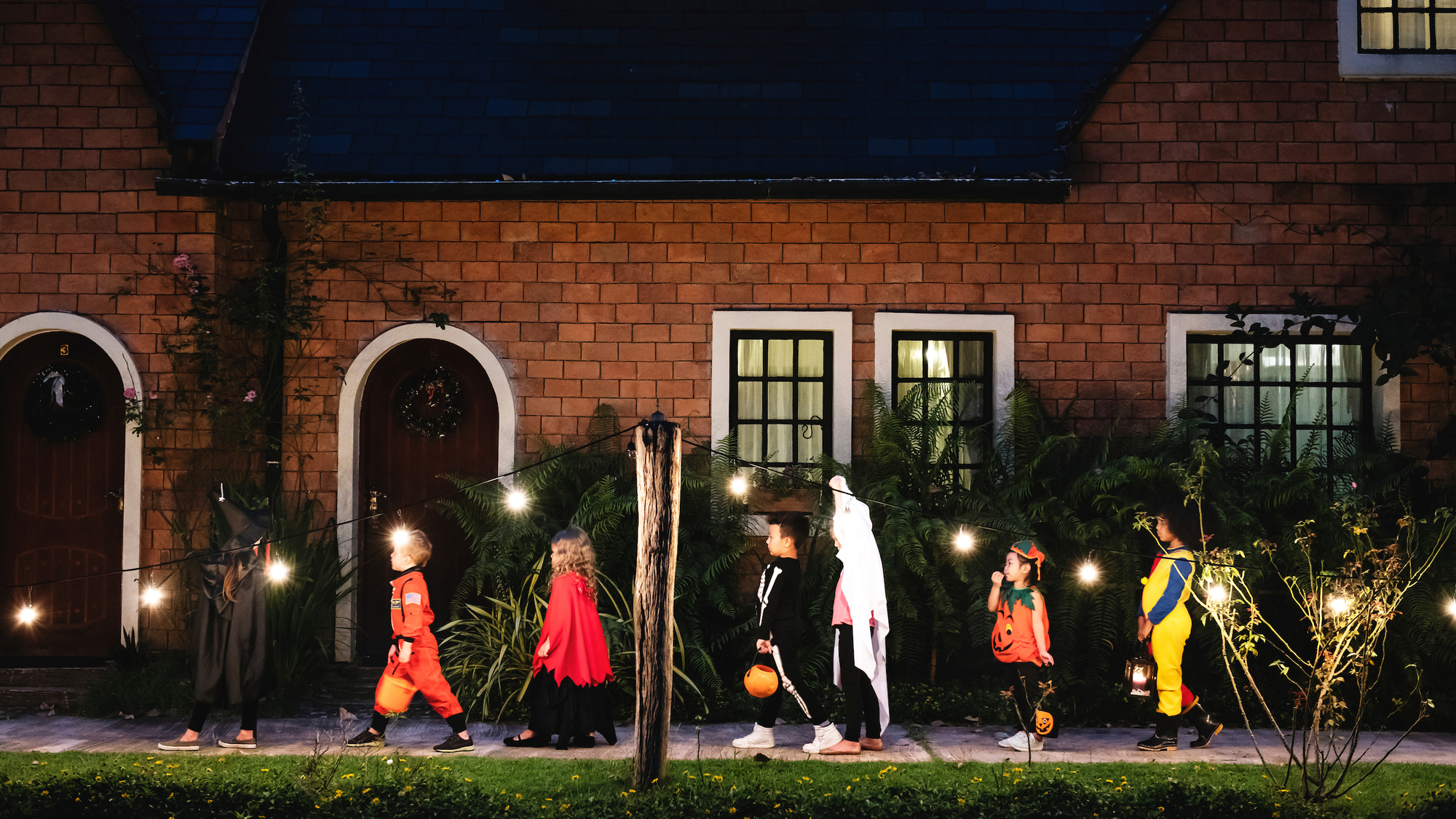 Don't be a "jerk-o-lantern" because it's not "witchful thinking." Together we can "put a spell" on COVID-19 this Halloween.
---
Don't take unnecessary risks.
---
The U's Peace and Conflict Club holds open dialogue ahead of the 2020 election.
---
Sign your kids up for no cost online after-school camps this fall.
---
How to improve family-school relationships during the pandemic.
---
The Center for Student Wellness has six steps for people to take to keep the community safe and slow the spread of COVID-19.
---
COVID-19 has accelerated a trend of rapid growth in western gateway communities. This "amenity migration" is causing urgent planning challenges.
---
As climate change pushes cities towards dangerous temperatures, planners must balance mitigating heat and preserving water resources.
---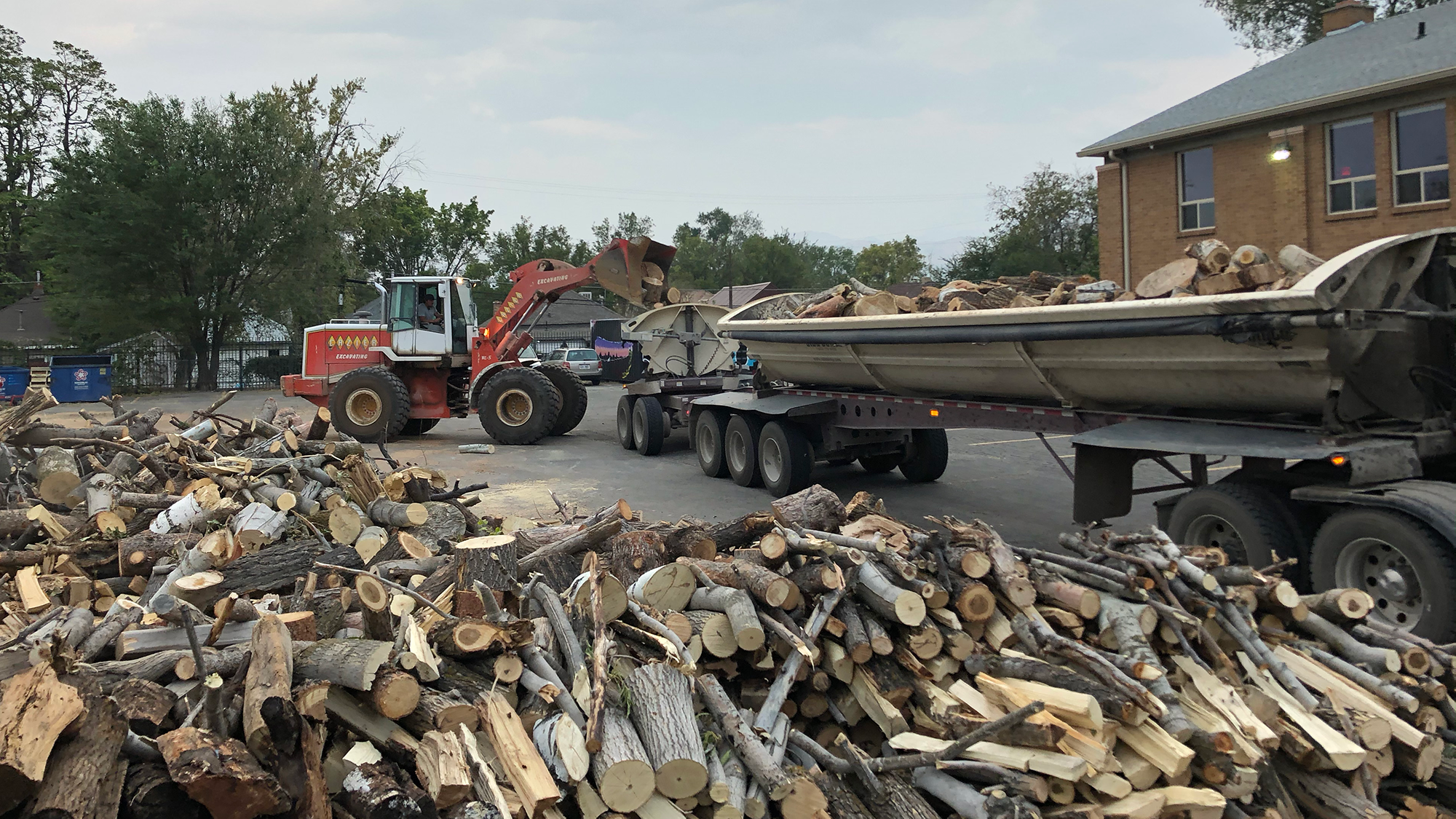 Utahns come together to help Najavo elders prepare for winter.
---
University of Utah named finalist for 2020 C. Peter Magrath Community Engagement Scholarship Award.
---