Community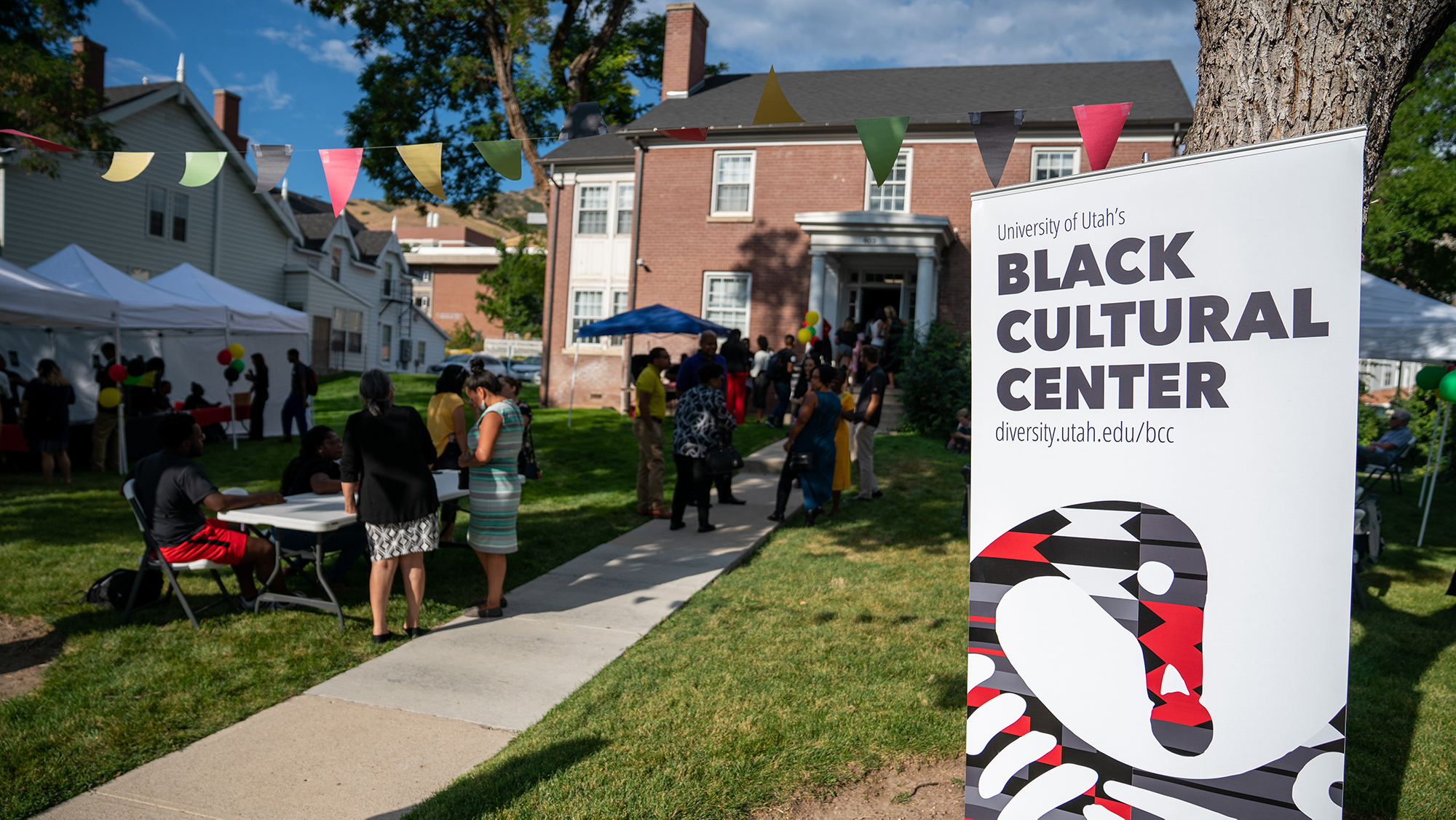 Meet the five co-founders of the U's Black Cultural Center.
---
Register to attend the 2021 Women's Week keynote address.
---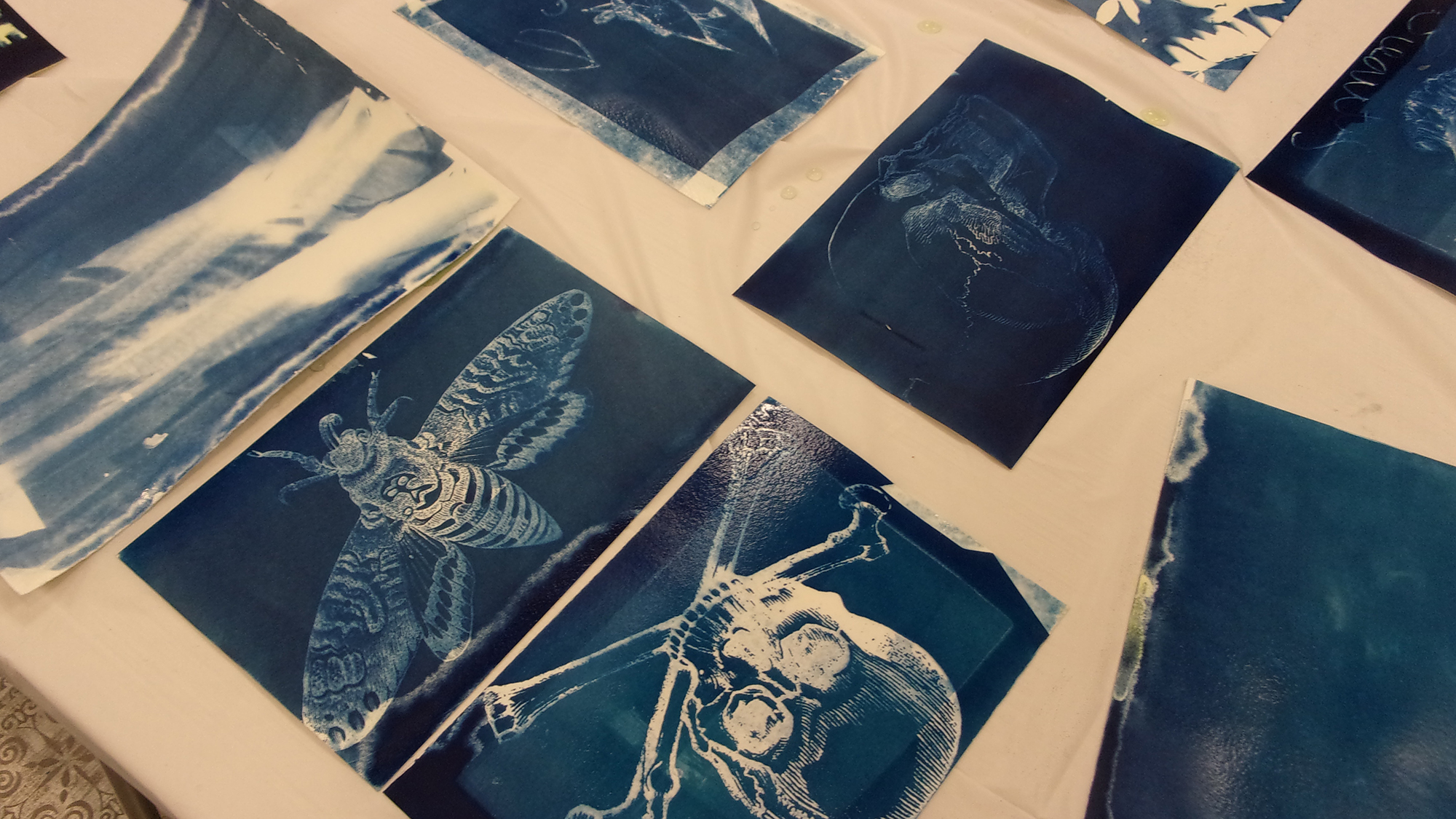 Scientists and artists find high levels of engagement and interest in connecting youth in custody to the scientific method and the natural world.
---
Associate professor Jaehee Yi selected as a fellow in the first national cohort of the Social Work Health Futures Lab.
---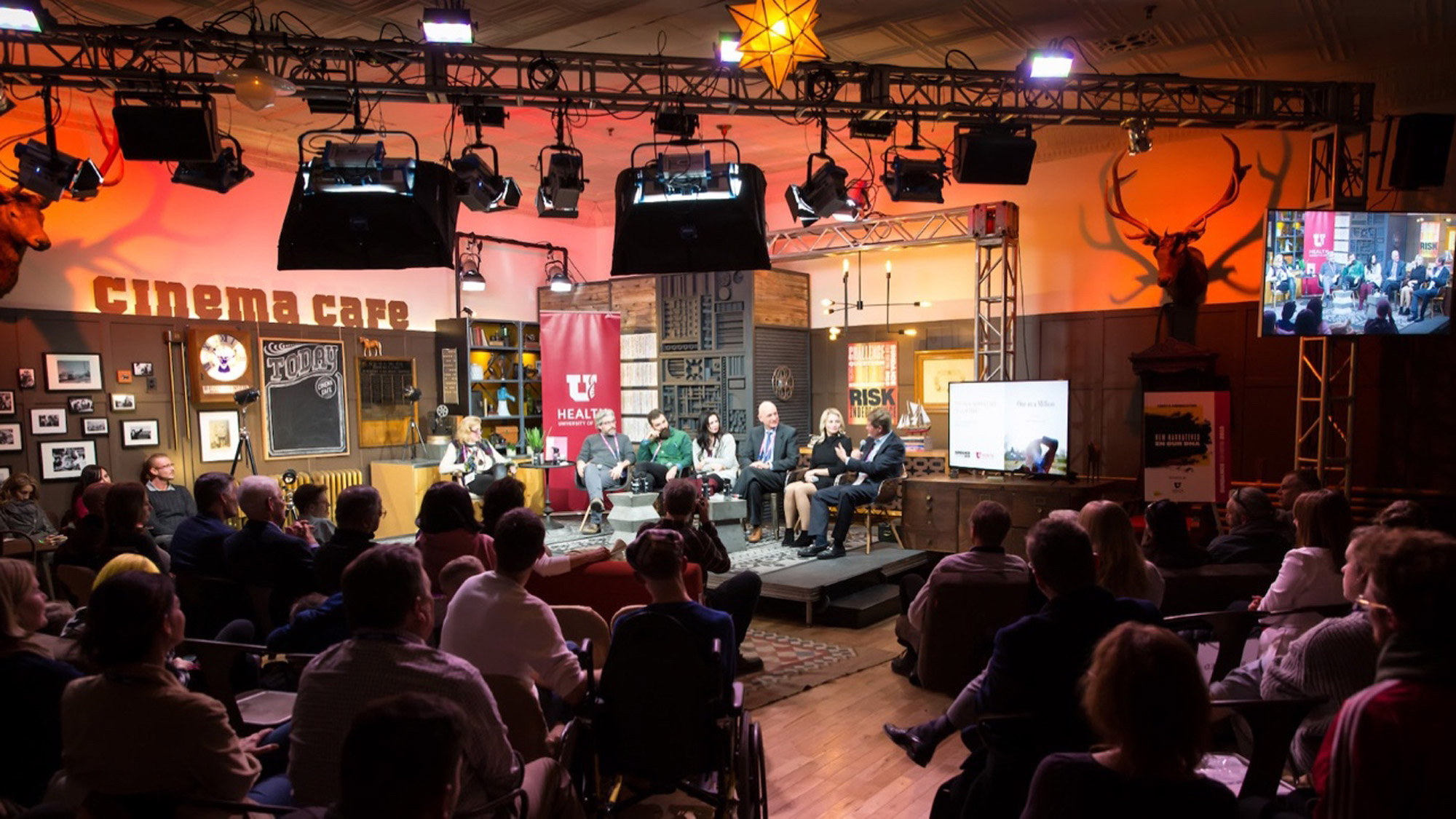 The New Narratives panel hosted filmmakers and activists discussing the power of science and storytelling to influence new approaches to mental illness.
---
Join the 2021 Edie Kochenour Memorial Event on Feb. 26.
---
View the latest Friday Forum on Racism in Higher Education.
---
Learn, grow and get involved with Black History Month at the U.
---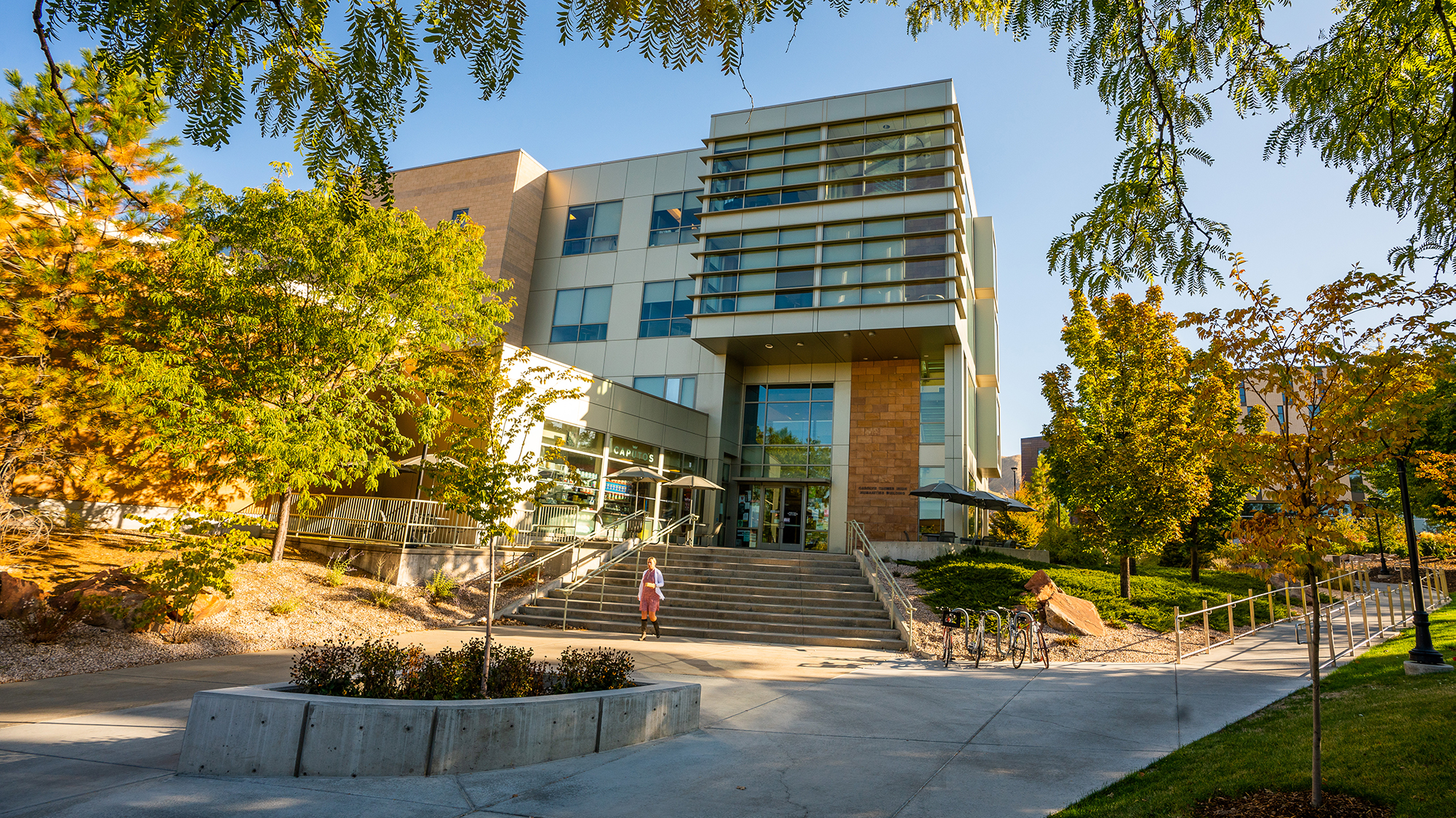 Discover the many academic enrichment opportunities available at the U's Tanner Humanities Center.
---
The 2021 Pride Week at the U will be March 29-April 3.
---