Community
In honor of George Floyd, we revisit our call to action and recognize that our work is not done.
---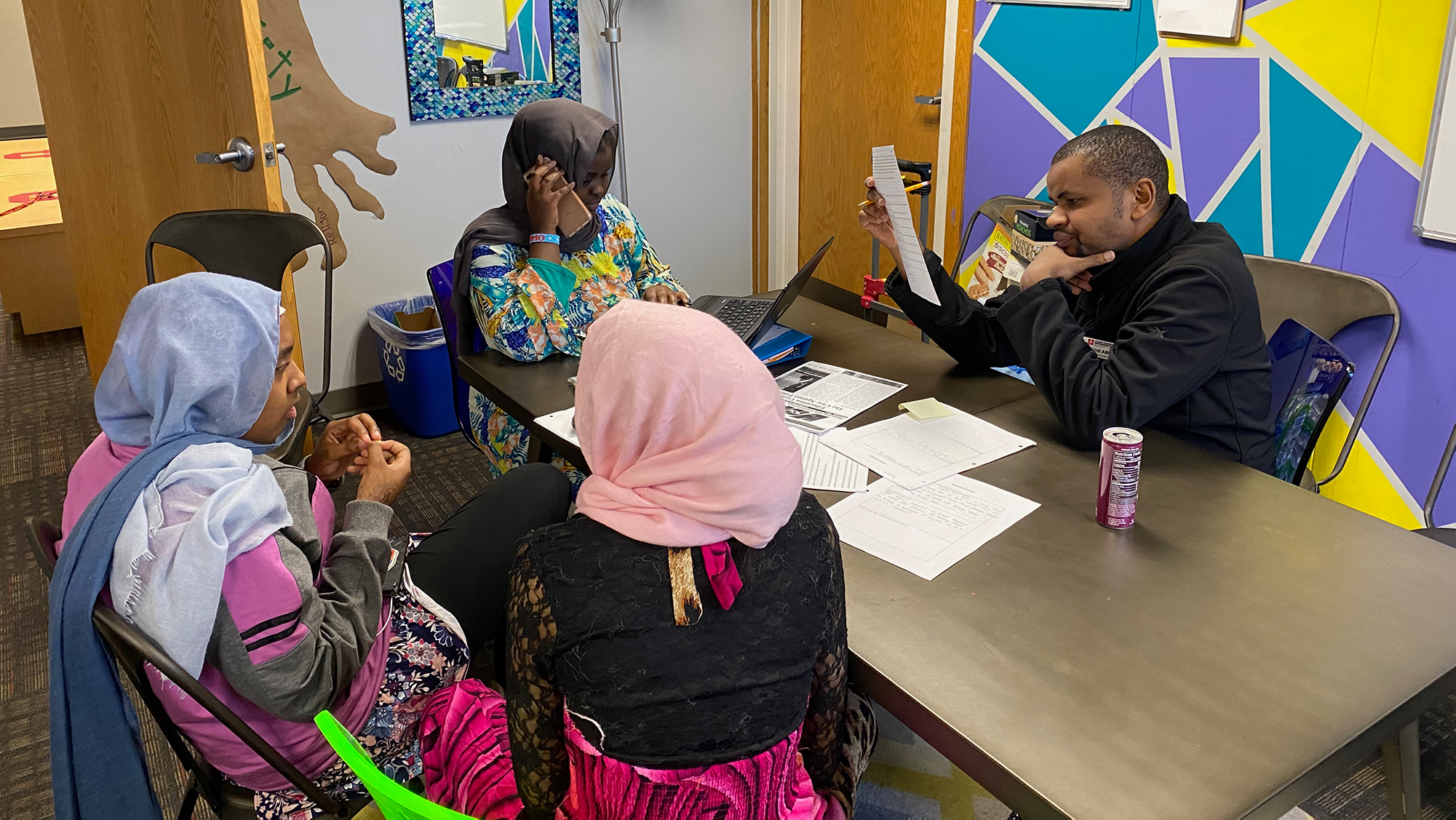 New report offers guidance on building community-campus research partnerships.
---
Announcing the Black Advisory Council at the University of Utah.
---
Faculty and staff receive a 15% discount on tuition of all Youth Education summer camps and classes.
---
For the first time, the Office of Admissions is offering Spanish language campus tours—virtually for now, with in-person tours to be offered soon.
---
Want to contribute positive action to catalyze personal growth and sustainable impacts?
---
Artists are being booked for August and September, and a line up is expected to be announced in early June.
---
Though summer camps may look a bit different this year, the Center for Child Care and Family Resources has openings for its summer learning experiences for school age children with flexible and extended hours.
---
The Garth Brooks Stadium Tour comes to Rice-Eccles Stadium Saturday, July 17, 2021. Tickets go on sale Thursday, May 6, 2021 at 10 a.m. MDT
---
What has the student government accomplished during the past year?
---