Community
Finish your Coursera courses by Sept. 30 to get your free credential.
---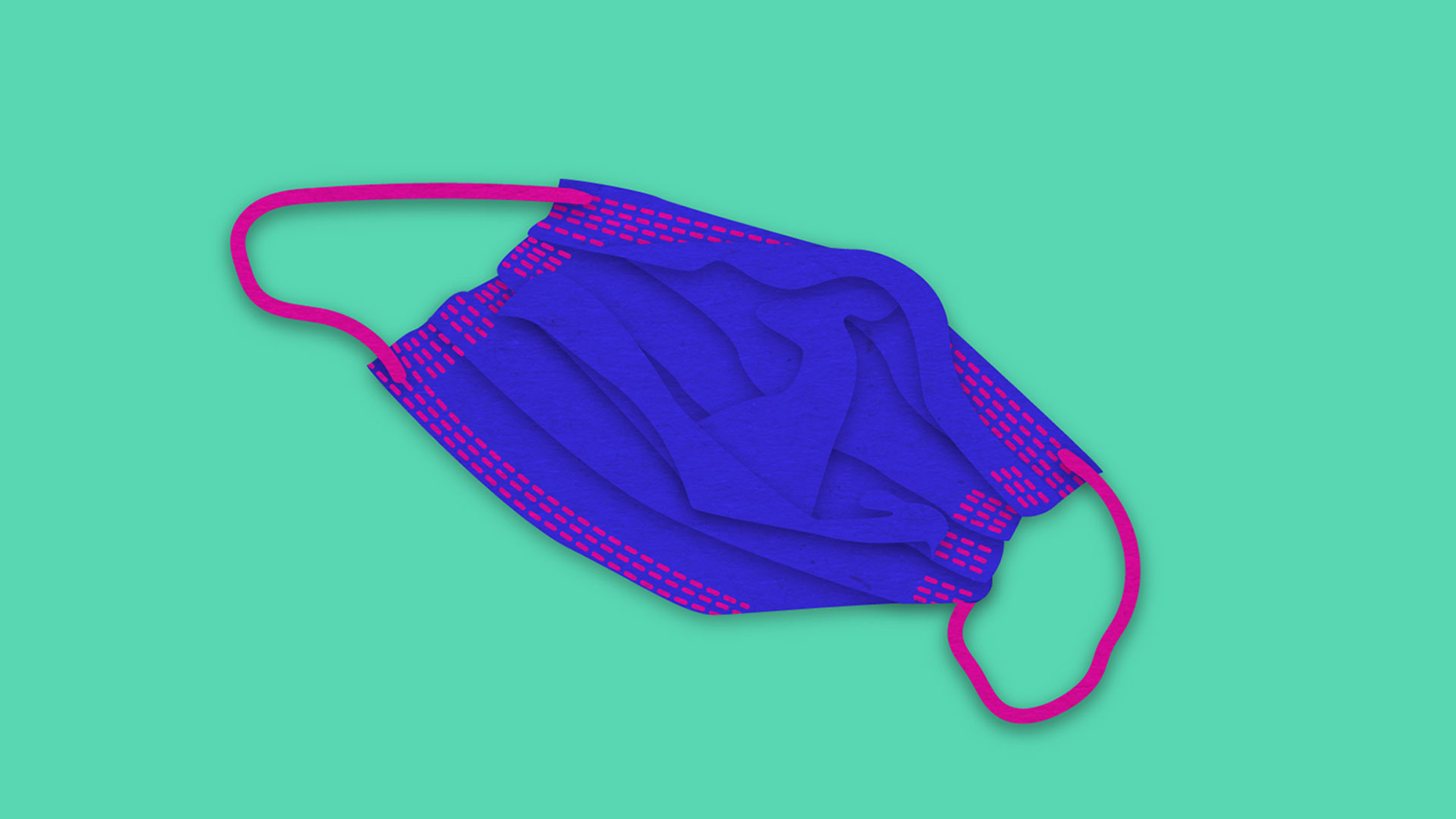 Equity, Diversity, and Inclusion introduces Reframing the Conversation: The Rise of Anti-Asian Hate.
---
UMatch is a way for faculty, staff and students to find child care arrangements within the University of Utah community.
---
A virtual tour of the Dream Center's new location.
---
What the U is doing, what EDI is doing and what you can do to support the Black Lives Matter movement.
---
The latest issue of University of Utah Magazine is hot off the presses. Check out the features, including investigating if debates change people's minds, a COVID-19 timeline and how the U responded to an earthquake in the middle of a pandemic.
---
If you missed the August Academic Senate meeting, then read all the highlights here.
---
Programs selected for CARES funding include both short courses and bootcamps.
---
The University of Utah will continue in its current Orange restrictions status at least through Oct. 10, the last day of our planned two-week "circuit breaker" shift to online-only classes.
---
Get your mail and packages quickly and easily.
---