Community
Transportation impacts may affect your commute to and from each Utah football game.
---
Emeritus Professor William David Ohlsen died peacefully at his home on August 9, 2021.He joined the U in 1961, where he spent 36 years teaching physics and mentoring graduate students.
---
Equity, Diversity, & Inclusion and Student Affairs continue to monitor and prepare to support everyone in our community as we learn about the ongoing conflict in Afghanistan, the earthquake in Haiti and more locally the fire in Parley's Canyon.
---
This is for all students, faculty and staff that want to volunteer with their peers in support of local community organizations.
---
The Clark and Christine Ivory Foundation has proposed a unique solution to the U's needs for student housing.
---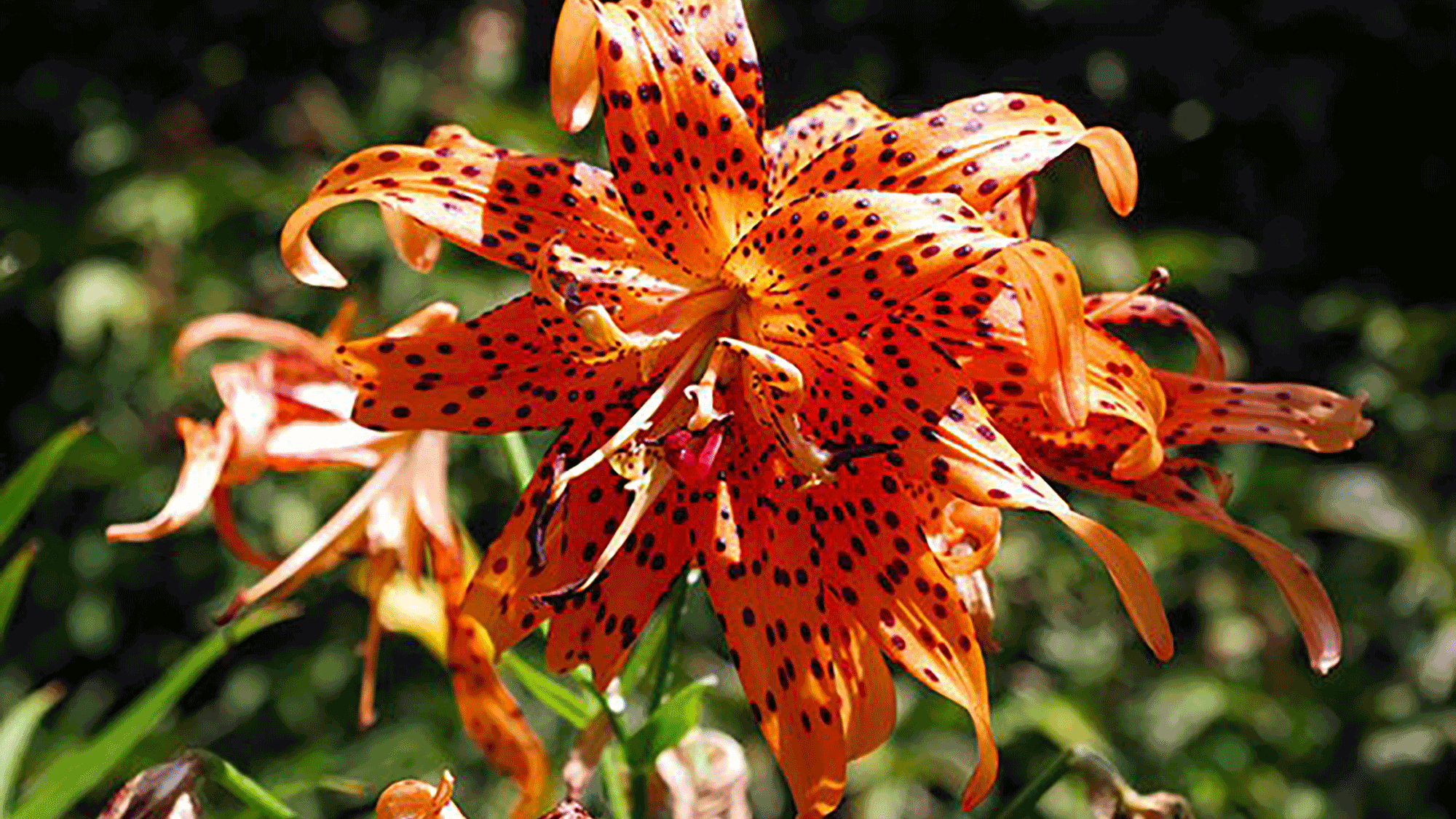 August has brought some cooler weather and even rain—a perfect recipe for a visit to Red Butte Garden.
---
A first-time paleontology volunteer used her keen intuition and some good old-fashioned beginner's luck to find an impressive fossil skeleton.
---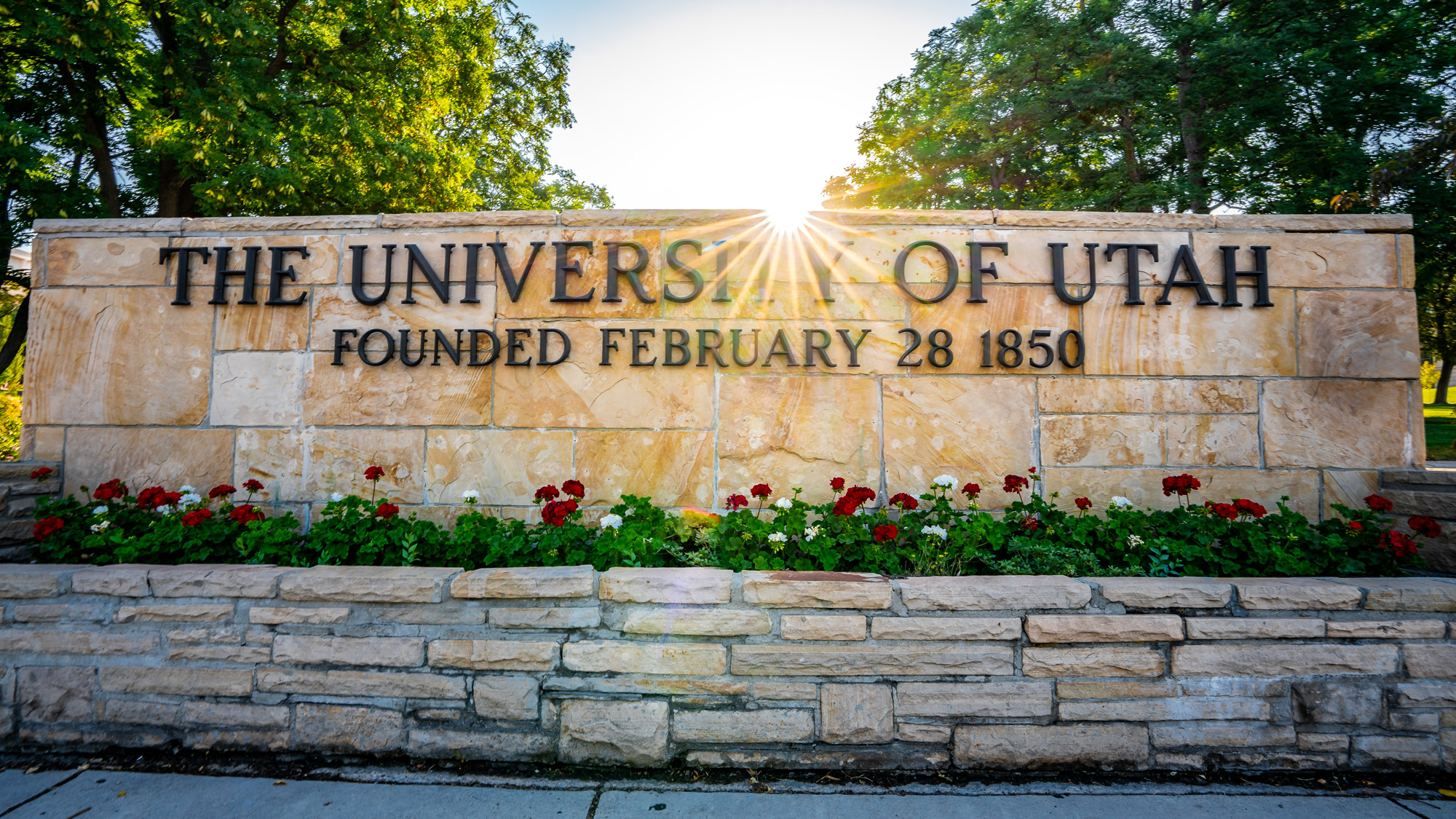 U senior leadership answered commonly asked questions from students, faculty and staff regarding the in-person campus experience we expect this fall.
---
Submit your application by Aug. 27.
---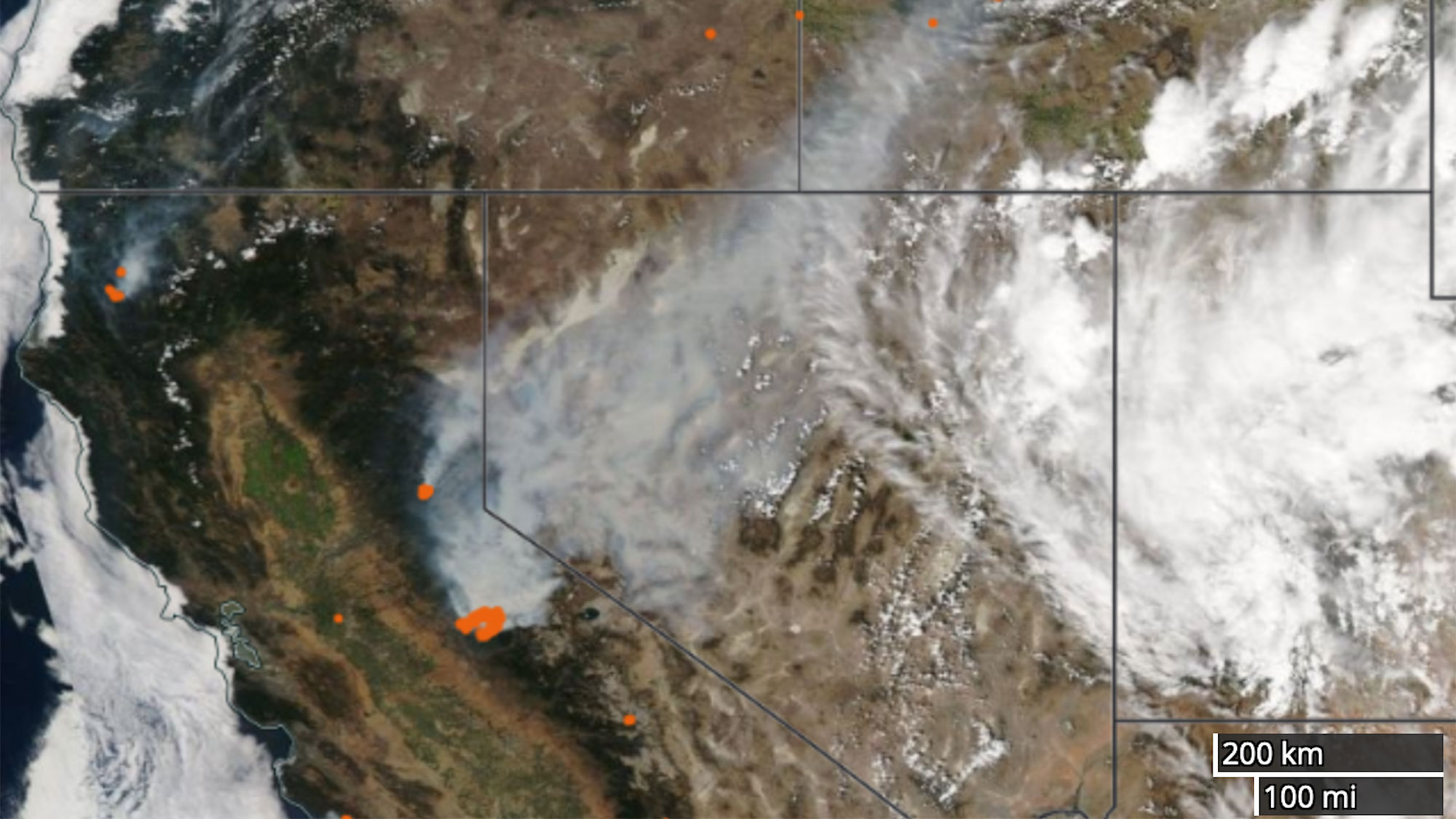 U researchers have developed a method to better predict when wildfire smoke affects residents.
---