Community
The weeklong camp was designed for youth from the Ute Tribe.
---
The Salt Lake County Community Remembrance Coalition of Sema Hadithi African American Heritage & Culture Foundation in collaboration and partnership with the Equal Justice Initiative of Alabama will host a soil collection ceremony (raciallynchinginutah.org) at the sites of two racial lynchings that occurred in Salt Lake City in 1866 and 1883. The event will take place on Saturday, June 11 from 10 a.m. to 1 p.m.
---
Did you know there are fireflies in Utah, New Mexico and other western states?
---
This all-encompassing humanitarian and sporting initiative aims to provide a safe haven and training opportunities amid unrest and turmoil in the team's home country.
---
A new catered career experience illustrates that secondary education is obtainable when students follow their passions.
---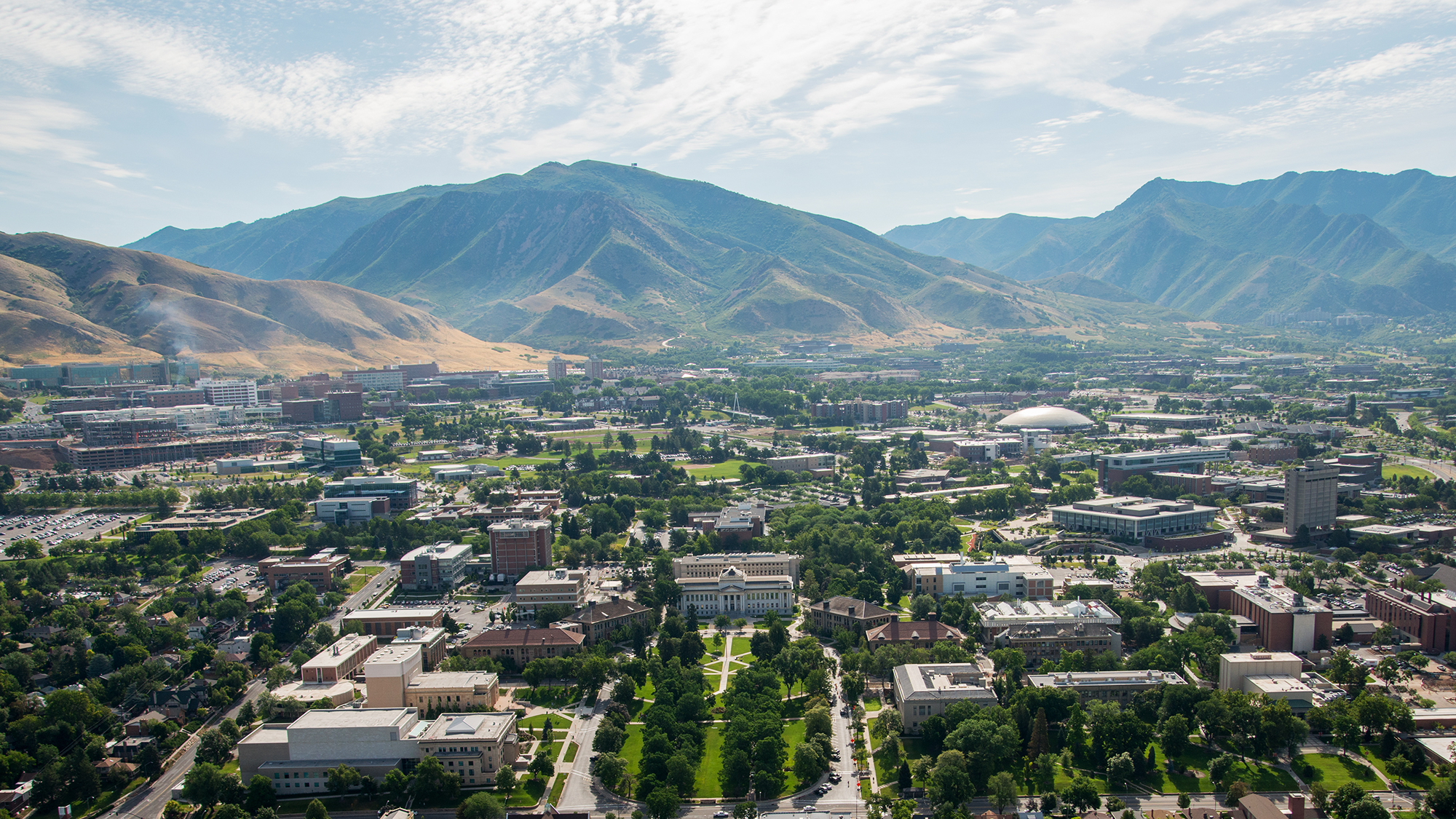 The roles are critical for the campus as it strives to meet this moment of engaging globally in a pandemic-impacted world.
---
Taylor Randall and Mark Harlan will speak at the sixth annual event at June 15-16.
---
Navigating notions of illegality as undocumented students.
---
Ivory University House's new funding model to provide student housing and support for generations.
---
The Mindfulness Center programs are open to all students, faculty and staff of the U community and are free, available in person and registration may be required to attend.
---