Students
September 20-22, 2021 marks one of the year's biggest annual holidays in Korea—Chuseok (추석).
---
24-hour rock-a-thon event to support the Feed U Pantry will be hosted this week by the Hillel for Utah club.
---
The event will broadcast live and stream online to reach the broadest, most diverse audience possible.
---
The Department of Theatre plans to host live audiences for all of its 2021-22 productions.
---
The Career Fest can help students hone their job-search skills, build a network and land a dream internship or job.
---
Food insecurity among college students remains a topic of concern that may influence academic and professional success.
---
What risks to society go hand in hand with speed and convenience?
---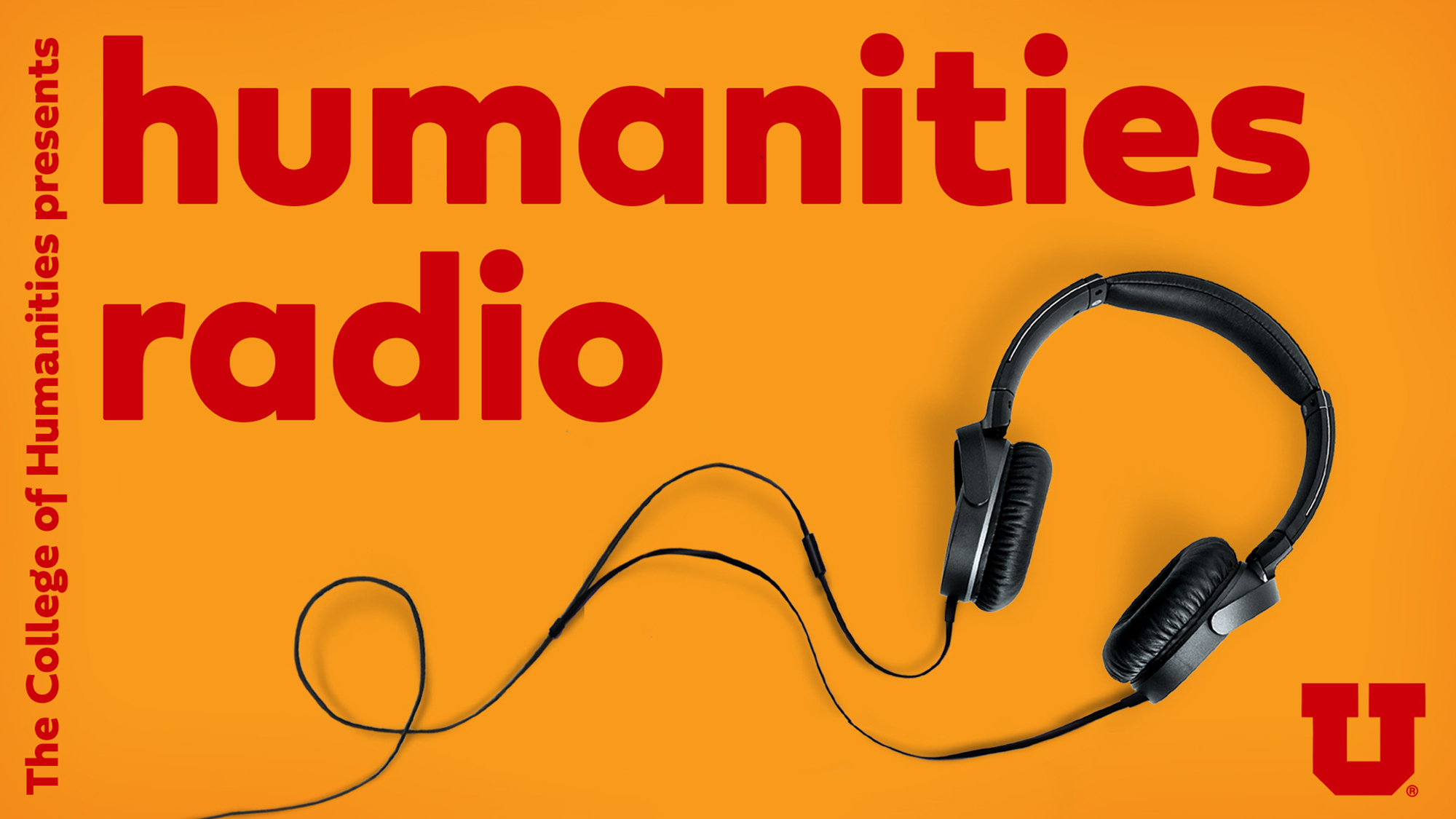 "Humanities Radio" celebrates Latinx Heritage Month in the first two episodes of season four.
---
Participate in the U's largest fundraising event of the year!
---
Expect to see filming on campus Sept. 20-28.
---