Students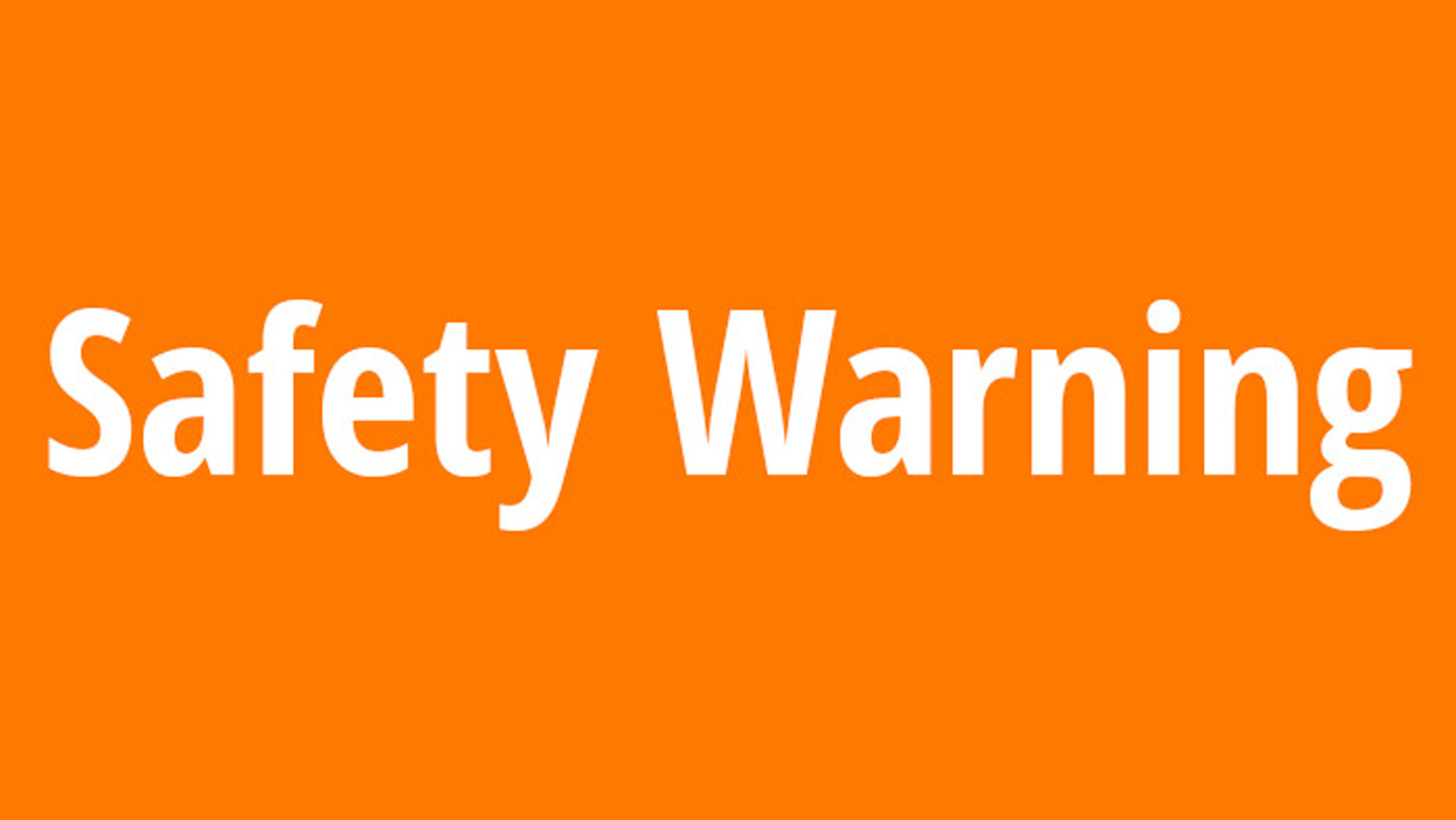 The reported incident took place on October 17th.
---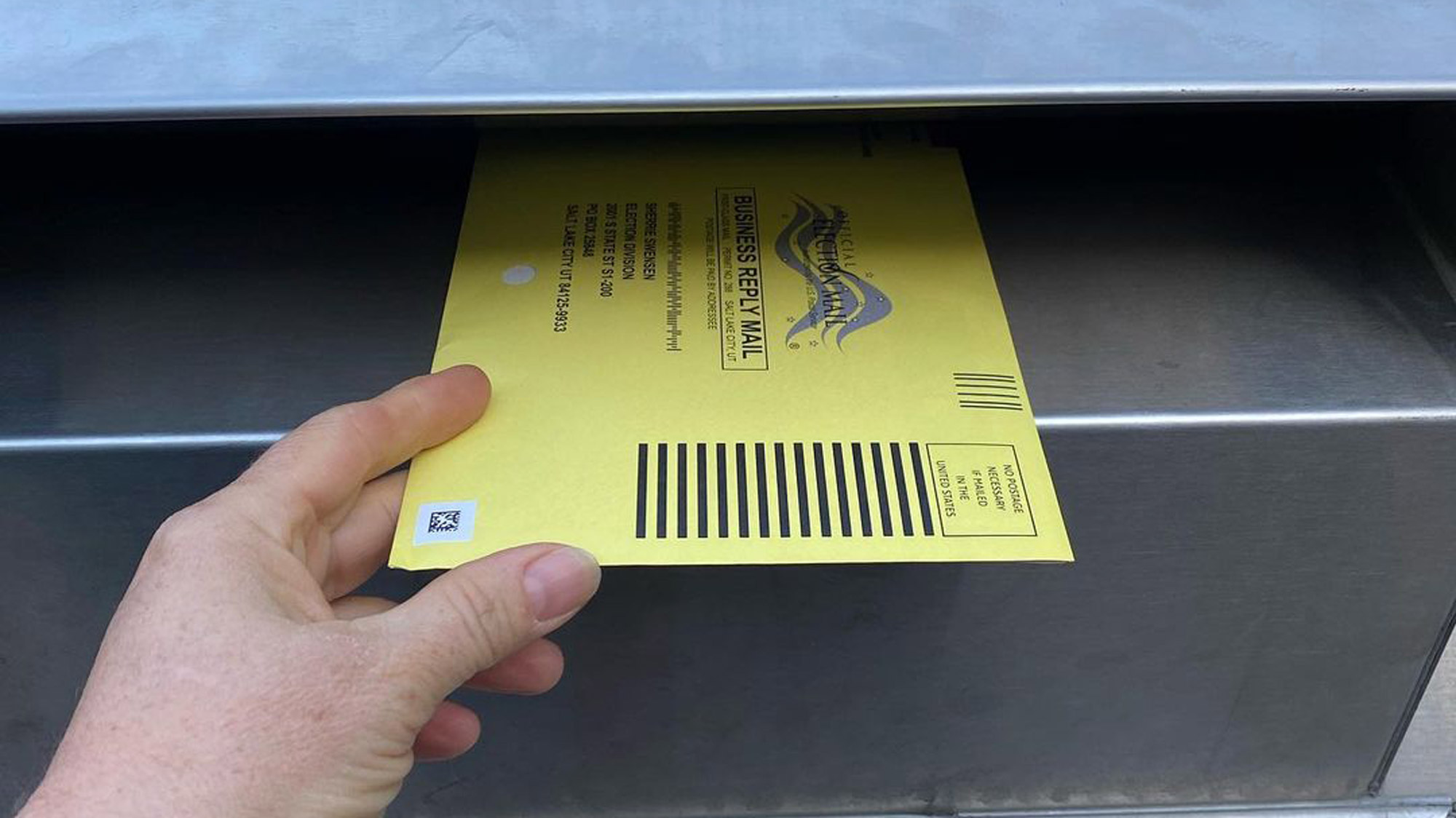 Commitments from U leadership and student voter registration efforts bolster civic engagement.
---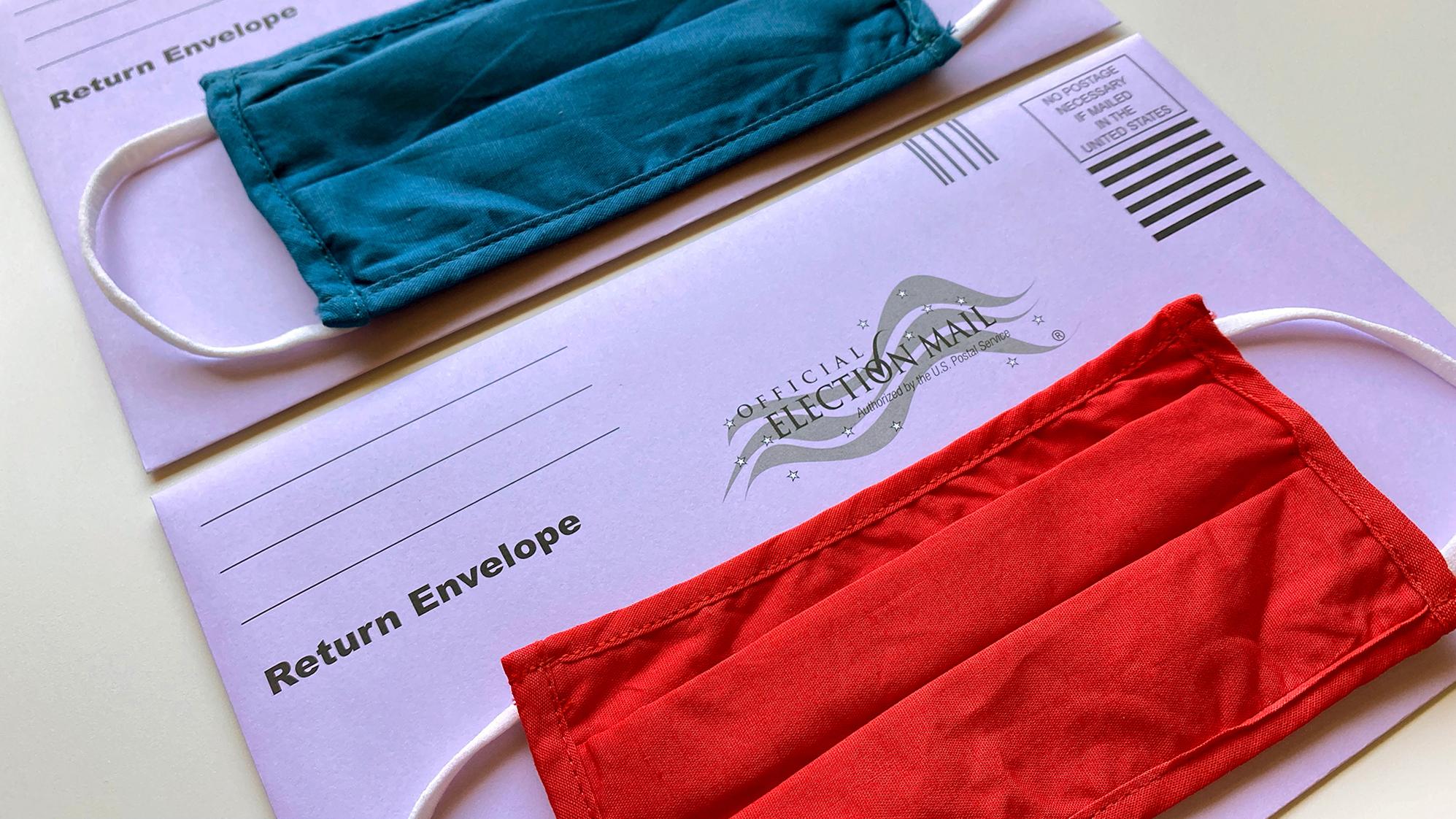 How, when and why to vote by mail.
---
College of Architecture + Planning students achieved high recognition at the American Planning Association's Utah Chapter Virtual Awards.
---
Now more than ever it's time to get a flu shot.
---
Cyberinfrastructure and data science expert joins internationally ranked visualization group.
---
The agreement includes a settlement payment to the McCluskeys and a charitable donation to the Lauren McCluskey Foundation.
---
These changes could dramatically impact the university's recruitment and retention of foreign talent, including faculty and physicians. The new rules also impact opportunities available to graduating international students.
---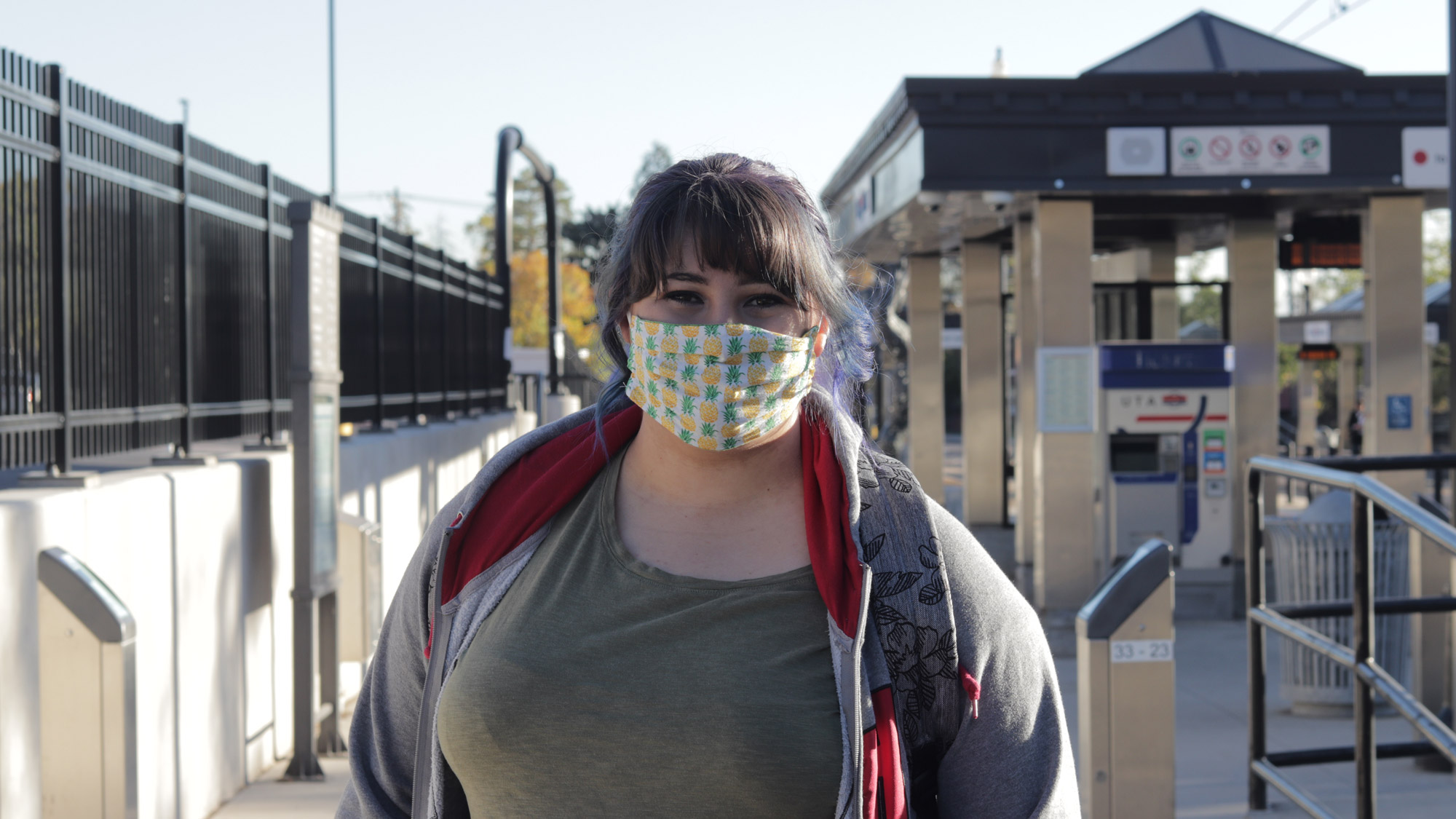 There are three reasons why I ride UTA instead of driving.
---
There are several ways to make sure you are an informed voter.
---