Students
Expedition will help answer questions about the opening of the North Atlantic Ocean basin.
---
Lori Kowaleski-Jones will lead the College of Social and Behavioral Sciences' interdisciplinary research institute.
---
The new 90-acre campus will open in 2023.
---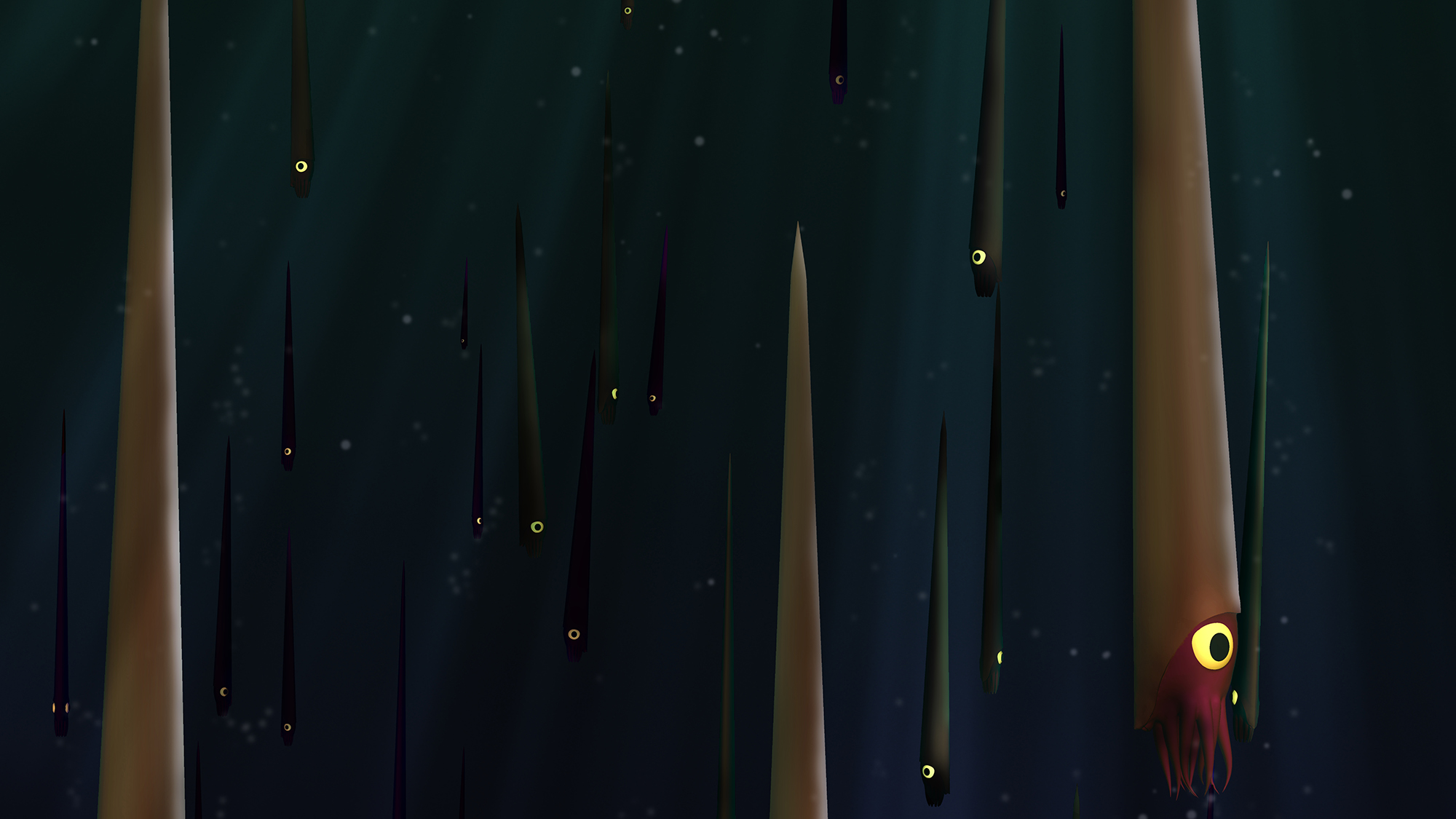 Experiments in water tanks, including a U pool, suggest the ancient animals lived a vertical marine lifestyle.
---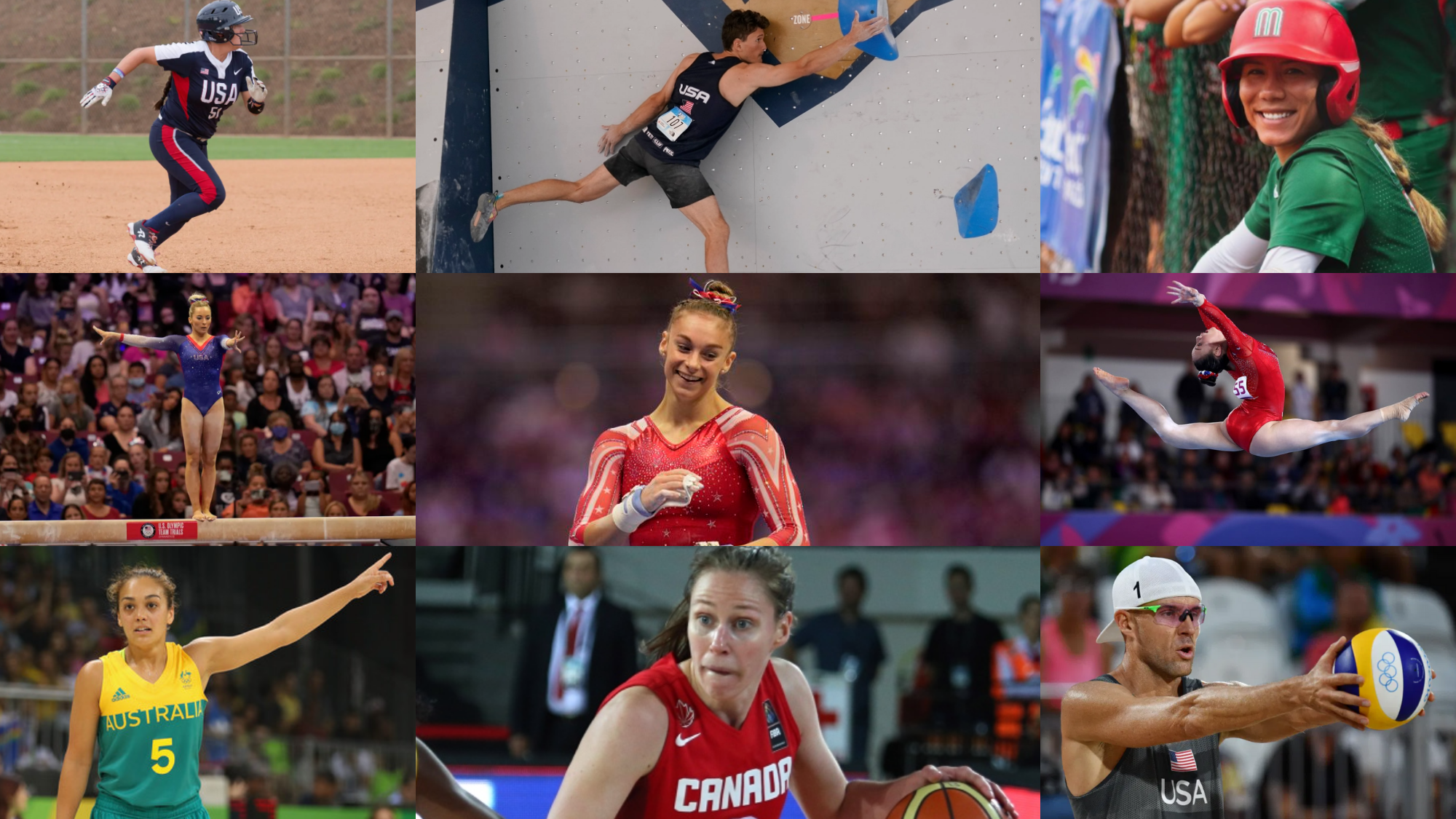 Meet the 10 athletes with ties to the U heading to the Summer Olympics.
---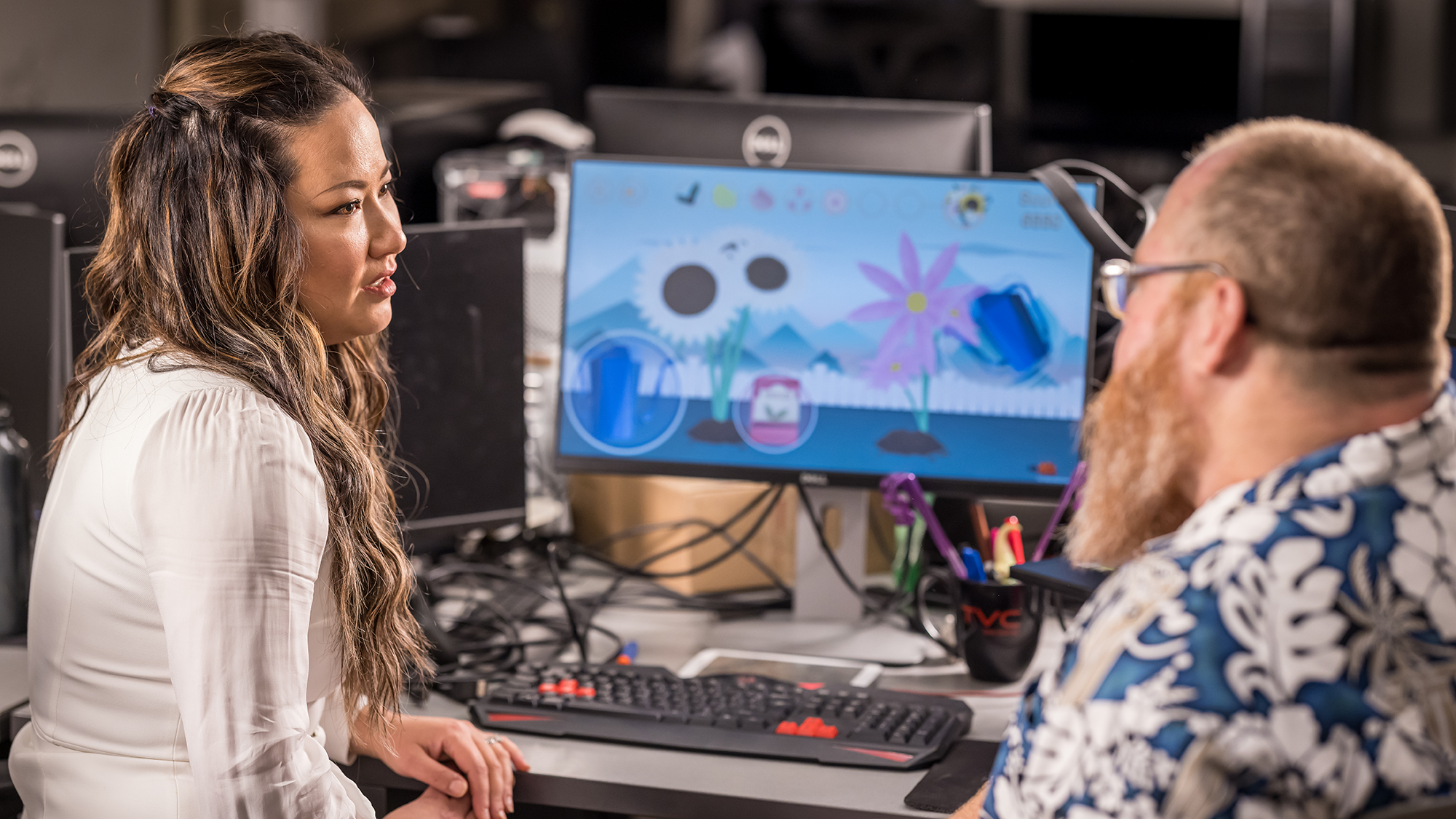 The clinical trial is supported by a $7.5M grant from the National Institute of Mental Health.
---
Vaccines that balance gut microbial communities may one day be used to improve gastrointestinal health.
---
The inconsistent use of professional titles for men and women is a common occurrence in health sciences.
---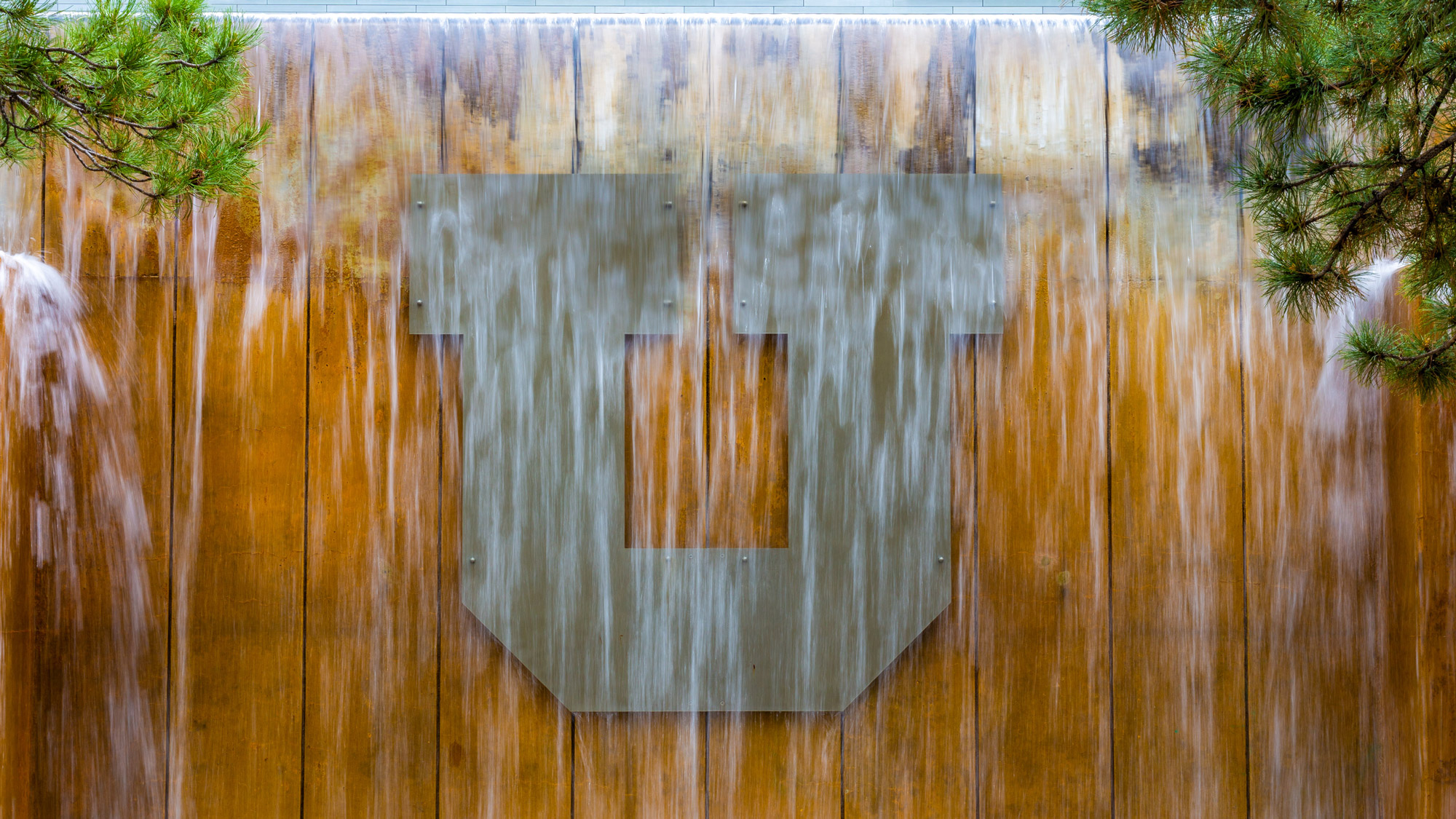 Brusseau joined the University of Utah in 2012.
---
Nominations must be submitted by end of day Friday, Oct. 1.
---