Students
"Is there life out there?" It's the one question that has puzzled humankind for centuries.
---
Ivory University House's new funding model to provide student housing and support for generations.
---
Participants will receive a free Utah Pride T-shirt!
---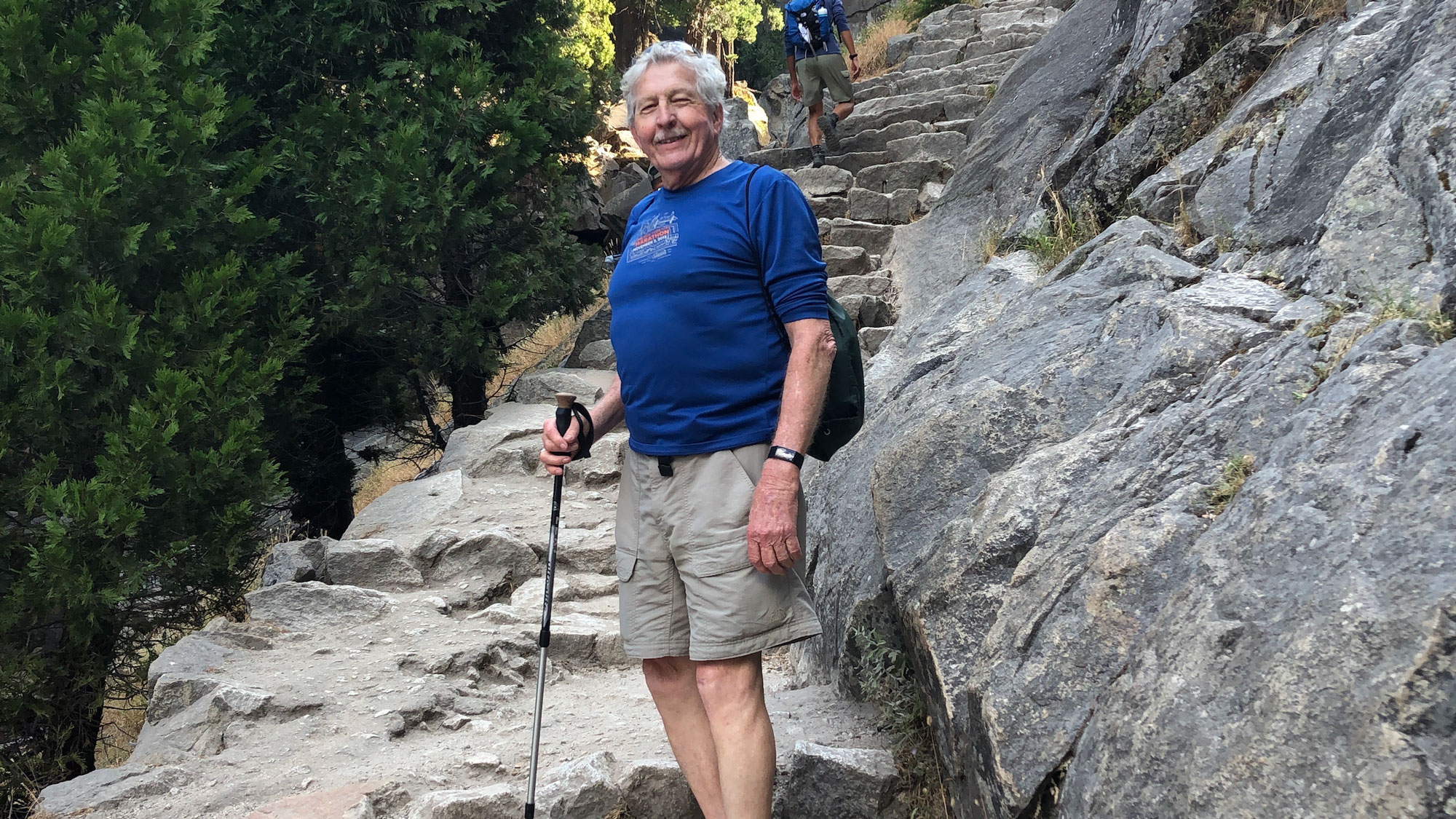 "I hope to complete my 83-year-old marathon this summer."
---
PII includes such stand-alone elements as a full Social Security number or passport number.
---
Population health addresses factors that can lead to illness and injury and works to prevent them.
---
An interdisciplinary team of students from the U was recognized by the U.S. Department of Energy and its Building Technologies Office.
---
Threats from fire, drought and insects could reshape U.S. forests.
---
All construction work will take place after hours from 7 p.m.-5 a.m.
---
"Anyone who knows me, knows that I am obsessed with beautiful views. All these views and emotions, the fond and beautiful as well as the uncomfortable and tired, were an important part of my student experience."
---