students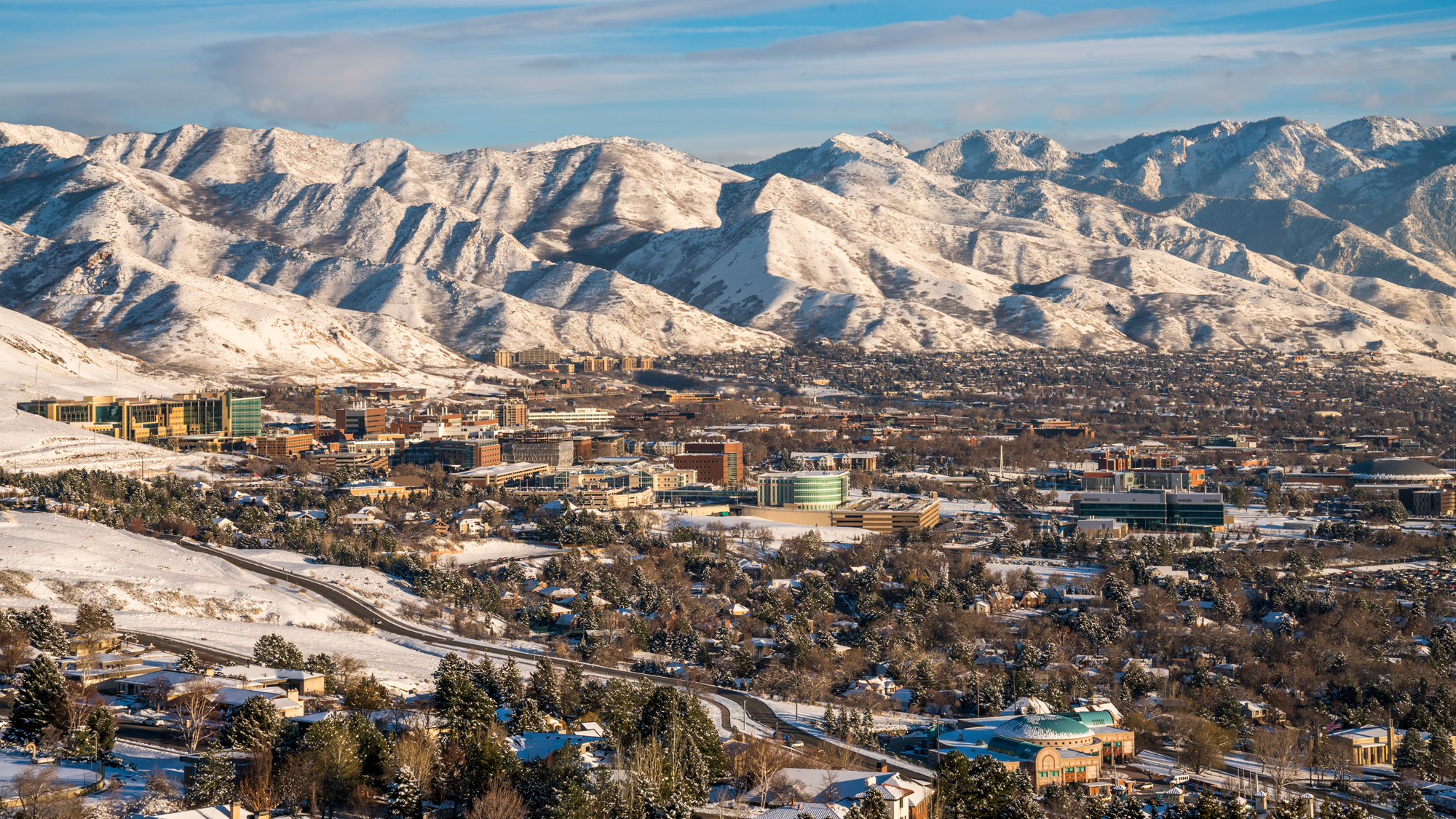 This is about joining together in actions that will protect the health and well-being of all members of our community.
---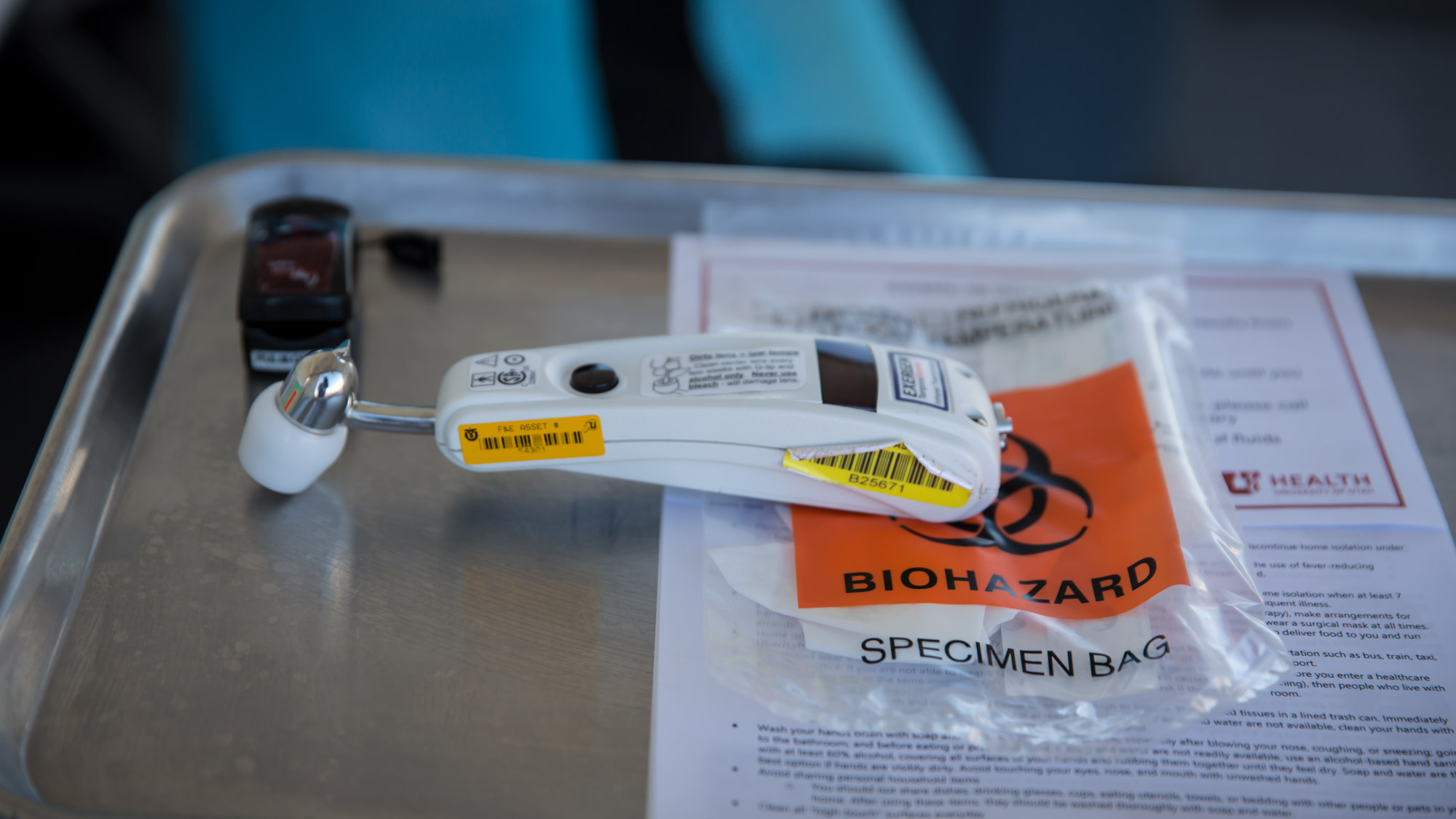 All students are asked to get a COVID-19 test before Thanksgiving.
---
Stay on your academic paths. The rewards for doing so will last a lifetime, long after the coronavirus pandemic fades.
---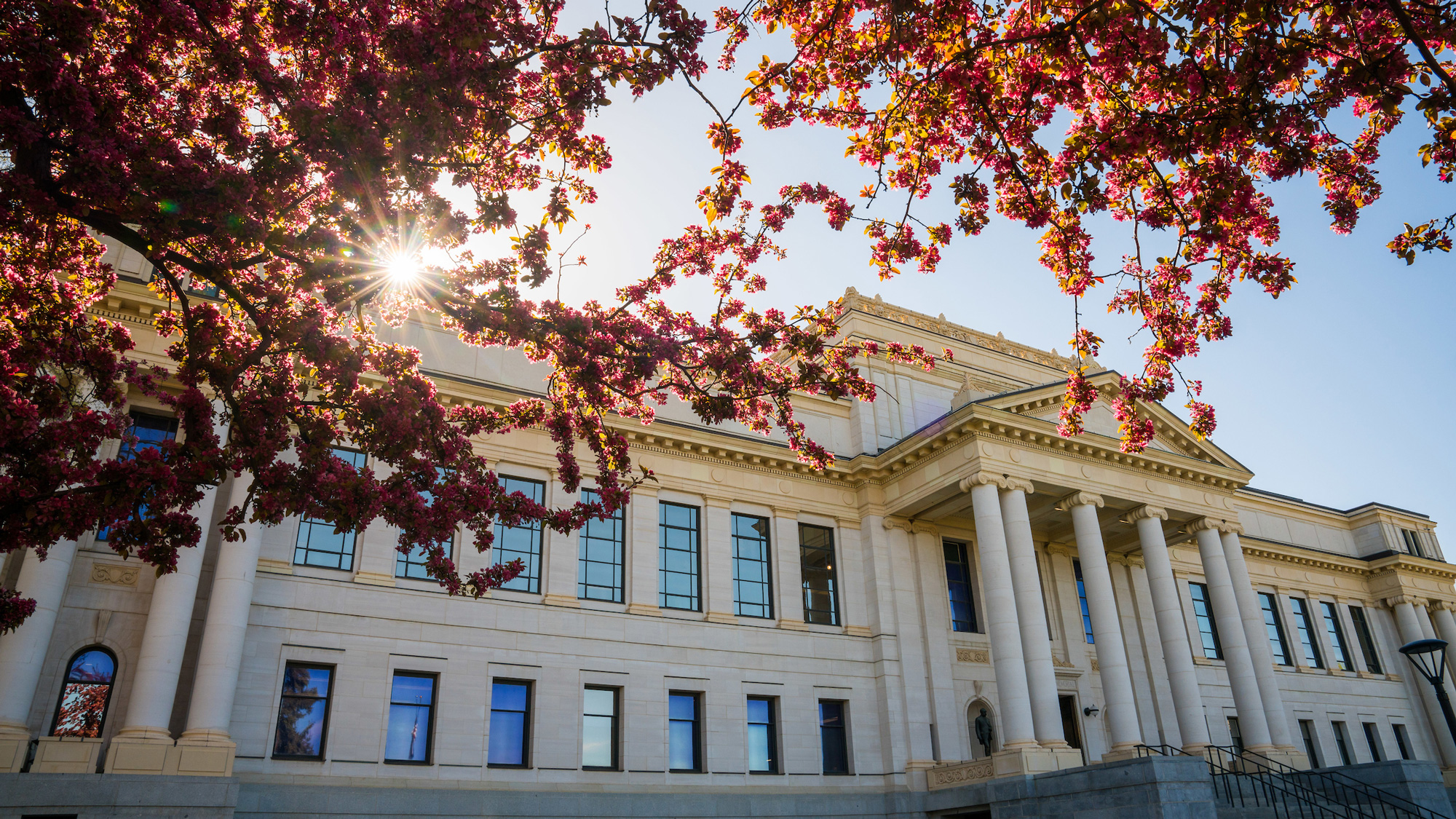 As we navigate the challenges created by the coronavirus, we want you to know how much we appreciate the patience, hard work and dedication you have shown.
---
Check out current and former Utes participating in the 2018 Winter Olympics.
---

U welcomes largest, most diverse, most academically prepared incoming class.
---
For more than a decade, nearly a third of the students enrolled at the U were over age 25, a trend that's catching on with the rest of the country. It's no surprise BestColleges.com names the U a top choice for nontraditional students.
---
The much-anticipated George S. Eccles Student Life Center opens its doors offering faculty and staff memberships for $275 per year.
---