sexual assault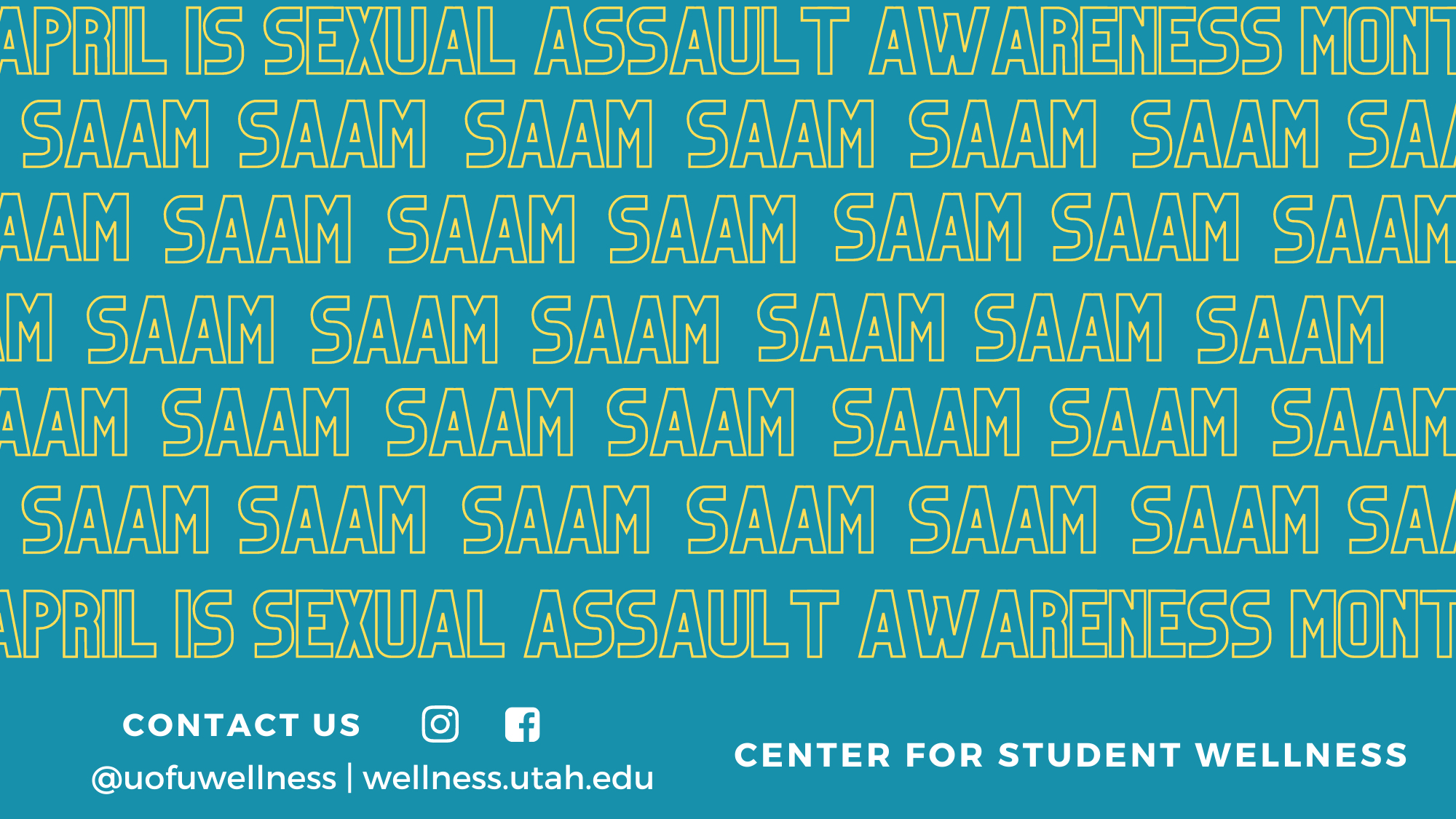 This month gives the campus an opportunity to educate communities and individuals on how to prevent sexual violence.
---
Recognizing who perpetrates harm can make it easier to stay safe and reach out if someone needs help.
---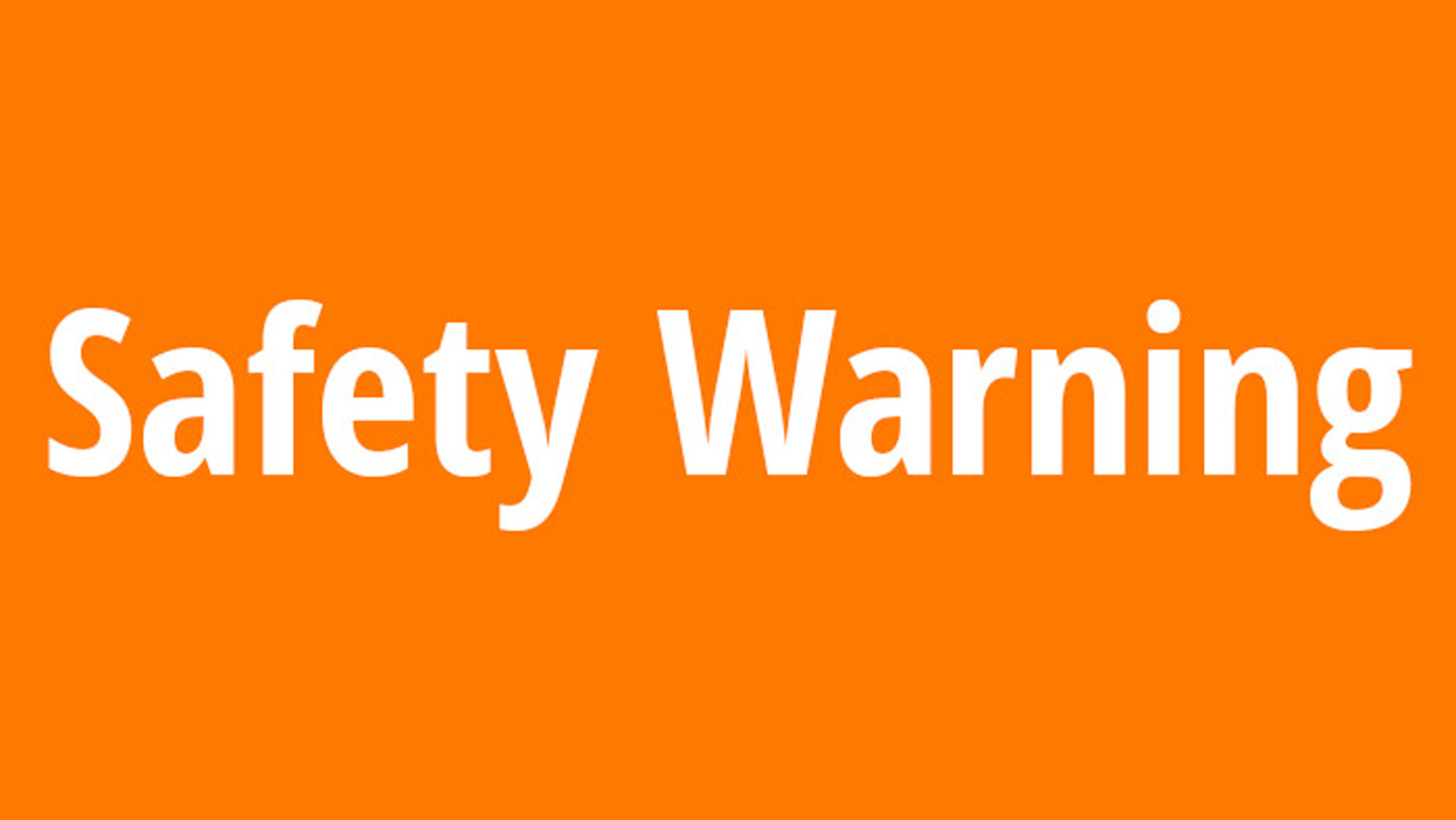 The assault occurred February 4th.
---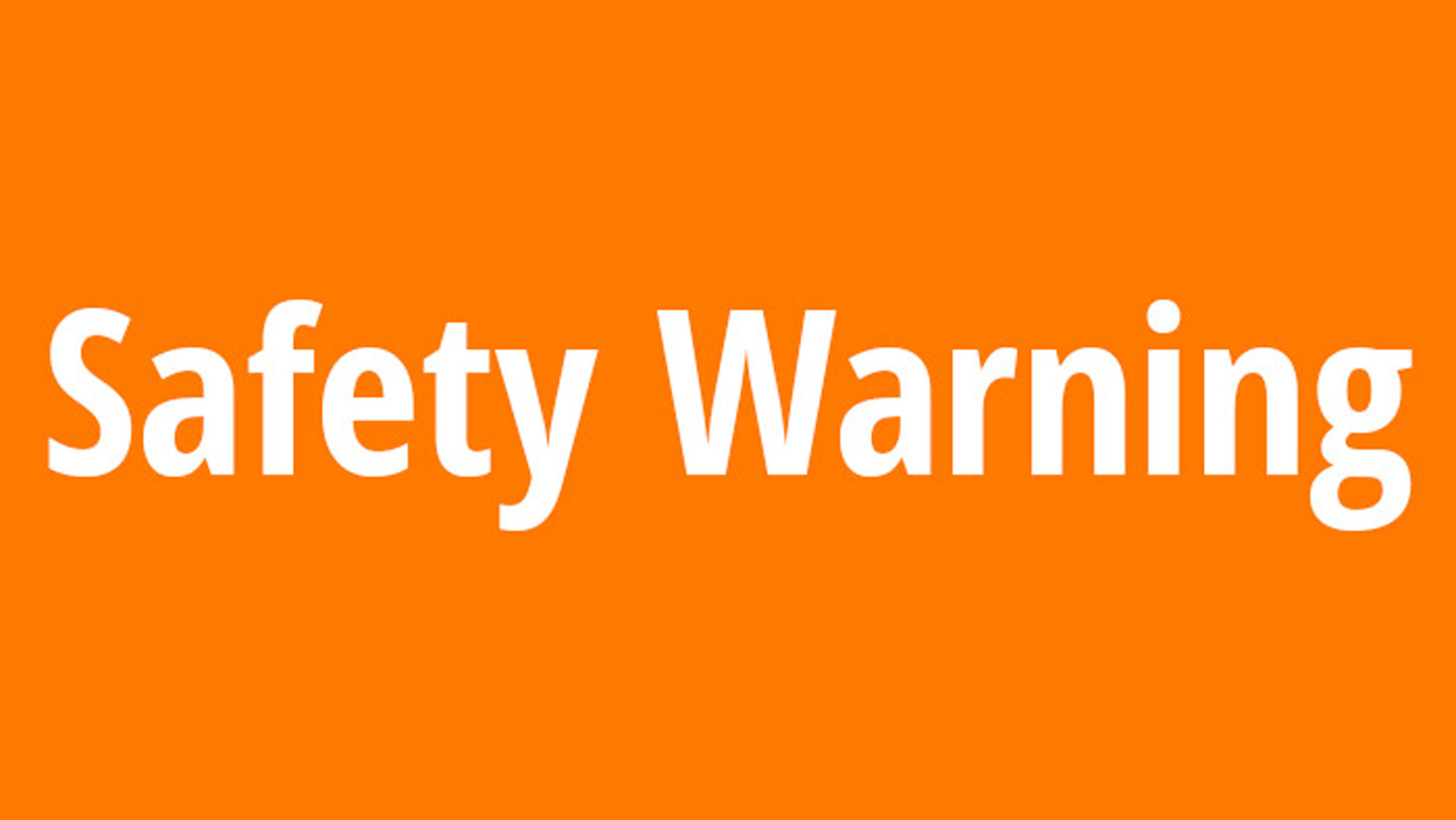 The reported incident took place on October 17th.
---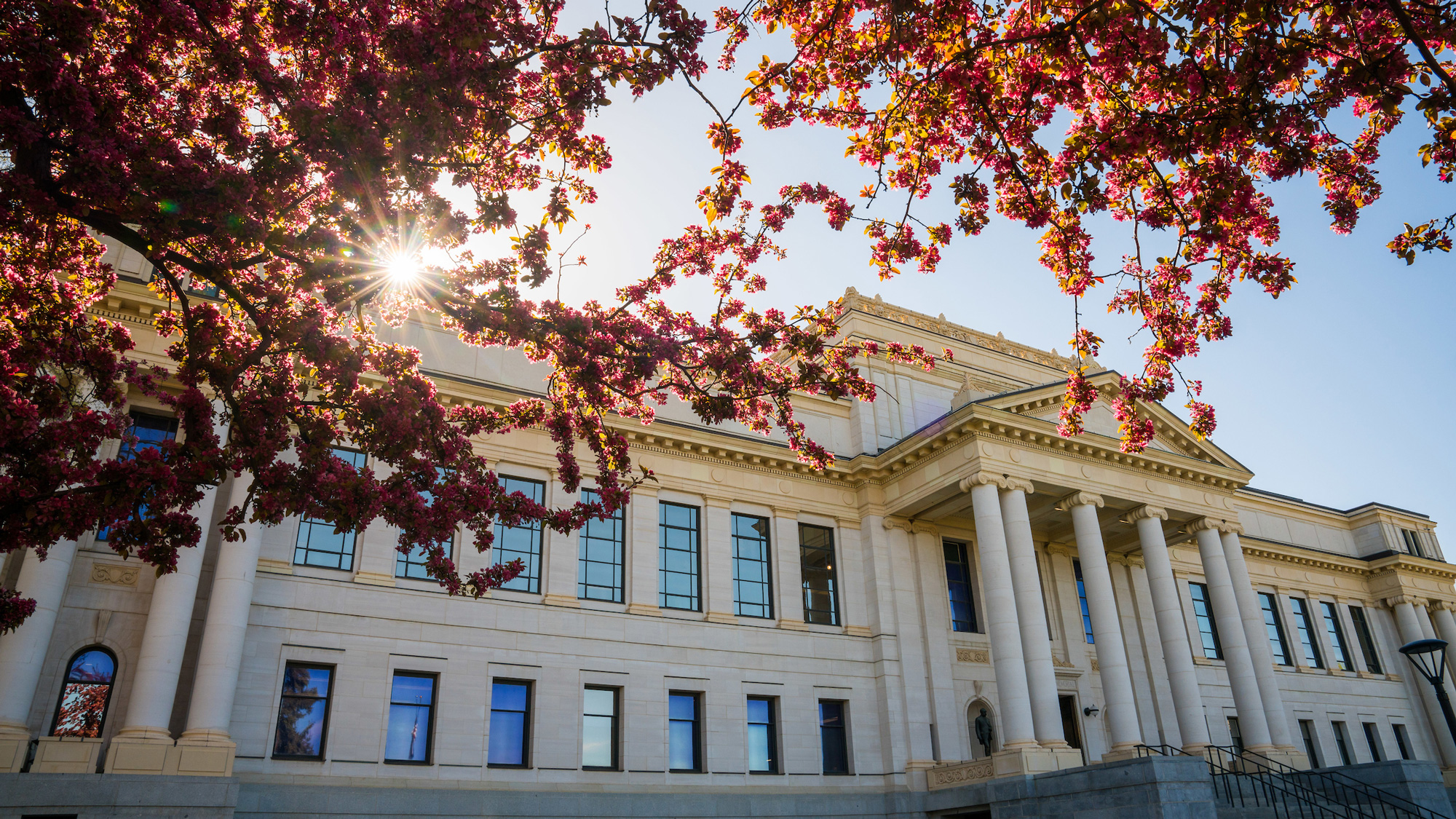 The U's interim policies continue to reflect its ongoing commitment to prevent sexual misconduct, support those who experience harm and to conduct a fair, transparent and safe grievance process for all parties involved.
---
Here's what the Center for Student Wellness has planned for campus.
---
The police investigation into an alleged sexual assault on campus is ongoing.
---
Help the U better understand its climate on sexual assault and sexual misconduct by participating in an upcoming survey.
---
Events throughout the month are scheduled to raise awareness about bystander intervention, healthy relationships, support resources and more.
---
A sexual assault was reported to U campus police just after midnight on March 26, 2019.
---