road closures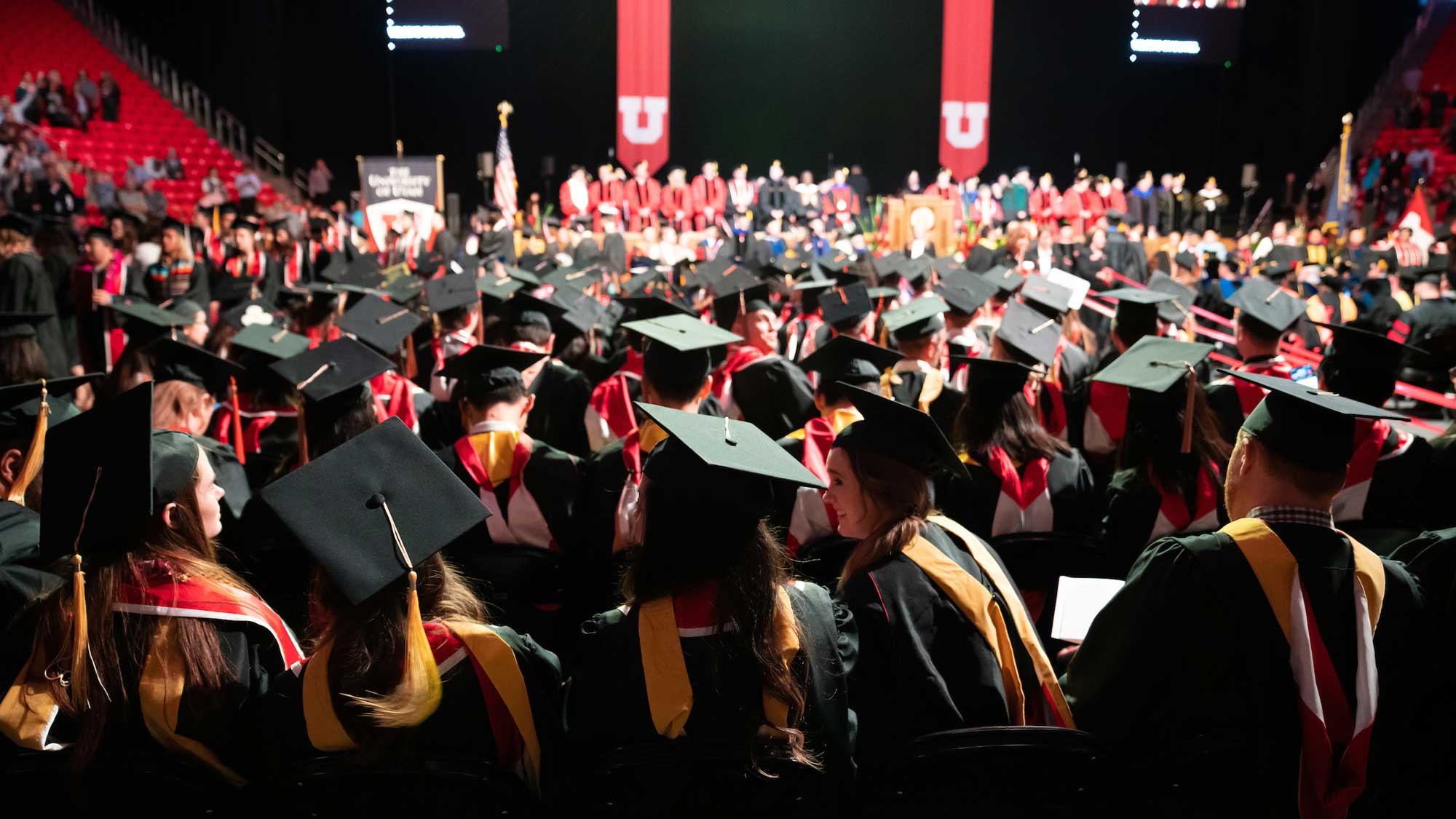 Here's everything you need to know to navigate busier roadways and crowded parking lots.
---
Many of these impacts are needed to accommodate staging equipment, work trailers and satellite trucks vital to making the debate a worldwide success.
---
Construction on the 1300 East corridor, between 1300 South and 2100 South, will begin again on May 13, 2019, with full section road closures. Expect delays and plan on alternate routes when navigating through the area.
---