renewable energy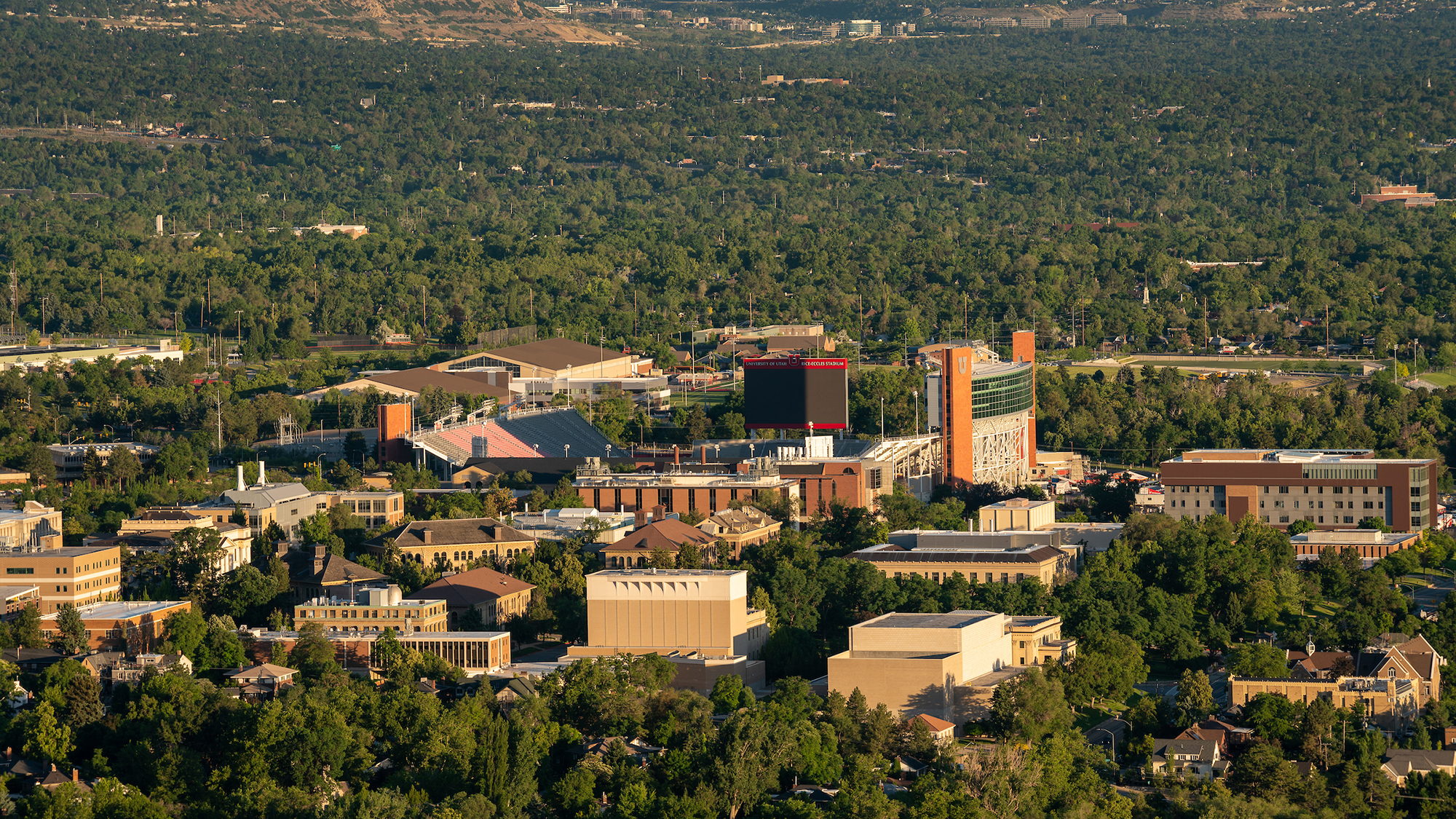 Statement acknowledges important work of ad hoc committee.
---
Wells will be used to create a geothermal reservoir where none existed naturally.
---
A new solar energy contract drastically reduces the university's carbon footprint.
---
Team of researchers including the U's Lincoln Davies, a professor and associate dean at the University of Utah S.J. Quinney College of Law, examined the evolution of state renewable portfolio standards.
---

U to supply 50 percent of its electricity from carbon-free, renewable solar and geothermal energy sources, rises to the top of national rankings.
---
The drive for campus sustainability goes into the community.
---
Employees can donate a portion of their travel reimbursement to the U's new Green Travel Fund for renewable energy projects and energy efficiencies on campus.
---