Racist and Bias Incident Response Team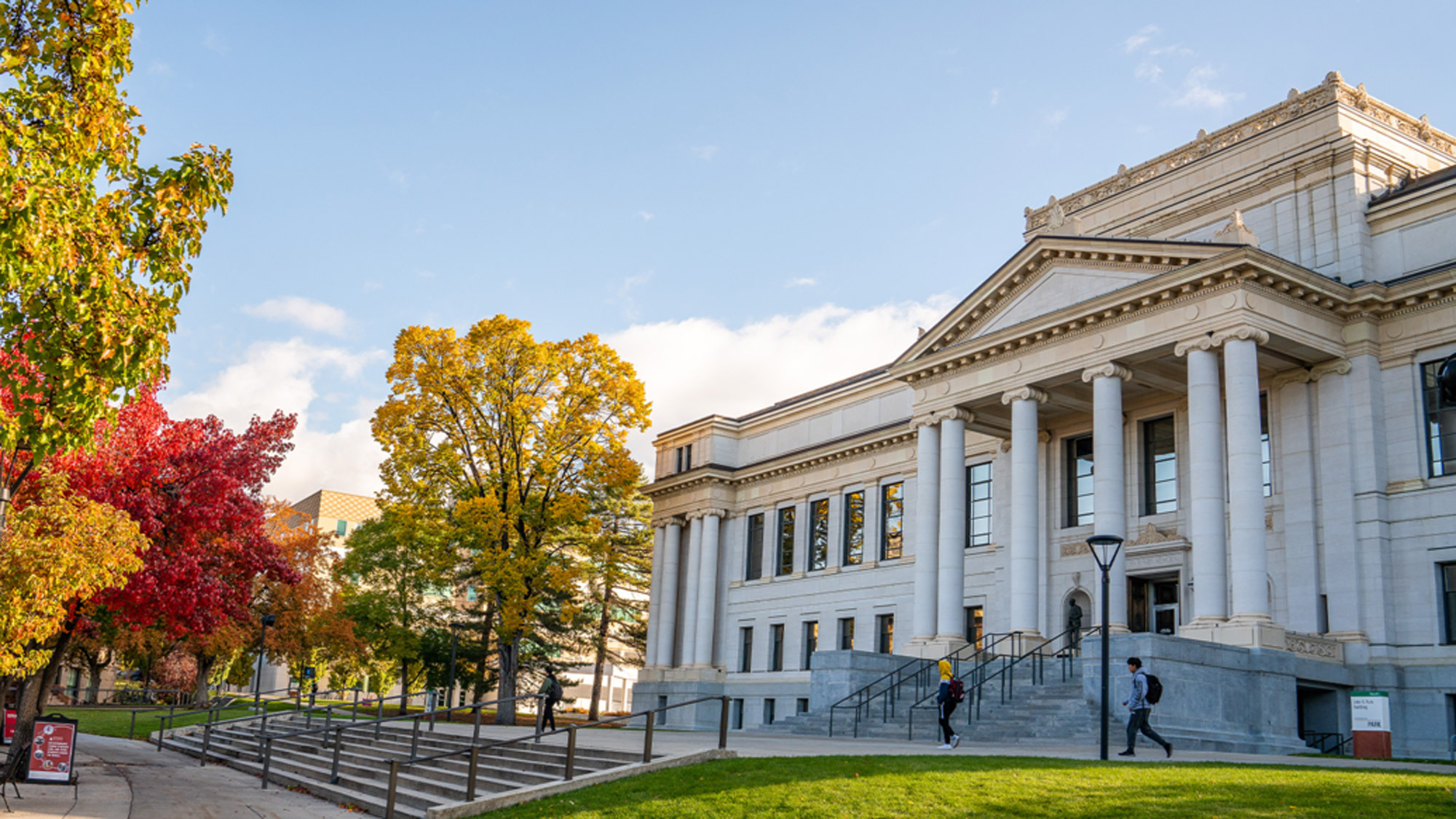 Racist and hateful behavior on our campus is an offense to our entire community.
---
The Racist and Bias Incident Response Team oversees university protocols, programs and processes to provide appropriate and calculated responses to incidents involving bias and racism at the university.
---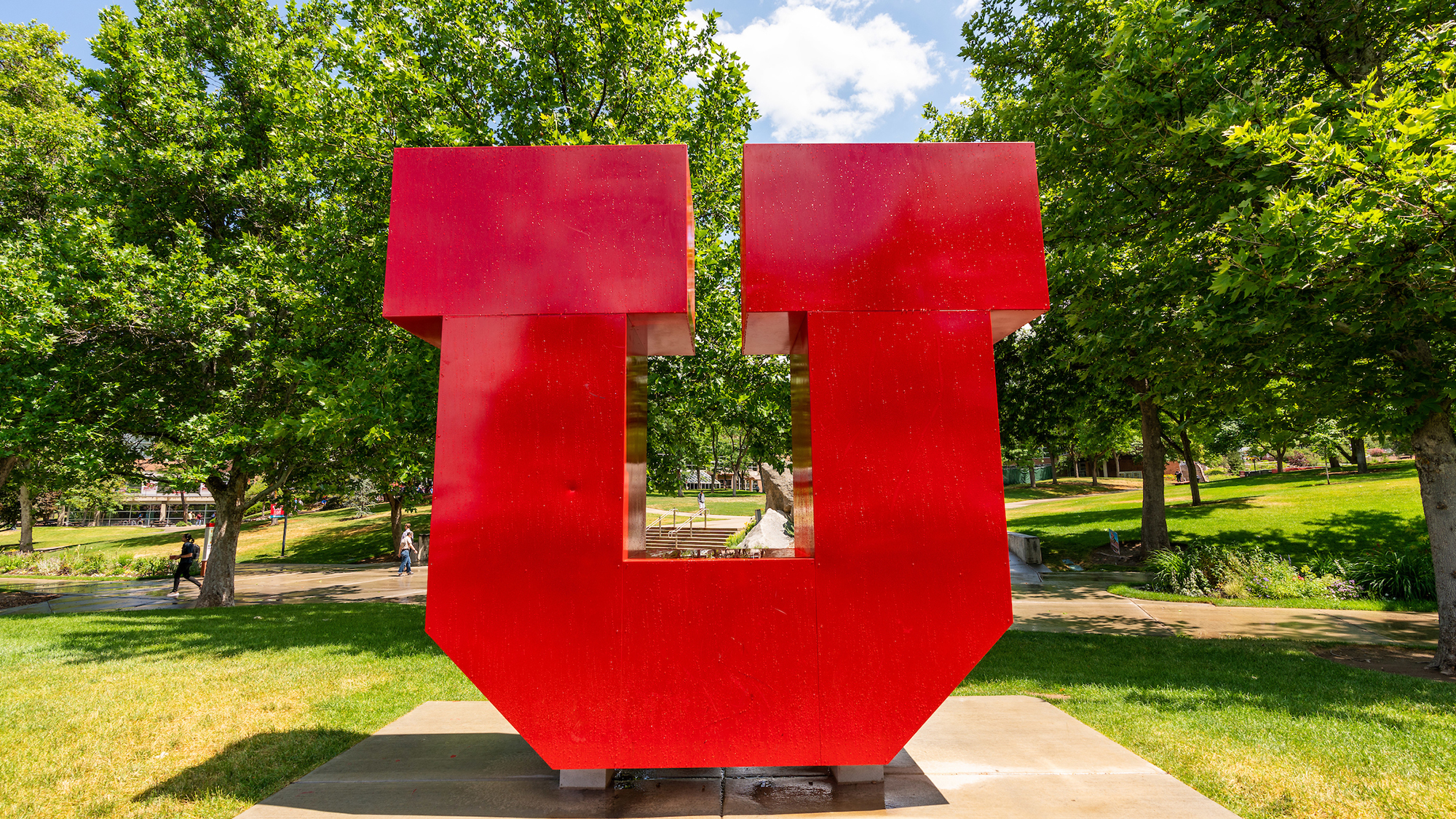 The Office of the Chief Safety Officer has a new liaison to coordinate community engagement initiatives with organizations across campus.
---
The incident took place on December 1, 2020.
---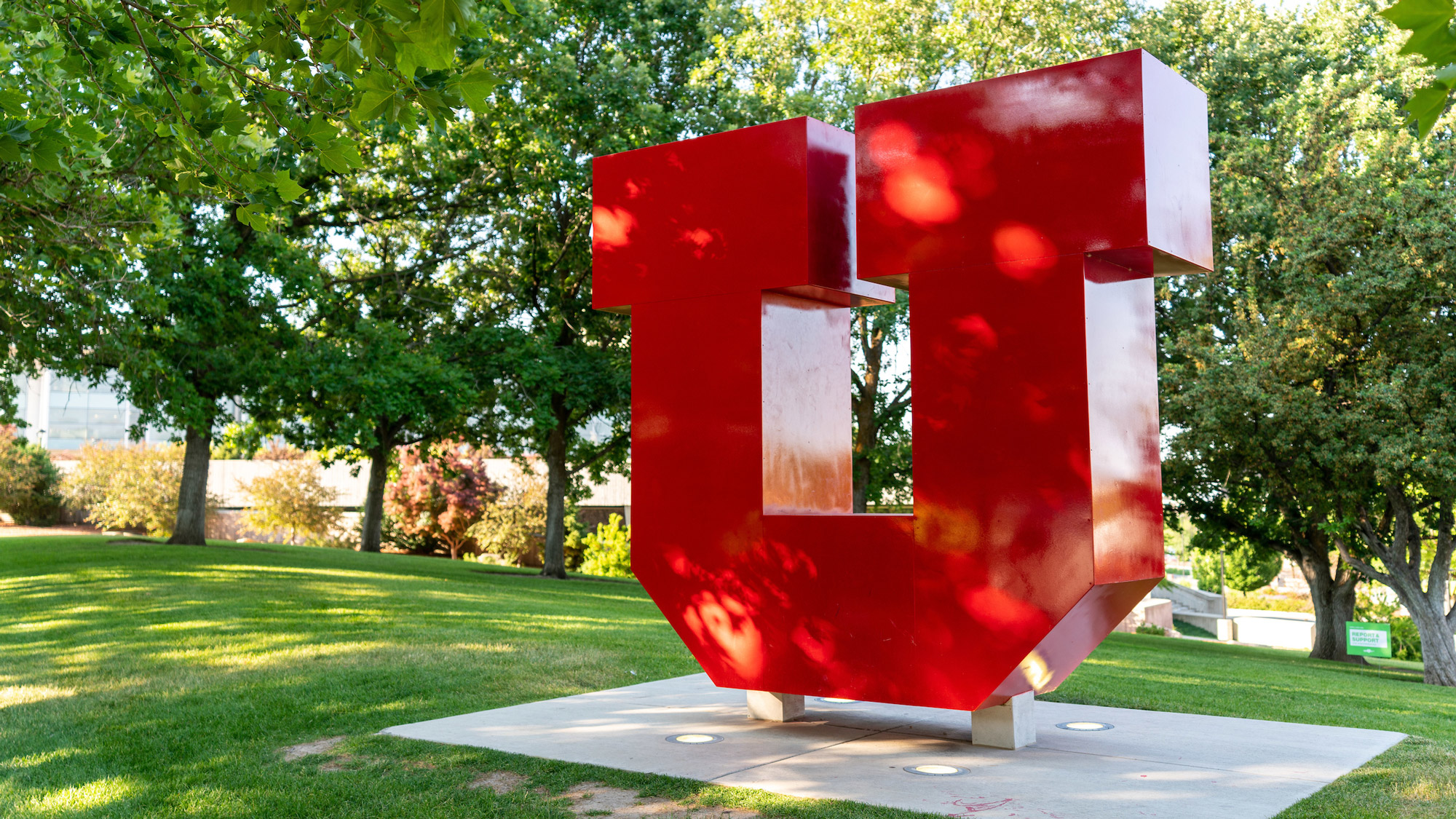 The meeting organizers ended the meeting about 30-40 seconds after the "bombing" began.
---
The team is working to streamline reporting, tracking, response and communication efforts to address racist and bias incidents on campus.
---